EXCLUSIVE
Nev Schulman Reveals The 'Small But Meaningful Change' Viewers Will See In The New Season Of 'Catfish'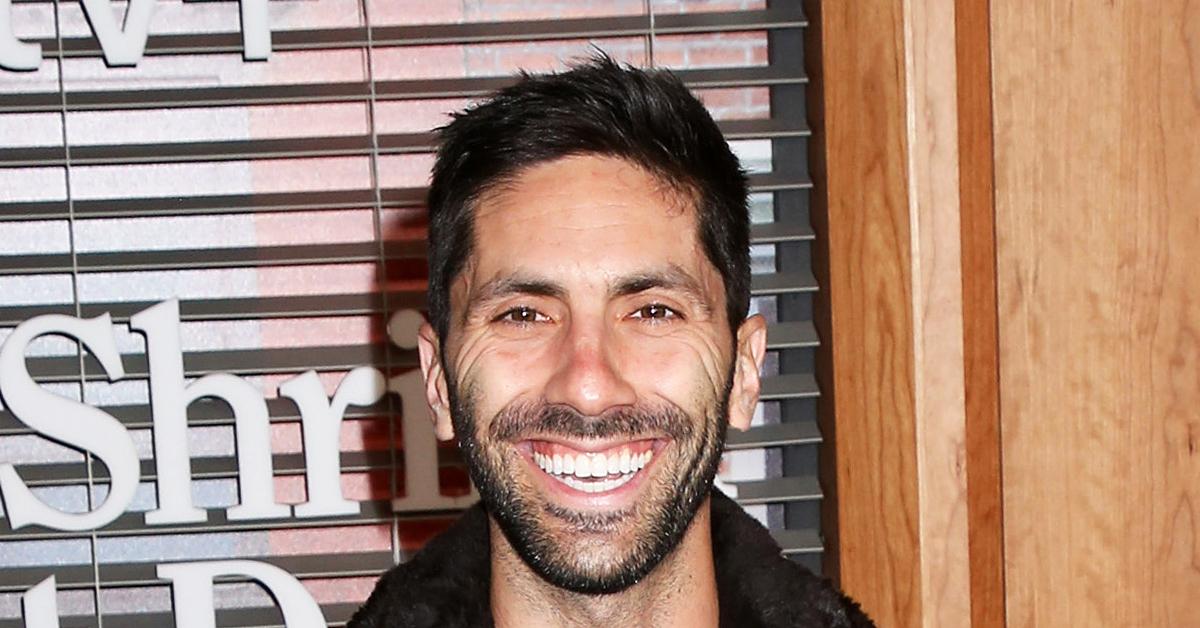 Article continues below advertisement
"I learned sort of early on, I think it was maybe in season 2 or 3 when the show was sort of establishing itself as a hit and I instinctively said, 'What can we do to change it up? I don't want to keep making the same show,' and that was when I learned that in TV: don't mess with it. We found a formula for success. You want to always keep people interested and engaged, but you also don't want to change the thing that they like," the 37-year-old exclusively tells OK! while talking about the new season of the MTV series.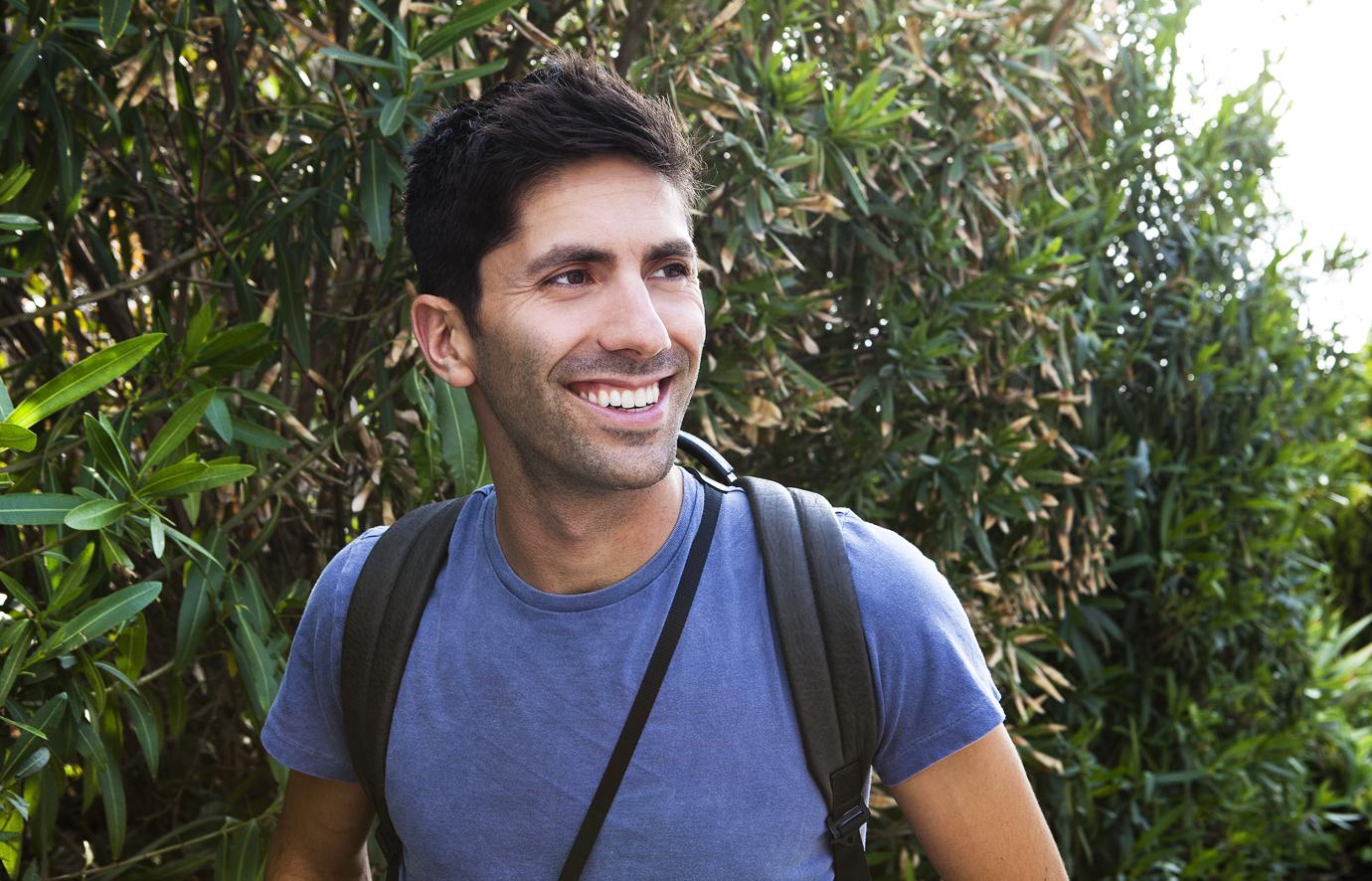 Article continues below advertisement
However, while filming the latest season, the dad-of-three is not opposed to changing things up little by little.
Article continues below advertisement
He continues, "So, we don't want to do anything too crazy. We actually did make one change this season, and I think it was kind of halfway through. It might seem like a small and insignificant thing, but we were so excited to get back out on the road. Typically when the episode starts, we read the email and then we will FaceTime with that person and we'll ask them a bunch of questions and try to get a better sense of the story and then we'll go and meet them. I then link up with them and they'll tell us even more. Starting in these episodes, we decided rather than talk to them, we are going to read the email and then go and get right to the in-person conversation. Even though it feels like a sort of small theme we're not doing anymore, it really does make that first initial conversation way more exciting and I think it really works. So, that is a small but meaningful change in the way we're making the show."
Article continues below advertisement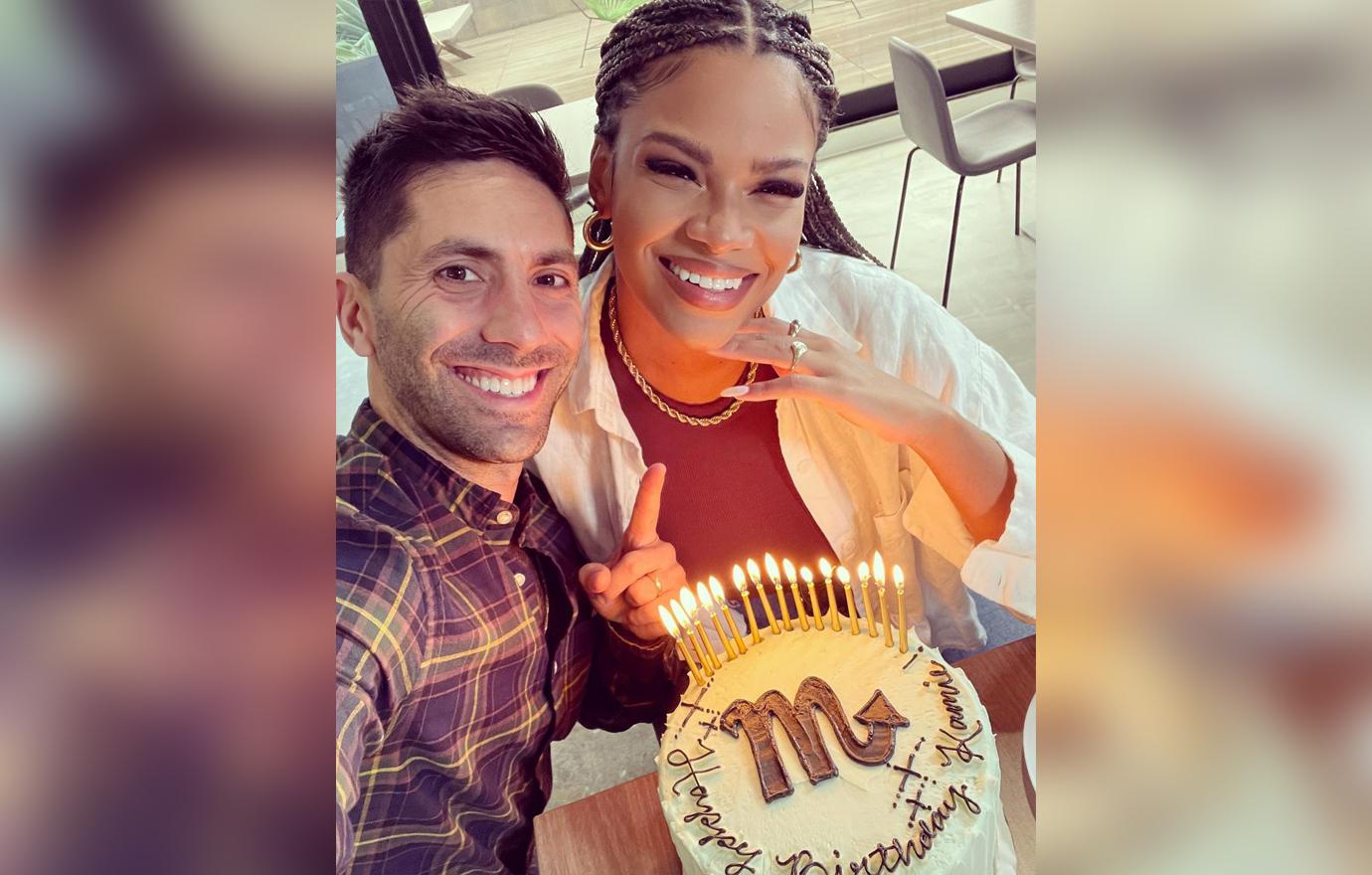 "The first was bringing on Max, who was obviously fantastic, but after Max, I could not have imagined finding a better person to not only work with, but who could fill Max's shoes and in a way, bring her own shoes too," he raves of Crawford. "Now, Kamie and I are starting to have our own history, and we have been through things together and we have funny sort of references and jokes. I think our dynamic is really changing and improving and our friendship is getting stronger, which allows us to play off of each other and read each other, so that continues to grow, which I think is really a big part of the show."
Article continues below advertisement
The New York native estimated that he has filmed around 40 episodes from his home, so he was thrilled to be back on the road, traveling and meeting people in real life. One of the best parts was "feeling that tense, uncomfortable, awkwardness" when he would meet someone for the first time and would have to "figure out if they are telling the truth."
Article continues below advertisement
"When you're in someone's space and you have got five real cameras and some lights and people standing behind the cameras, they clam up and you have to then remember to sort of make them feel comfortable and appreciate that they are feeling a little out of sorts, so there is a lot of physical obstacles that can both help and hurt in terms of making the show," Schulman shares of filming. "But fortunately, I have been doing it for long enough that I feel like we were able to flip back to where we left off."
Article continues below advertisement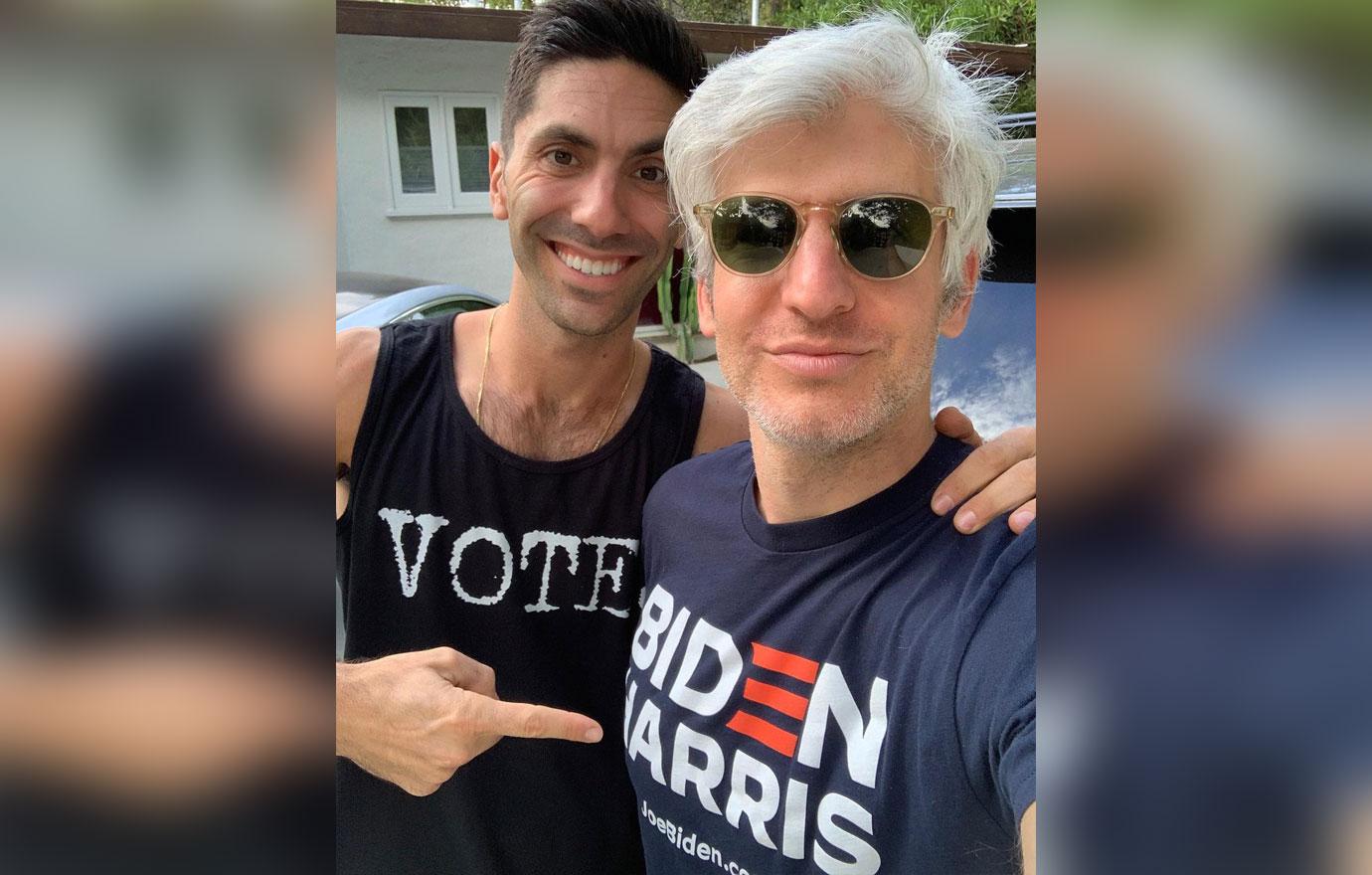 He adds, "There were definitely some perks to being virtual just in terms of being able to film from anywhere, and it did take less time to film an episode, which meant less time away from my wife and kids, so that was nice. I love traveling and also to be perfectly frank, getting to sleep by myself in a house with no children waking me up is also very nice."
Catfish: The TV Show is airing 10 all-new episodes, starting on January 5 at 8 p.m. ET on MTV.