NEWS
New Details About Nick Cannon & Mariah Carey's Divorce Come To Light As He Gears Up To Welcome Baby No. 10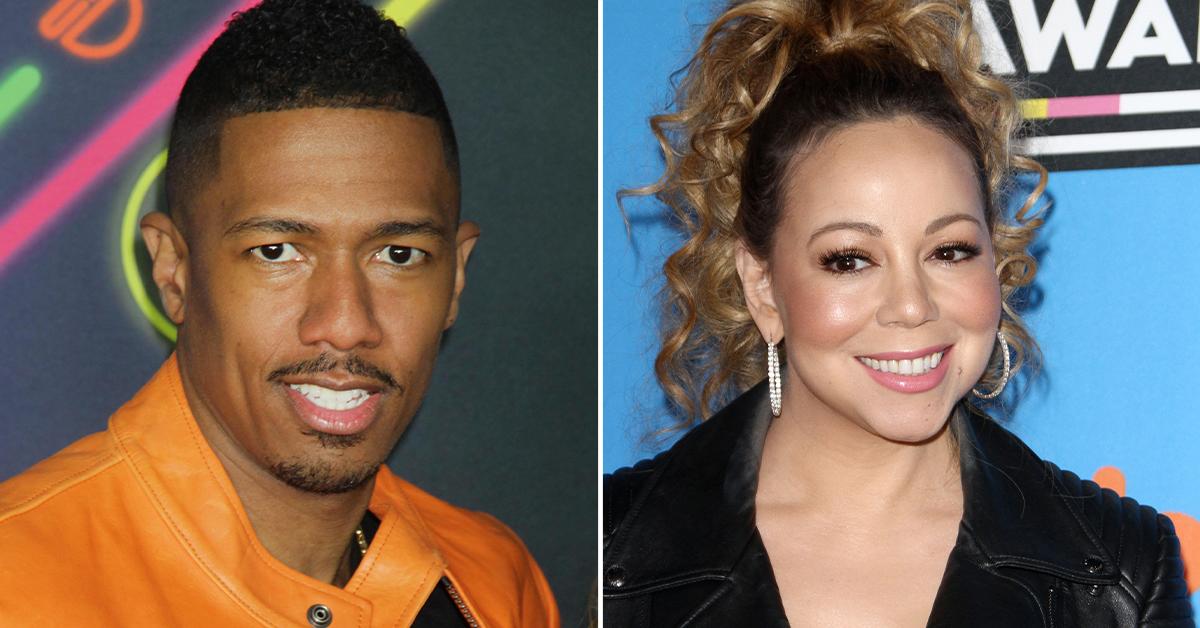 Article continues below advertisement
Cannon and Carey tied the knot in 2008 and became parents to twins in 2011, but by 2014, the couple started living separately. A rep at that time said their union was hanging by a thread, as neither of them showed much interest in working through their problems.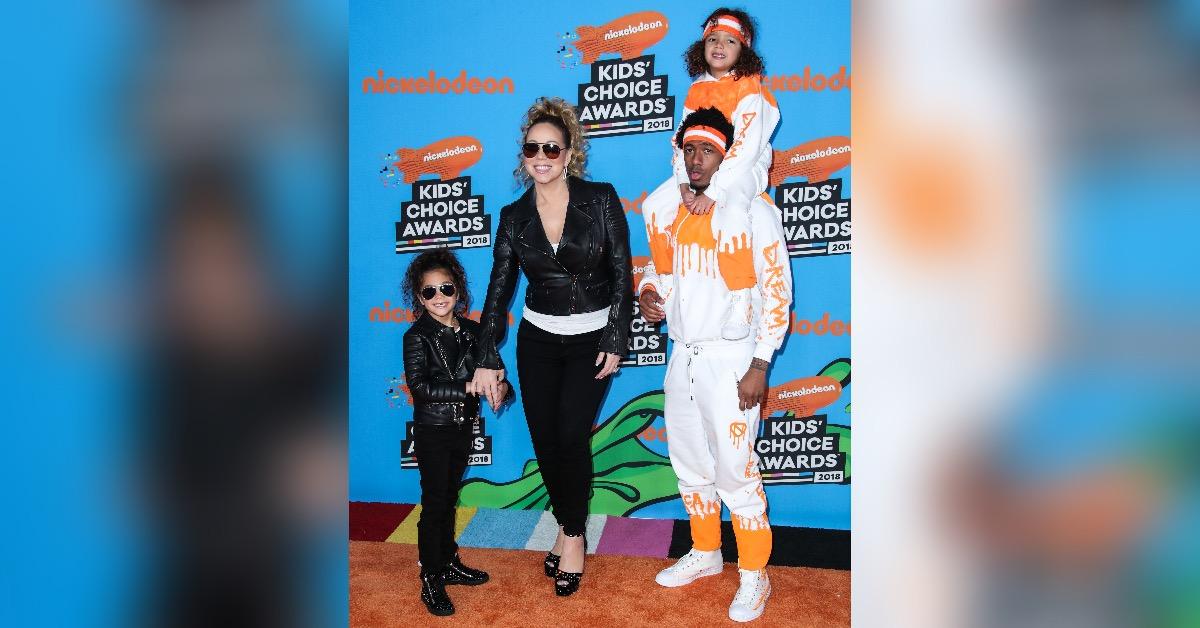 Article continues below advertisement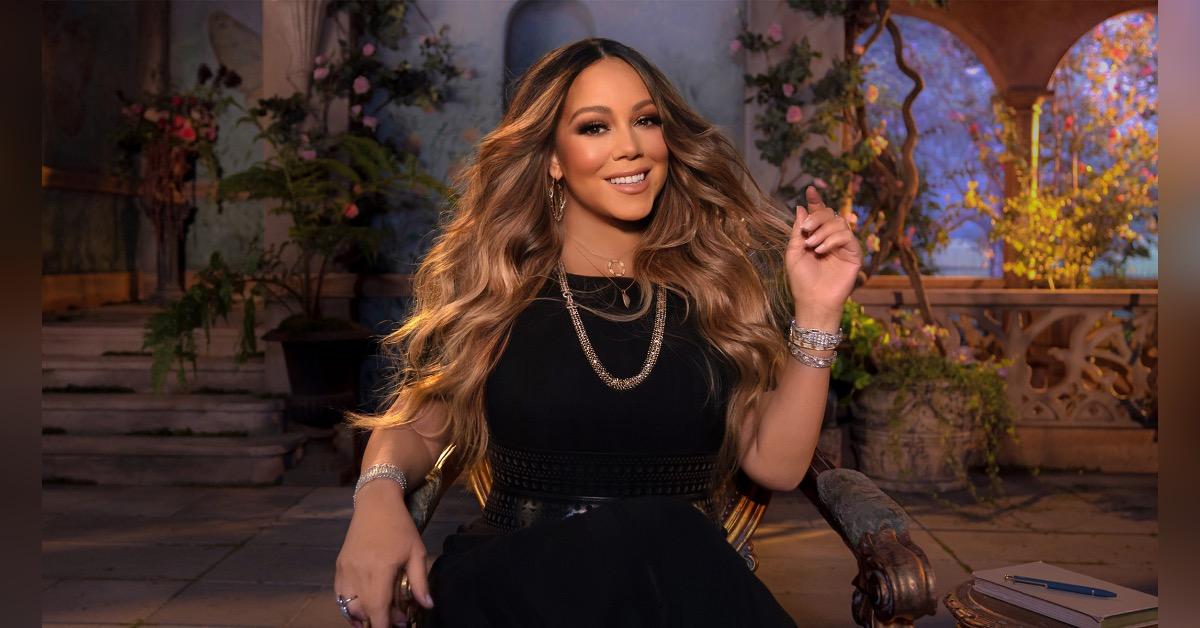 Article continues below advertisement
"The only thing holding them together right now is their shared love of their son and daughter," the source added. "But Mariah and Nick's marriage may well be past the point of saving. Mariah wants more from the man in her life. She wants a guy who will make her the center of his universe — and Nick's obviously not that guy."
Despite the turmoil, Cannon, 41, has nothing bad to say about the mother of his two firstborn kids — in fact, he would jump at the chance to take her out again.
"I will never have a love like I had with Mariah. It was literally like a fairytale with Mariah so I would rather it just be that way. I appreciate that fantasy because if I tried to go back and it wasn't the same, I'd be like, 'Damn, I messed it up,'" he admitted. "But, if I had the opportunity, if it could be the way it was, I'm there."
The sources spoke to Radar.