TRUE CRIME
New York Subway Shooting Suspect Arrested — See The Details!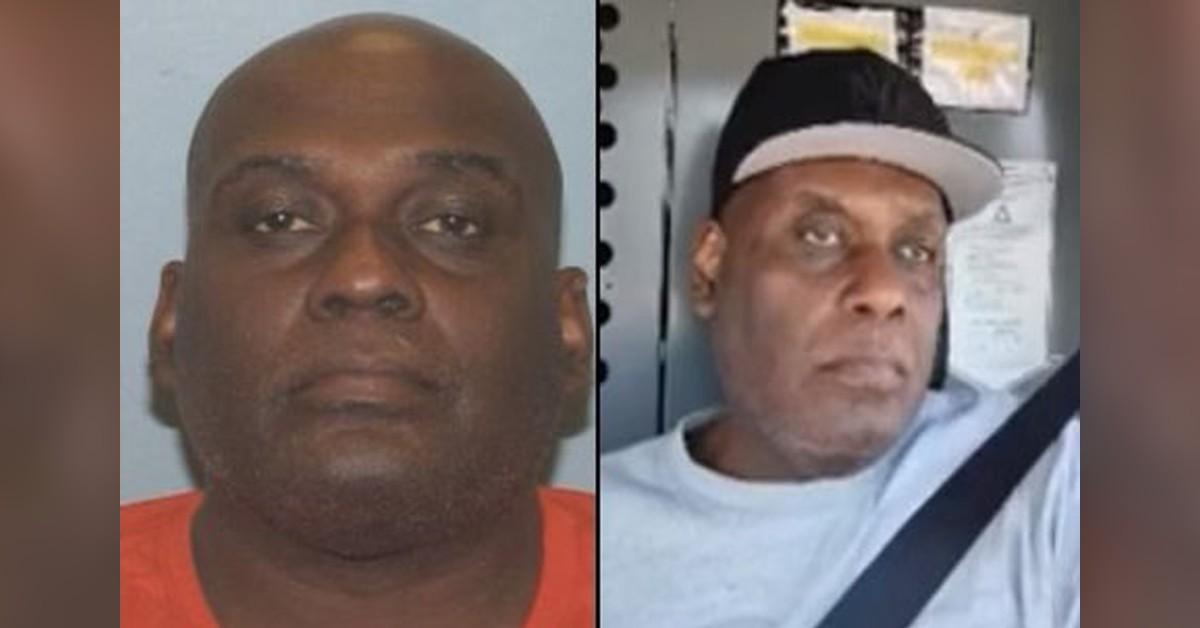 A suspect in the shocking Brooklyn subway shooting that occurred earlier this week has been arrested.
Law enforcement confirmed Frank James, 62, was taken into custody in New York City's East Village on Wednesday, April 13.
Article continues below advertisement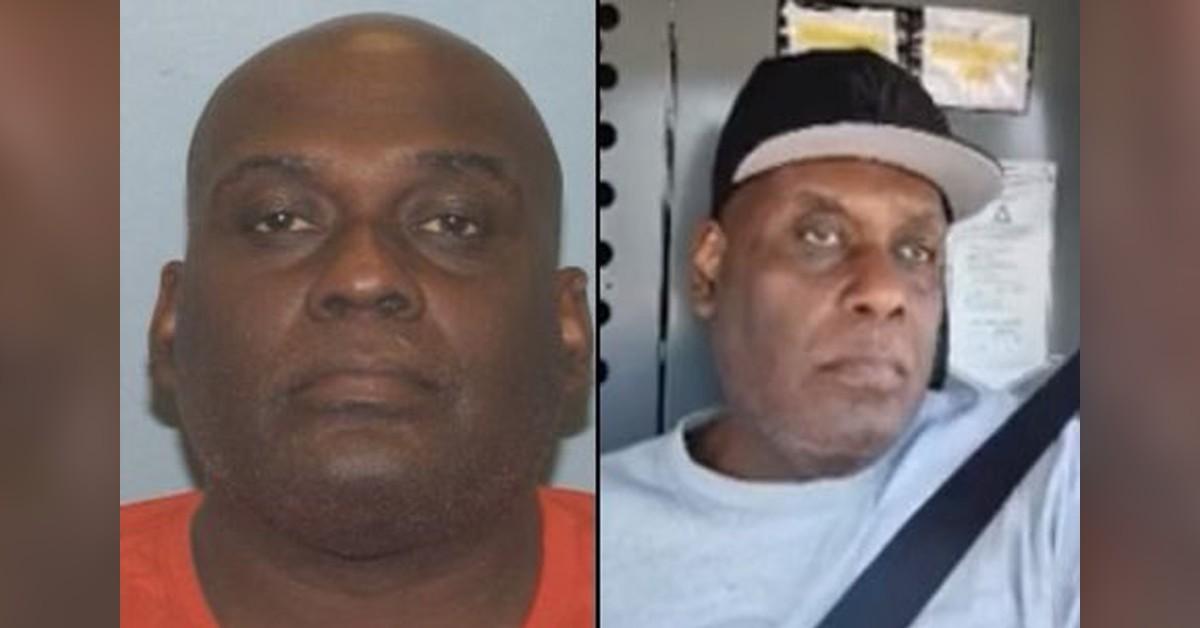 Article continues below advertisement
New York City's mayor Eric Adams also confirmed the arrest while speaking out about the incident in a news conference.
"My fellow New Yorkers. We got him," he said in a statement via video link. "I cannot thank the men and women of the New York City Police Department enough, as well as the federal agents and our state police and first responders — from the 911 operators to the various state and medical professions, we got him."
Adams also thanked those who called in with tips on the suspect's potential whereabouts since the tragic shooting.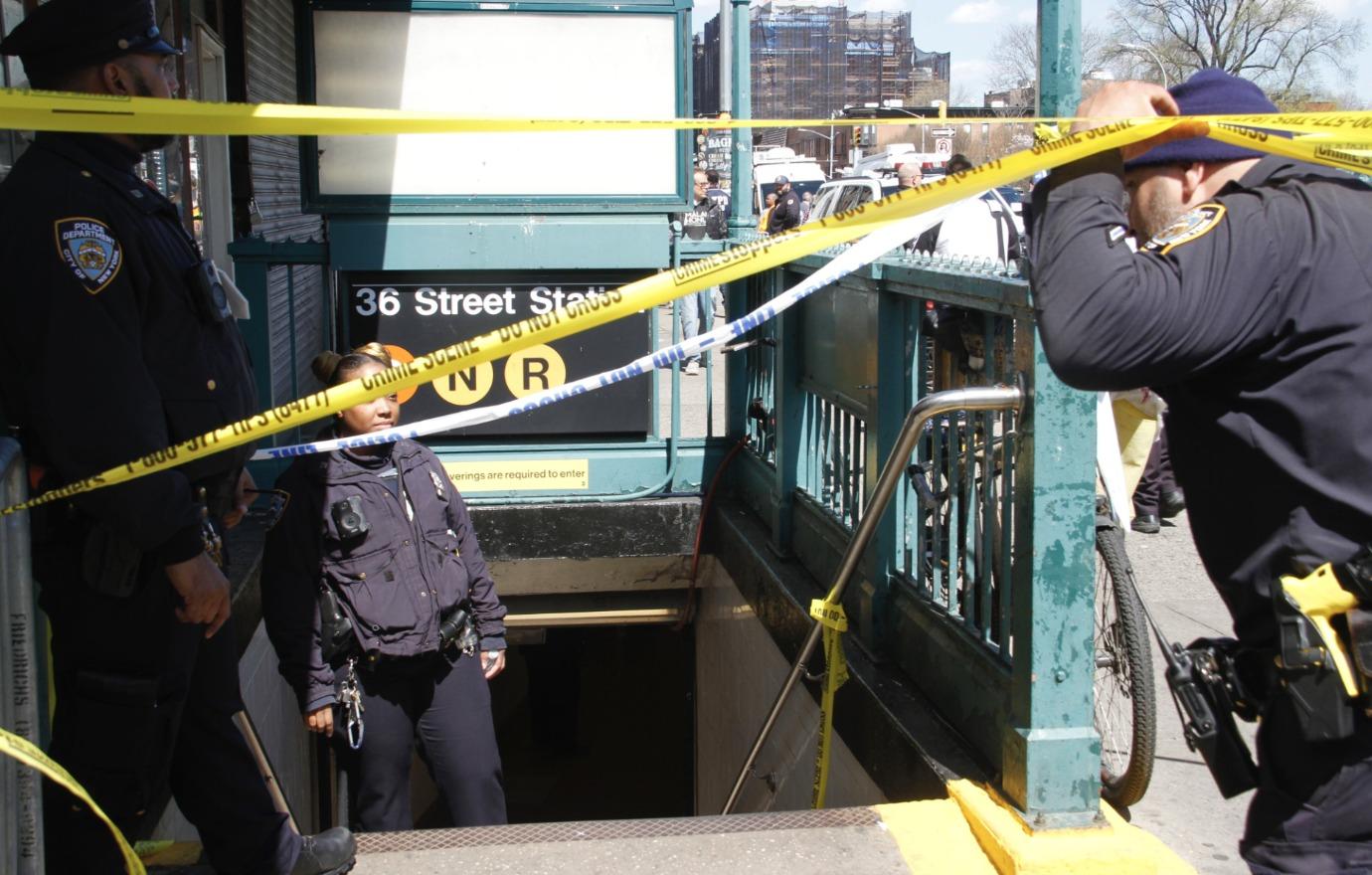 Article continues below advertisement
Police first named James as a "person of interest" in the case after they discovered he purchased the gun that was found at the scene.
The horrifying shooting left a total of 29 people injured, 10 of whom were shot and are currently hospitalized. Five victims are believed to be at NYU Langone Hospital in Brooklyn, according to a recent statement from spokesperson David Koeppel per CNN. Two others are at Maimonides Medical Center, and the final three victims are at New York-Presbyterian Brooklyn Methodist Hospital.
Article continues below advertisement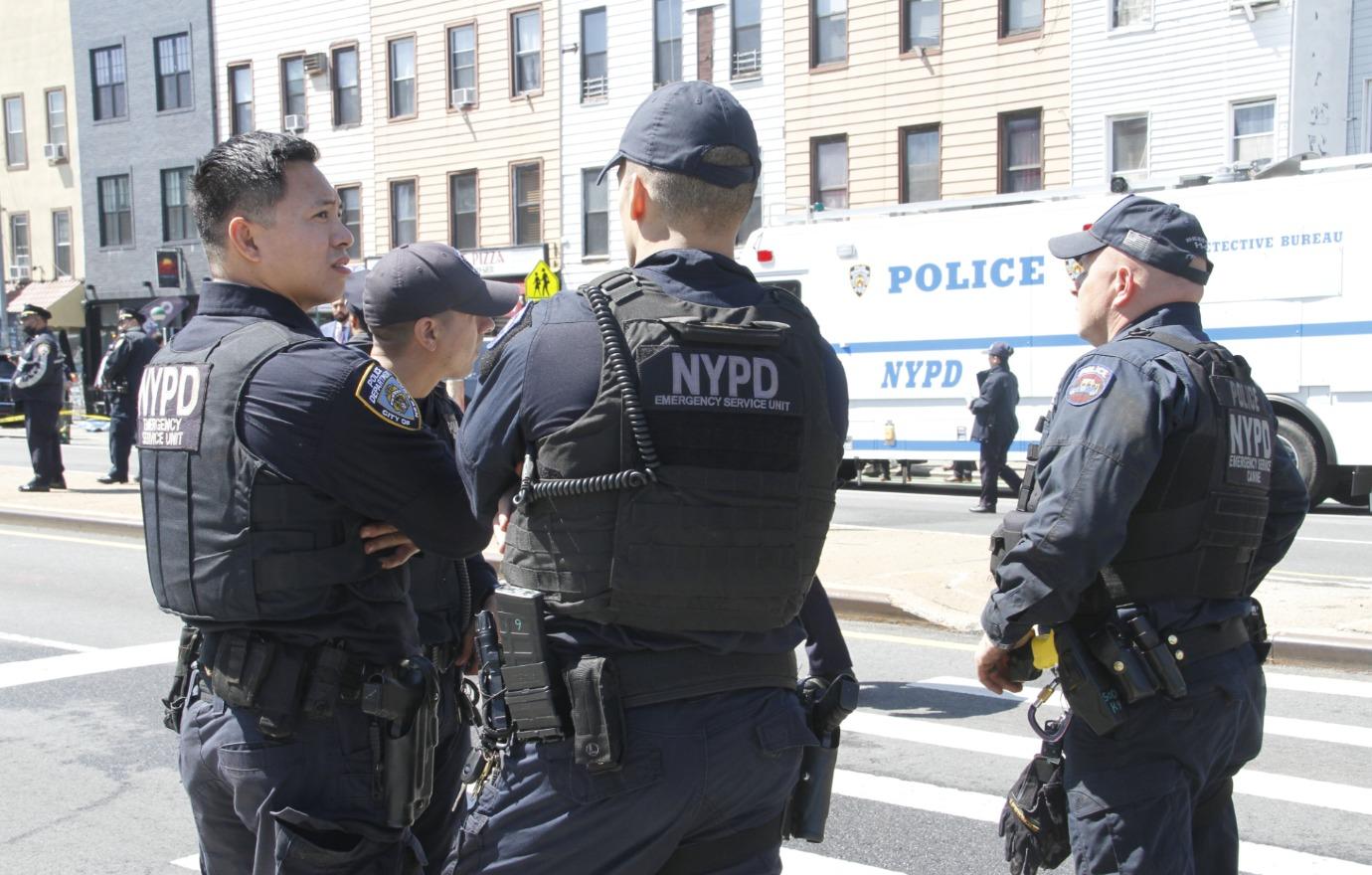 New York Eastern District Attorney Breon Peace also confirmed James will be charged in federal court with several criminal counts including "use of a dangerous weapon to cause death and serious injury to passengers and employees on the New York subway system."
If convicted, James could face life behind bars.