Nick Cannon Debates Taking A Break From Having Children After Fathering 4 Kids In One Year: 'My Therapist Says I Should Be Celibate'
Article continues below advertisement
The Masked Singer host said that he's entertaining the idea of taking a hiatus in the baby-making department after his therapist recommend he slow things down.
"My therapist says I should be celebate," the dad-of-seven told Entertainment Tonight on Thursday, September 23.
Article continues below advertisement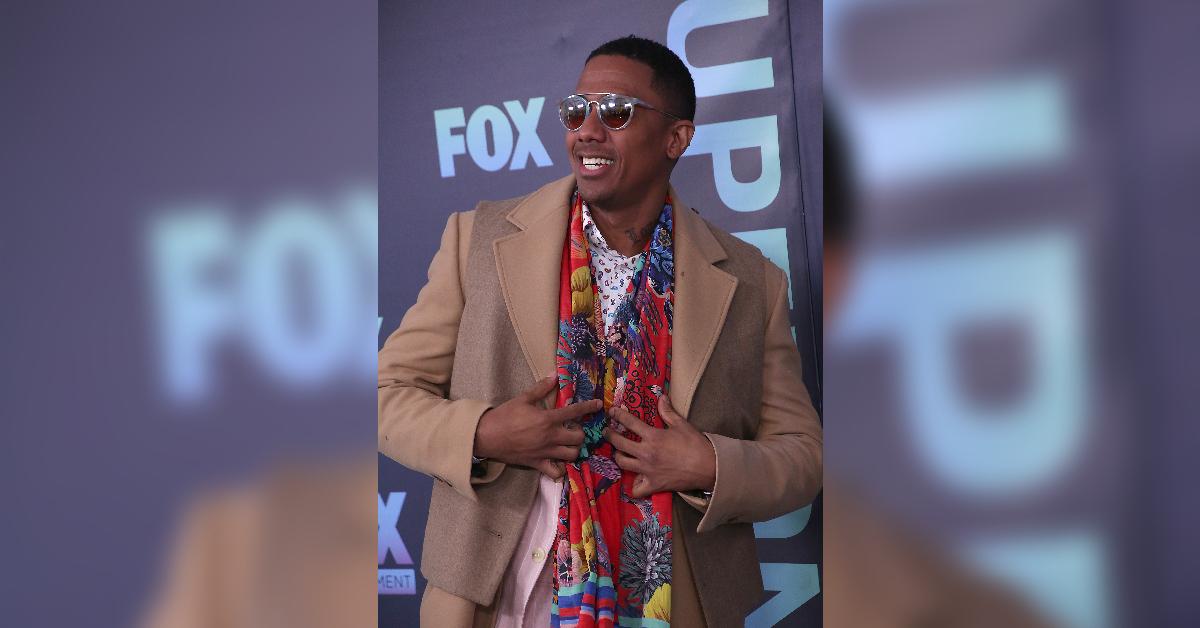 Article continues below advertisement
Cannon made headlines over the summer for becoming a dad for the seventh time after he welcomed his son Zen Scott in June, marking his fourth child to be born within the last 12 months.
Article continues below advertisement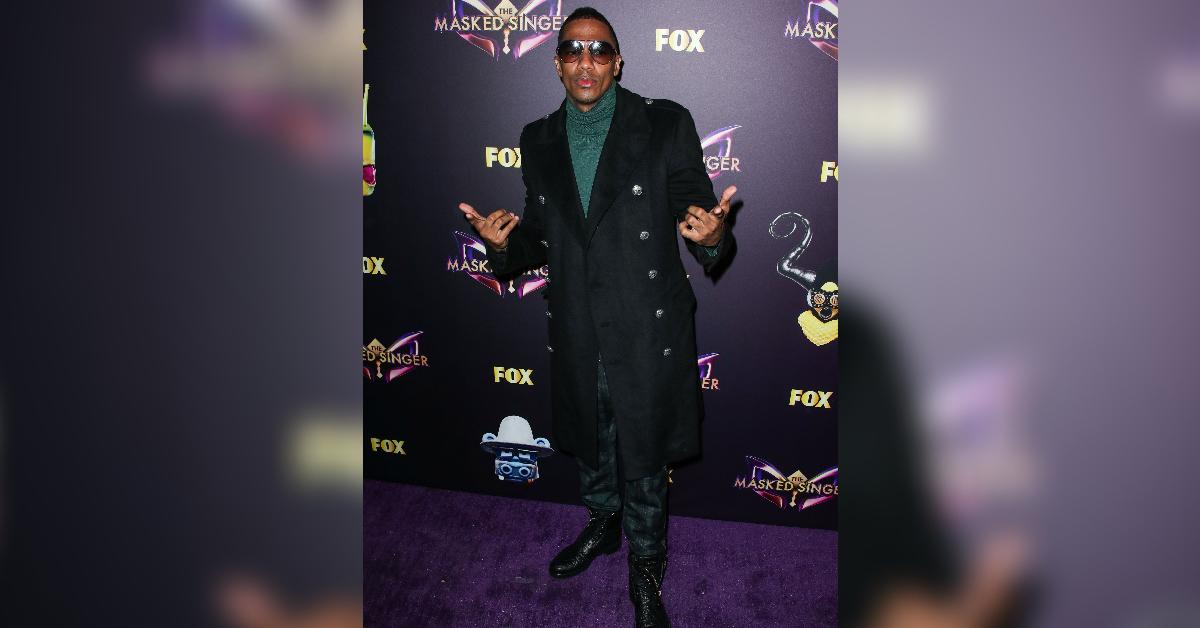 Earlier in June, another one of the All That alum's baby mamas Abby De La Rosa gave birth to their twin boys Zion and Zillion. He also welcomed another child just months before, marking his second baby with Brittany Bell after the model gave birth to their daughter Powerful Queen in December 2020.
Article continues below advertisement
Bell and Cannon also share son Golden, and the Wildin' Out star has twins who he shares with ex-wife Mariah Carey: Moroccan and Monroe.
While Cannon seemingly agreed to taking a breather, he insisted that he wasn't "done" having kids for good.
Article continues below advertisement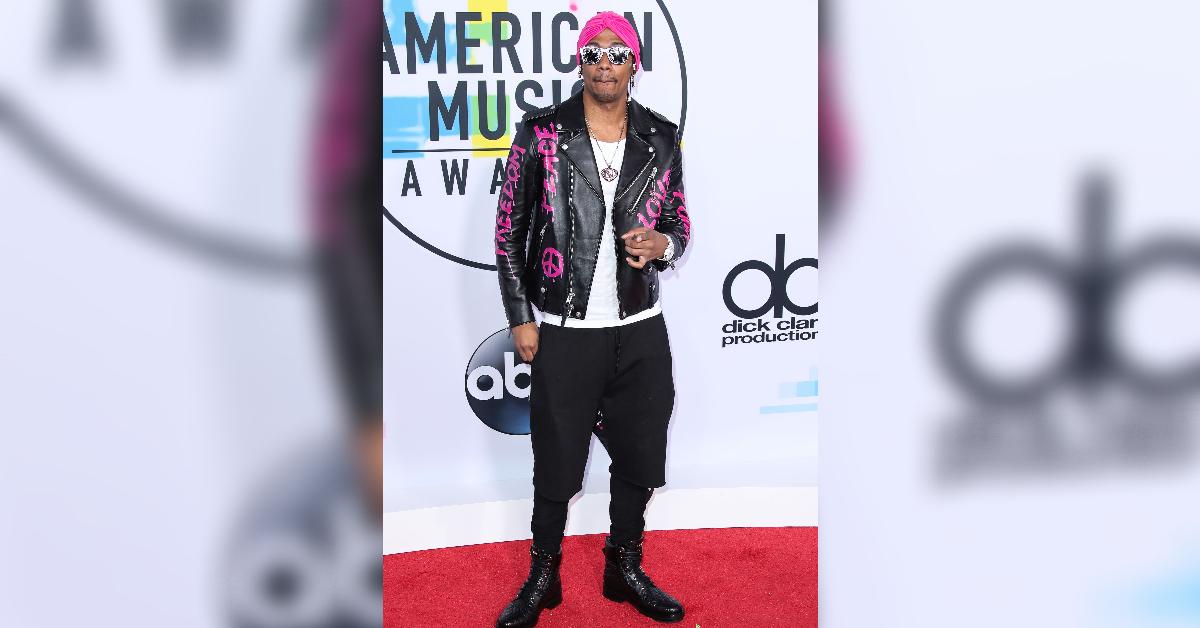 "Think about it, you can't be like, 'No I'm done.' Like What if God says, 'No you [are] not,'' he said during the interview.
Article continues below advertisement
"I come from a big family, I have several siblings, being raised in an unorthodox family by my grandparents at times. I've experienced such a wide range of upbringing that I have such a love and passion for kids and family. I want a big family too," he said. "The Lord has blessed me with what I asked, but ask and you shall receive."
Article continues below advertisement
As OK! previously reported, the doting dad said in August that he hopes to have between 10-12 kids eventually. He also revealed that he didn't believe in only having a family with one woman.
"That's a Eurocentric concept when you think about the ideas that you're supposed to have this one person for the rest of your life and really, that's just to classify property when you think about it," he said at the time.
"When you go into that mindset, if we're really talking that talk, like just the idea that a man should have one woman — we shouldn't have anything, I have no ownership over this person."