NEWS
Nick Cannon's Baby Mama Alyssa Scott Spotted Out For The First Time Since Losing Five-Month-Old Son Zen To Brain Cancer: 'She Looked Devastated'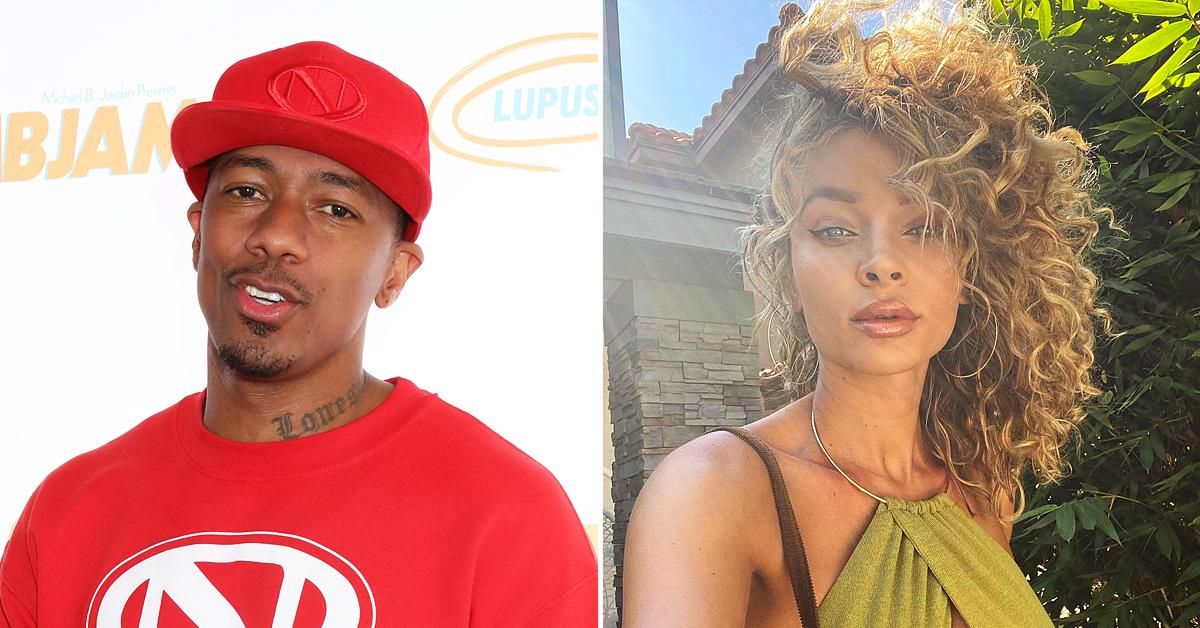 The mother of Nick Cannon's late baby boy, Zen, has been seen out for the first time since the infant's devastating death.
Article continues below advertisement
Alyssa Scott, 28, was reportedly spotted dropping off her daughter, Zeela, 3, at daycare and making a stop for coffee in Chico, Calif., on Saturday, December 11. The sighting comes less than one week after she and the talk show host, 41, revealed their five-month-old son had lost his battle with brain cancer.
In photos obtained by The Sun, the model looked downcast, as she went about her daily tasks, wearing a warm white coat and a light blue top with her hair pulled back out of her face.
Article continues below advertisement
Article continues below advertisement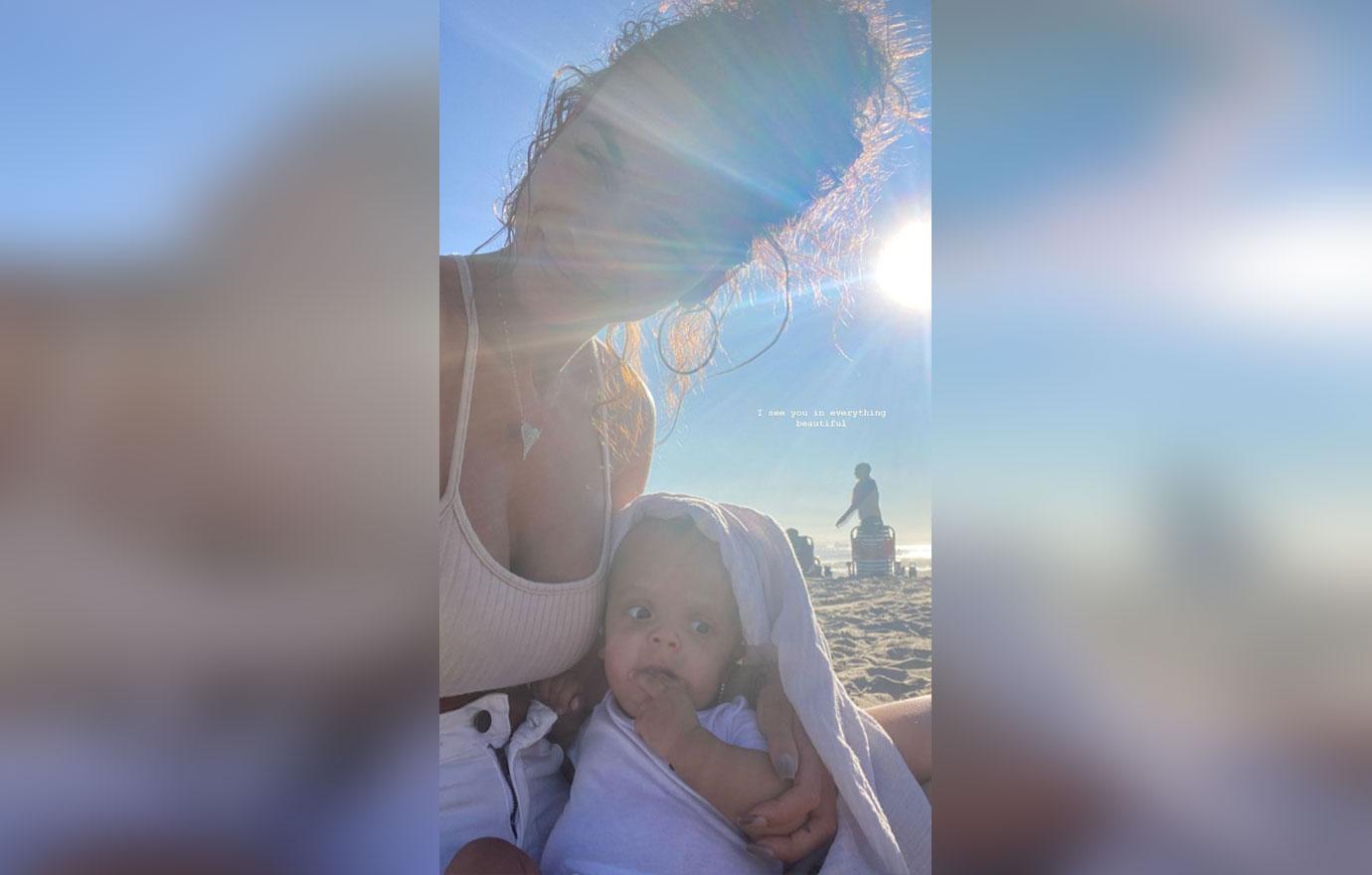 A source, who spotted Cannon's former girlfriend over the weekend, told the outlet, "Alyssa went to a Starbucks drive thru. Her mom was driving and managed to make Alyssa smile while they were talking but you could see how heartbroken she is."
Article continues below advertisement
"Her smile quickly faded and it was plain to see that she is going through a lot at the moment," the witness reportedly continued. "Then they went on to a local school, Alyssa got out with her daughter and went in to drop her off there."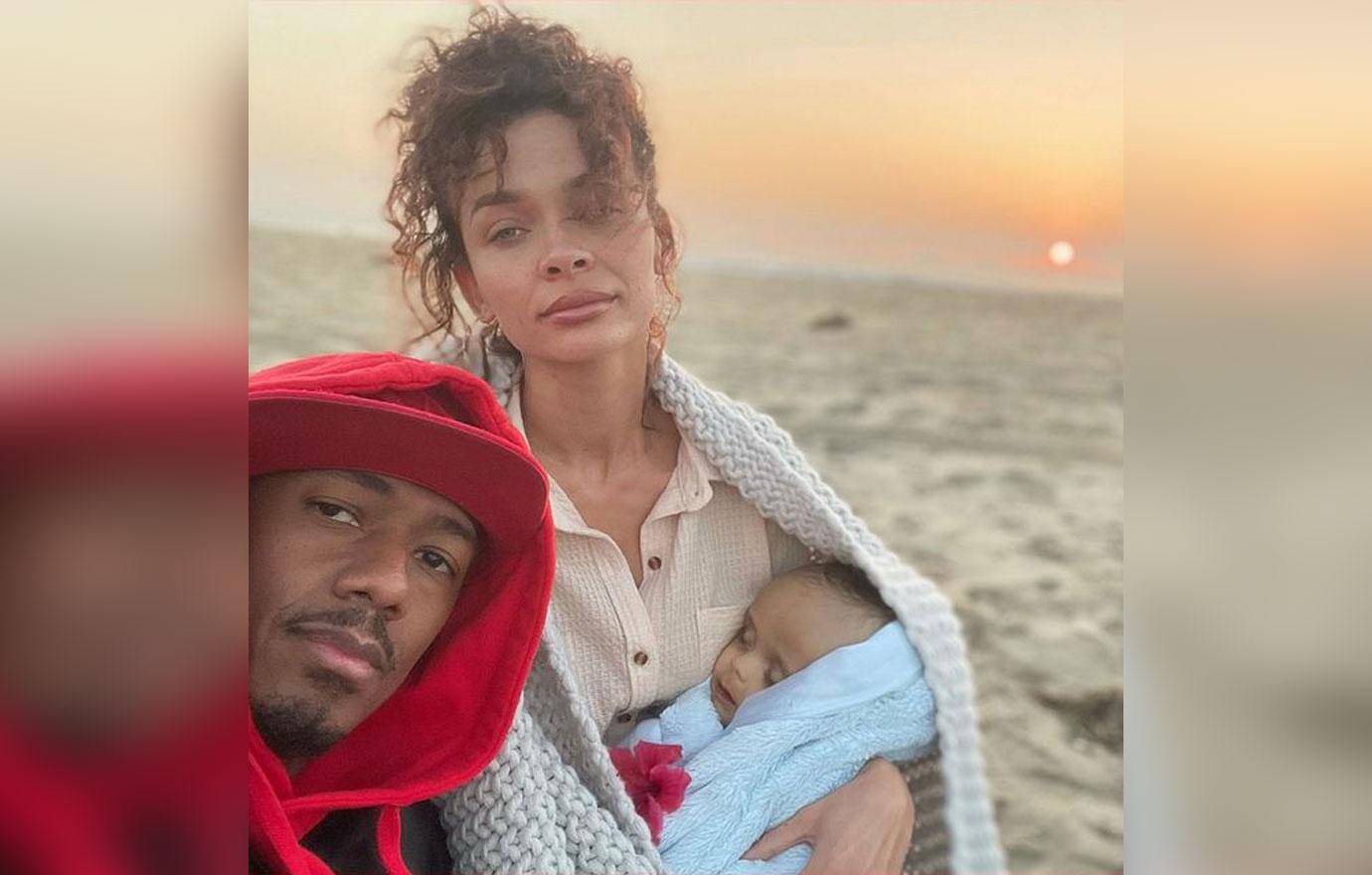 Article continues below advertisement
"As she came back to the car, she stopped to give a friend a big hug. The friend was trying to console Alyssa, but she looked devastated," the source said of the mourning mother, per the outlet.
Article continues below advertisement
Before the father-of-seven praised Scott — calling her one of the "strongest women" he's ever seen and the "best mom possible" — Cannon shared that Zen's health took a turn after Thanksgiving. He reflected on his last moments with Zen on Sunday, December 5, recalling how he was able to hold his little boy by the ocean for the last time.
Article continues below advertisement
"And so we knew that the time was," he detailed, as he tried to hold back tears, "so, this weekend I made a valid effort to spend the most quality time I could spend with Zen."
"Even as I was holding him, I was still preparing my day as it normally went," Cannon — who got a tattoo dedicated to Zen — continued about the shock of the tragic loss. "By the time I got in the car and was headed to the airport, I had to turn around. Not only did we get to see the sunrise, but we got to see the sunset, too."