NEWS
Nick Cannon Praises Fans For 'Outpouring Of Love' After Announcing The Death Of 5-Month-Old Son Zen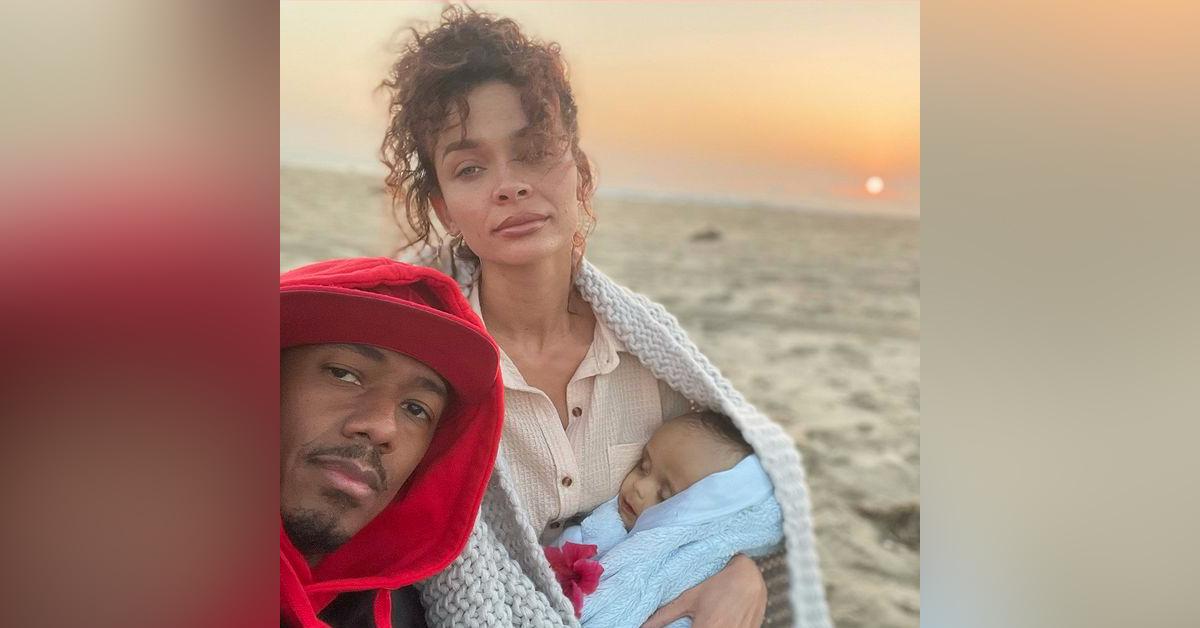 Nick Cannon is saying a big thank you to everyone who has been showering him with love and support after revealing his five-month-old son, Zen, died of a brain tumor.
Article continues below advertisement
One day after sharing the tragic news with his The Nick Cannon Show audience, the 41-year-old expressed his gratitude for fans' kind words while he and his baby mama Alyssa Scott grieve.
"It's just been an outpouring of love that is really unexpected," the Wild 'N Out host shared, per People, on the Wednesday, December 8, episode. "I didn't expect it from all over the world I really can't thank you guys enough."
Article continues below advertisement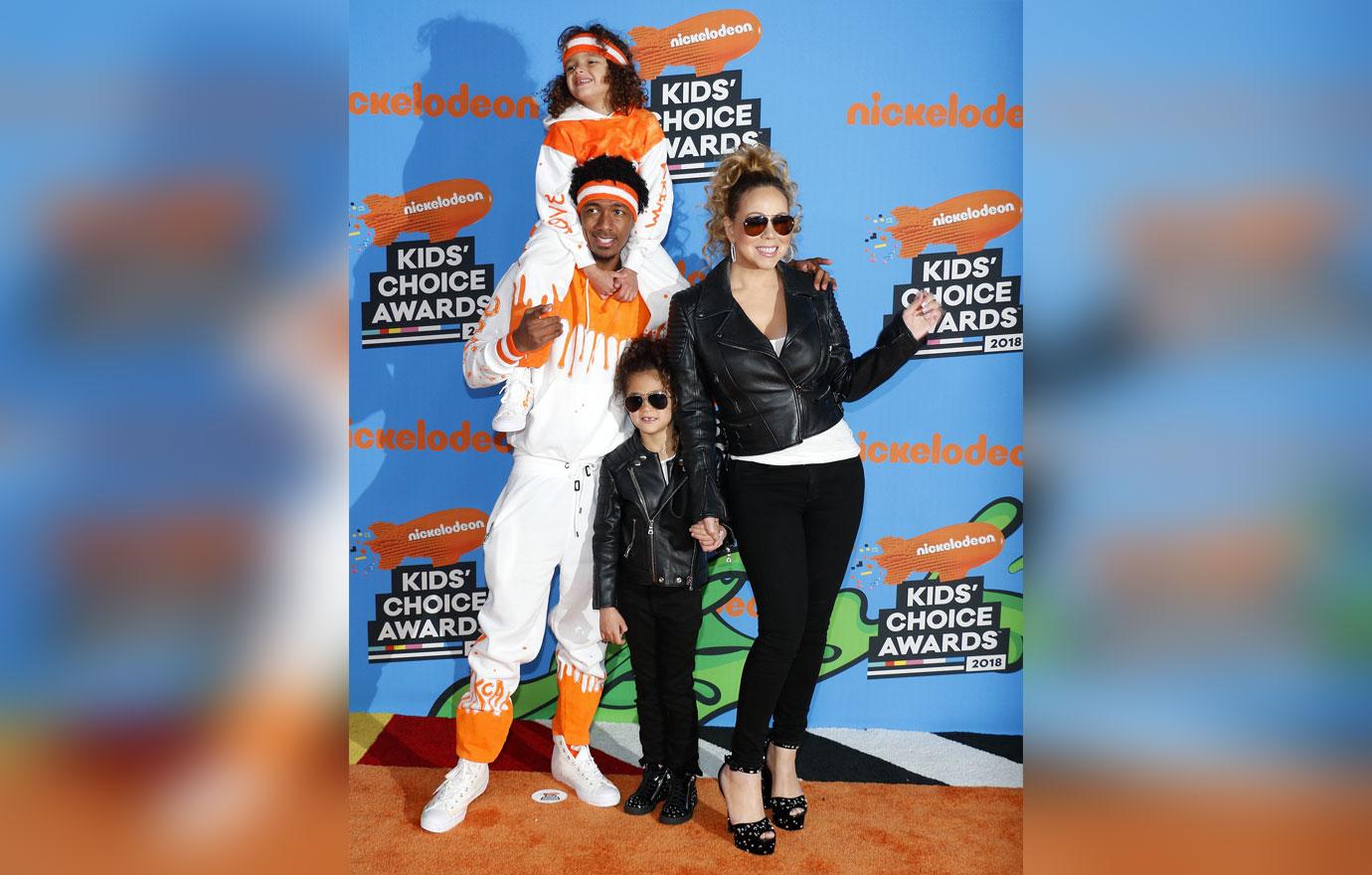 While acknowledging people keep advising him to take a break from work following the loss of his seventh child, Cannon maintained, per the outlet: "But to me, this isn't work."
Article continues below advertisement
Cannon went on to update his viewers on how he's been doing, admitting: "Yesterday, it was a little easier than today because yesterday I was so laser-focused and even numb... I just knew I just had to get it done. Today, I'm a little torn. I'm a little confused. Because it's a hurting thing."
Article continues below advertisement
Noting the pain is "brand new" to him — as he revealed on Tuesday, December 7, that he held his little boy for the last time by the ocean over the weekend — Cannon reportedly maintained: "I'm dealing with it."
After thanking his audience once again, he emphasized that while he keeps saying: "I'm fine," when asked if he's OK, Cannon confessed: "Everyone knows that I'm not fine, but you guys are making me feel better."
Article continues below advertisement
Despite appreciating all of the love he's been receiving, Cannon reportedly declared: "When I'm talking about the guilt I don't want even make it about me like, but I say thank you from Alyssa, Zen's mom, and the rest of our family...She's making it, you know, five minutes at a time. But it's those words really, the tweets, it's outstanding."
The comedian reportedly thanked the mourning mother for "being that strength and being that rock," adding: "[I'm sending] love to Alyssa, love to her extended family, love to each and every mother that has ever had to lose a child had to deal with a child with special needs."
Article continues below advertisement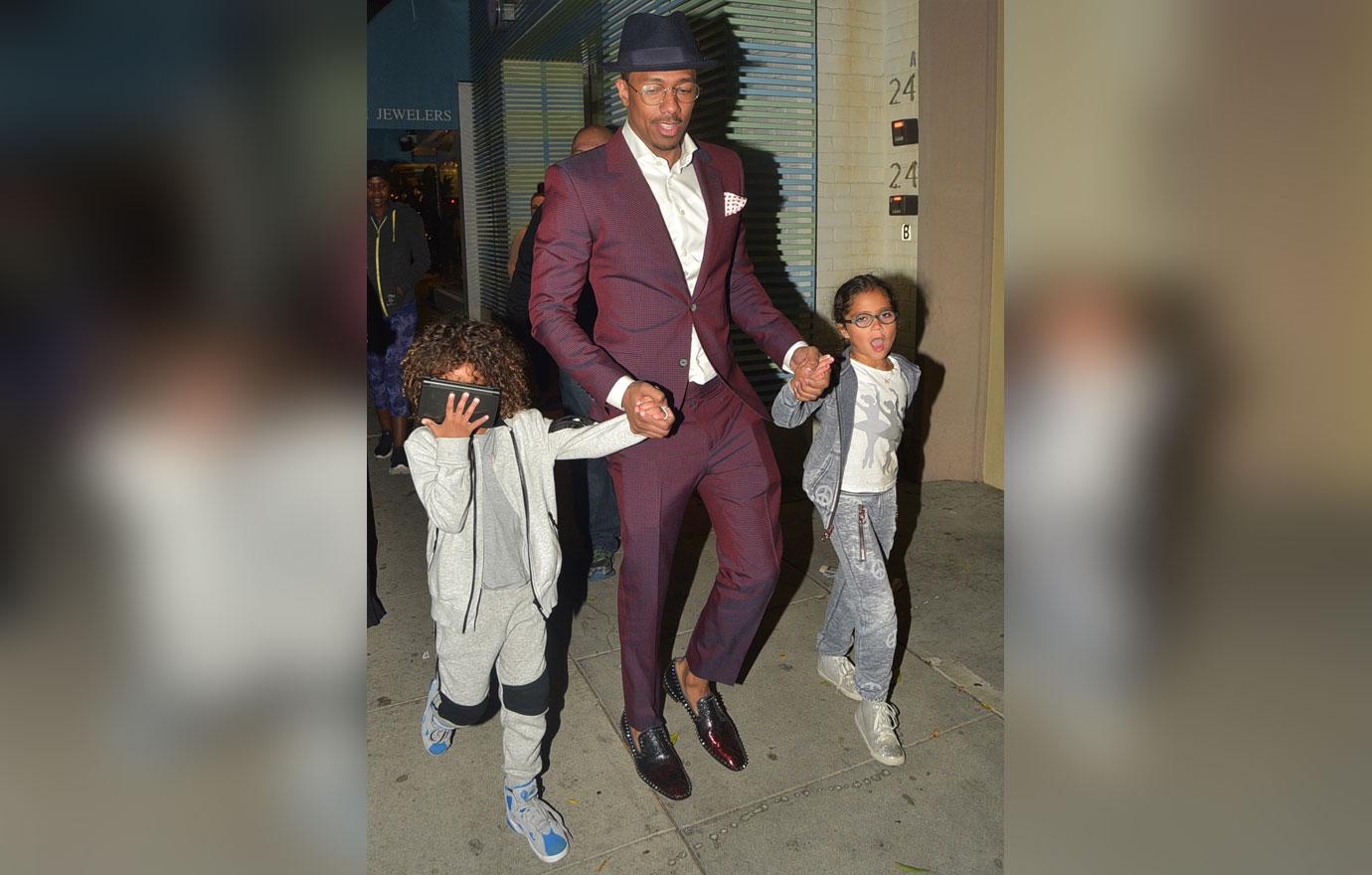 "Mothers are superheroes at every aspect, and I want to just take this time out to say she is doing well but continue to pray for her, continue to pray for our entire family," he reportedly concluded. "And we're gonna get through it."
Article continues below advertisement
Cannon and Scott had kept their son's health woes private until the Tuesday announcement. At the time, the TV personality recalled taking his five-month-old to the doctor after noticing Zen's head seemed larger than normal.
Article continues below advertisement
The doctor confirmed fluid started to build up in the little boy's head and discovered a malignant tumor. After getting brain surgery, Cannon remembered how, "[Zen] was still just playing with all of his brothers and sisters."
However, things took a turn for the worst after Thanksgiving, and Zen's tumor only appeared to worsen from there.
As he emotionally recalled the last weekend spent with Zen, Cannon said he took him to the ocean for the last time on Sunday, December 5 — and he died soon after.