BABIES
Surprise!
Nick Cannon & Brie Tiesi Secretly Welcomed Their Baby Nearly 1 Month Ago — Get All The Details!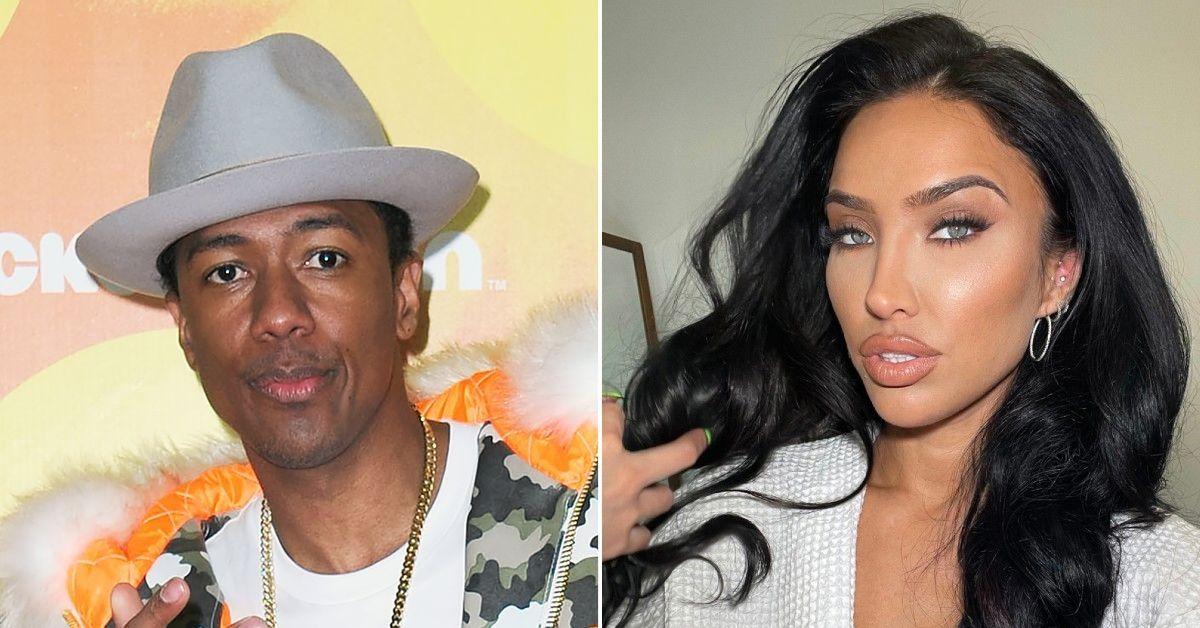 Nick Cannon's eighth child has made his debut! On Monday, July 25, the star's baby mama Brie Tiesi uploaded a video to YouTube to announce their little one — her first — has arrived. For the moment, they're referring to him as "Baby C."
"I am so excited to finally share my labor and delivery story of my son!" she captioned the video. "I cant believe I actually did it.. unmedicated at my home with my family and friends."
Article continues below advertisement
The 11-minute clip is prefaced with a "trigger warning," noting that viewer direction is advised. "This video is quite intense," Tiesi writes as an introduction. "It is my real and raw natural birth experience with a lot of screaming."
The model's vlog starts out with her revealing that she's trying to induce naturally, having a pressure point massage and eating the famous "maternity salad" that's said to get the labor process going.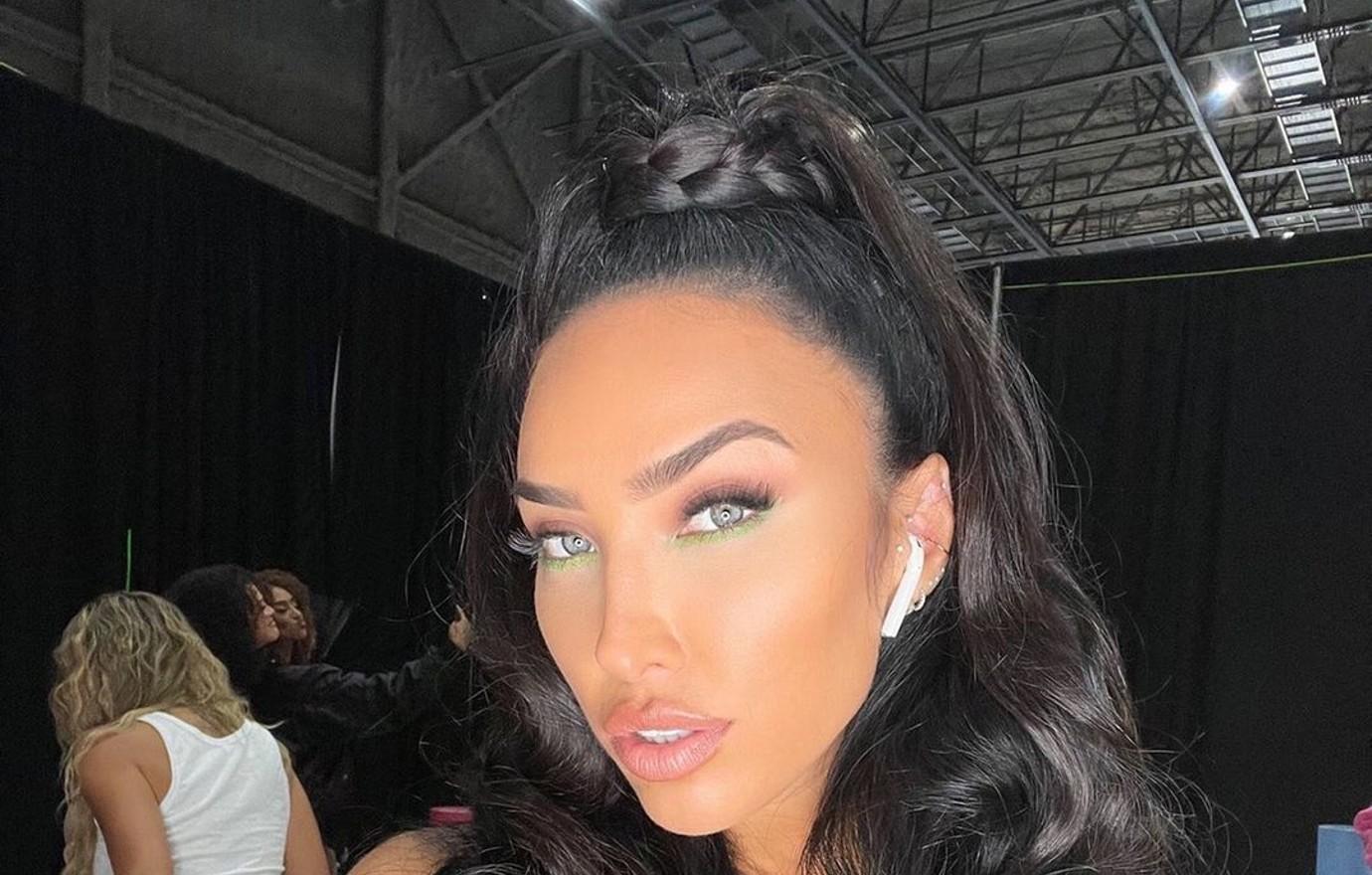 Article continues below advertisement
By 3 p.m. on June 27, her contractions begin, and a few minutes of footage shows her getting a massage in the bathroom and swaying on her feet. The star then steps into a filled tub and Cannon joins her so she can lay back on his chest.
While her support circle gets a bed ready, she decides to go for a walk "to bring Baby C down because I was not progressing."
Article continues below advertisement
"This was the most limit pushing/painful moment yet completely empowering and beautiful," she writes in a message that flashes on the screen. "The intensity of birth takes over your whole body ... I swear I was pushing so hard, screaming and crying ... I started doubting I could do it."
Tiesi added that she felt like she had left her own body, but sitting down with her doula and others helped her "process" everything afterwards.
Article continues below advertisement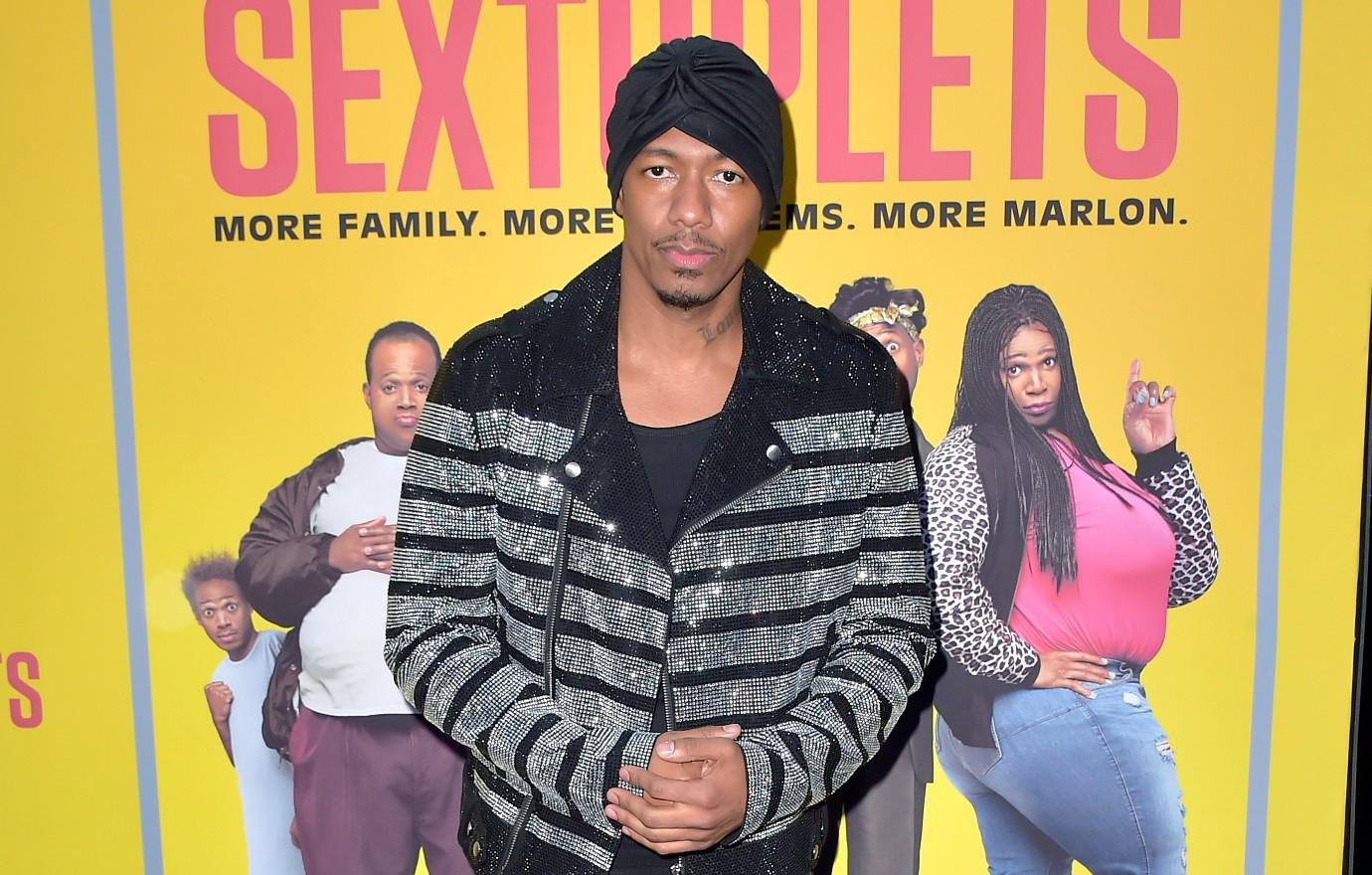 "I can't thank them enough and my amazing partner who showed the F*** up for us," she concluded. "We love you so much."
The rest of the video gives some insight into the pair's first days with their little one.
Click here to watch the new mom's journey!