NEWS
No Judgement Here!
Nick Cannon Hits Back At Critics Saying He Would 'Never Judge Someone' For The Number Of Children They Have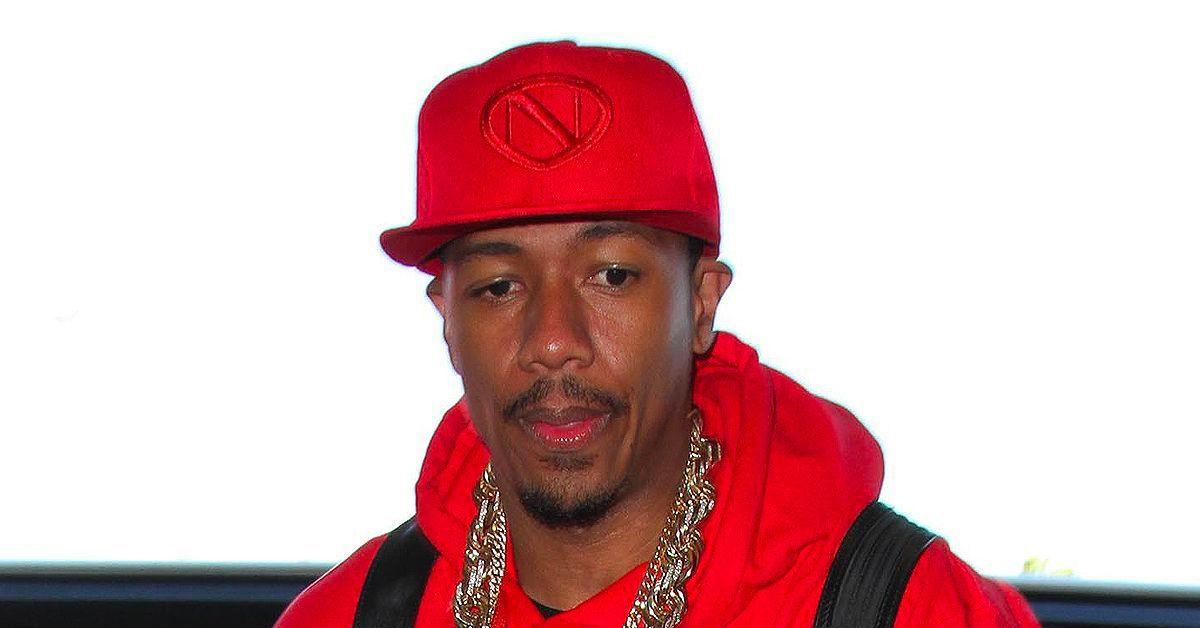 Nick Cannon is standing up for his decision to have as many kids as he wants. The television host recently defended his life decision to be a father-of-seven, while chatting with resident sex therapist and author of Open Monogamy, Dr. Tammy Nelson.
Article continues below advertisement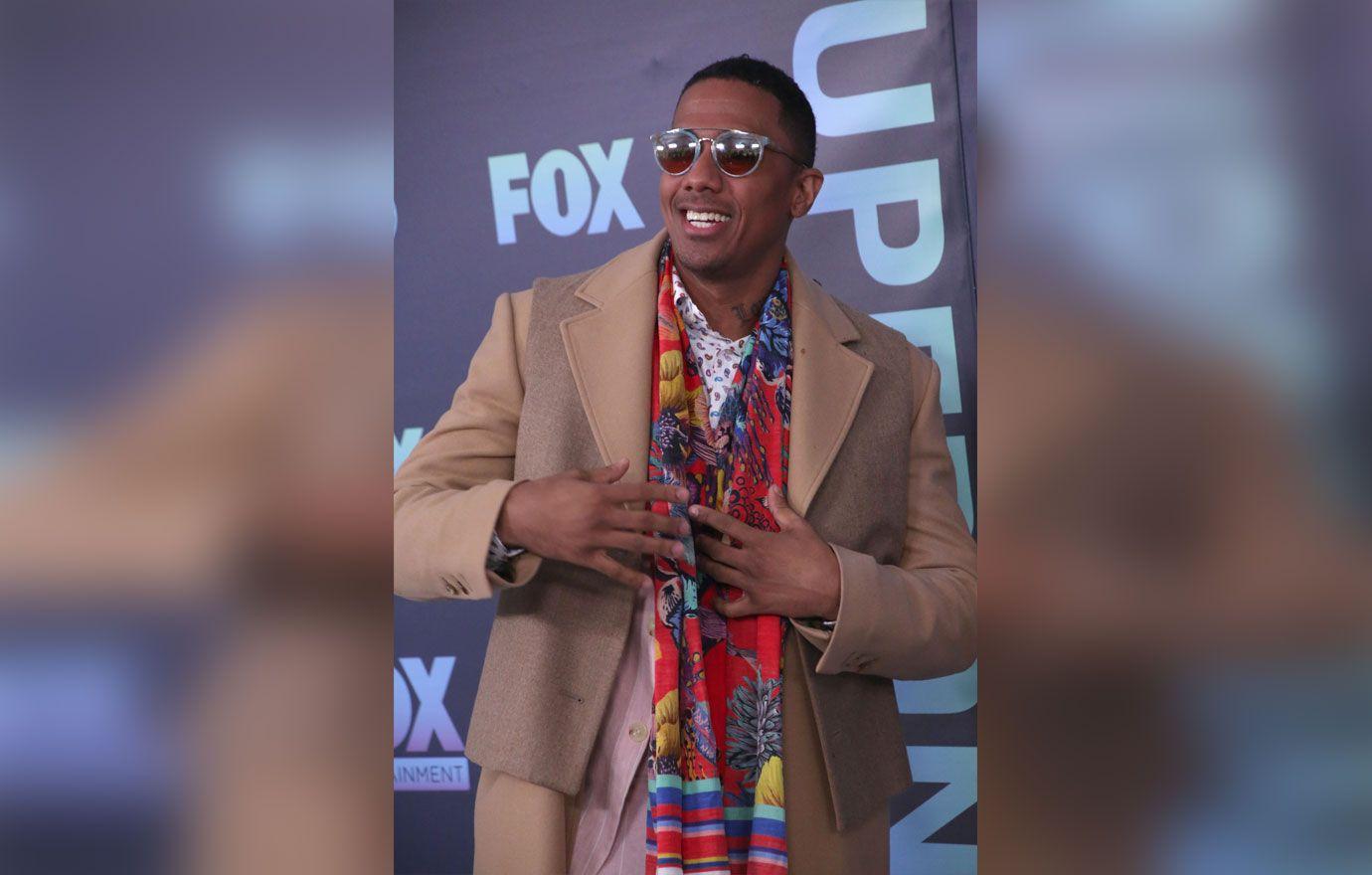 Article continues below advertisement
The Drumline star, who is reportedly expecting three children in the coming months, also noted that he has previously been with "women who have 4, 5, 6 children in a household at the same time."
"And it's been some of the most lucrative and strong friendships and passionate relationships that I've ever had, because … I would never judge someone based off of the amount of children they had. Especially when they're a great parent," Cannon continued.
Article continues below advertisement
Despite his love of being a father to multiple children, Cannon recently revealed he has had a vasectomy consultation as he has found it difficult to give each one of his kids his full attention.
Article continues below advertisement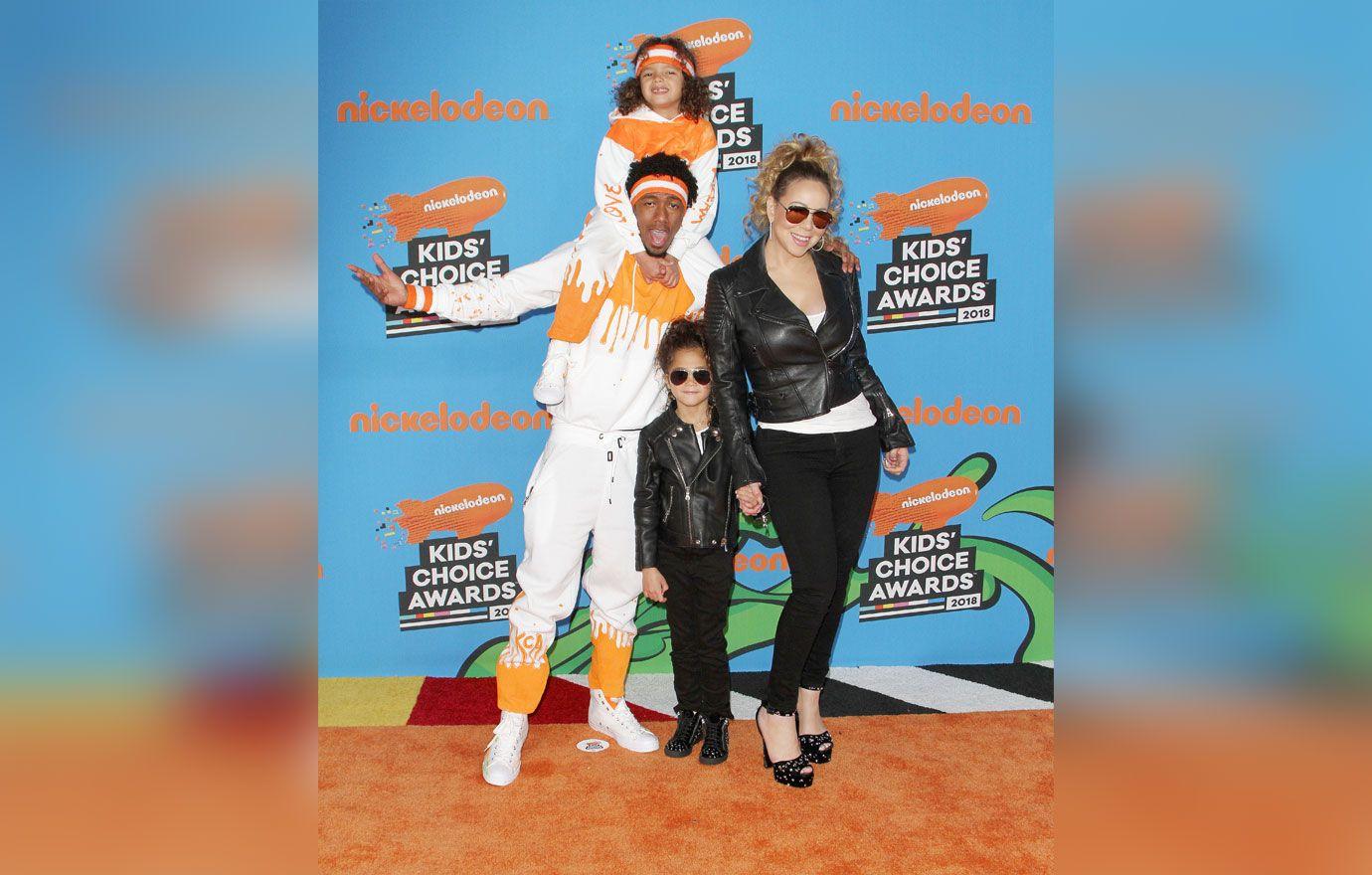 "I already went and got my vasectomy consultation," The Masked Singer host explained. "I ain't looking to populate the Earth completely, but I'm definitely looking forward to taking care and loving all the children that I currently have."
"I do have the guilt of not having enough time to spend with all of my children, as we all do because we're working and constantly going," Cannon dished.