NEWS
Love Triangle?
Nick Cannon Claims He & Kim Kardashian Were Dating When He Introduced Her To Kanye West — But There's No Hard Feelings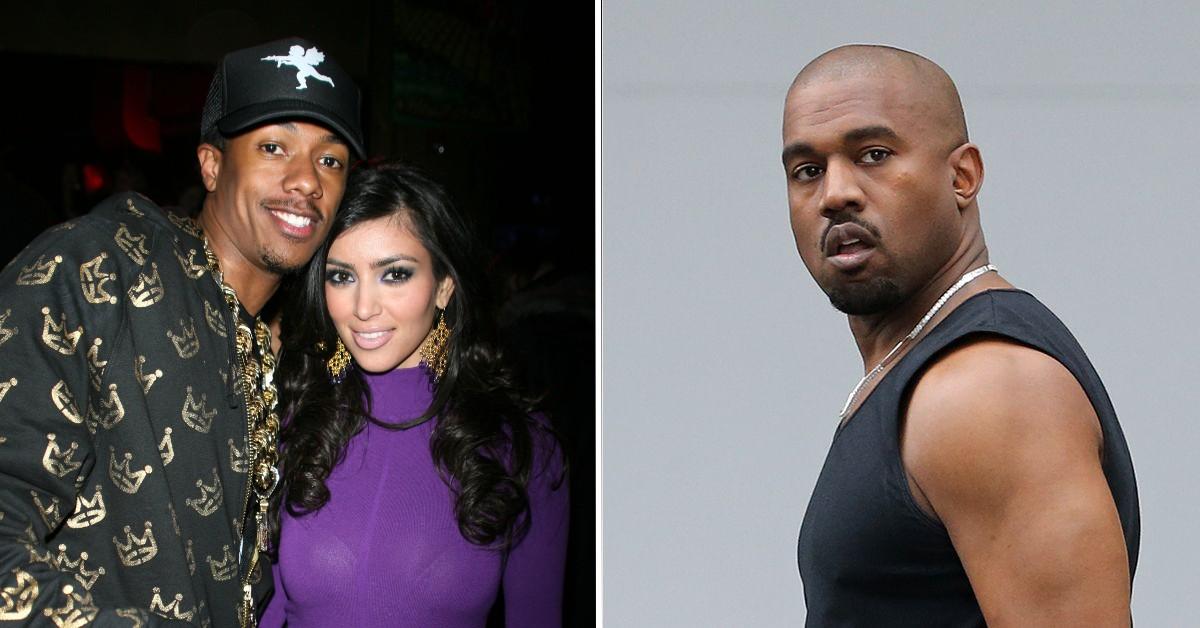 Nick Cannon claims that without him, there would be no Kimye.
While on the YouTube show HOT TEE, the Masked Singer host, 41, was discussing his former flames when Kim Kardashian's name was brought up. He admitted that if his ex was single, he would jump at the opportunity to take her out — and he then insisted he's actually the reason the mom-of-four, 41, met ex-husband Kanye West, 45.
Article continues below advertisement
"I knew Kim before she was the billionaire mogul that we all know. They might tell the story differently, but I think I'm the person that introduced Kim to Kanye," he explained. "Because as we were dating, she threw me my 26th birthday party and everybody was there. And I remember, specifically, my friend Kanye [was there] ... "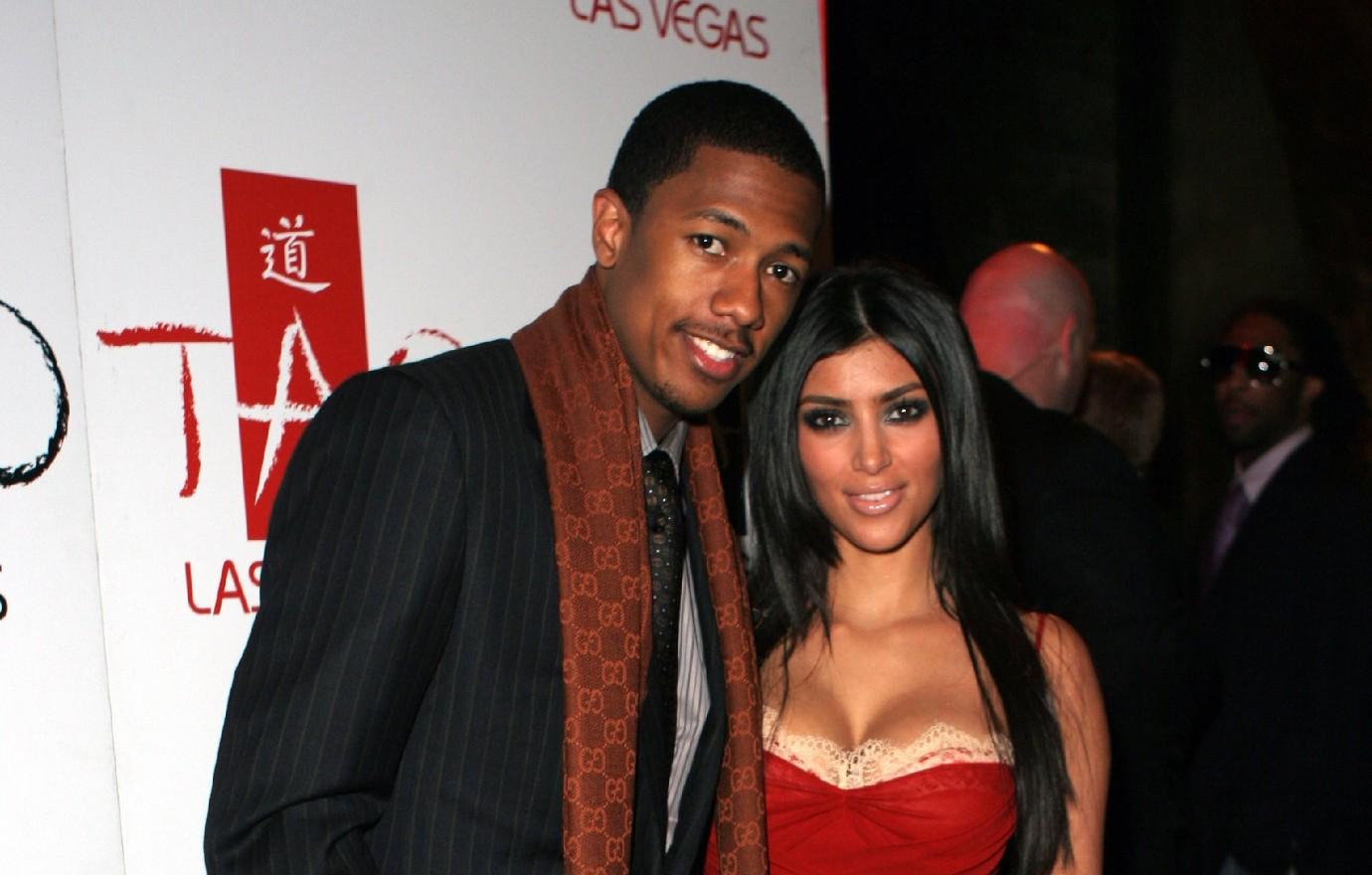 Article continues below advertisement
Cannon and Kardashian dated in 2006 and 2007, and since West was a breakout star at the time, he introduced him to all of his friends, including Kardashian.
"And it was in passing," noted the actor. "I'm pretty sure they [got together later] ... but I was like, the first to introduce [them]."
Article continues below advertisement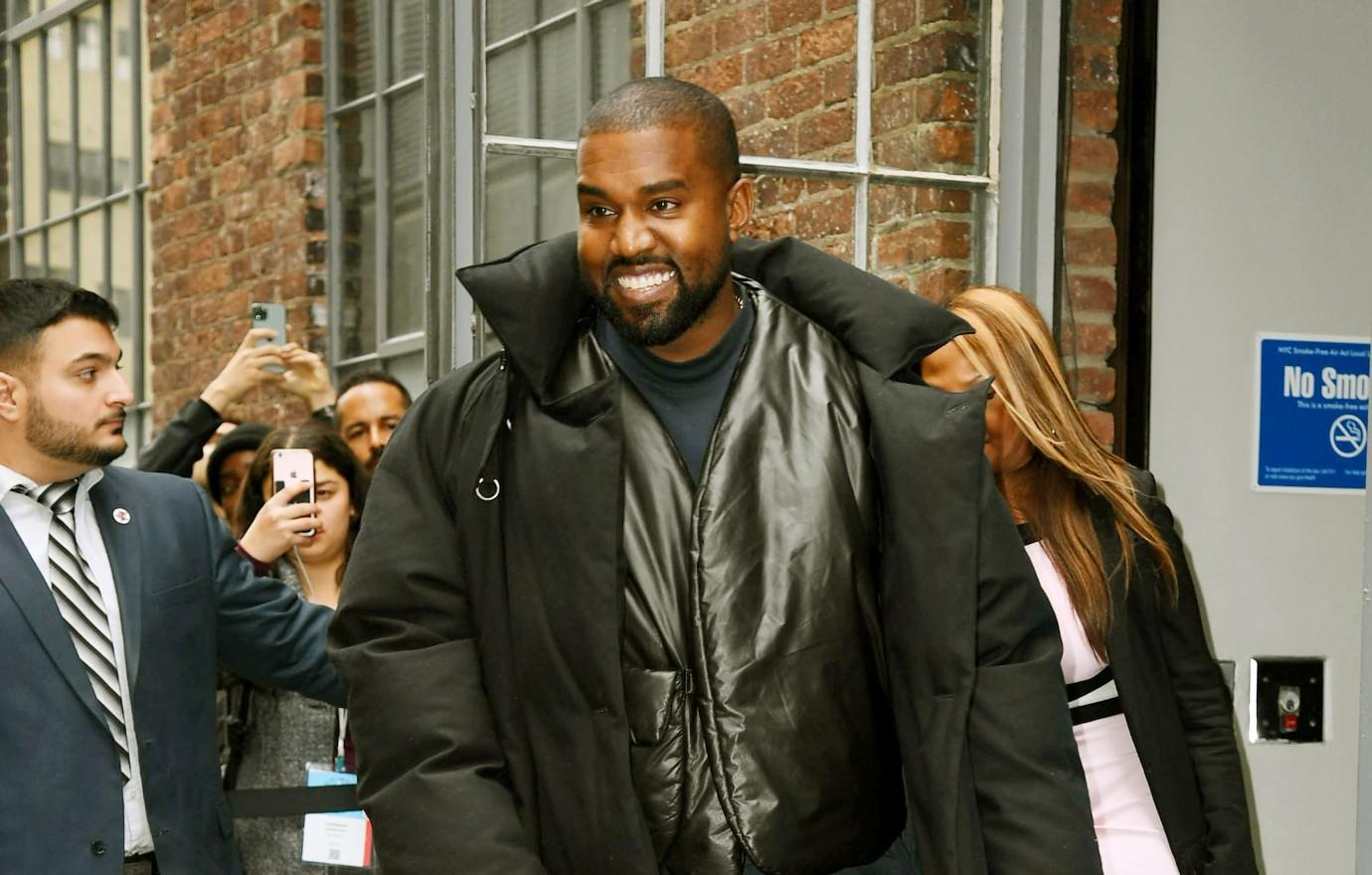 The Wild 'N Out star explained he and West were good pals, so when the latter started claiming that his friends had turned on him in his social media tirades, the former admitted that he could have called him out, but he chose to stay quiet.
"To watch Kanye talk all that s**t about everybody ... I was like. 'What about me? I introduced you to her! That's your wife and baby mama!'" he spilled. "I was your friend, this was my girl! ... But I never said anything, because I'm not messy ..."
Article continues below advertisement
In the end, the comedian harbors no ill will toward the father-of-four.
"When I did find them getting together, I actually understood it, because knowing those are two people who have both lost parents, who are in the public eye, who are always ridiculed, it made so much sense," he said. "It was such a beautiful union. I'm rooting for them to get back together because that would benefit the kids."