NEWS
Nick Carter Claims He 'Wont Allow' Himself To Be 'Smeared' As He Launches Countersuit Against Sexual Battery Accuser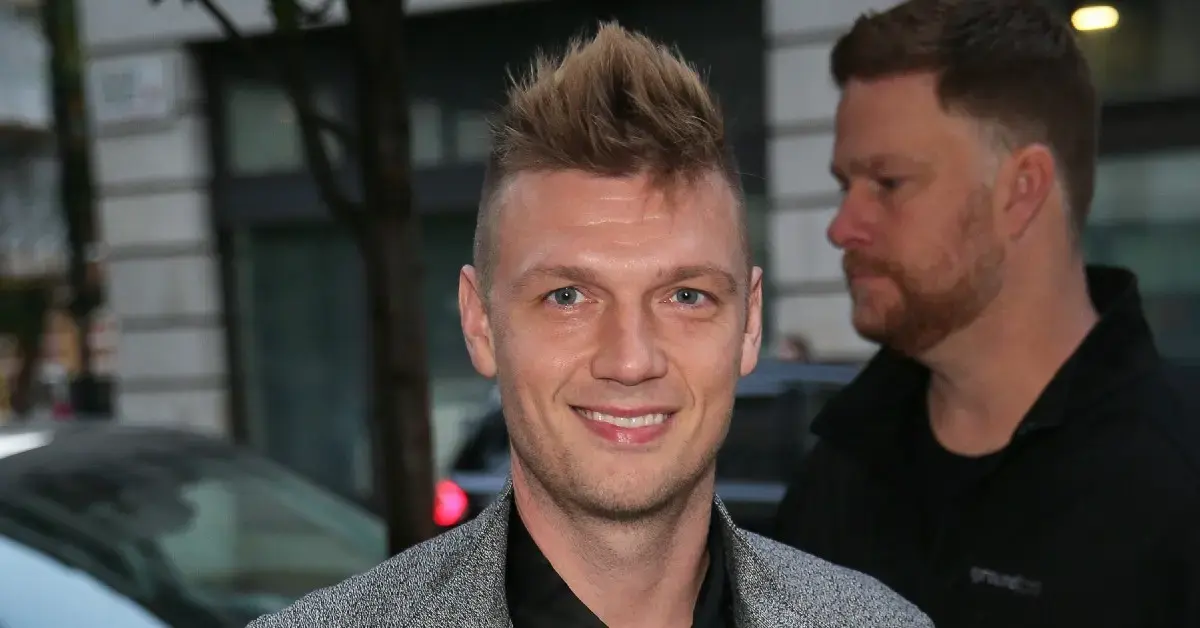 Nick Carter has filed a $2 million countersuit against former fan Shannon Ruth after she accused him of sexual battery this past December.
Ruth, now 39-years-old, claimed Carter had given her a spiked drink he called "VIP Juice" before sexually assaulting her back in 2001 when she was still a minor, resulting in her contracting HPV. The Backstreet Boys alum has since vehemently slammed the allegations as nothing more than a smear campaign to extort him for money.
Article continues below advertisement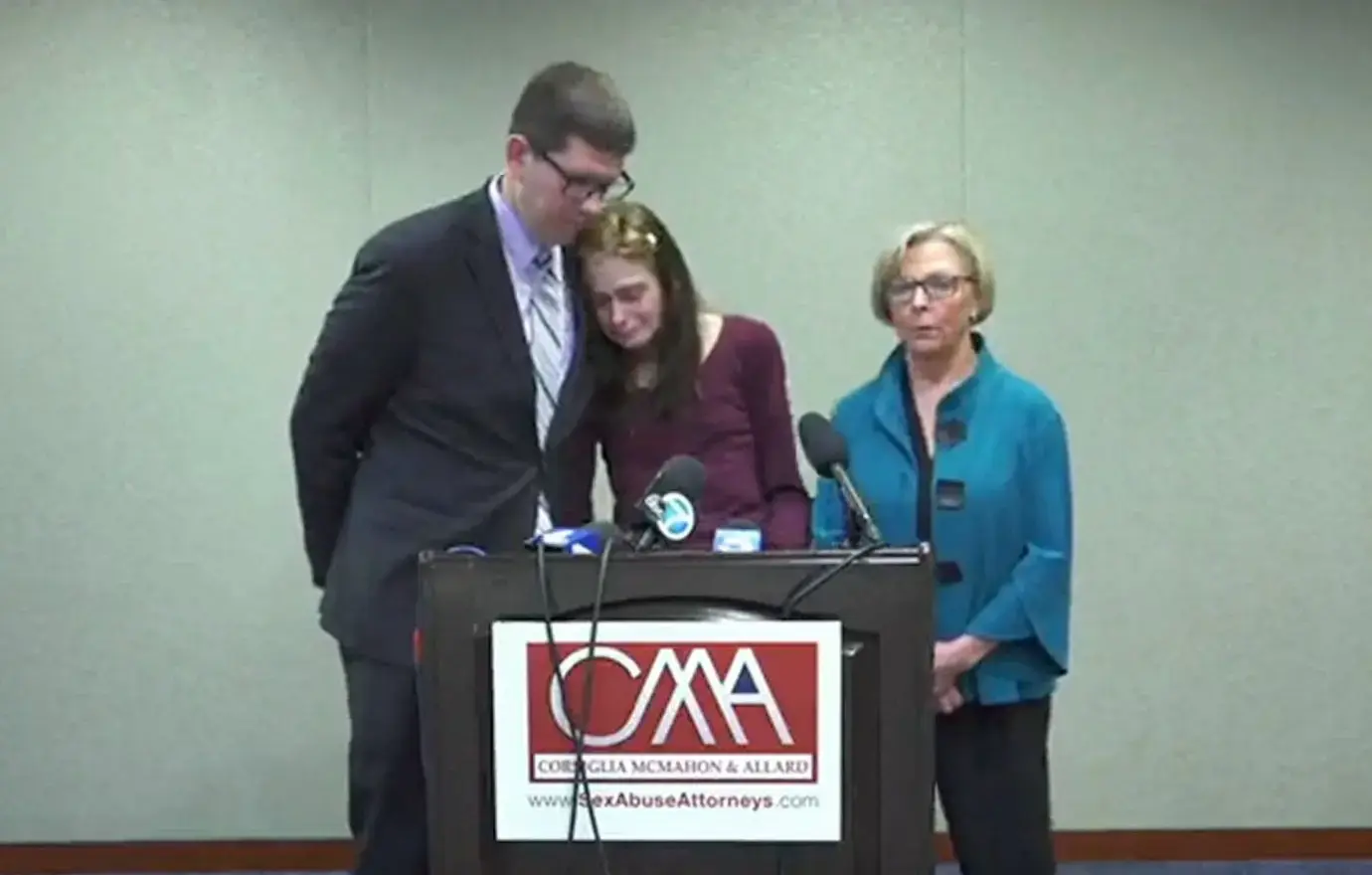 According to the court papers, Carter said he "wont allow" himself to be "smeared," calling the recent attacks against his character a conspiracy instigated by a father-daughter duo, Jerome and Melissa Schuman, who reportedly coached Ruth on lies to tell the court.
The singer argued that his alleged victim not only took decades to speak out about the supposed crimes committed against her, but stated that her story has changed repeatedly throughout this process. He further noted he believes the Shuman family have been "coaxing" Ruth to "inflate" the details of her story each time she tells it.
Article continues below advertisement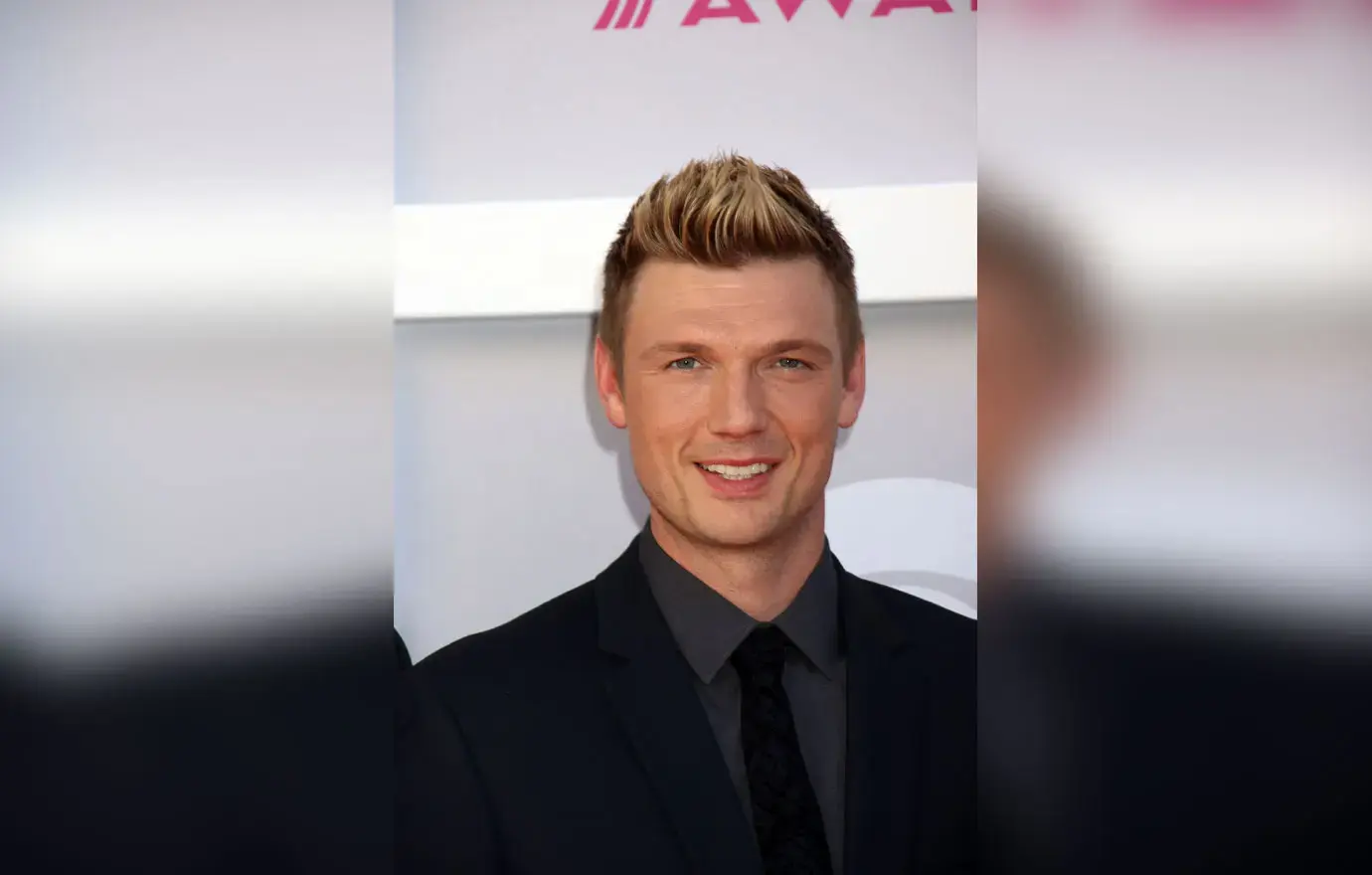 The 43-year-old also pointed out that Ruth has made failed attempts to extort him in the past, but her civil attorneys dropped the case.
He is asking for $2.35 million to reimburse himself and the band for shows and business deals that they've had to cancel due to the shocking accusations.
As OK! previously reported, while the Backstreet Boys took the stage at iHeartRadio's annual Jingle Ball music festival on Friday, December 9, ABC quickly axed their Christmas special, A Very Backstreet Holiday, following Ruth's lawsuit against the boybander.
Article continues below advertisement
"As our Counterclaim sets out in detail, Nick has been the target of a malicious and long-running conspiracy," Carter's lawyer, Michael Holtz, said in a statement after filing the countersuit. "He has never done the outrageous things of which he has been accused; in fact, he is the victim of a calculated and concerted disinformation campaign designed to destroy his reputation."
"He looks forward to setting out the truth, vindicating himself in court, and putting an end to the smears and attempted shakedowns for good," Holtz concluded.
TMZ was first to report the details of Carter's countersuit.