NEWS
Nick Carter Flashes Big Smile In NYC After Denying Sexual Assault Allegations — Photos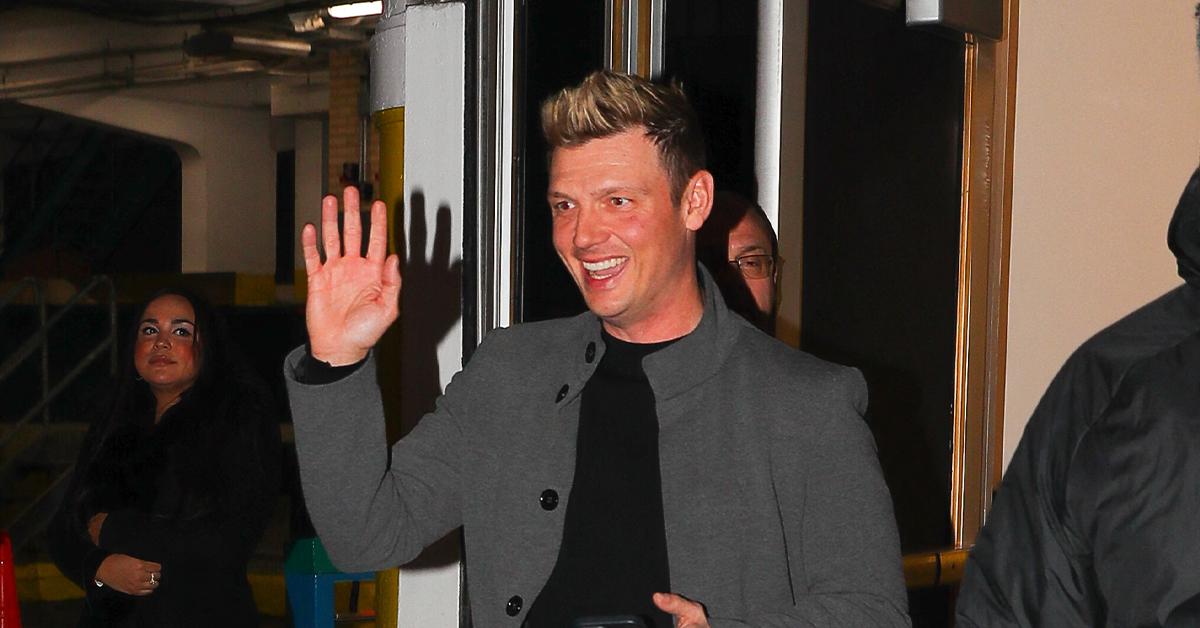 Article continues below advertisement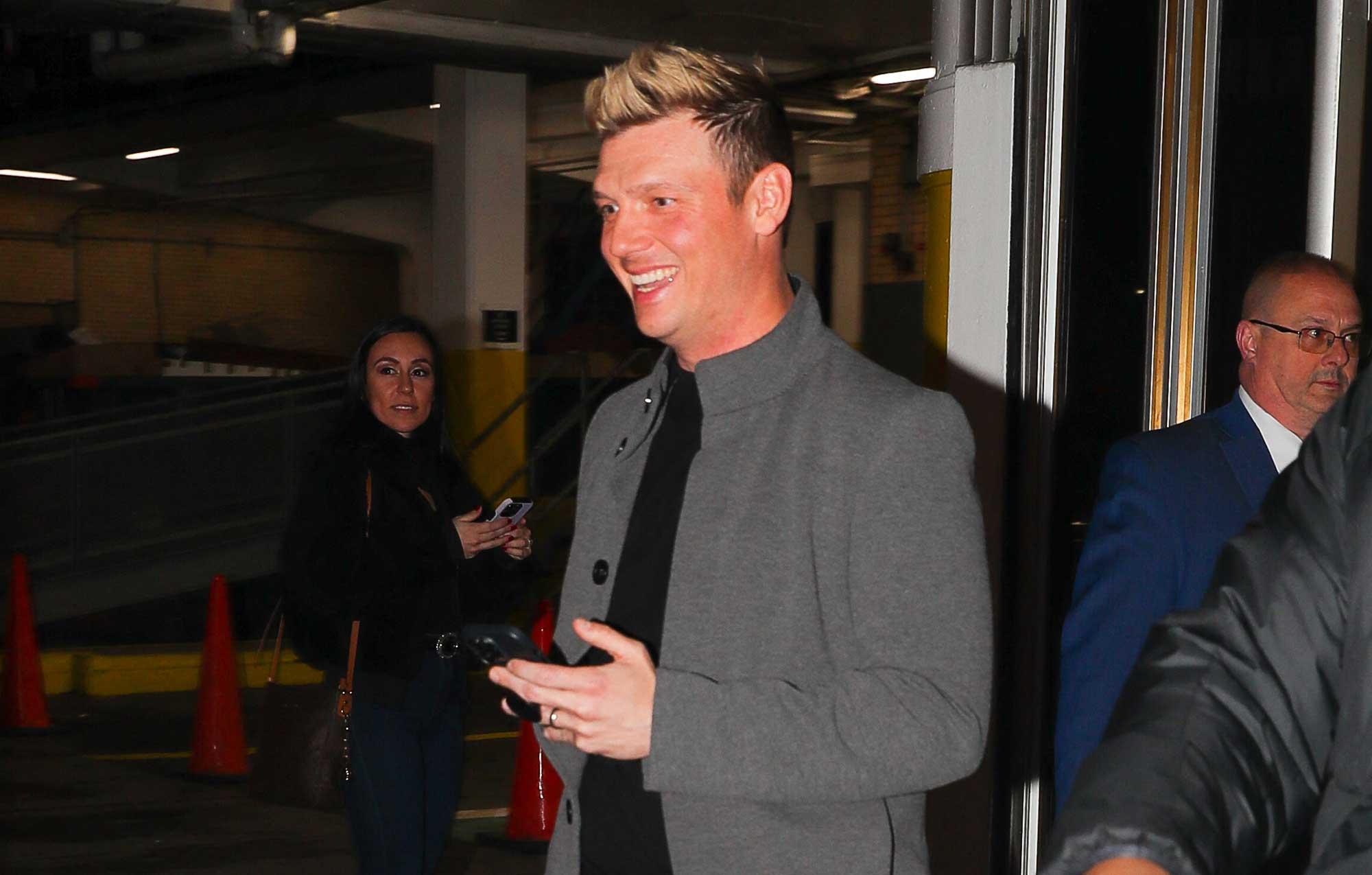 The "I Want It That Way" vocalist looked put together in a pair of black ripped jeans, matching T-shirt and grey peacoat as he flashed his pearly whites while greeting the crowds and escaping into an SUV.
Earlier in the day, Shannon Ruth — a woman who has autism and cerebral palsy — announced she was suing Carter for sexual assault, as well as intentional and negligent infliction of emotional distress, alleging he raped her and gave her the sexually transmitted infection HPV, after a show in Tacoma, Wash., in 2001. Ruth was reportedly 17 years old at the time of the incident and the musician was 21.
Article continues below advertisement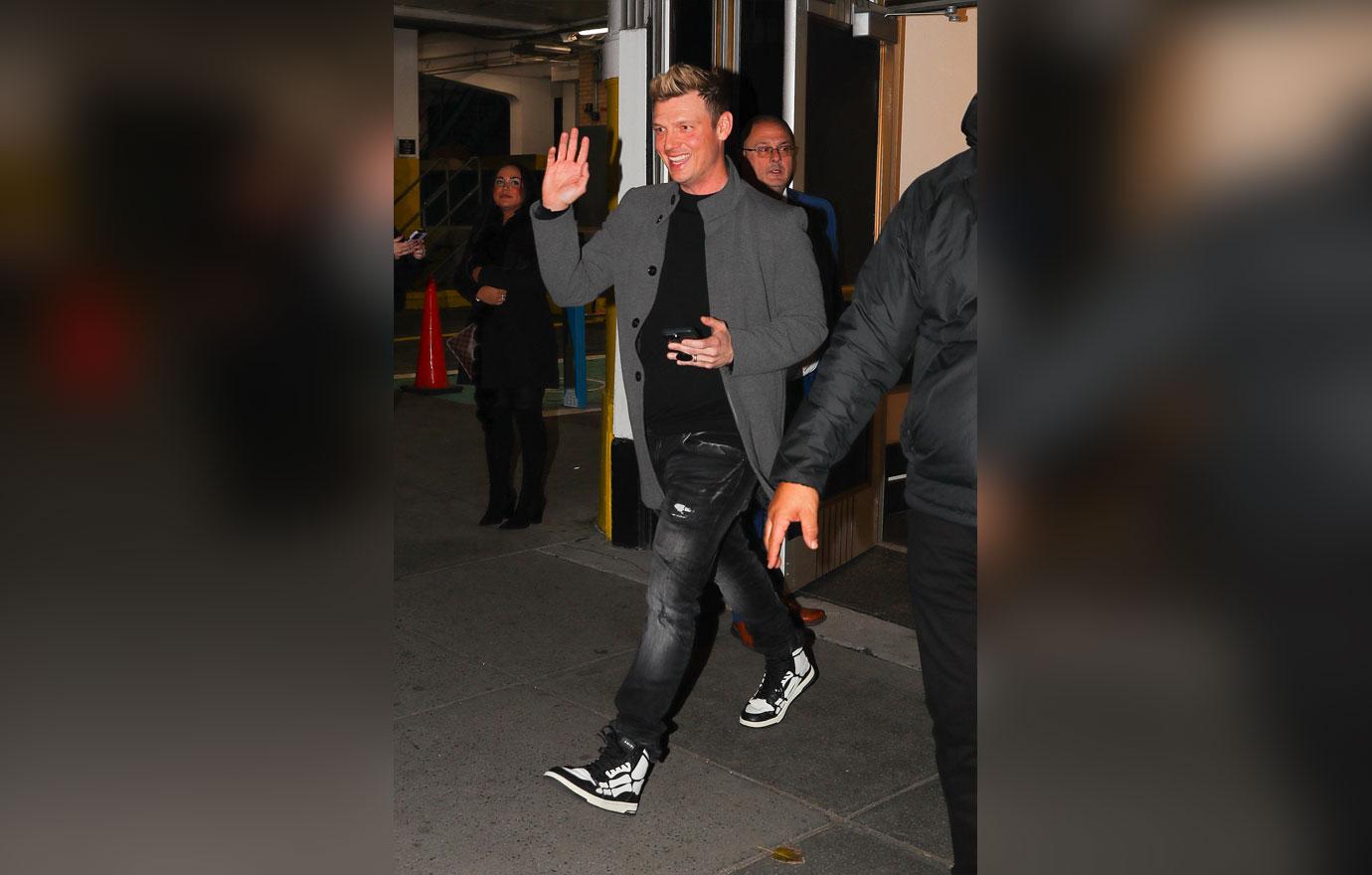 Article continues below advertisement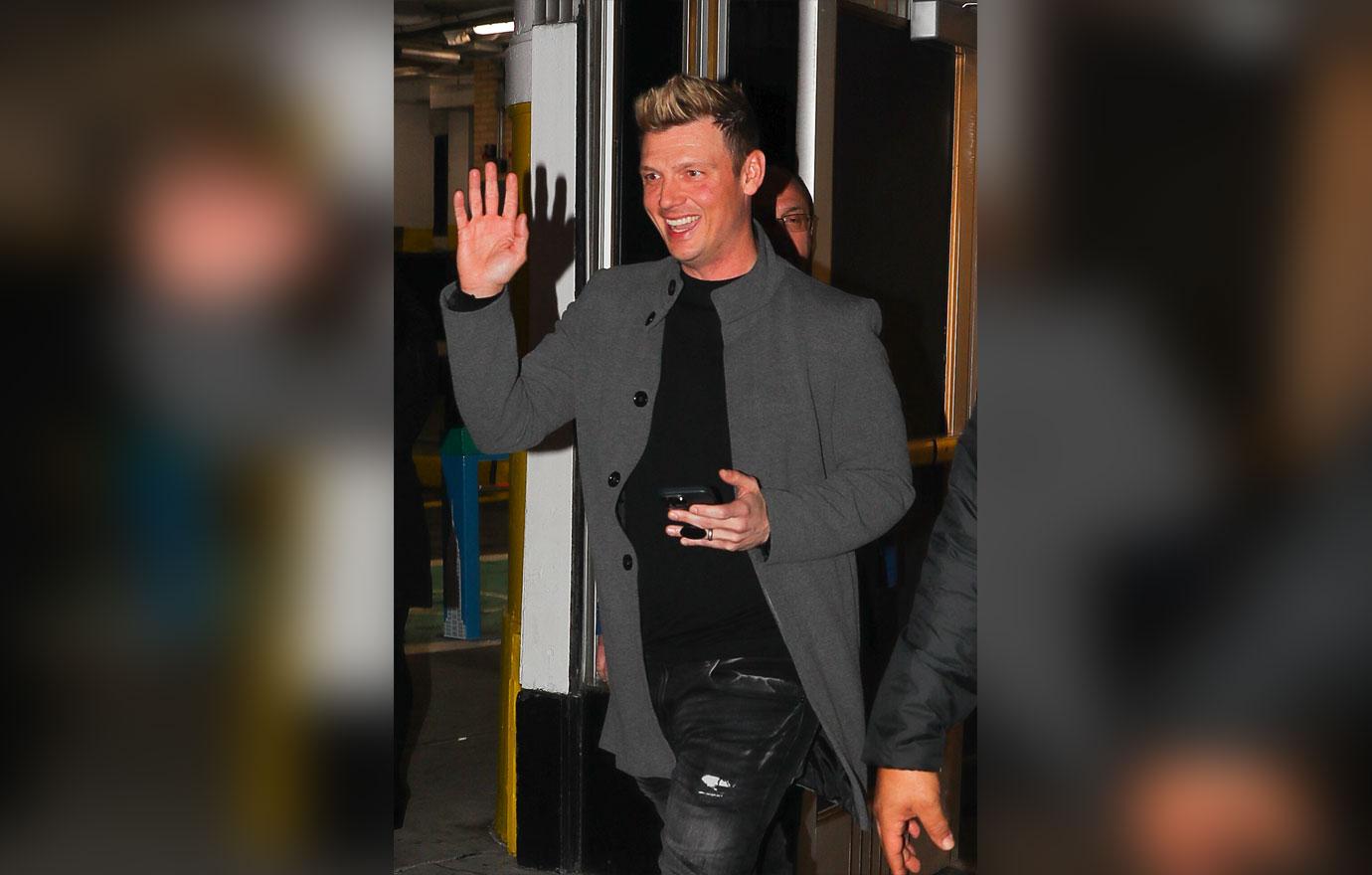 Carter's attorney, Michael Holtz, addressed the shocking accusations, labeling them "entirely untrue."
"This claim about an incident that supposedly took place more than 20 years ago is not only legally meritless but also entirely untrue," the lawyer made clear in a Thursday, December 8, statement. "Unfortunately, for several years now, Ms. Ruth has been manipulated into making false allegations about Nick – and those allegations have changed repeatedly and materially over time."
Article continues below advertisement
In the fallout, ABC announced they were scrapping the iconic boy band's upcoming holiday special, A Very Backstreet Holiday, which was set to debut on Thursday, December 14.