NEWS
Nicki Minaj's Mother Files $150 Million Lawsuit After Rapper's Father Was Killed In Hit-And-Run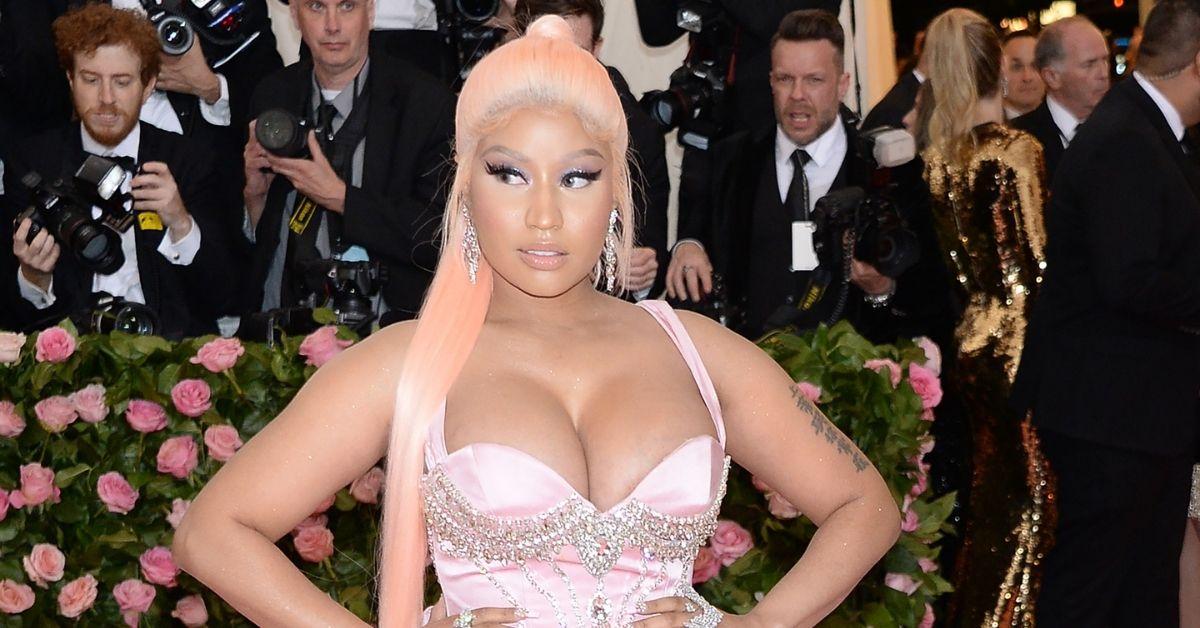 After Nicki Minaj's father, Robert Maraj, died in a fatal hit-and-run last month, the rapper's mother has filed a civil suit for his death.
Article continues below advertisement
A $150 million lawsuit was reportedly filed on Friday, March 19, at the Nassau Country state Supreme Court on behalf of Carol Maraj against Charles Polevich, who was arrested in connection with Robert's death, and claims that Polevich was careless and reckless when he allegedly struck Maraj and left him at the scene.
Article continues below advertisement
"He was not only irresponsible and negligent, but more concerned about running away and hiding than seeking help," attorney Ben Crump wrote about the driver on Instagram earlier this week. "Polevich's behavior was criminal, cowardly, and immoral. We will hold him responsible for his reckless actions that led to Robert Maraj's death!"
Article continues below advertisement
As OK! previously reported, the 68-year-old was struck by a car on February 12 when he went for a walk in Long Island, and the 70-year-old driver got out of his car and asked if Maraj was okay but reportedly did not call for help. He was charged with leaving the scene of an accident and tampering with evidence after he drove home and parked the 1992 white Volvo station wagon in a detached garage. Maraj later died of his injuries in the hospital.
Article continues below advertisement
"Mr. Polevich has expressed empathy and condolences to the Maraj family. While the civil suit is not unexpected, the criminal charges pending against Mr. Polevich have no bearing on the civil case. It has yet to be determined whether there was any negligence involved in the accident or the degrees of any negligence," Polevich's attorney Marc C. Gann of Collins, Gann, McCloskey & Barry PLLC, said in a statement to USA Today. "I will add that the amount demanded is shocking to say the least and I don't believe is in any way reasonable."
"He was absolutely aware of what happened," Nassau County Police Detective Lt. Stephen Fitzpatrick said at a news conference last month. "He got out of the car and he looked at the deceased, got into his car, and made the conscious decision to leave instead of dialing 911, instead of calling an ambulance for the man," the detective continued. "He went home and secluded the vehicle. He's well aware of what he did."
Article continues below advertisement
Last month Carol told Newsday that she was "very, very, very happy" about Polevich's arrest and all of her husband's children "are pleased" he was caught.
Minaj has not commented publicly on her father's death.