NEWS
Nicki Minaj Seemingly Slights Kanye West After Pulling 'Monster' From Set List: 'We Don't F**k With Clowns'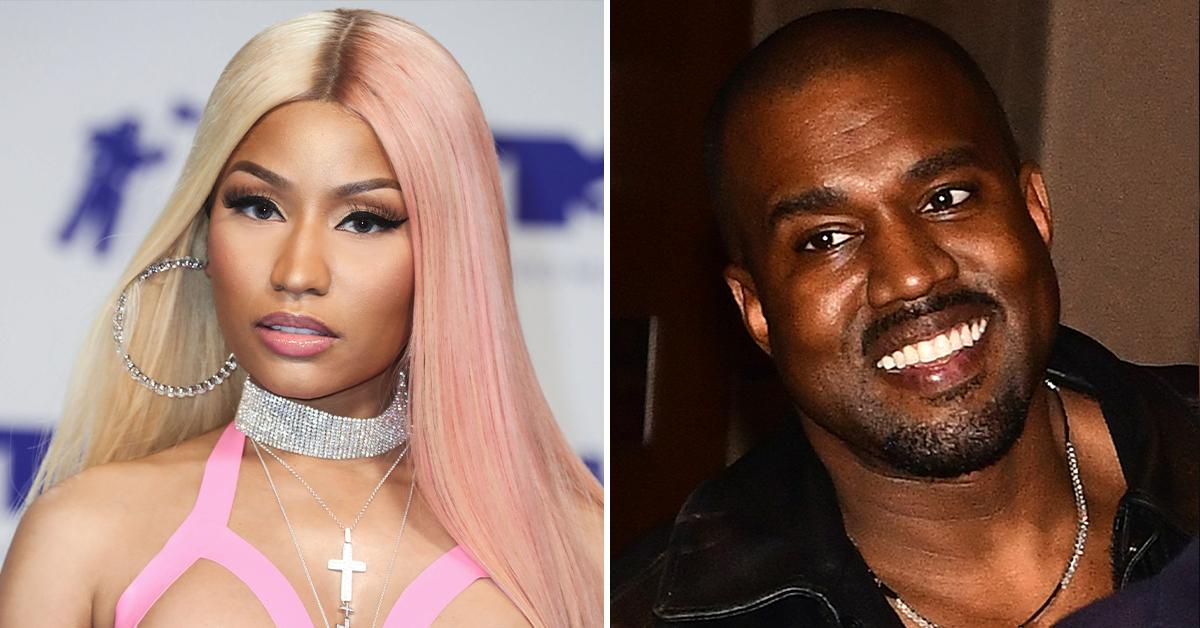 Of Monsters and Clowns!
Musician Nicki Minaj seemingly slighted former collaborator Kanye West during a concert in New Orleans, LA on Friday, July 1, cutting off West's song "Monster" before she could perform her verse.
"I'm 'Monster'-ed out," the "We Go Up" singer said after stopping the track, which appeared on West's 2010 album, My Beautiful Dark Twisted Fantasy. "And we don't f**k with clowns," she continued, seemingly referencing the rapper before deflecting with "a shout-out to New Orleans."
Article continues below advertisement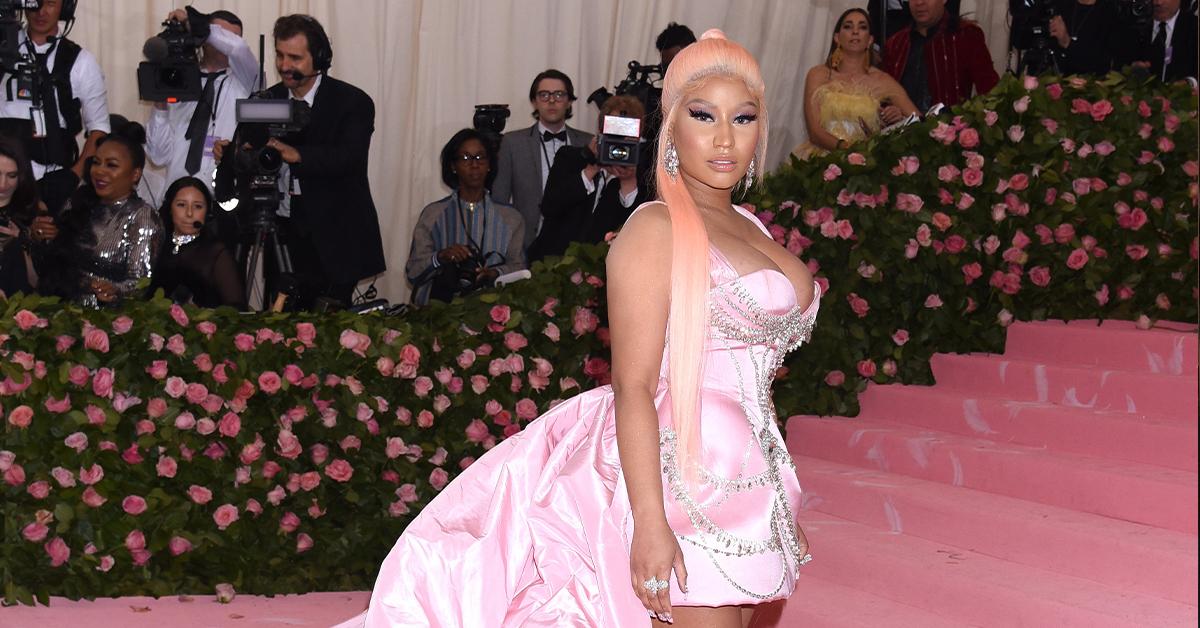 Yet as Page Six noted, it seems Cardi B may not be the only point of contention between Minaj and West. Earlier this year, the "Super Bass" songstress spoke candidly about a few instances in which she didn't see eye to eye with the artist, which included the creative direction of their scrapped song, "New Body."
Originally set to appear on West's unreleased album Yahndi, the pair allegedly tried to rework the tune to appear on his 2019 album, Jesus is King, though it was leaked earlier that year.
Article continues below advertisement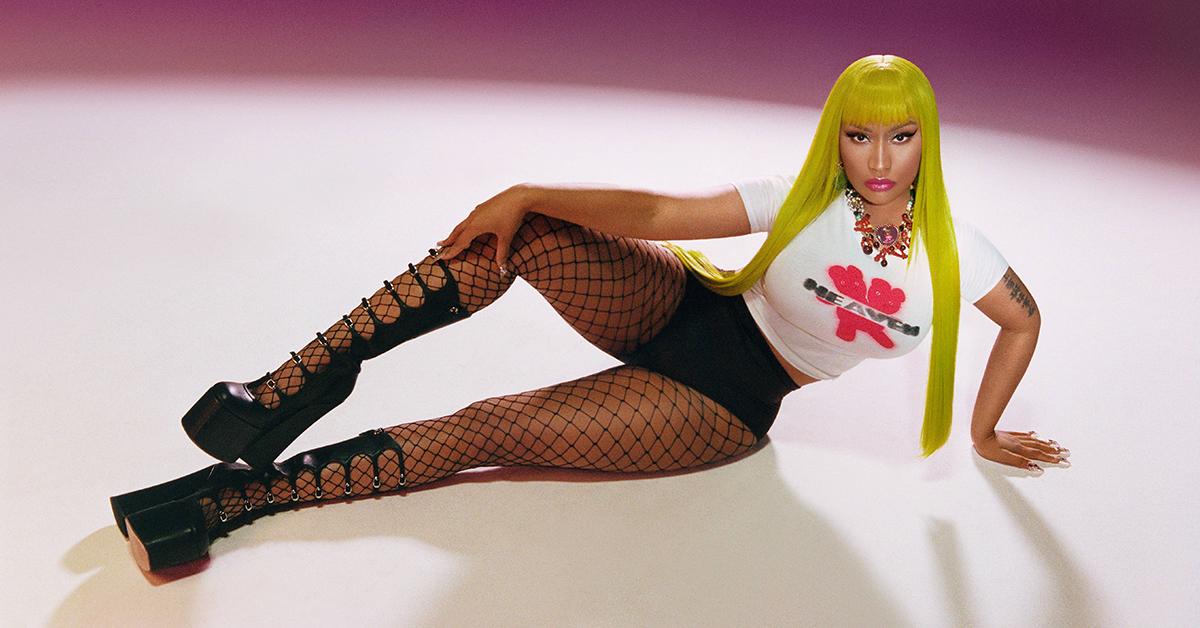 "So what I thought was interesting was that Kanye made me write my 'New Body' verse four times over in order to fit into where he was creatively and spiritually in his life," she recalled. "Only then do I go on the internet a few months later to see him on Drink Champs, rolling a blunt and smoking or whatever he was doing."
Minaj later chalked up the song's demise to poor timing.
"I missed it by a year, I guess," she added. "Had 'New Body' been out when he was not in his gospel era, then it would've seen the light of day. But, it didn't, so it wasn't meant to be. Everybody knows that was the hit that got away."