NEWS
Nicki Minaj Reportedly Tries Shutting Down Claims Her Legal Team Harassed Husband Kenneth Petty's Accuser To Recant Rape Claim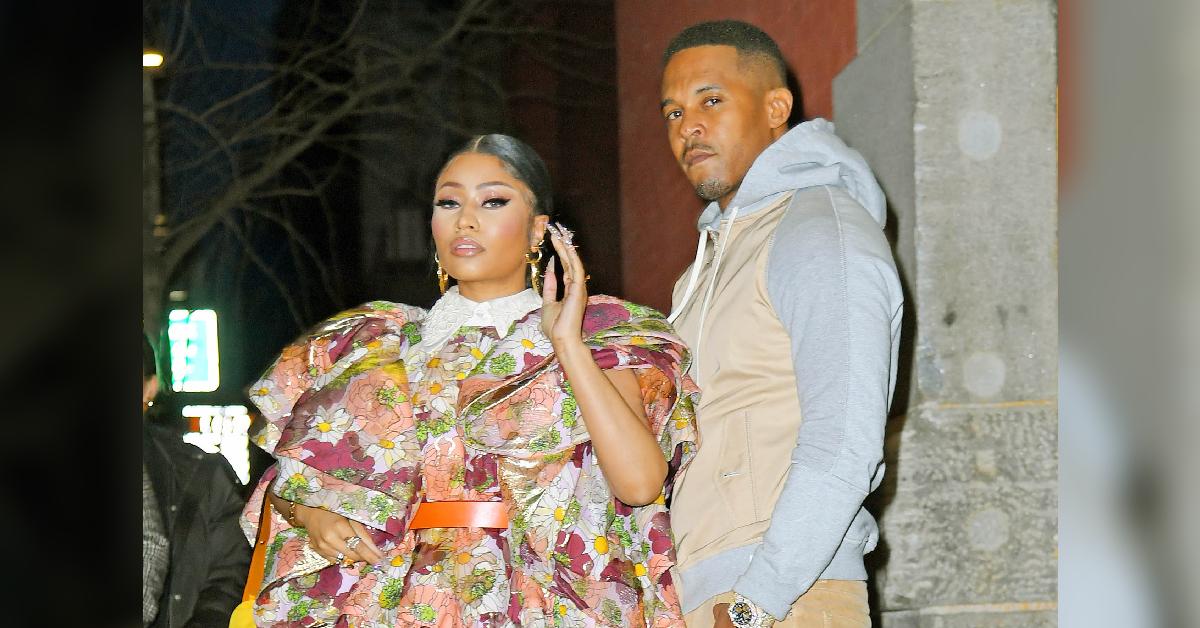 Article continues below advertisement
Back in August, the pair, along with a group of their lawyers, were hit with a lawsuit filed by Jennifer Hough — the woman Petty was convicted of trying to rape in the '90s — for allegedly harassing her to recant her rape claim.
The suit alleged Minaj and Petty "directly and indirectly harassed," bribed and threatened her to take back her sexual assault claims against the rapper's husband. She requested an unspecified amount in damages for intentional infliction of emotional distress, harassment and witness intimidation.
Article continues below advertisement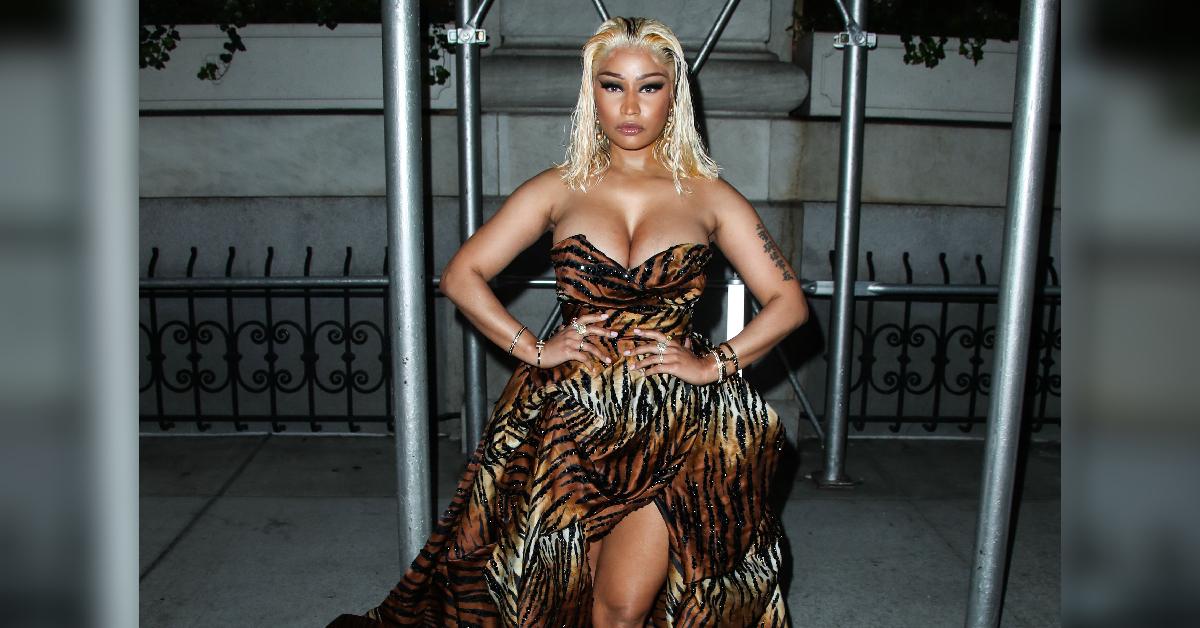 Now, the 39-year-old rap superstar is insisting Hough's harassment accusations are baseless and merely an attempt to cash in on a lawsuit.
Article continues below advertisement
According to TMZ, the "Starships" artist's legal team filed court documents in response to the August suit, denying the claims and pointing out "inconsistencies" in Hough's story.
Article continues below advertisement
One of the accusations Minaj's legal team is trying to debunk is in regards to Hough's statement that she had to change her phone number and move to stop the harassment. The rapper's attorneys reportedly argued that Hough texted Minaj, despite claiming she had to change her number, which they believe proves the alleged victim wasn't actually being harassed and was only looking for a payout.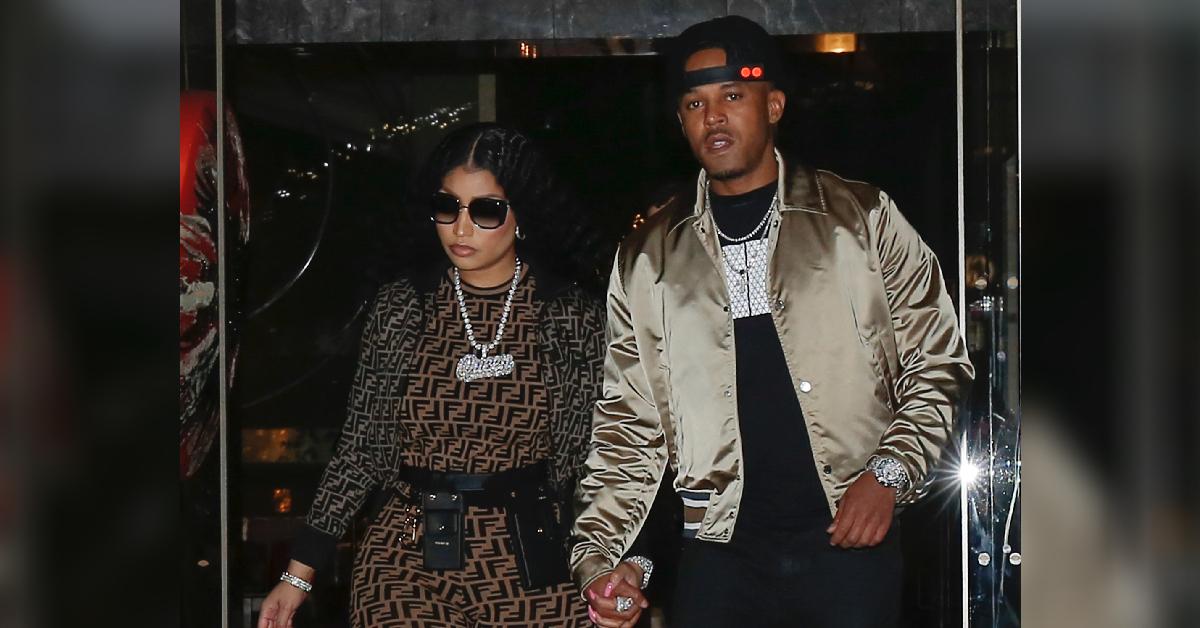 Article continues below advertisement
Hough's lawsuit also included the allegation that Minaj's legal team reached out to her brother, offering $500K if she recanted her rape claim in a written statement, which the "Super Bass" singer reportedly argued is merely speculation.
Meanwhile, this isn't the only legal matter the famous couple has been enthralled in. Earlier this year, Petty took a plea deal following a recent failure to register as a sex offender — a charge for which he could face up to 10 years in prison. Despite being registered as a sex offender in New York, he never registered in California, where he now resides.
Article continues below advertisement
Article continues below advertisement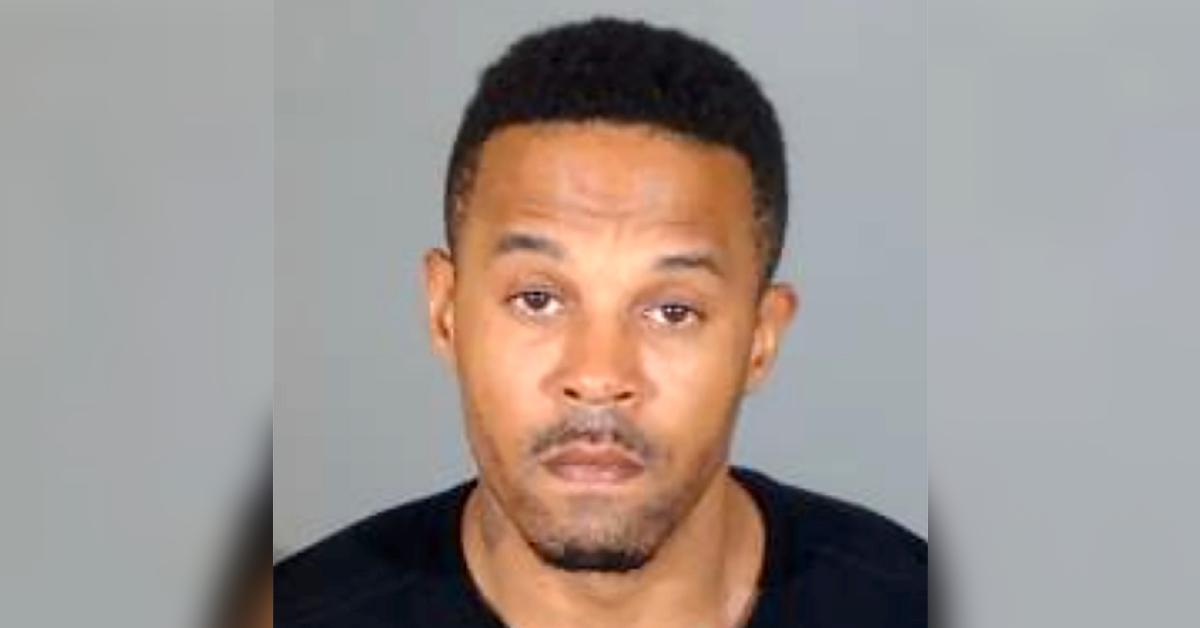 The 43-year-old — who was previously convicted of first degree manslaughter — was convicted of first degree attempted rape back in 1995. Minaj previously slammed those questioning her husband's conviction, with her taking to social media to write: "He was 15, she was 16. In a relationship [...] But go awf Internet. Y'all can't run my life. Y'all can't even run y'all own life. Thank you boo."