Nicki Minaj & Husband Kenneth Petty Sued By His Rape Victim For Harassment, Rapper Tried To Bribe Accuser To Recant Story
Article continues below advertisement
The rapper and husband — who is a registered sex offender — are being sued by Jennifer Hough, the woman Petty was convicted of trying to rape in 1995.
Article continues below advertisement
The new suit claims Minaj and Petty have "directly and indirectly harassed" and threatened her to keep her mouth shut. She is claiming their actions have inflicted "emotional distress" upon her.
Article continues below advertisement
In court docs obtained by OK!, Hough claims the 38-year-old rap icon would make public comments about how her husband was "wrongfully accused" and that Hough had recanted her story, which she firmly denies.
Hough alleges that in March 2020, after Petty was arrested for failing to register as a sex offender in the state of California, the "Bang Bang" songstress offered to fly her and her family out to Los Angeles in exchange for her renouncing her rape claim.
Article continues below advertisement
The accuser says she declined Minaj's offer and shortly after she and her family "suffered an onslaught of harassing calls and unsolicited visits." She even goes as far to allege the "Seeing Green" rapper had members of her entourage reach out to her brother and offered $500,000 if she would change her story.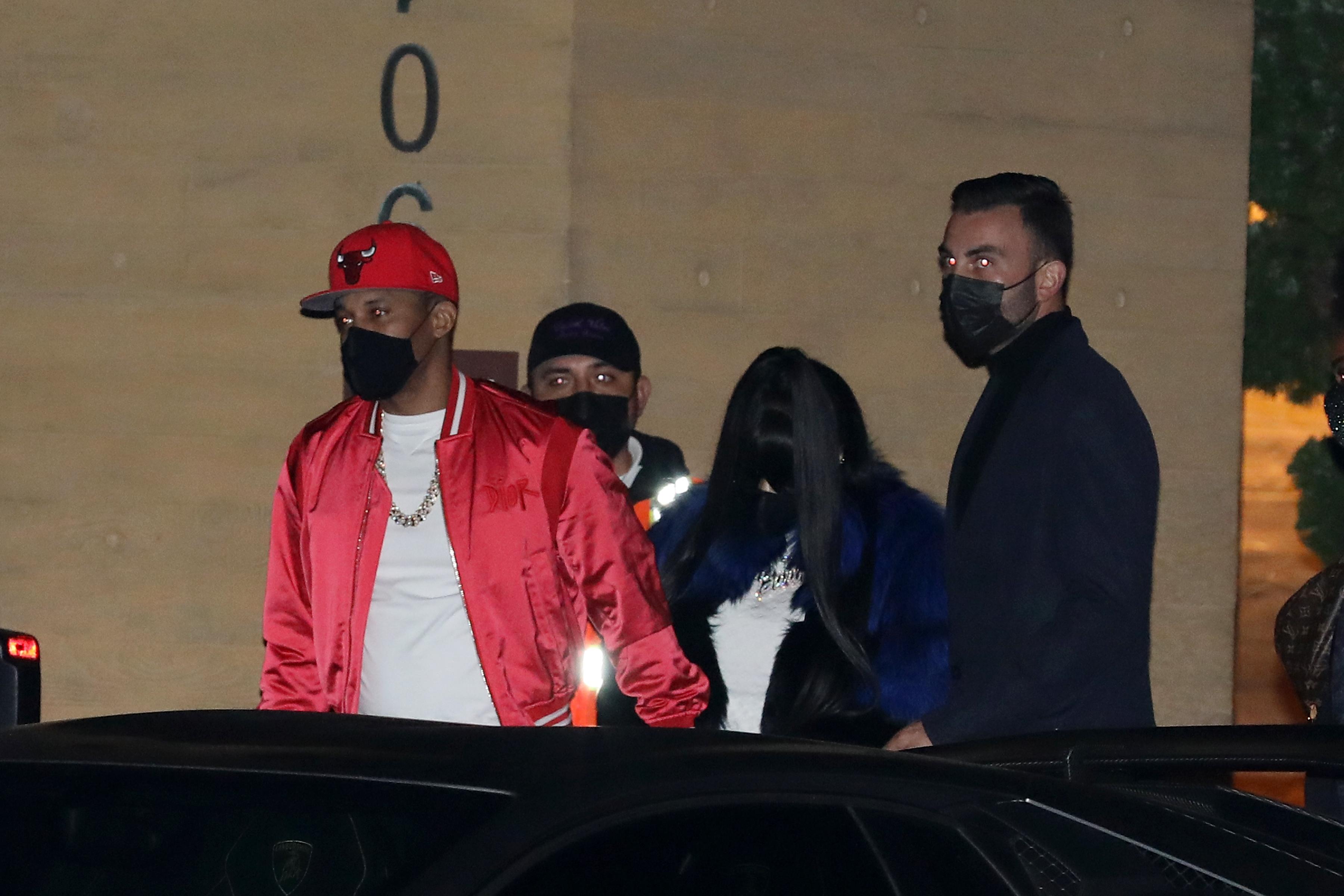 Article continues below advertisement
Hough then claims she was stalked by Minaj's lawyers and they would show up to her home and try to convince her to disavow her claim. She stated that she began to "feel unsafe" at her own home.
Article continues below advertisement
After another alleged $20,000 cash bribe, to which she declined, Hough says she was forced to move from her residence in August 2020 and continues to live in fear of retaliation to this day.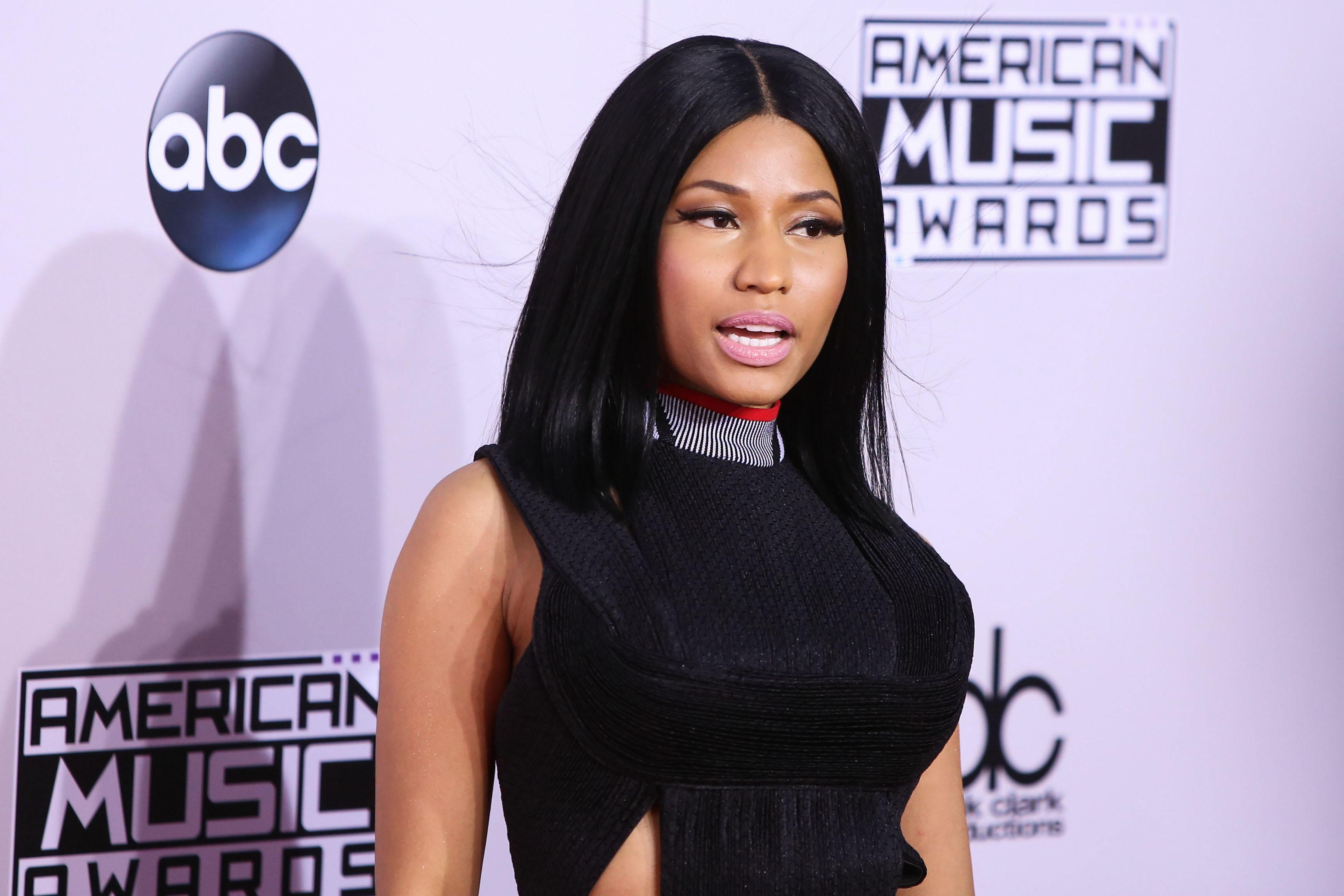 Hough is suing Minaj and Petty for intentional infliction of emotional distress, harassment and witness intimidation for an unspecified amount in damages. She is also suing Petty for sexual assault related to his 1995 conviction.