NEWS
It 'Hurt My Feelings': Nicola Peltz Beckham Clarifies Her Relationship With Mother-In-Law Victoria Beckham After Wedding Drama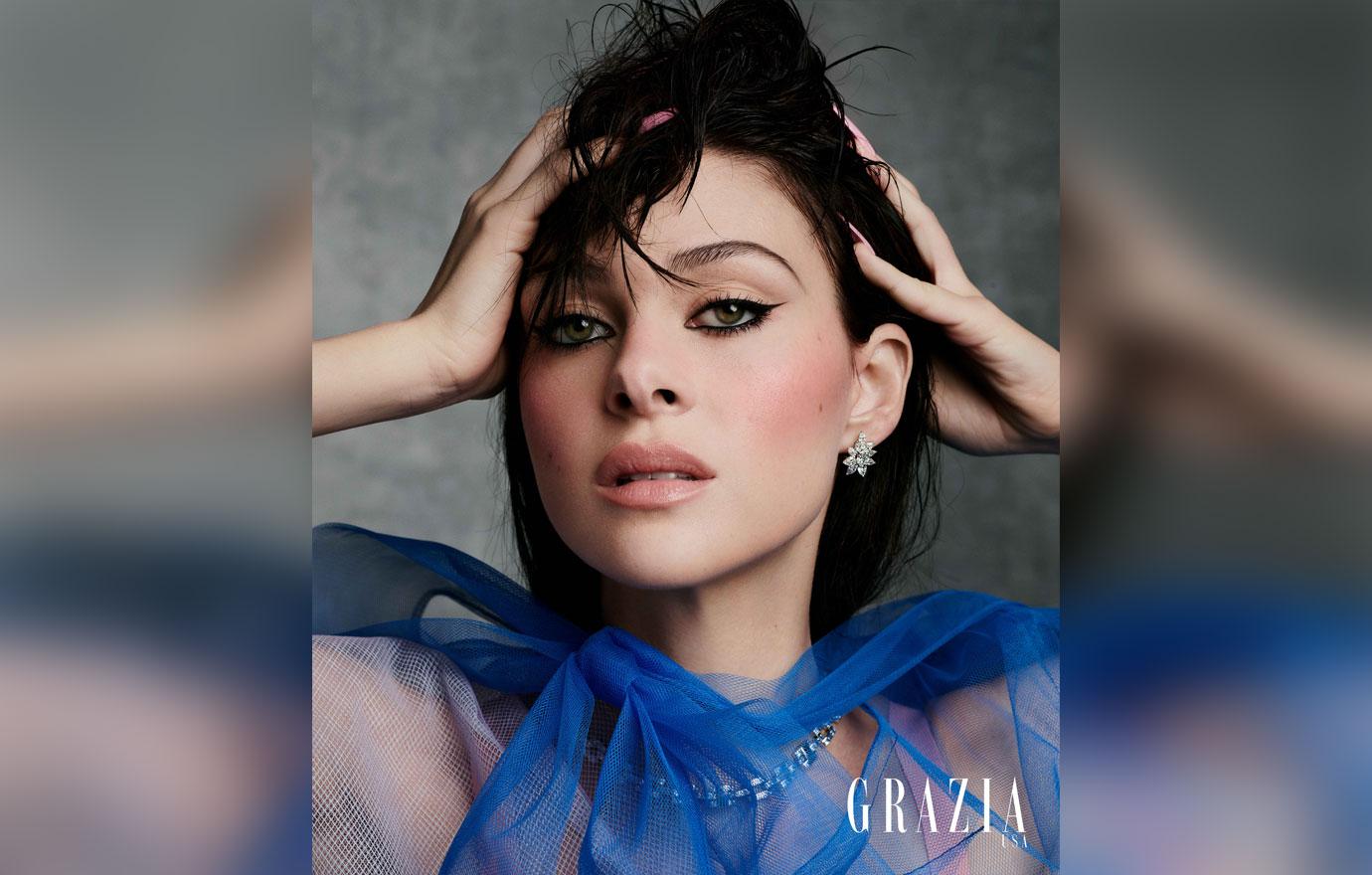 Article continues below advertisement
"Well, I was planning on wearing Victoria's wedding dress," the blonde beauty, 27, told GRAZIA USA for their September issue. "And I was truly so excited to be able to wear a design that my future mother-in-law created. I thought that was so beautiful and such a beautiful story."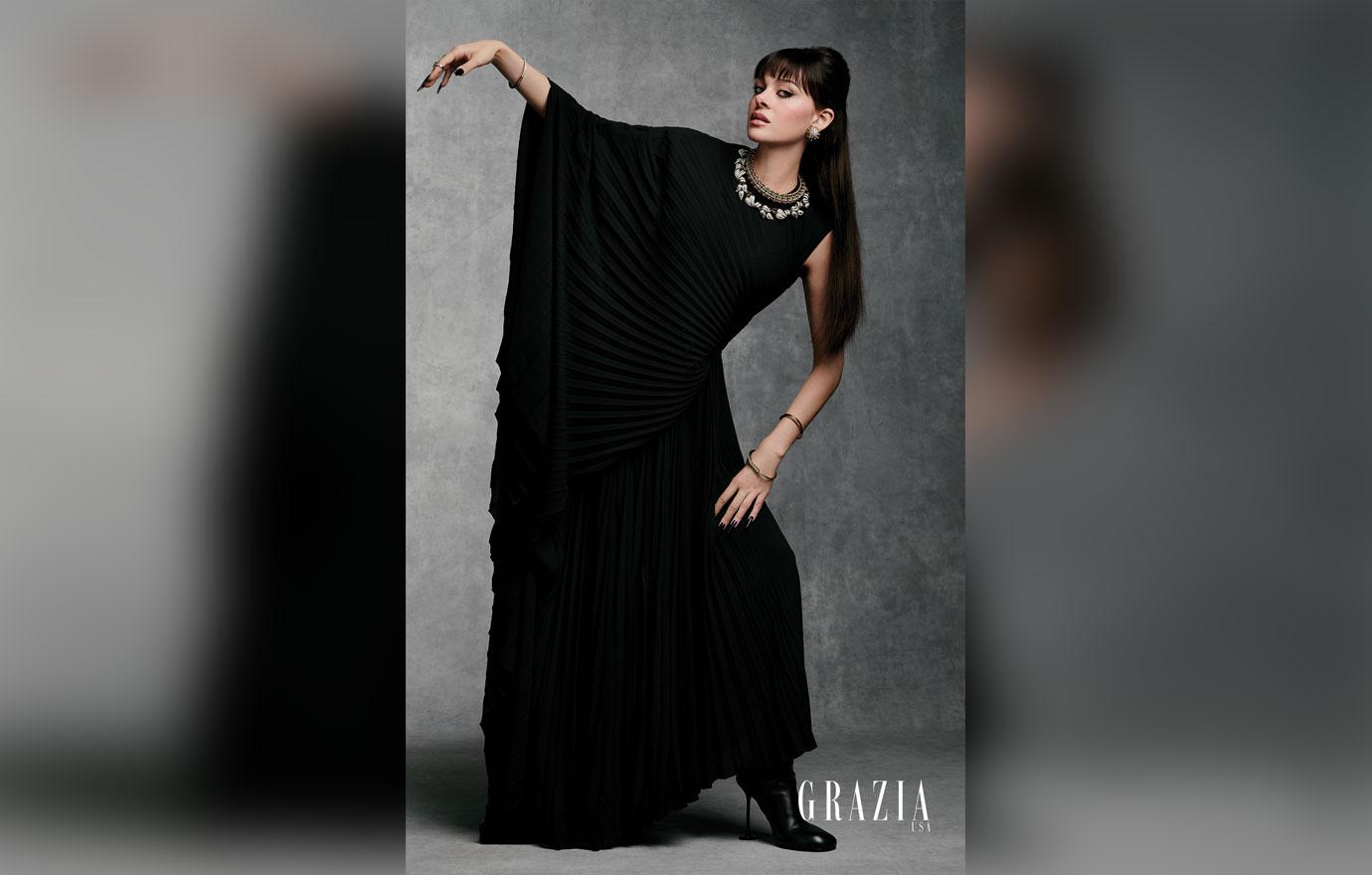 Article continues below advertisement
Peltz's close friend, Leslie Fremar, and mother, Claudia, helped design the frock. "I thought, 'Oh, this is going to be so fun. One of my best friends and my mom.' We connected to start designing the dress, and then a few days went by and I didn't hear anything. Victoria called my mom and said her atelier couldn't make it. So, I spoke to my mom and Leslie, and I was like, 'Well, unfortunately, this can't happen, so what's the next step?' I've been a fan of Valentino and their couture for so long. I was really lucky to be able to travel to [the atelier] to try on the dress. That's really what happened," she said.
Ultimately, the model wore a Valentino Haute Couture gown, which made people wonder if something occurred behind-the-scenes.
Article continues below advertisement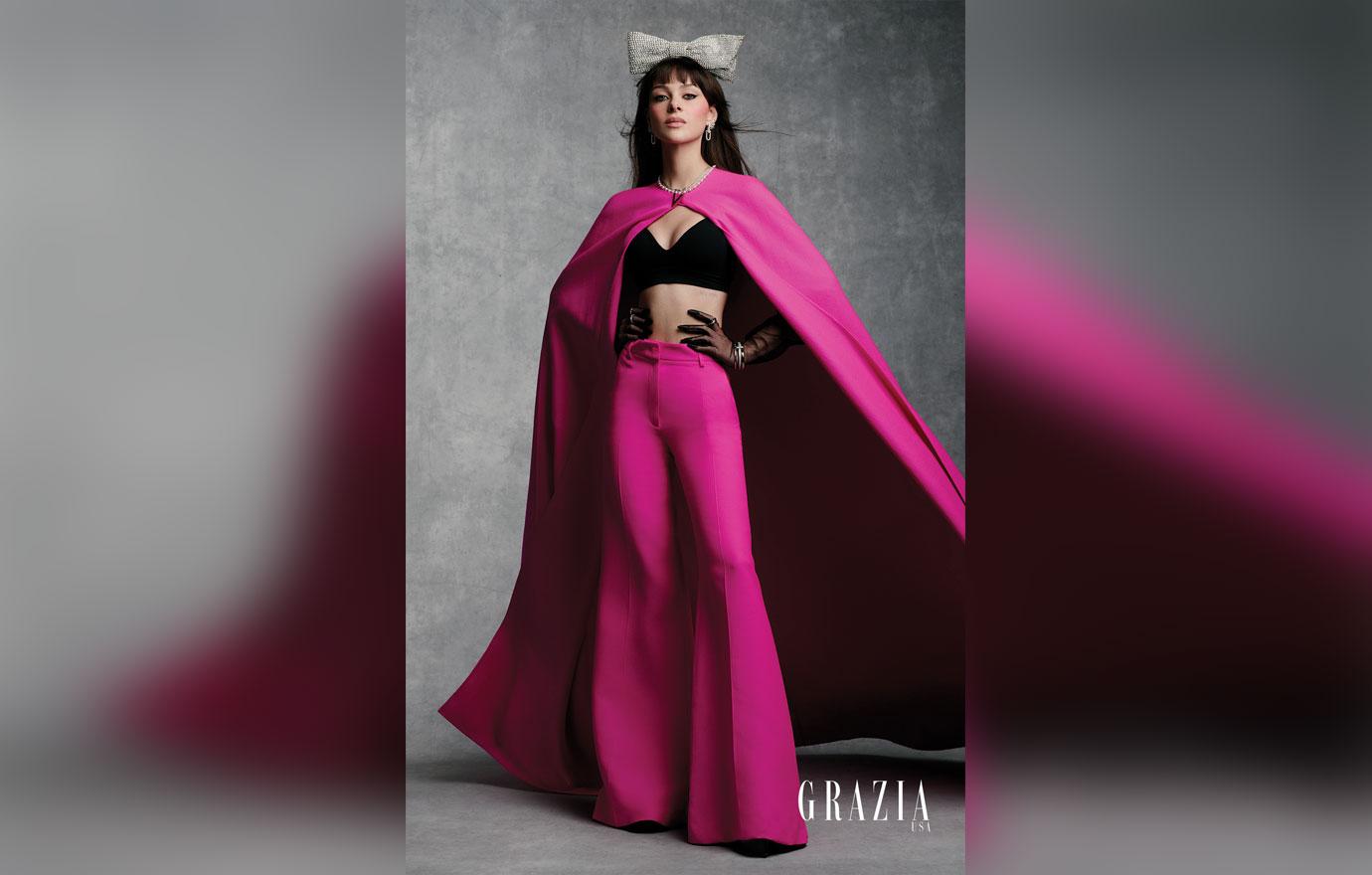 Peltz made it clear that that was far from the truth.
"When I read things that say [things like] I was never planning on wearing a [Victoria Beckham] dress or things like that, it does hurt my feelings. I try not to let it, but it's just not the truth. It's just a bit of a bummer when you're like, 'Oh, people think that,' but it's just not true. They're great in-laws," she shared.
Article continues below advertisement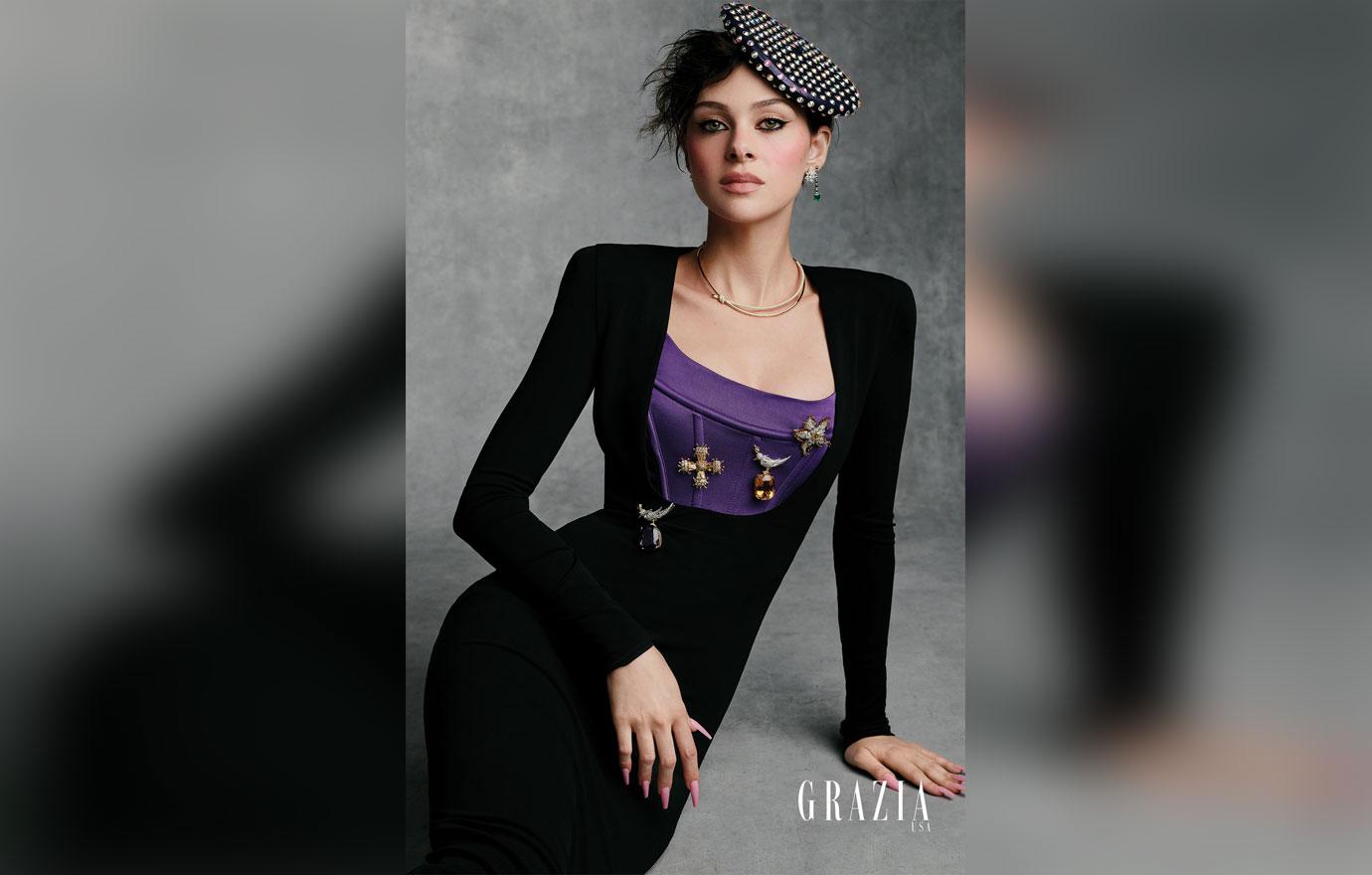 In the meantime, Peltz, who got married to Brooklyn Beckham in April in Florida, is head over heels for her man.
"Brooklyn tells me every day that he wants kids yesterday and that makes me fall way more in love with him." she gushed. "I'm so excited to be a mom one day. I just want to be as good a mom as my mom is and give them all my attention. So, I feel like I have to do a few more work things before I have kids. But we definitely want a very big family."