NEWS
Blue Monday: Nicola Peltz Kicks Off The Week With Crying Instagram Snap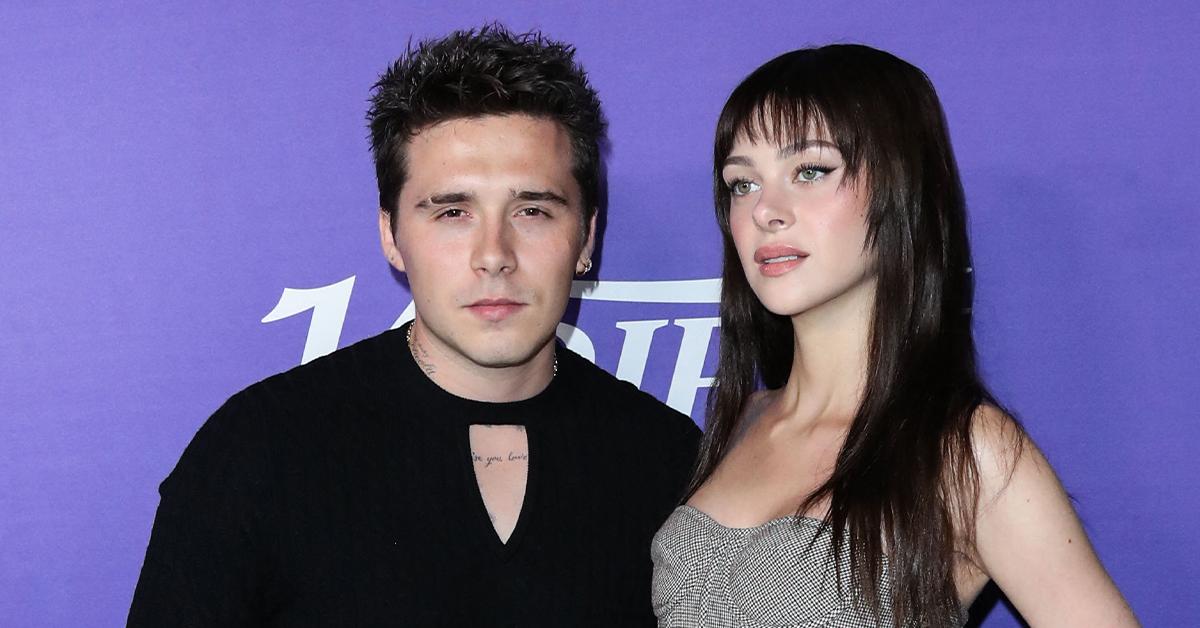 Emotional moments!
Actress Nicola Peltz appeared to put her acting chops on display the other day, kicking off the week with a series of photos depicting her crying before during what appeared to be a screen test.
"Mondays," Peltz captioned the photos, which she shared with her followers on Monday, October 17.
Article continues below advertisement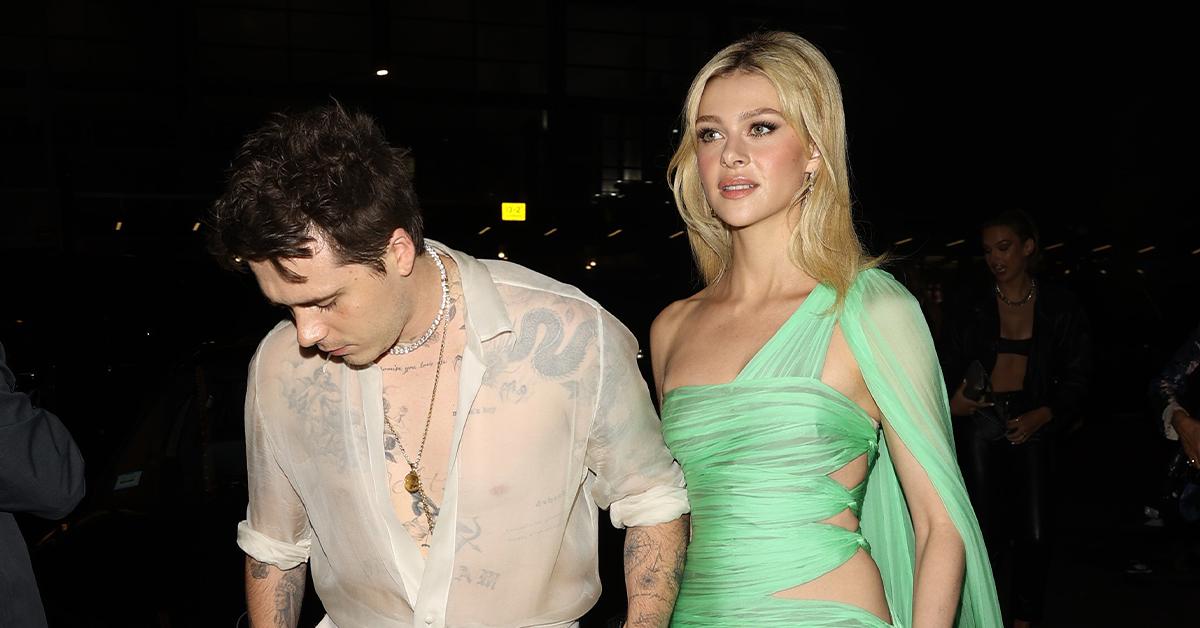 Article continues below advertisement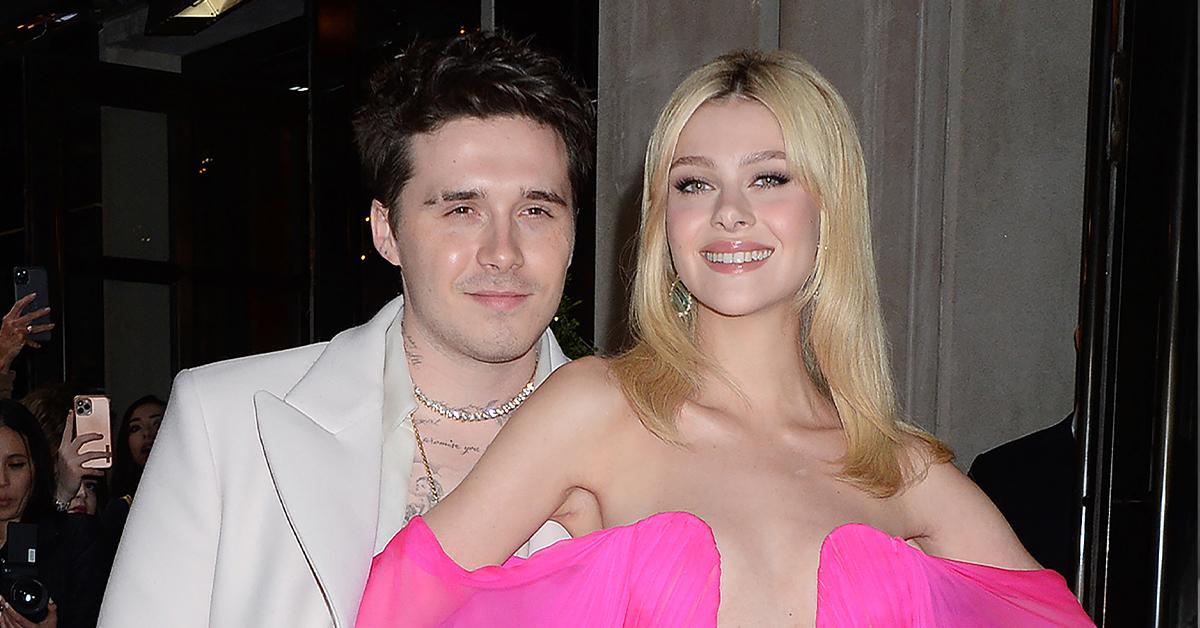 "Well, I was planning on wearing Victoria's wedding dress," the model explained in cover story for GRAZIA USA's September issue, adding that she was "truly so excited" to sport the gown that her "future mother-in-law created."
"I thought that was so beautiful and such a beautiful story," she continued.
Despite this excitement — "I thought, 'Oh, this is going to be so fun. One of my best friends and my mom,'" Peltz recalled of working on the design with her stylist, Leslie Fremar and her mother, Claudia Peltz — plans for the gown fizzled out.
Article continues below advertisement
"We connected to start designing the dress, and then a few days went by and I didn't hear anything," Peltz recalled. "Victoria called my mom and said her atelier couldn't make it. So, I spoke to my mom and Leslie, and I was like, 'Well, unfortunately, this can't happen, so what's the next step?'"
IT 'HURT MY FEELINGS': NICOLA PELTZ BECKHAM CLARIFIES HER RELATIONSHIP WITH MOTHER-IN-LAW VICTORIA BECKHAM AFTER WEDDING DRAMA
It seems the answer to this question was simple: teaming up with Valentino's creative director, Pierpaolo Piccioli, to create a custom couture wedding gown for her big day.
"I've been a fan of Valentino and their couture for so long. I was really lucky to be able to travel to [the atelier] to try on the dress," she said. "That's really what happened."
Even so, Peltz says these rumors still sting. "When I read things that say [things like] I was never planning on wearing a [Victoria Beckham] dress or things like that, it does hurt my feelings," she continued. "I try not to let it, but it's just not the truth. It's just a bit of a bummer when you're like, 'Oh, people think that,' but it's just not true."