Nicole Ari Parker Reportedly Replaces Kim Cattrall As The Fourth Member Of 'Sex And The City' Gang In Reboot
Say hello to Carrie Bradshaw's new best friend! Nicole Ari Parker has reportedly taken Kim Cattrall's spot as the fourth pal in the Sex and the City group.
Article continues below advertisement
The 50-year-old is slated to play Lisa Todd Wexley who was described as a "Park Avenue mother of three" and a friend of Sarah Jessica Parker's character in And Just Like That...
The Boogie Nights star seems to have been welcomed into the cast with open arms. Last week, Sarah shared some love for her new castmates on Instagram. "We are a larger and very happy group today. Friday oh so much sweeter with our new cast and family members @nicoleariparker and @cjack930X [Christopher Jackson], SJ," she gushed.
Article continues below advertisement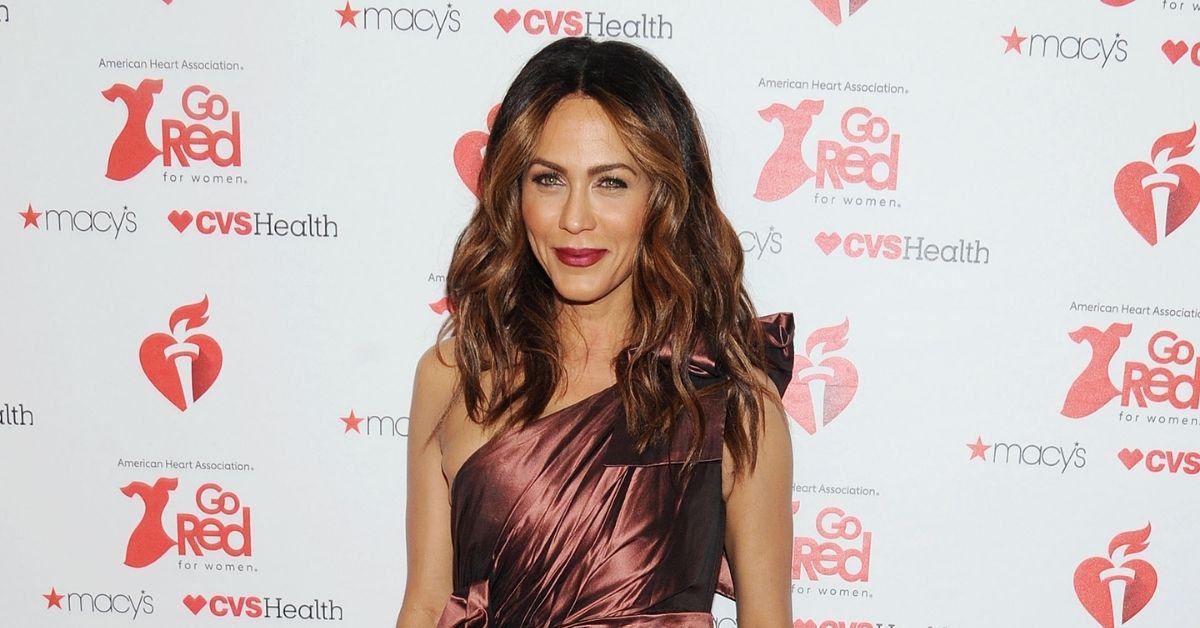 Article continues below advertisement
The newcomer was also welcomed into the original SATC trio when the 56-year-old posted a series of group photos with Nicole, Cynthia Nixon and Kristin Davis. "Oh so fine.I'd sing along to 70's love songs with this trio deep into any night.@justlikethatmax I'll see you ladies tomorrow!X, SJ," she captioned the post.
Nicole shared the photos on her own account. "These Beautiful Beings💋💋💋💋Thank you #SJP 🌷for holding the whole place together on such a long hot night 🎬🎥❤️," she captioned it.
Article continues below advertisement
The Soul Food alum joined the cast after Cattrall did not reprise her role as Samantha Jones. The 65-year-old has made it clear that her SATC days are over.
Cattrall and Sarah have had a longstanding feud that exploded in 2018 after the Divorce alum offered her condolences when Cattrall's brother passed away. Cattrall said that her "continuous reaching out is a painful reminder of how cruel you really were then and now."
Article continues below advertisement
In 2017, the Police Academy actress told Piers Morgan that she would pass on joining the since-scrapped third SATC movie because Sarah "could have been nicer."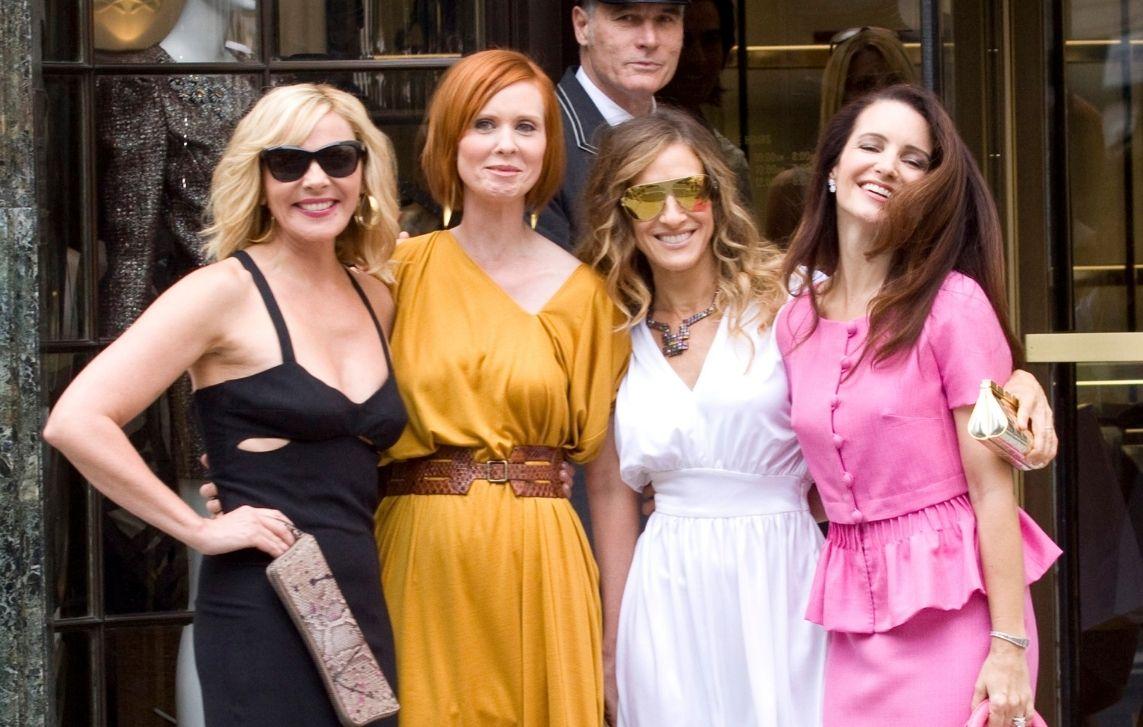 Article continues below advertisement
Article continues below advertisement
When the revival was announced, fans expressed concern about Cattrall's absence. "We will too ... We loved her so," Sarah told a fan on Instagram who said they would miss Cattrall's character. "I don't dislike her. I've never said that. Never would. Samantha isn't part of this story. But she will always be part of us. No matter where we are or what we do. X," she told another who asked about the feud.
Nicole will not be the only fresh face on the show. In May, HBO Max announced that non-binary star Sara Ramirez had joined the cast as Che Diaz, who is "a non-binary, queer, stand-up comedian that hosts a podcast on which Carrie Bradshaw is regularly featured."
Article continues below advertisement
Article continues below advertisement
"Friendships fade, and new friendships start. So I think it is all very indicative of the real stages, the actual stages of life… They're trying to tell an honest story about being a woman in her 50s in New York. So it should all feel somewhat organic, and the friends that you have when you're 30, you may not have when you're 50," HBO Max chief content officer Casey Bloys told TVLine about Cattrall's absence.
Earlier this year, an insider told OK! that it would "practically take a miracle," to get Cattrall on board for And Just Like That... and "word is that Sarah would get down on bended knee if that's what it takes."
Article continues below advertisement
An insider recently told OK! that filming the reboot has "been a pretty intense experience, to say the least." "They've waited so long to do this, and nerves are at an all-time high. Everyone wants to make sure this isn't a flop."
Cattrall's absence has been "the elephant in the room," according to the source. "Privately, everyone's talking about how insane it is to do a reboot without her."