EXCLUSIVE
'And Just Like That' Star Nicole Ari Parker Says Sarah Jessica Parker Is 'Very Real & Anchored,' Dishes On Season 2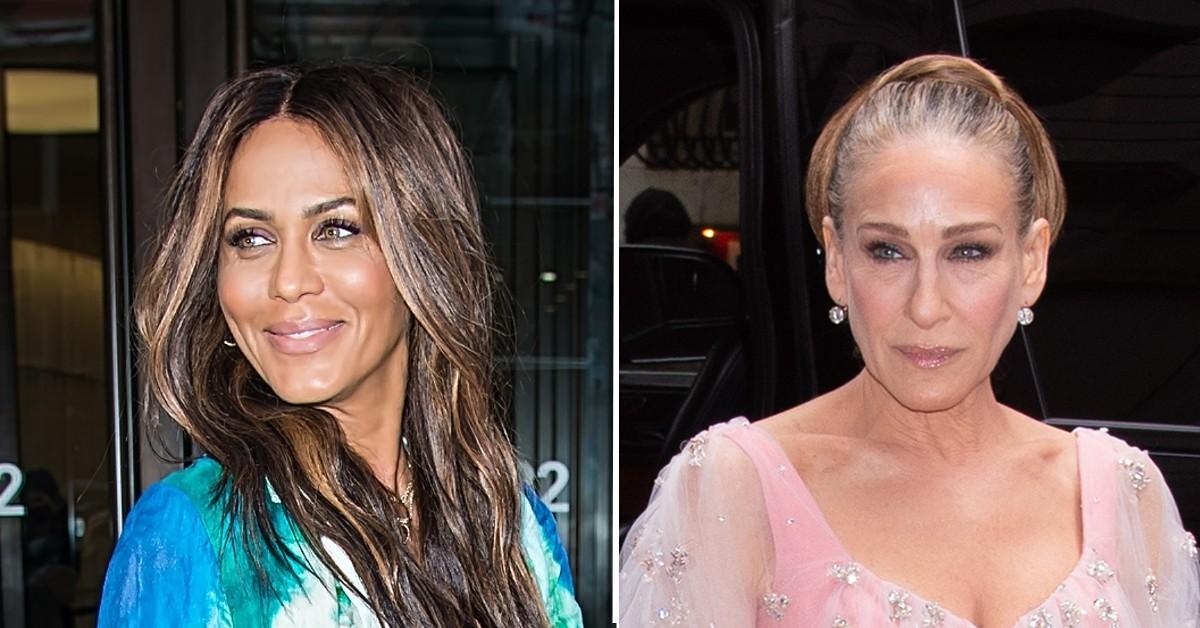 When Nicole Ari Parker joined HBO Max's show And Just Like That, she got to work alongside some of the best people in the biz, including Sarah Jessica Parker, Kristin Davis and Cynthia Nixon.
"The one thing I noticed about SJ and Cynthia is that they really stay in their humanity. They have a lot going on as producers and the stars of the show, but they're very real and anchored in the world that we're shooting in," the 51-year-old exclusively, who partnered with U.S. Highbush Blueberry Council and the No Kid Hungry campaign in honor of National Blueberry Month, exclusively tells OK!. "They're kind and warm and real. I witnessed that with my own eyes."
Article continues below advertisement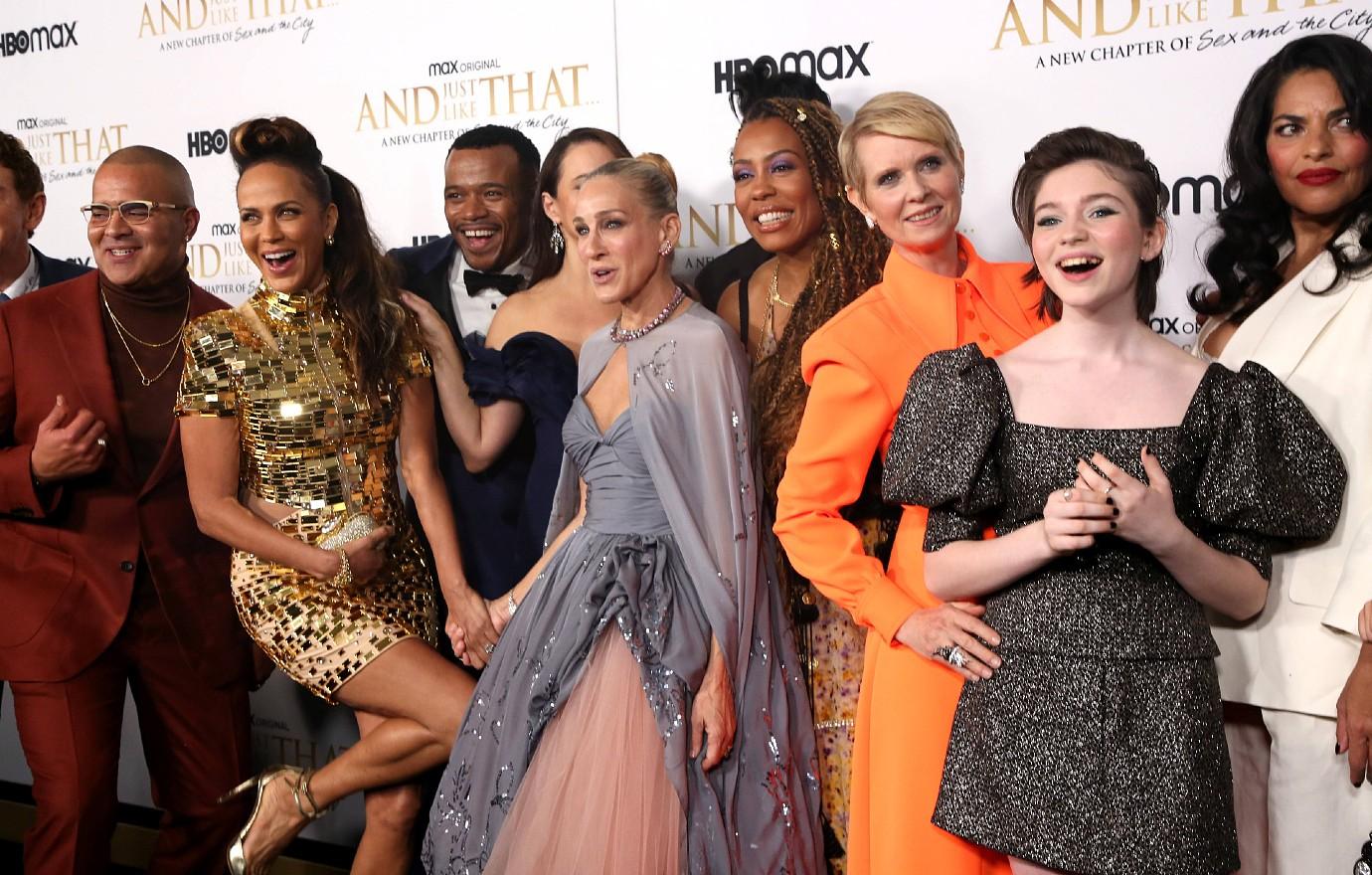 "The first day I had the lunch scene with all of them, and I said this before, I'm a seasoned actor in the industry, and I still was like, 'Wow, wow, wow, wow,'" she adds.
Season 1 was such a hit that season 2 was renewed, and the brunette beauty is thrilled to start filming again in the fall. "New storylines, more inclusive, this series shows what's happening in the city," she says of why it was a success. "This is what New York looks like, and there were all of these strong reactions and people freaking out that they brought it back. It's going to be hotter and sexier and more fashionable and delicious. I can't wait."
Article continues below advertisement
The actress is even crossing her fingers that her character, Lisa Todd Wexley, gets to have sex with her husband, Herbert (played by Christopher Jackson), in addition to hanging out with the other ladies.
"I love my character. I love her wardrobe and her art collection," she notes.
What's even better is that the mom-of-two gets to connect with others about her character. "This woman doesn't get written into stories all the time," she shares. "The rich Upper East Side lady is not usually Black, and even though these women exist, they are magnificent powerful women, and they're invisible. So, when the show came out, there were hundreds and hundreds of messages on social media about how it's so great to see this character not overblown — so well done and so well dressed."
Article continues below advertisement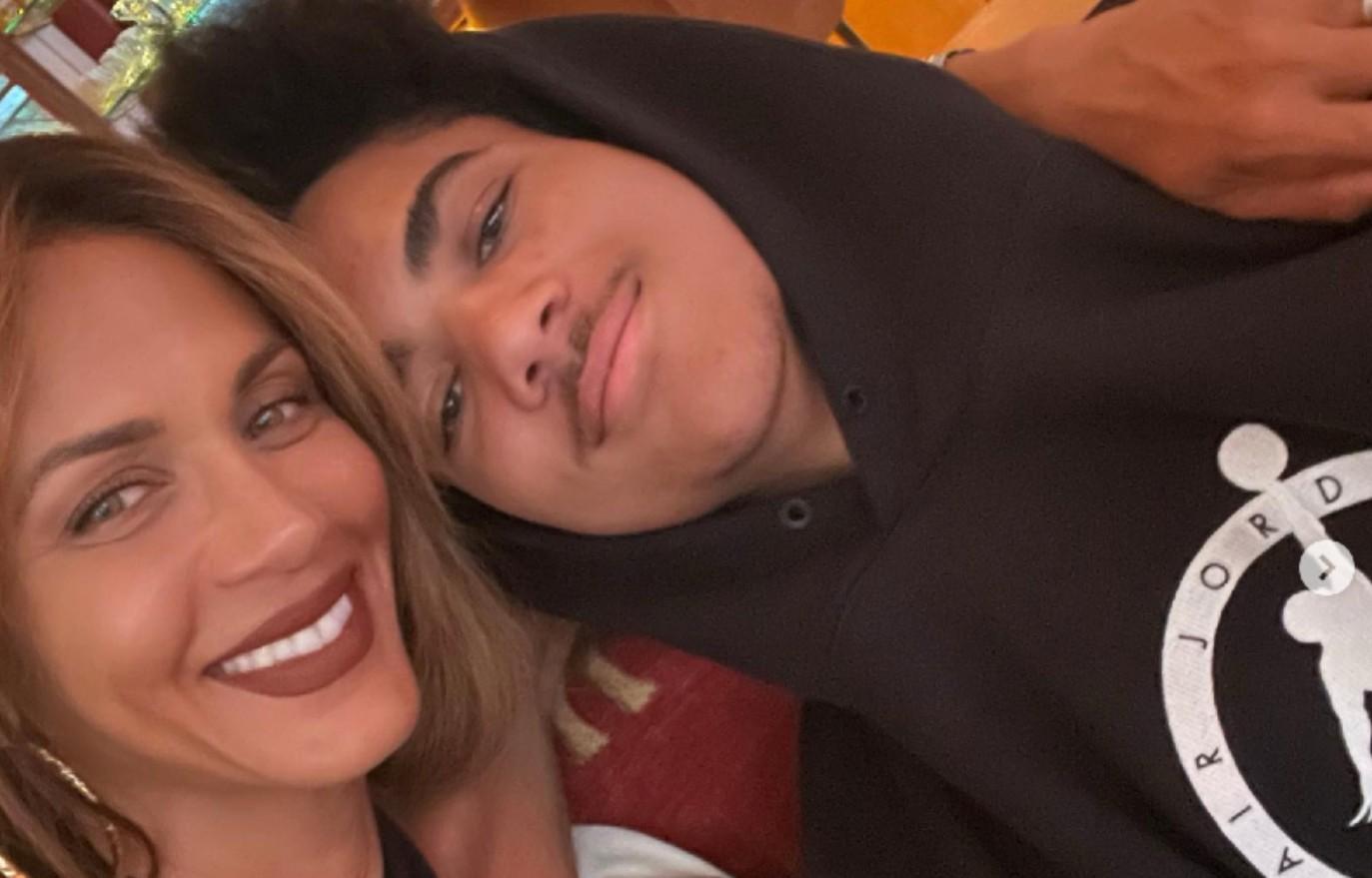 Article continues below advertisement
When the Soul Food alum isn't filming, she loves giving back.
"I love blueberries for real, but I'm also a mom and I care about kids getting nutritious meals," she says. "I'm very aware about food shortages in this country, and I also love when people find real easy solutions. July is National Blueberry Month, so the Highbush Blueberry Council was like, 'Let's partner with an incredible organization, No Kid Hungry. Let's find a way because summer months is when food shortages really show up.' Schools provide lunch, sometimes even breakfast and snacks during the summer, but when there's no school, that's a lot of starving bellies."
"I've decided to find a way to ask people to tag their favorite blueberry recipe or why they love blueberries," she adds. "All you have to do is tag @blueberries, and they will give a dollar to No Kid Hungry for every single post. $50,000 translates into 500,000 meals — that's awesome!"