EXCLUSIVE
Nicole Scherzinger Gushes Over Her 'Masked Singer' Cast: 'We're All So Close'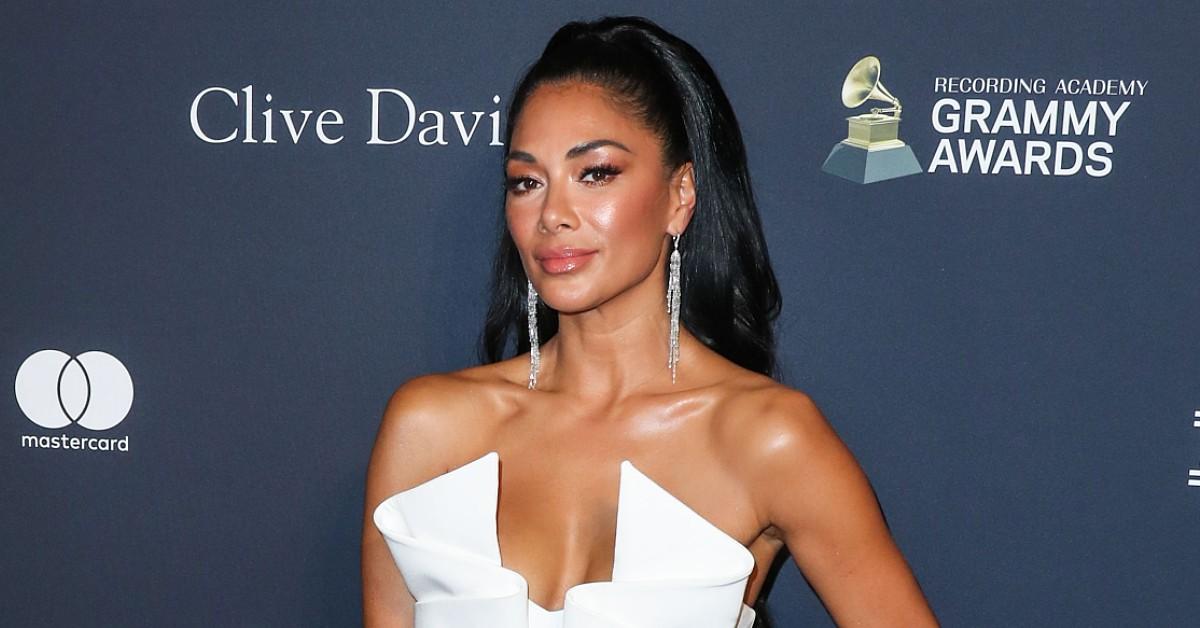 Article continues below advertisement
"It's like a real lockdown on set because we don't see anybody, and we definitely don't interact with the cast!" the 44-year-old exclusively tells OK! while talking about her Hot Tools partnership. "We never see them! I feel like it's just me, Robin Thicke, Jenny McCarthy, Ken Jeong and Nick Cannon. We're such a close family. We've been doing this for eight seasons. We love each other, and it's great to go to work with people you love — I sit with Ken and he cracks me up! There's always new costumes, contestants, surprises. They always keep us guessing on that show."
Article continues below advertisement
"I love that they are changing it up every year," the singer continues of the singing competition, which airs on Fox. "This year it's crazy because we have two unmaskings each episode, so that's really exciting for viewers. They don't have to wait as long for the reveal. We've also had theme nights, so I get to change up my hair a lot, which is very fun and different. I also get to sing this season. It's my first love to be on stage."
Article continues below advertisement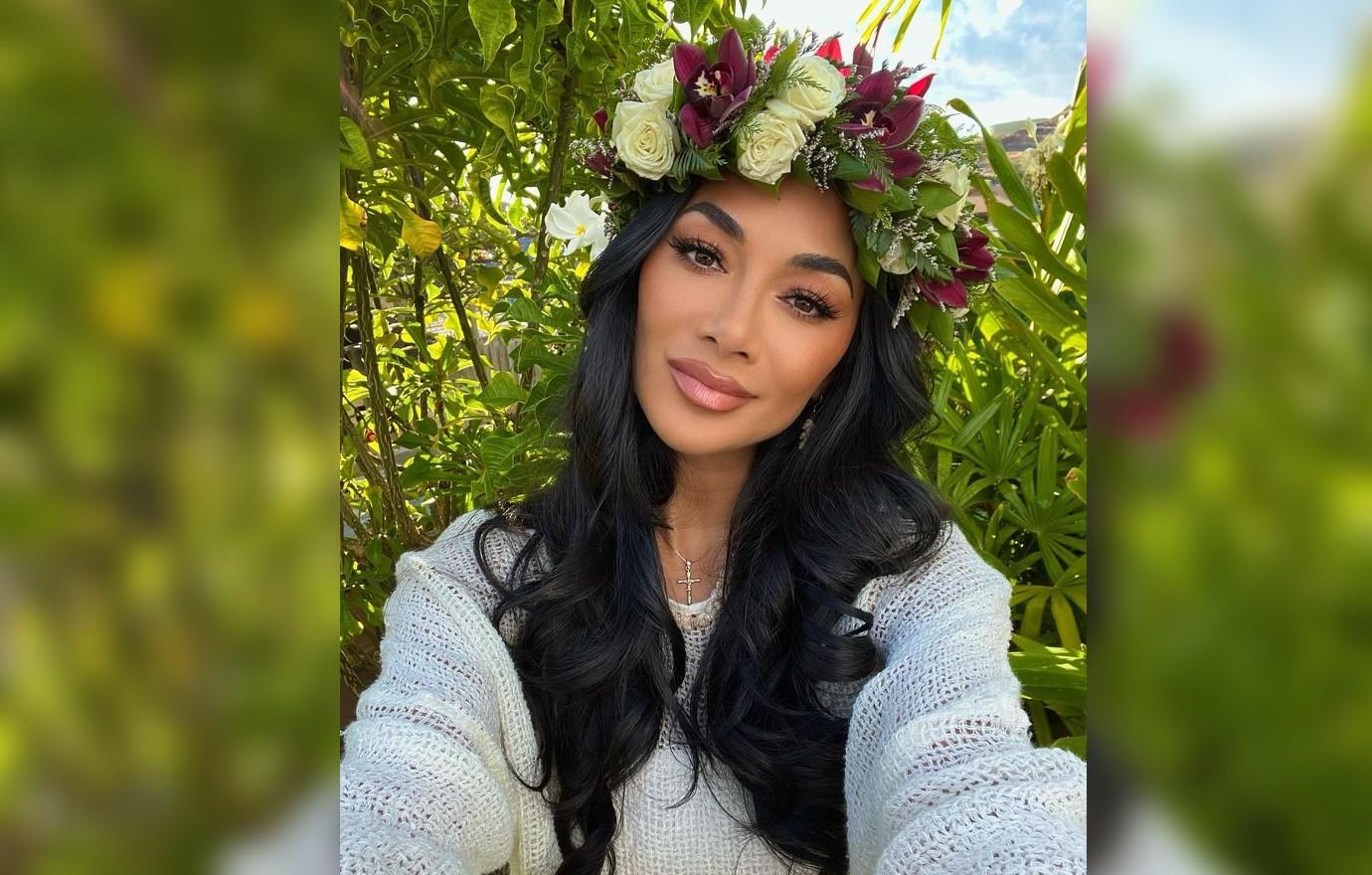 Article continues below advertisement
"I'm super stoked about the greatest hair dryer ever because it's 30 percent quieter and delivers fast, powerful drying, smooth styling and precise airflow for beautiful blowouts, smooth, straight hair and voluminous waves. I am always commuting, so I love having the quiet blowdryer because I am able to talk to producers, fellow panelists, my team, etc. while I am multitasking," she says.
In order to achieve her Masked Singer finale look, the Pussycat Dolls alum shares, "I wanted to feel like Christmas. I wanted bouncy curls, so I used the dryer to get that volume."
Article continues below advertisement