PHOTOS
Primetime Babes: How Lily Collins, Gabrielle Union And More Stay In Tip-Top Shape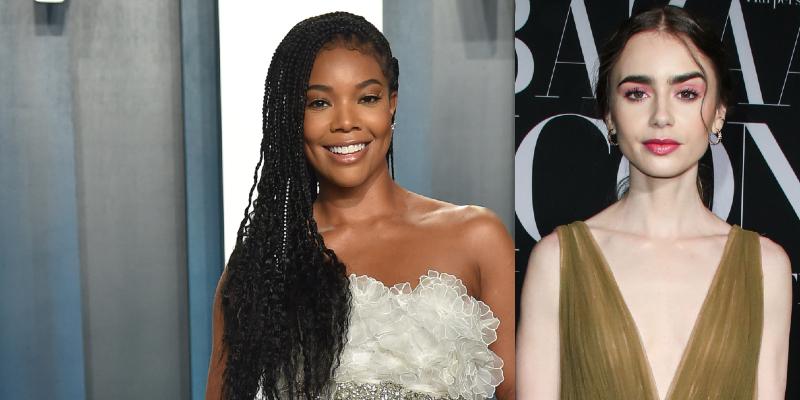 Article continues below advertisement
Gabrielle Union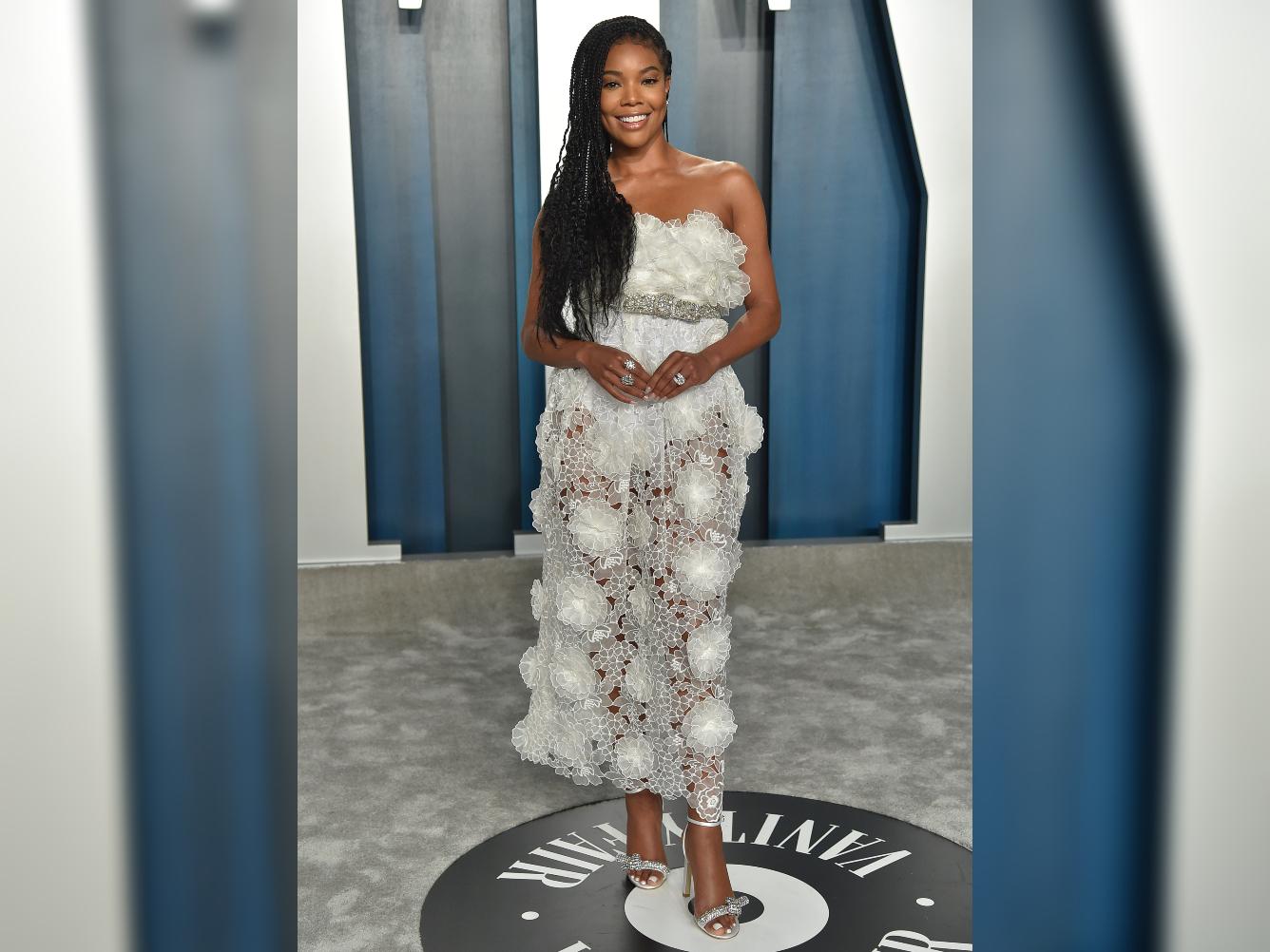 The ageless L.A.'s Finest star avoids soy, gluten and dairy, and follows an "almost vegan diet" — but allows for occasional indulgences. "If I want cupcakes or a short stack, I don't deny myself," she's said. The actress offsets splurges with 15 to 20 minutes of daily cardio and Pilates. "I have to work out early because of my schedule," the 47-year-old explained. "The great thing about Pilates is that I can take out my annoyance from waking up early on the machines instead of human beings." Phew!
Article continues below advertisement
Hilary Swank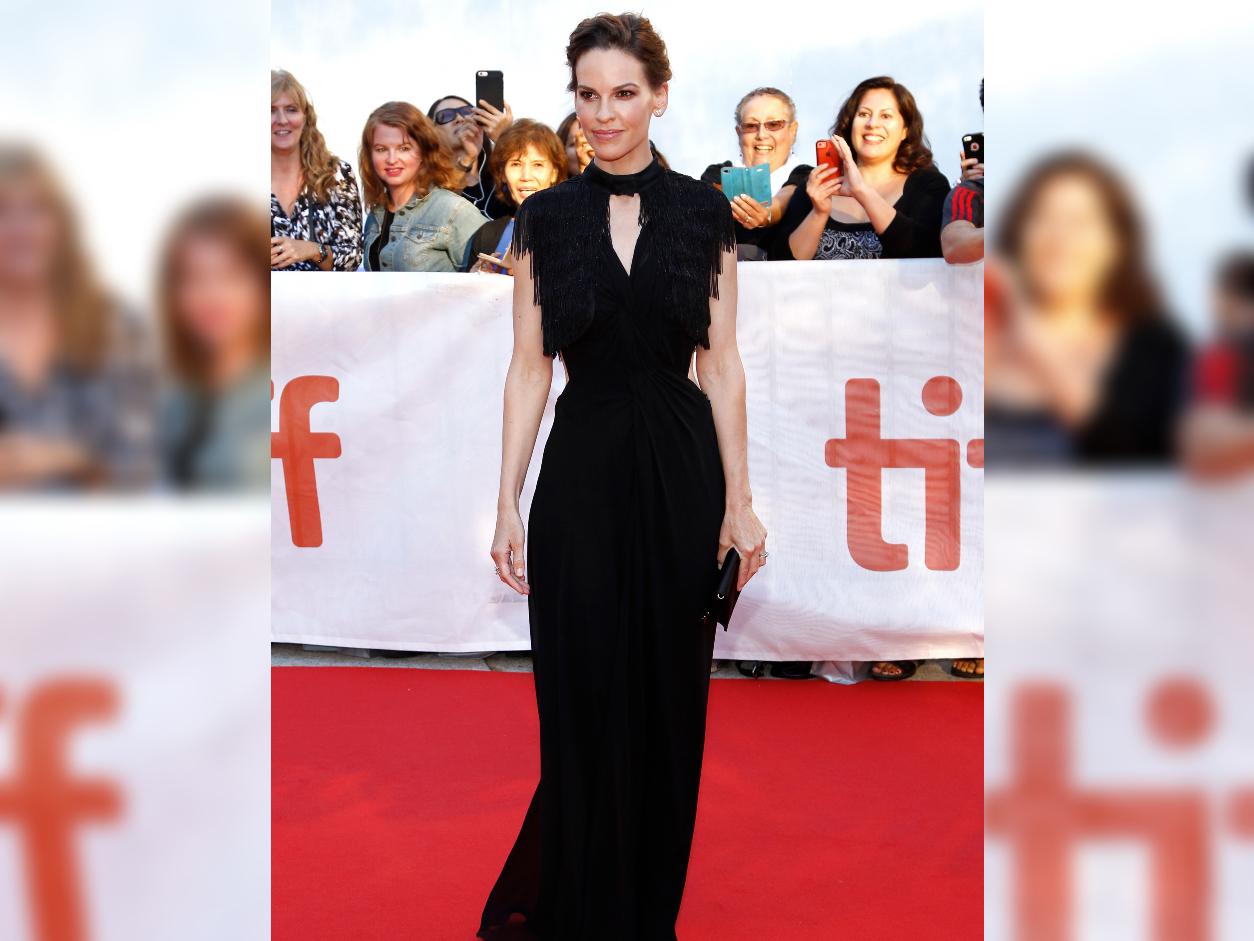 From tennis to hiking to hardcore strength training, Hilary Swank does it all. "I grew up playing sports, so for me, exercise is like braiding hair," said the Oscar winner, who stars in the Netflix series Away. At the gym, the 46-year-old prefers intense circuits (think: box jumps, kettlebell squats, stability ball pushups and renegade rows) for a full-body workout. Added Swank, "I do resistance training because I find that that's one of the best ways to keep calcium in your bones to stay flexible."
Article continues below advertisement
Nicole Scherzinger
MORE ON:
Nicole Scherzinger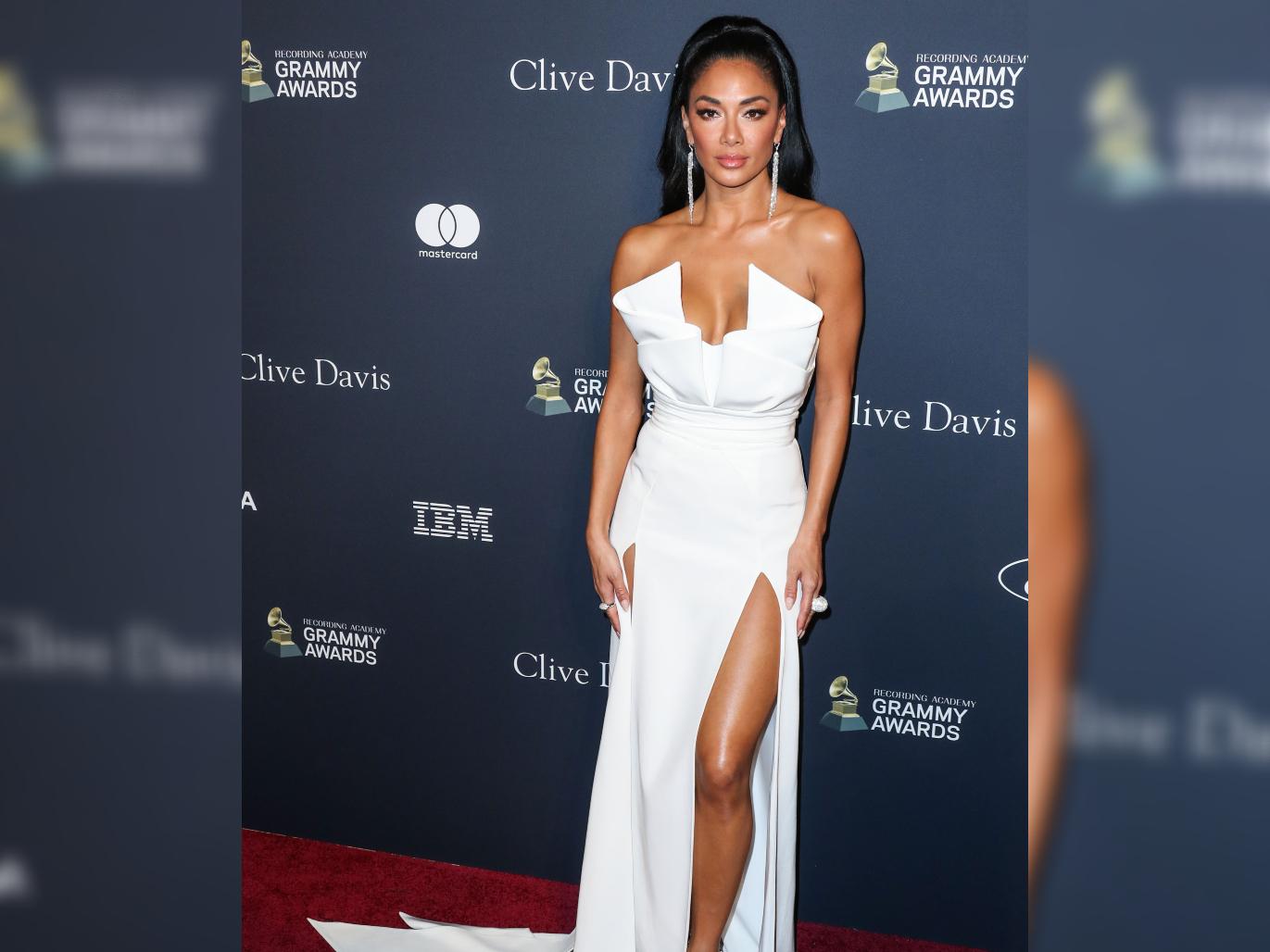 The brunette beauty has figured out a great way of keeping herself accountable — she enlists a workout buddy! "We'll go hiking one day and then we'll try a sculpting hot yoga class, then we'll do cardio," the Masked Singer panelist, 42, said of exercising with a friend. "It's hard to be invited sometimes, so we push each other." The songstress also sticks to a sensible diet: Breakfast is eggs with salmon or bacon, lunch is soup or sushi, and dinner is pasta or meat with veggies.
Article continues below advertisement
Lily Collins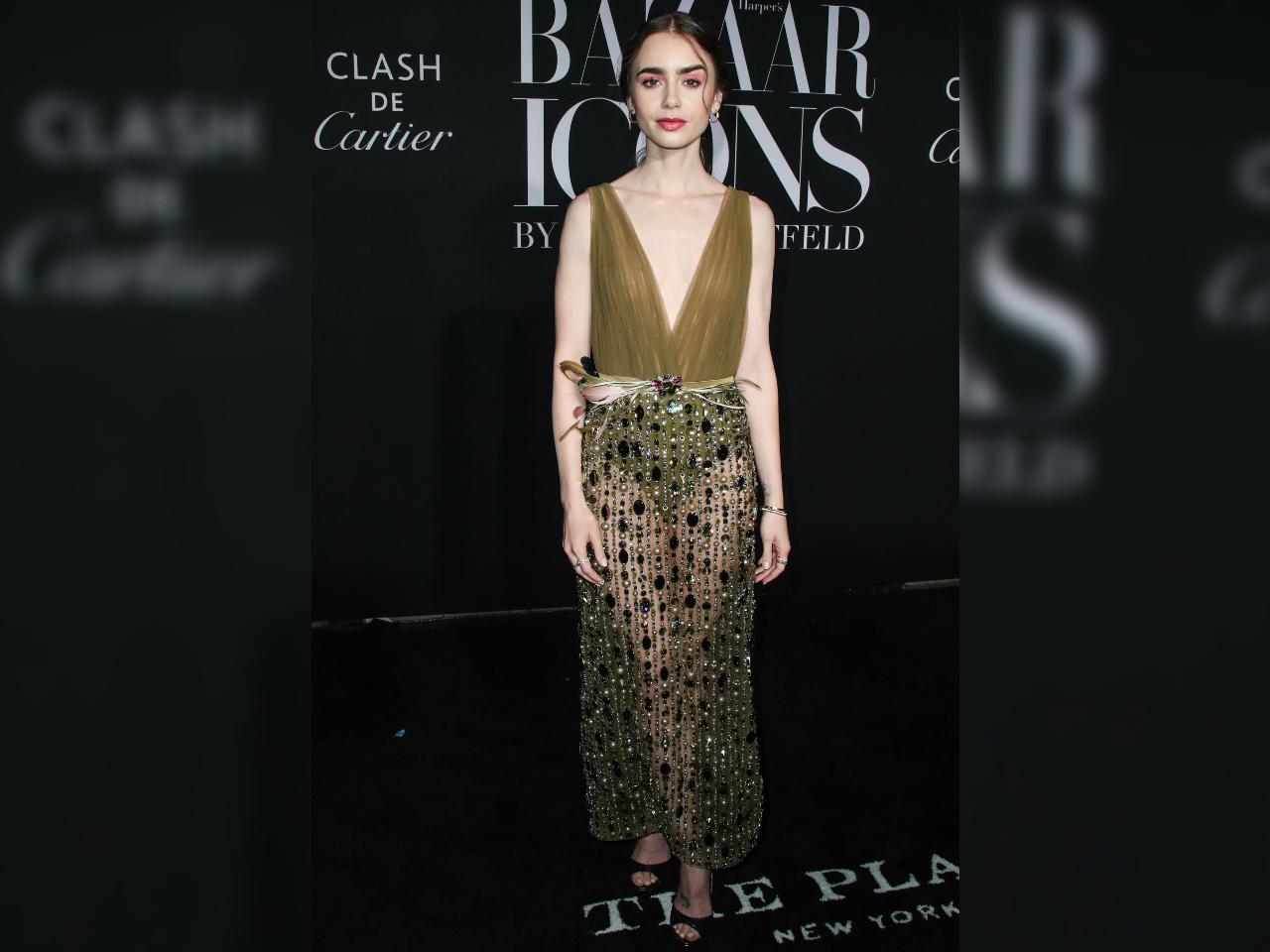 The newly engaged Emily in Paris actress is all about balance. She practices dance cardio with Body by Simone workouts and swims, though she's mindful of giving her body a break when it needs one. Dietwise, Collins, 31, eats clean but doesn't limit herself too much. "I love chicken, fish and vegetables and grains like quinoa," she said. "I steer clear of processed food and I'm very farm-to-table ... but I also treat myself to the occasional dessert when I'm out with friends."
Article continues below advertisement
Nicole Kidman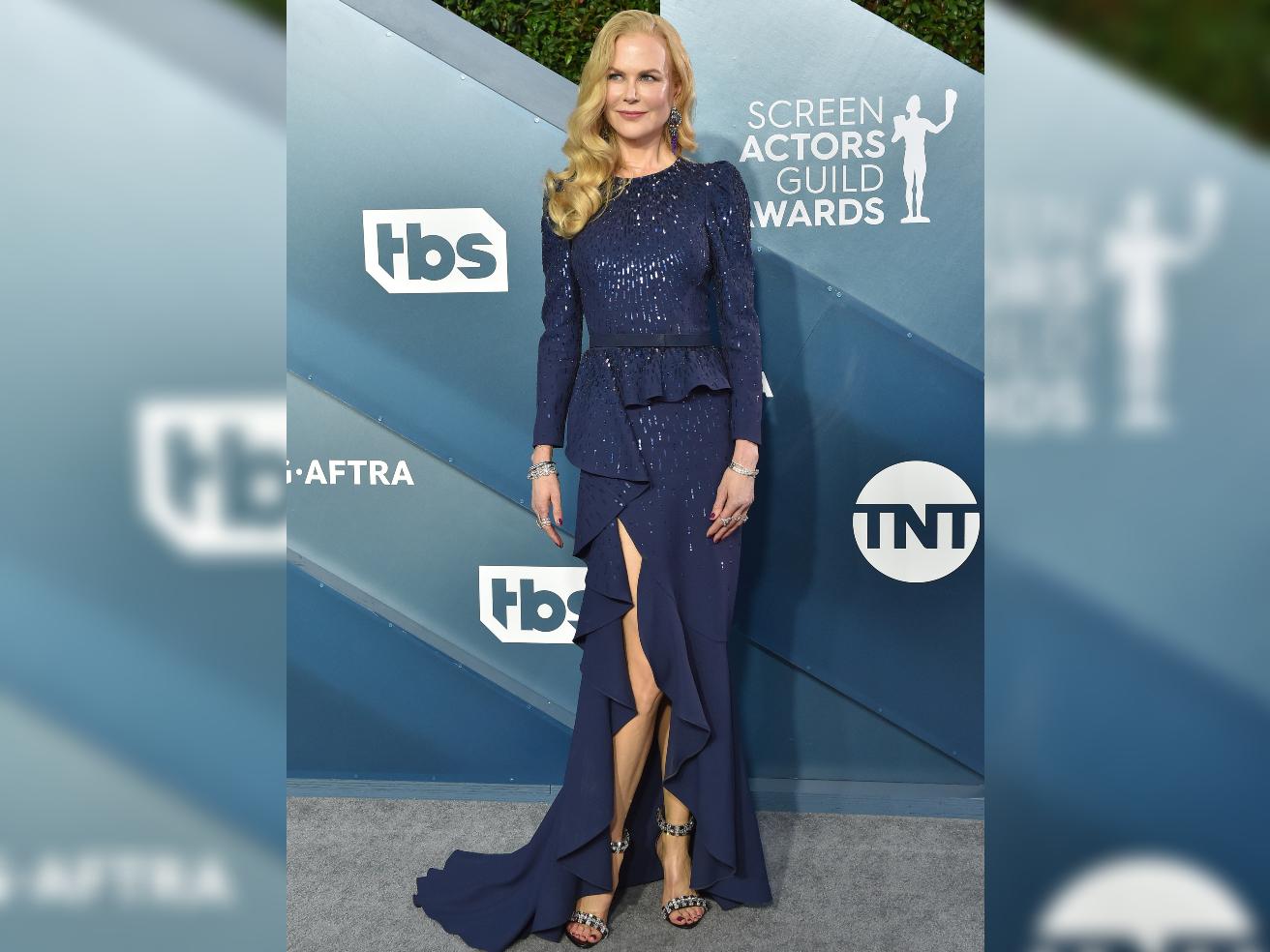 An avid runner, Nicole Kidman follows a very loose version of the popular 80/20 eating plan. "I'm actually not that strict with my diet, I pretty much eat anything, but all in moderation," shared the star, 52, who returns to HBO in the upcoming miniseries The Undoing. Kidman, who also likes yoga and spinning, says her go-to treats are seafood platters and Australian barbecue. "It's walking a path that's ultimately 80 percent health ... though sometimes it falls to 70 percent." Hey, it's still working!