BREAKING NEWS
New York City Terror: Multiple Commuters Wounded In Gunfire, Possible Bomb Attack — Everything We Know So Far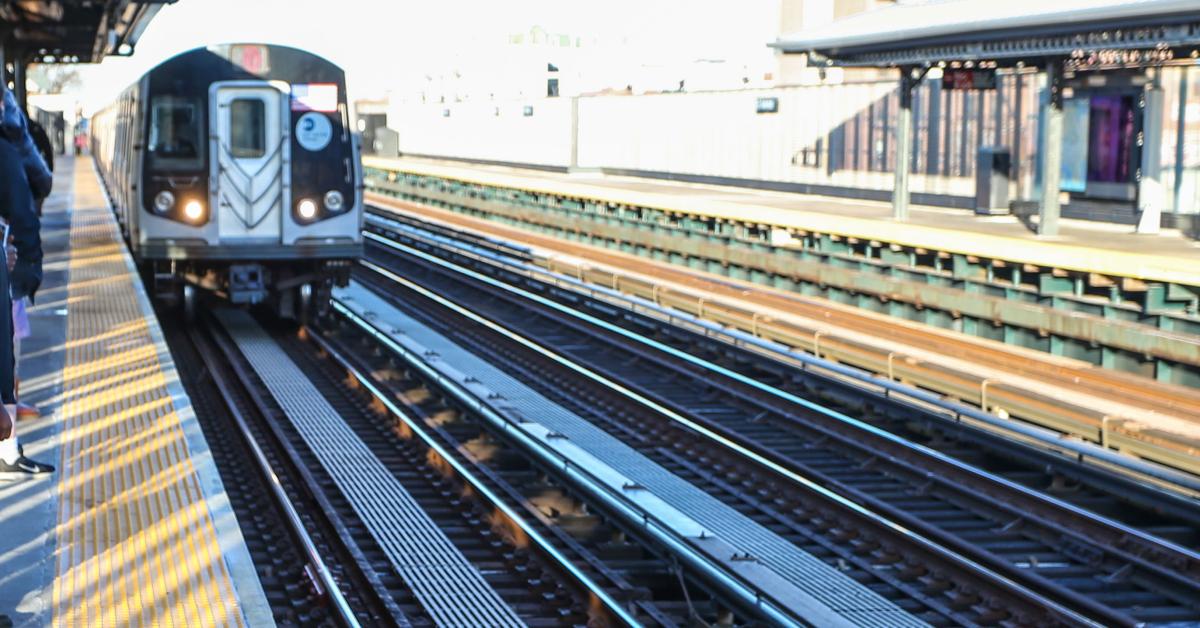 Terror in New York City: on Tuesday, April 12, multiple people were shot at a Brooklyn subway station.
According to CBS New York, at least five people were shot and 13 injured. Some are being treated for smoke inhalation from a possible smoke bomb that went off.
"In regard to the multiple people shot at the 36th Street subway station in Brooklyn, there are NO active explosive devices at this time. Any witnesses are asked to call @NYPDTips at #800577TIPS. Please stay clear of the area. More provided information when available,"
Article continues below advertisement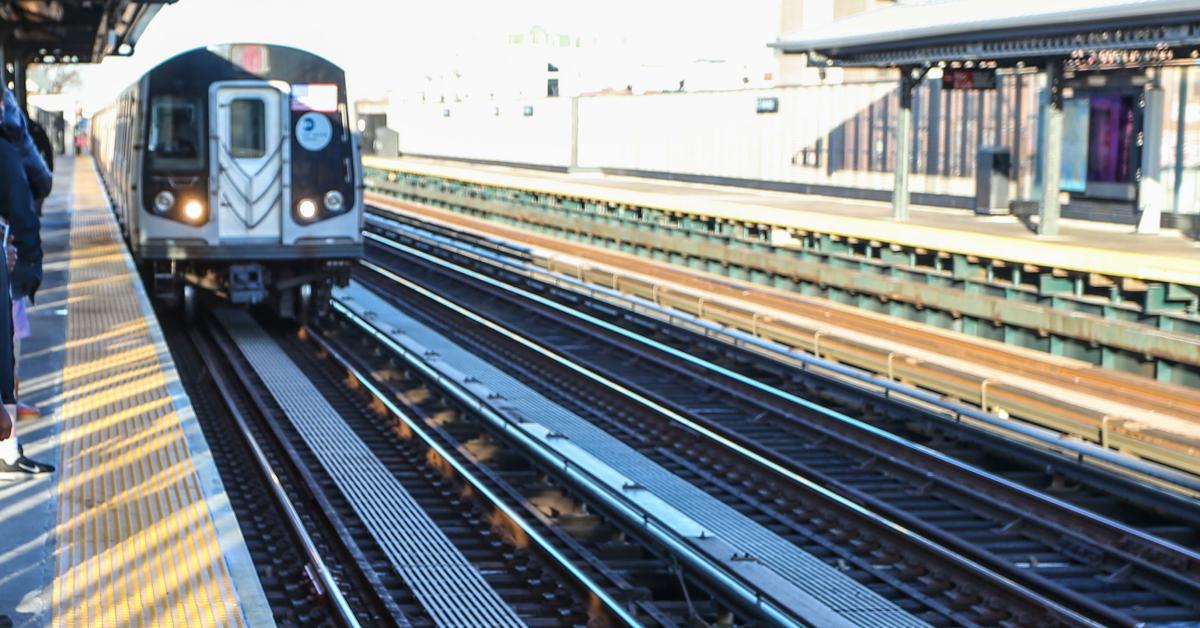 Article continues below advertisement
New York Governor Kathy Hochul has been briefed on the situation, in addition to President Joe Biden. "@POTUS has been briefed on the latest developments regarding the New York City subway shooting. White House senior staff are in touch with Mayor Adams and Police Commissioner Sewell to offer any assistance as needed," Press Secretary Jen Psaki said.
Article continues below advertisement
The shooting occurred during rush hour at 8:30 a.m., and the platform was a gruesome scene with blood and smoke everywhere. Now, law enforcement officials are on the hunt for the suspect who allegedly fled the scene wearing a construction vest and gas mask.
NYPD is apparently conducting its biggest manhunt ever, looking through tunnels to find the suspect.
"I thought he was an MTA worker at first because I was like, I didn't like pay too much attention. You know? You've got the orange on," a witness told the New York Post.
"We saw an ambulance coming out with a stretcher with a person on it," another eyewitness named Silvana Guerrero said of the scene. "Their leg was injured — I'm not sure exactly what went on or what was going on. And then, we saw after that, two ambulances coming out, with two people, like, hopping on one leg."
Article continues below advertisement