ROYALS
Noel Gallagher Slams Prince Harry As A 'Typical F**king Woke Snowflake,' Says He Feels Prince William's 'Pain'
Don't look back in anger! Noel Gallagher famously locked horns with older brother Liam throughout their time in Oasis — but it seems the 54-year-old has a new target: Prince Harry.
Article continues below advertisement
The musician is making his rounds this week promoting his solo project High Flying Birds. Hailing from the U.K., Gallagher admitted he has been barraged with questions about the former royal in interviews.
"I did a week here of Australian promo down the phone and Zoom and all that and they were like, 'So Noel Gallagher, f**king ten years of High Flying Birds! It's been amazing! And f**king Oasis!" he explained during an interview with The Sun. "But what we really want to know is, how much of a c*** is Prince Harry?' And I'm just like, 'I don't know mate. I don't know them.'"
Article continues below advertisement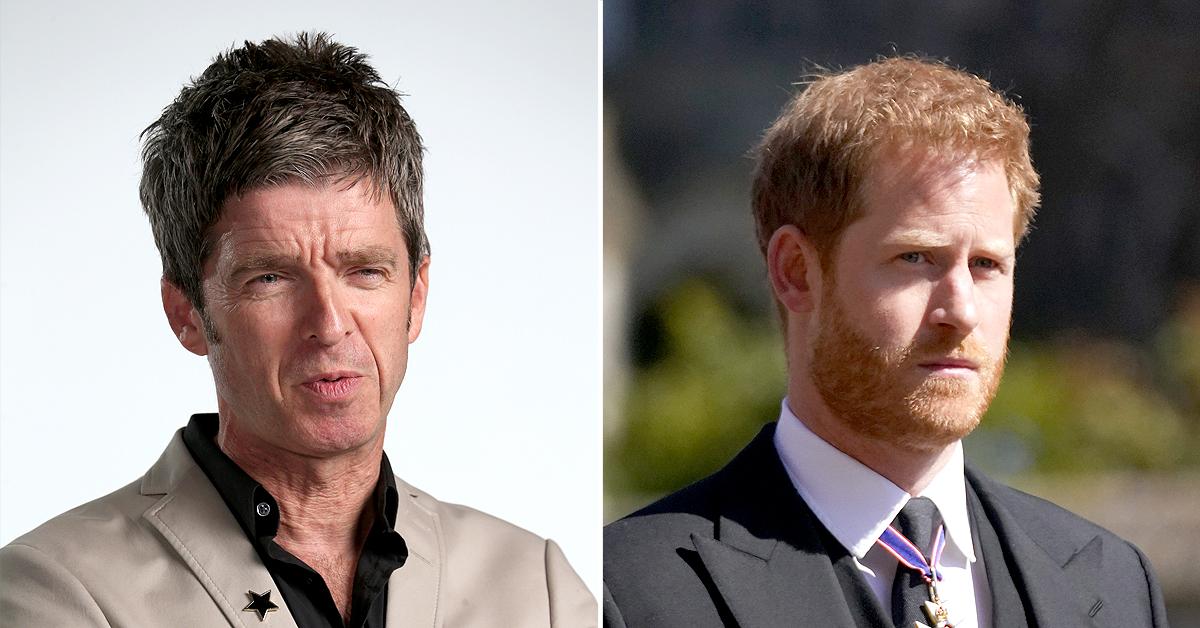 Article continues below advertisement
After a beat, however, Gallagher revealed how he really felt about the 36-year-old. "But Prince Harry is coming across like a typical f**king woke snowflake, f**king a**hole," the songwriter remarked. "Just don't be f**king dissing your family because there's no need for it."
Harry's wife, Meghan Markle, wasn't safe from Gallagher's barbs, either: "This is what happens when you get involved with Americans. As simple as that." (As OK! previously reported, the Duke and Duchess of Sussex welcomed daughter Lilibet "Lili" Diana Mountbatten-Windsor on Friday, June 4. The couple, who also share 2-year-old son Archie, stepped back from their royal duties in 2020.)
Article continues below advertisement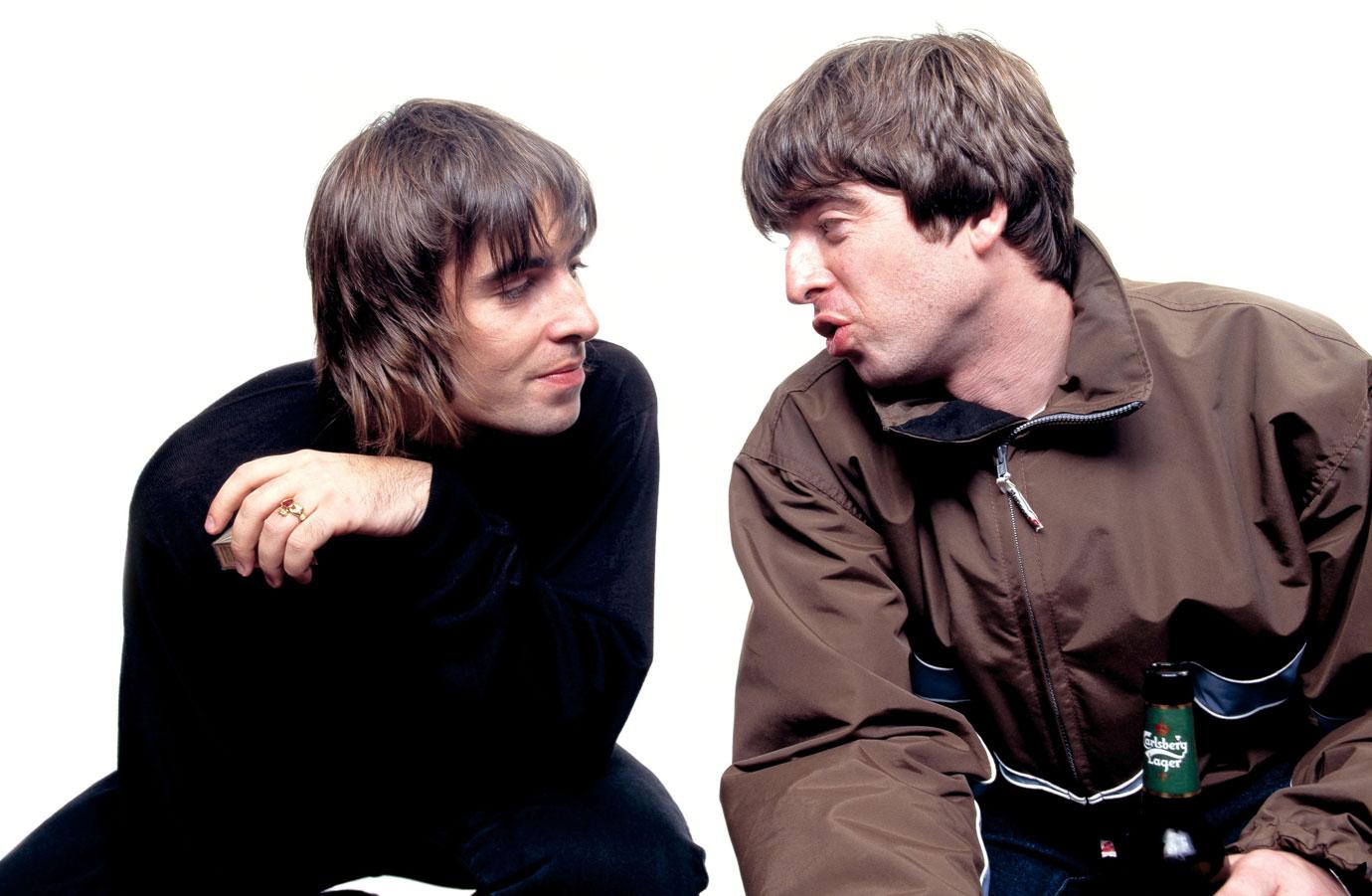 Perhaps Gallagher's frustration with Prince Charles and Princess Diana's youngest son comes from noticing a comparison between the tumultuous relationship he's experienced with his own brother and Harry's rift with his elder sibling. "Prince William. I feel that f**king lad's pain," the Manchester, England, native said. "He's got a f**king younger brother shooting his f**king mouth off with s**t that is just so unnecessary."
Article continues below advertisement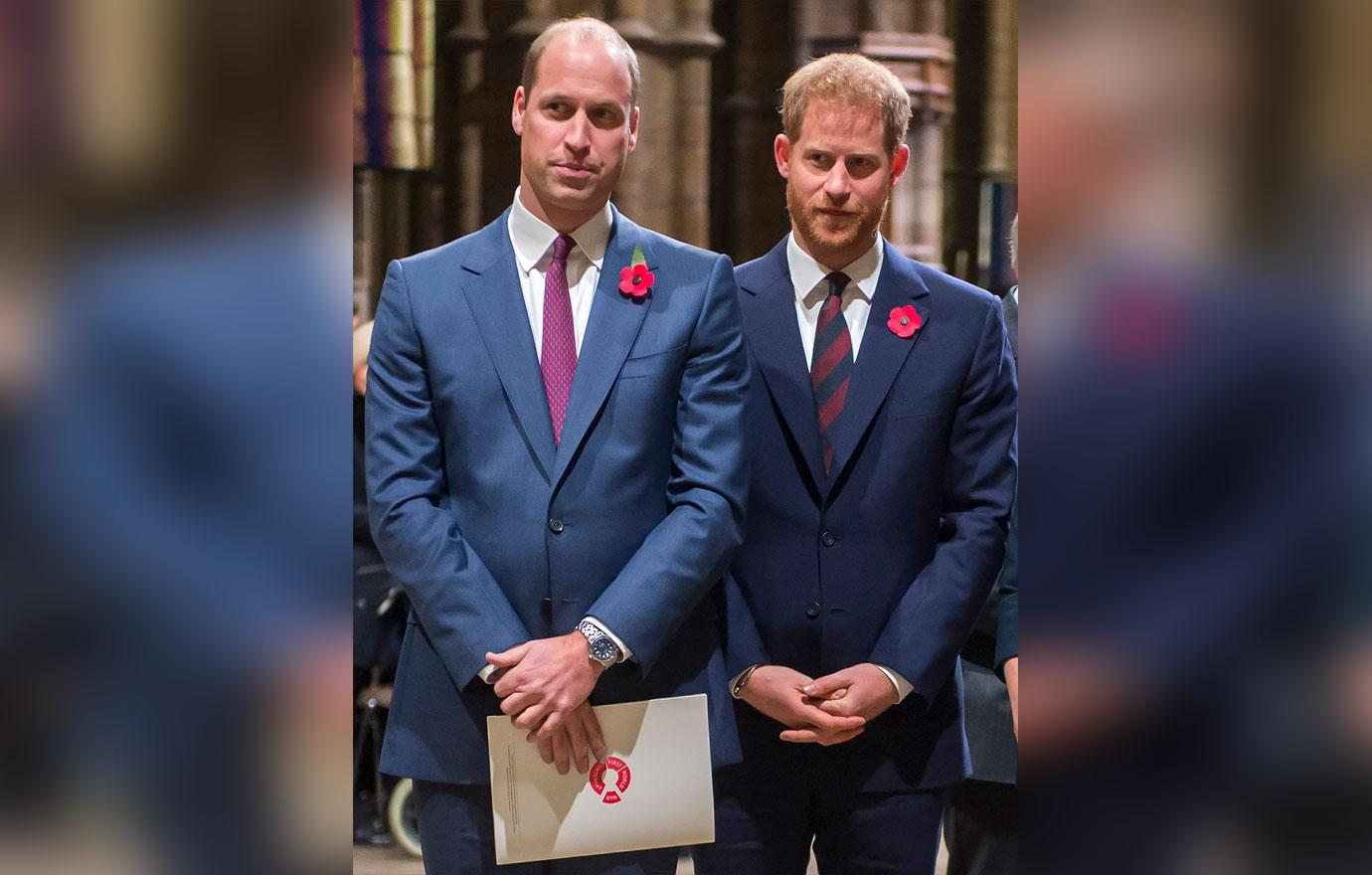 Gallagher added, "I'd like to think I was always the William."
Article continues below advertisement
Piers Morgan — who's been outspoken on his distaste for Prince Harry and his 39-year-old wife — threw his opinion into the mix after Gallagher's comments made headlines. "I've always thought @NoelGallagher had his finger on the pulse of the nation's thoughts," the TV personality, 56, tweeted. "Brilliant interview... thank God there are still stars like @NoelGallagher who speak their mind, don't care who gets 'offended' & never whine about how awful their pampered privileged lives are. More please."
Article continues below advertisement
Noel and Liam's sibling rivalry — which has included slinging insults, engaging in physical altercations and a lawsuit — has been well-documented throughout the years. Tensions came to a head in 2009, when, following an argument over Liam's decision to promote his clothing line in a tour program, Noel quit Oasis ahead of a performance at Rock En Seine in Paris.
"We were getting pissed and fighting and then me going: 'F**k it, I'm going home, f**k off!'" Noel told the Daily Star in March, adding, "I'd never had enough of Oasis — I'd had enough of him."