ROYALS
Prince Harry Claims Prince William Attacked Him & 'Grabbed Him By The Collar' Over Meghan Markle In New Memoir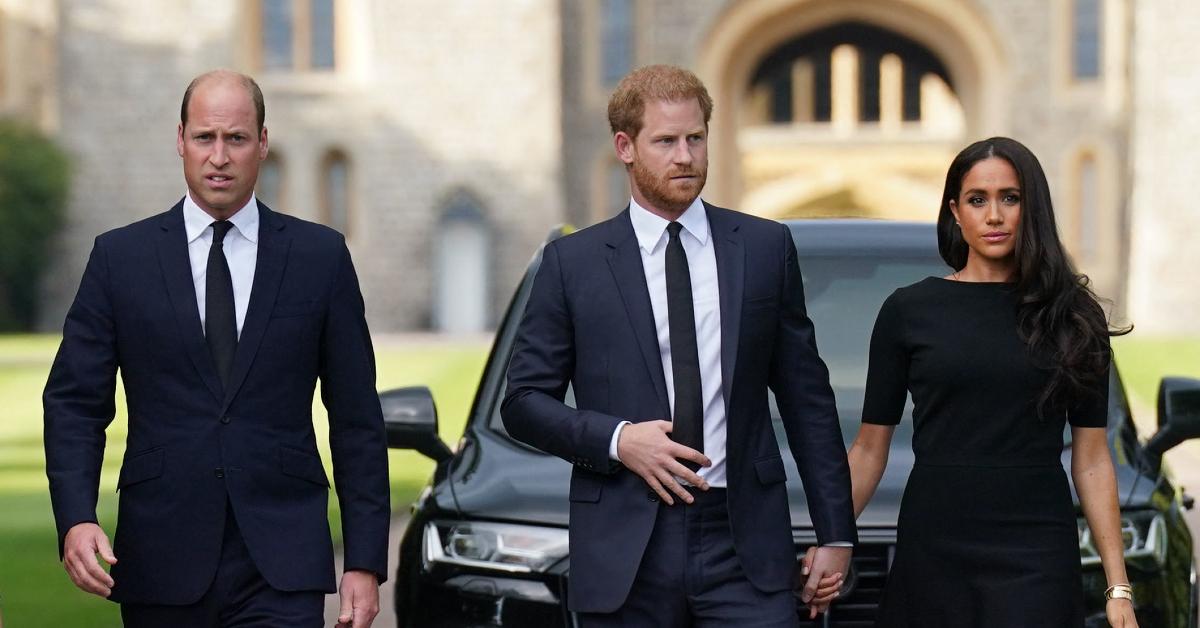 In his new memoir, Spare, Prince Harry claimed Prince William got into a physical brawl with him over Meghan Markle.
According to a new excerpt from The Guardian, the two brothers met at Nottingham Cottage, per William's request.
During the meeting, the 40-year-old called Harry's wife "difficult," "rude" and "abrasive," which the 38-year-old said was part of the "press narrative" in the U.K. about the former actress, 41.
Article continues below advertisement
"It all happened so fast. So very fast. He grabbed me by the collar, ripping my necklace, and he knocked me to the floor," the book reads. "I landed on the dog's bowl, which cracked under my back, the pieces cutting into me. I lay there for a moment, dazed, then got to my feet and told him to get out."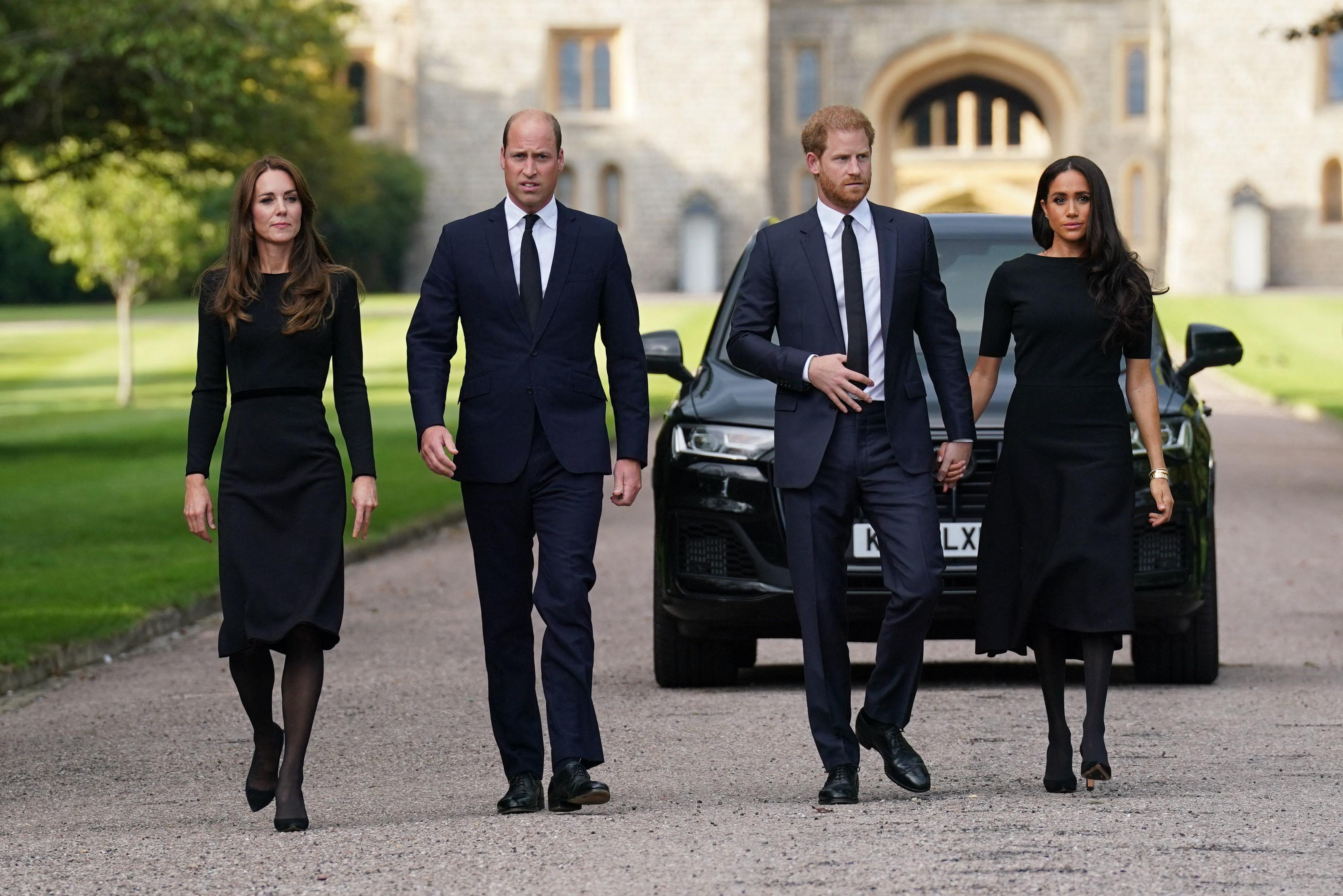 Article continues below advertisement
During the exchange, Harry claimed William was "piping hot," and he only wanted to help his younger brother.
"Are you serious? Help me? Sorry — is that what you call this? Helping me?" Harry recalled.
"Willy, I can't speak to you when you're like this," Harry told his brother before he was allegedly charged at.
Article continues below advertisement
After the heated exchange, Harry told William to not tell Meghan what occurred between the two of them.
Harry said, "You mean that you attacked me?" to which William replied, "I didn't attack you, Harold."
As OK! previously reported, Harry's memoir has the royal family nervous for what's to come.
Though the red-headed royal claims he wants to reconcile with his father, King Charles, and brother, it doesn't seem like that will ever be an option.
Article continues below advertisement
"It seems to me like he's acknowledging [that] there's no way back from this. He said he wants his brother back, he wants his father back. … I think that seems a bit rich, to be honest," royal expert Jonathan Sacerdoti said. "Because Meghan and Harry have done everything they could to alienate themselves from their family. I think they've really fought quite hard to attack the family."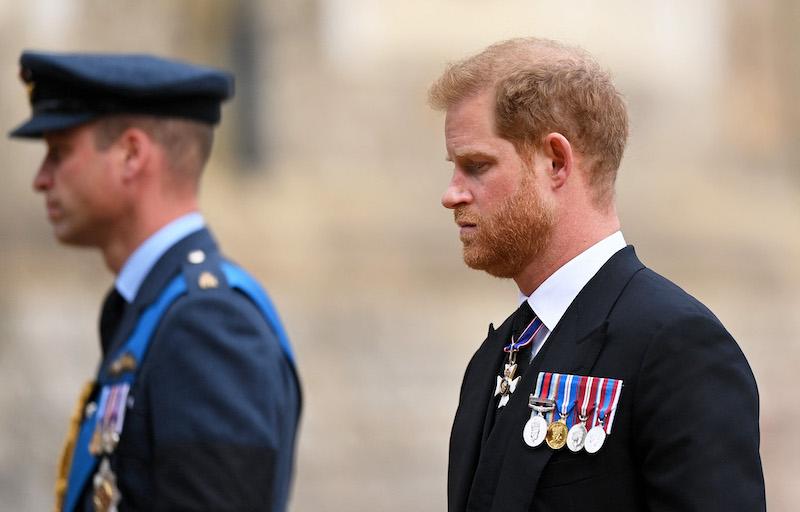 Article continues below advertisement
Additionally, if the chance does ever come for Harry to make amends with his brood, they may not trust him to leak conversations to the press.
"So, should the king or the future king — that is to say Charles or William — have anything to say in private, they're probably very afraid to because they're worried that it will just be on Netflix or on Spotify or in a book or told to Gayle King or to Anderson Cooper," the journalist stated. "I don't think that is how you make peace within any family, but one that's so in the public eye, so much under the public gaze, I don't think it stands any chance."