Brian Laundrie Was 'Very Upset' When He Left His Home For The Last Time, Family Had No Idea He Would Vanish After His Dad Pleaded With Him To Stay, Attorney Says
Brian Laundrie was said to have been upset when he left his family home for the last time.
Article continues below advertisement
The 23-year-old was reported missing on September 17. On Thursday, October 21, the FBI confirmed that the human remains found in the Carlton Reserve in Florida belonged to Laundrie.
Article continues below advertisement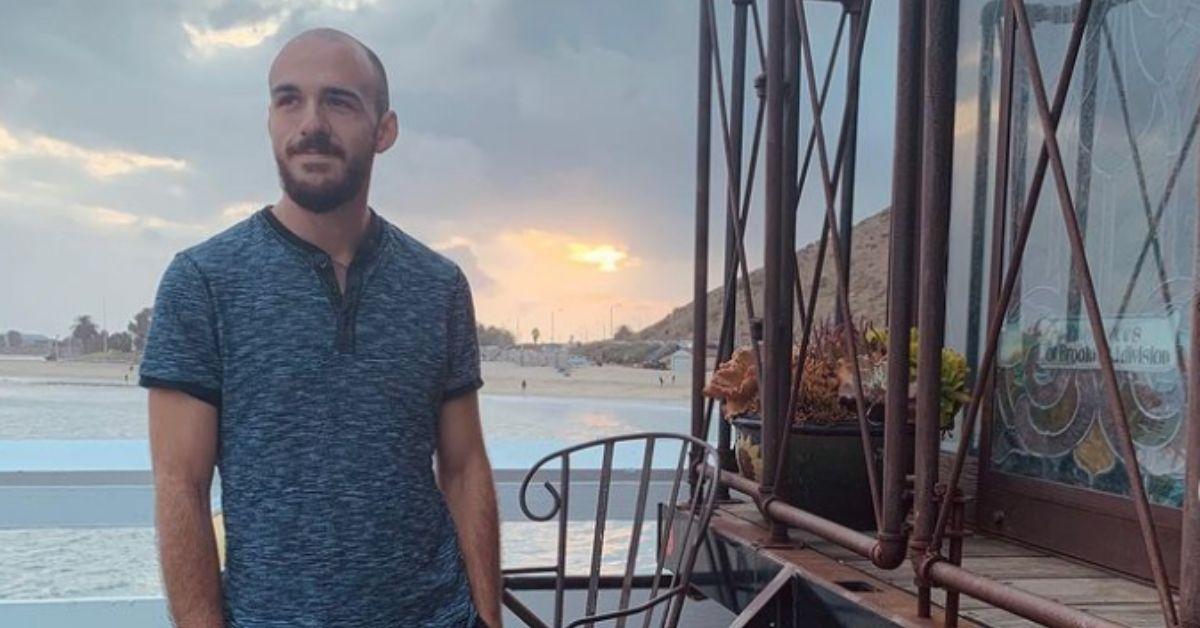 Article continues below advertisement
Laundrie reportedly told his parents that he was going for a hike on September 13. According to the Laundrie family's attorney Steven Bertolino, Chris Laundrie pleaded with him to stay at home. Chris and Roberta Laundrie did not know their son would vanish, the attorney said.
"What I can tell you is that Brian was very upset when he left," Bertolino told NBC News Now. "And Chris conveyed to me several times that he wished he didn't let him go but he couldn't stop him."
Article continues below advertisement
"This has been a painful saga for them since September 13," Bertolino continued. "It's been a long haul."
Bertolino asked those camping outside the Laundrie family home to leave. "I would like America to know that Chris and Roberta Laundrie are parents. They have feelings. They have children. One of their children has been confirmed as dead," he said.
Article continues below advertisement
"Chris had called me to let me know that police had come to his house this evening to inform them that the remains were positively identified," Bertolino told the outlet. "Every parent out there knows that getting the news that your child is no longer with you is sad in any circumstances."
Article continues below advertisement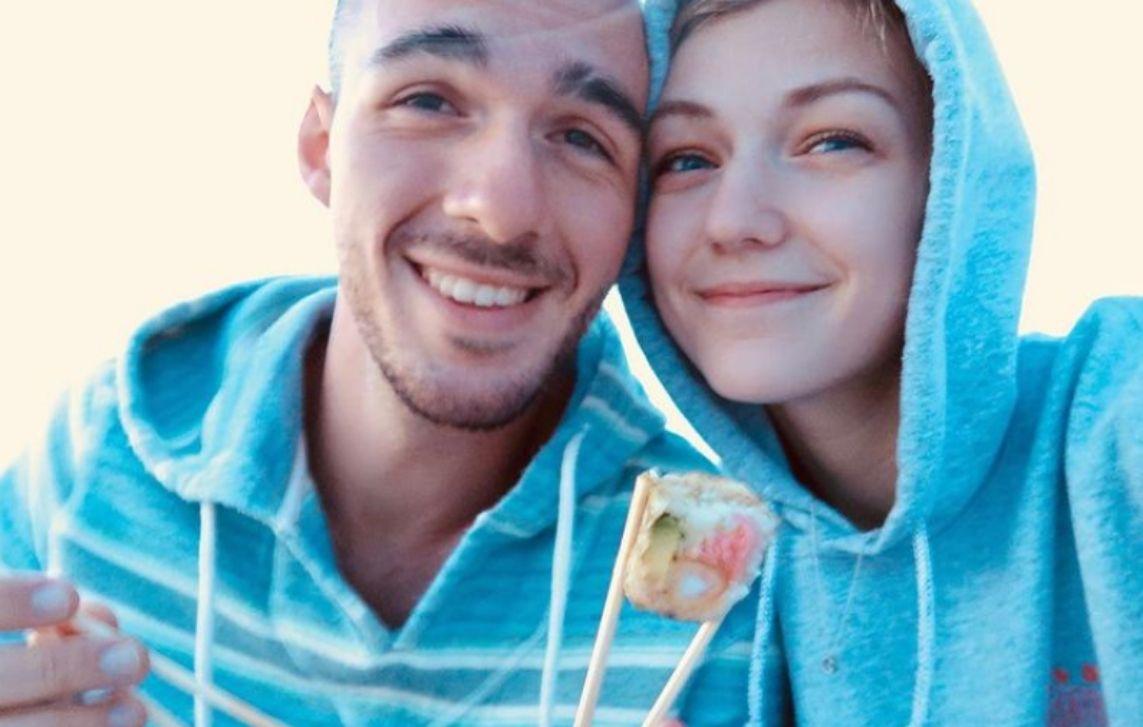 "The fact that the Laundries have been subjected to these people outside the front of their house for the last four weeks, and they continue out there today, is just making it more difficult," he said.
Article continues below advertisement
The lawyer previously slammed allegations that Roberta and Chris planted human remains and their son's personal belongings at the Carlton Reserve. "In nice terms, it's hogwash," he said on Chris Cuomo's Cuomo Prime show. "Chris and Roberta went to this area first and, as happenstance was, they stumbled upon these items."
The family has been heavily criticized for saying little throughout the investigation. "The family was following my directions," Bertolino told Cuomo. "I told them not to talk with anybody, not to say a word. I was the intermediary between the family and law enforcement. Everybody has the right to remain silent, and that's what I told my clients and that's what they did."
Article continues below advertisement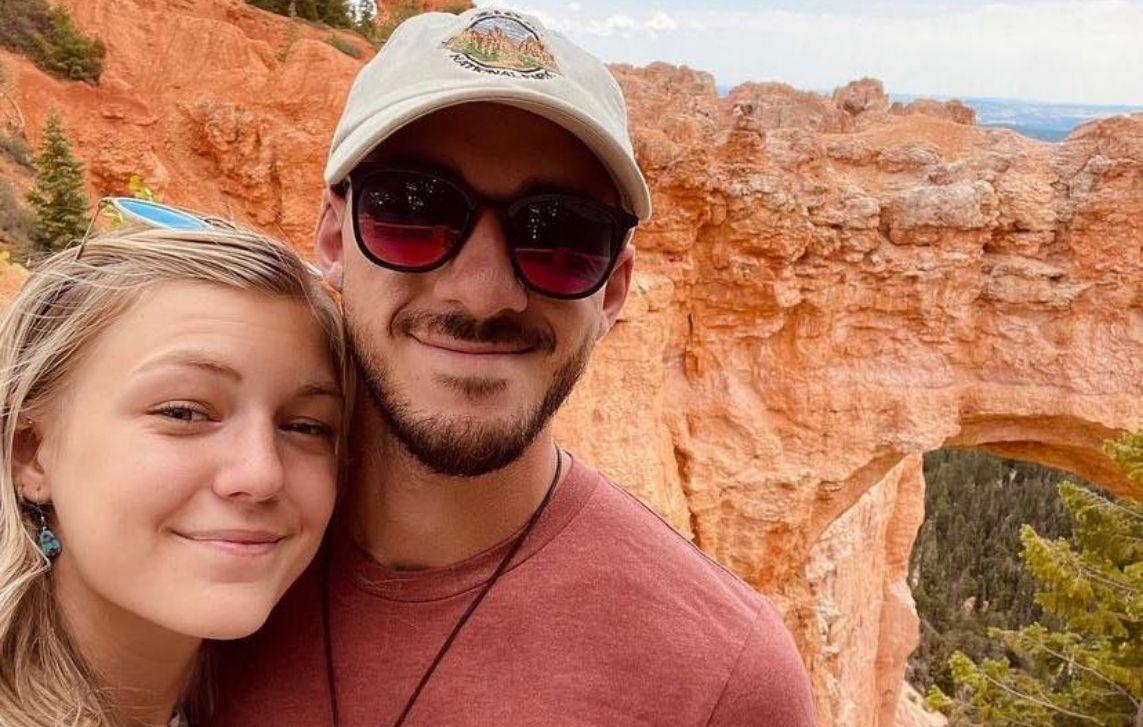 Article continues below advertisement
The saga began when Laundrie and his late girlfriend Gabby Petito went on a road trip this summer. He returned home without her on September 1, ten days later the influencer was reported missing. Her remains were found in the Grand Teton National Park in Wyoming on September 19 with Teton County Coroner Brent Blue later announcing that her autopsy revealed that she died after being strangled to death.
Laundrie was a person of interest in Petito's case. An arrest warrant had been issued pertaining to the unauthorised use of a debit card.
Bertolino told NBC that at "some point in the future, there may be conversations to be had," about Petito. "There may be information to be discussed. Tonight is not that time."