TRUE CRIME
Ohio Sophomore Dies After Alleged Hazing Incident Where He Was Given A 'Copious Amount of Alcohol'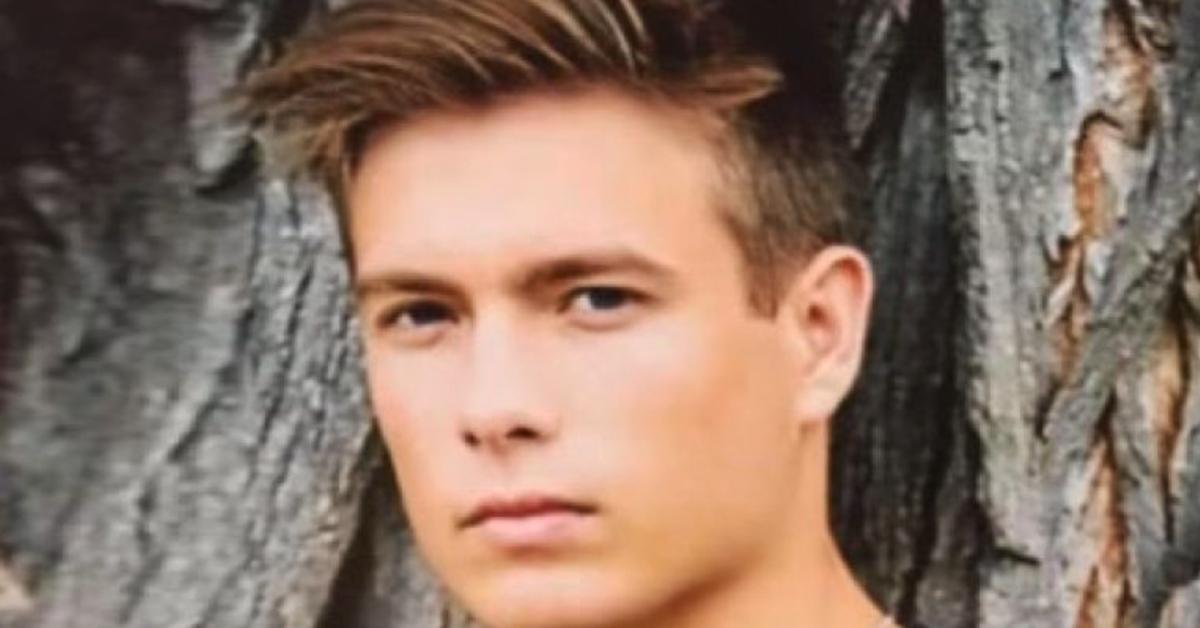 A 20-year-old fraternity pledge has died after an alleged hazing incident at an Ohio college.
Stone Foltz was rushed to a hospital early on Friday, March 5, after he reportedly attended an off-campus event, which was allegedly organized by the Pi Kappa Alpha fraternity. He was given a "copious amount of alcohol," according to attorney Sean Alto.
Article continues below advertisement
The sophomore was reported dead on Sunday, March 7.
Foltz was reportedly dropped back to his apartment after the event on Thursday night, and his roommates called 911 after they found him. The business major was taken to the hospital and said to be in "dire" condition.
"The death of Stone Foltz is a tragedy," Alto confirmed. "He was a beloved son, brother, and grandson. At this time we are gathering all of the facts leading to his untimely death and we have no interest in commenting on speculation. However, we do ask that you please show respect and consideration for Stone's family. Despite their unbearable grief, they agreed to donate Stone's organs so that others may have a second chance at life."
AMERICAN MURDER STORY: 11 TRUE CRIME SCANDALS THAT SHOCKED THE NATION
Article continues below advertisement
The international Pi Kappa Alpha organization said Foltz was an "unreported new member" but was "horrified and outraged" by the sad news.
"The Fraternity has a zero-tolerance policy toward illegal activity, substance abuse, bullying, and hazing of any kind," the fraternity said in a statement.
"We refuse to defend or condone any behavior that creates dangerous environments or situations for our members or the larger campus community at any of our 200+ chapters in the United States and abroad."
They also placed the chapter on "administrative suspension and advised its leaders to cooperate fully with University administration and local law enforcement. As more details are confirmed, we will also pursue permanent suspension of Delta Beta Chapter as well as the expulsion of all chapter members from the International Fraternity."
Article continues below advertisement
"Nearly 75 students from across our community came together today to grieve the tragic loss of Stone Foltz and peacefully express their voices," BGSU said in a statement.
BGSU placed the fraternity on interim suspension and suspended "all new member intake processes and on — and off — campus social events for Greek life."
Article continues below advertisement
"BGSU also joins statewide support of Collin's Law, legislation that ensures Ohio is a hazing-free state," they added.
"The hazing thing is terrible," pal Mason Ross told 13ABC. "If they want people to be in their frat or whatever they should take that person in under their wing like a brother, and not make them do things they don't want to do. Those games they played cost me my friend, it cost me my brother, a good friend that I've known for 15 years. I would love to see them go to jail."