NEWS
Did 'Old Town Road' Rapper Lil Nas X Get Breast Implants? See The Photos That Have Everyone Confused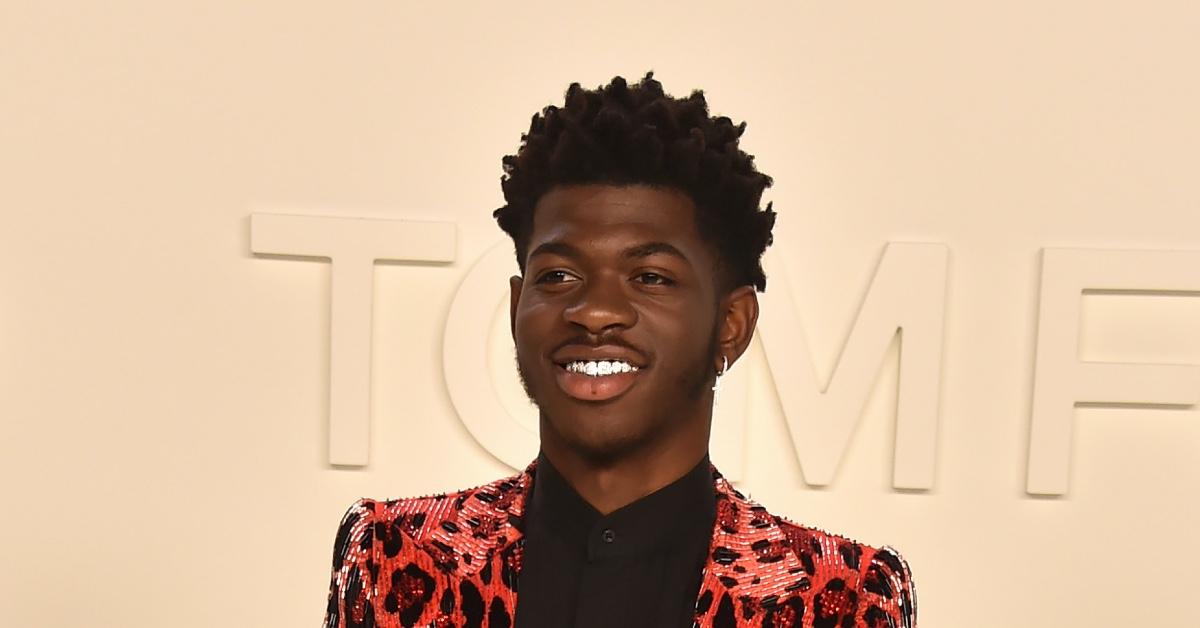 Was it his breast decision? "Old Town Road" crooner Lil Nas X caused quite the commotion over the weekend after posting two photos of himself with some new (and very big!) additions to his chest.
"Got bored so i bought t*tties," he captioned two photos on his Twitter account on Saturday, February 6. "What u guys think?"
Article continues below advertisement
Article continues below advertisement
While many were confused whether or not the rapper had some (very extensive) work done, it's believed that he was wearing a silicone breast plate — which many drag performers wear — and edited out the lines of demarcation. His chest looks similar to when he dressed up as Nicki Minaj for Halloween last October.
One day after his post, Nas X — whose real name is Montero Lamar Hill — replied to a hater who said, "Satan just looking and laughing saying, 'Yep, I got another one from you God. Told you they don't love you or honor you. They honor me!' Sadness...."
The rapper responded: "Satan will never have these t*tties. these t*tties belong to god u loser."
Article continues below advertisement
For the most part, though, Nas X is obviously enjoying the social media shenanigans. To promote his new track, "Call Me By Your Name," he shared a hilarious TikTok video flaunting his new look on Sunday, February 7.
The rapper shared the video with his controversial tweet at the top of the clip while his new song played in the background. In the video, Nas X jokingly made a shocked face in response to his tweet before revealing the breasts under his shirt.
Article continues below advertisement
"Mommy milkers," Nas X later tweeted.
Over the weekend, the "Holiday" artist was also busy promoting his Super Bowl commercial with Logitech, which featured a sneak peak of his new track. Nas X's new tune played in the background while he narrated the commercial and encouraged people to "defy the logic of the past" in order to create the future.
"This super bowl really got me thinking..." he tweeted after the big game. "Where da hell imma find a bra for these big ass t*tties."
Article continues below advertisement
Scroll through to see the best reactions to Lil Nas X's boobs.
Article continues below advertisement
Article continues below advertisement