NEWS
Unbothered! Olivia Jade Giannulli Flaunts Bikini Body 3 Years After College Admissions Scandal — Pics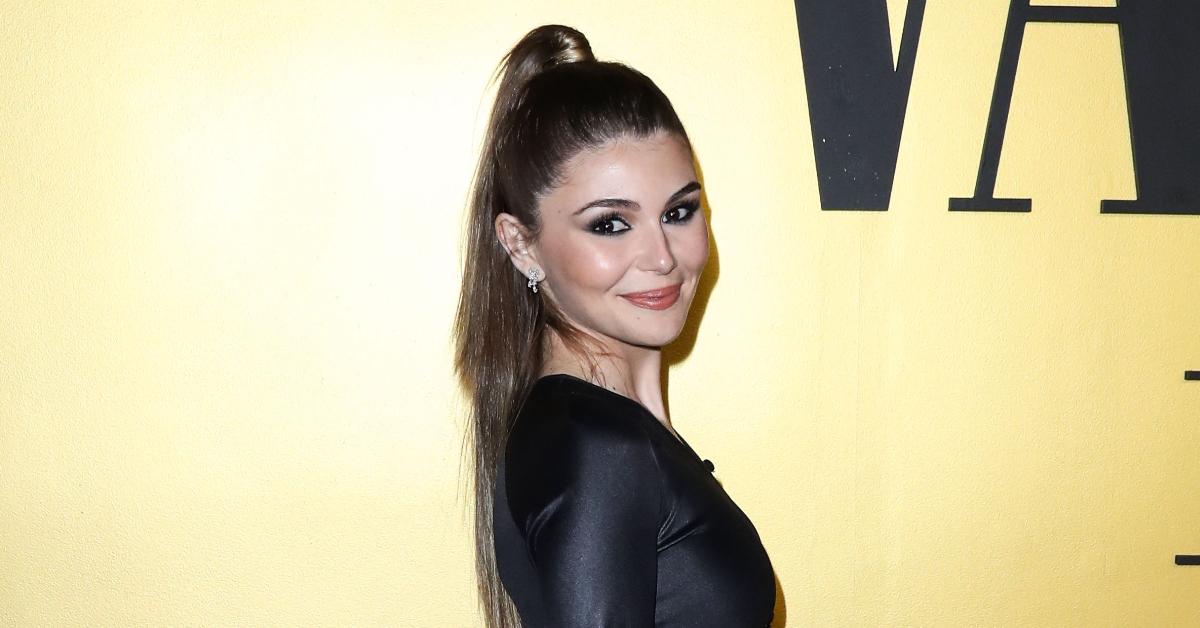 Article continues below advertisement
The 22-year-old captioned two photos, writing, "baking."
Naturally, people couldn't help but gush over the photographs — and her chic Calzedonia black swimsuit. One person said, "Wow!!!!🔥🔥🔥🔥🔥🔥," while another added, "gorgeous queen."
A third person added, "SO PERFECT."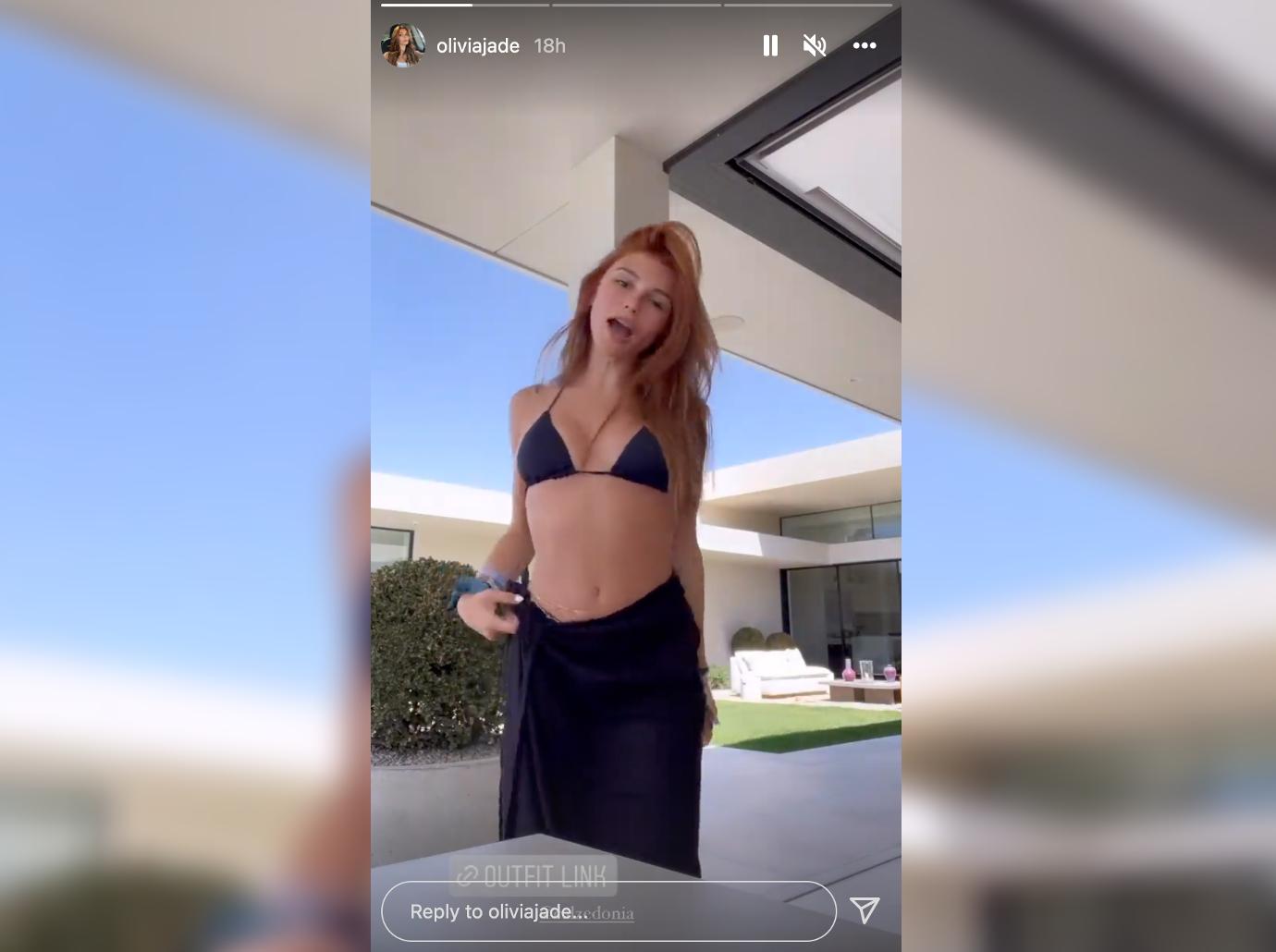 Article continues below advertisement
The red-headed beauty, who was wearing a black bathing suit and sarong, videotaped herself dancing around in the sun. Clearly, it seems like she is in a better place these days.
In 2021, the influencer shared her story about her past and how she hopes to prove herself going forward.
"I think, obviously, this goes without saying, I'm not proud of the past at all. And I think when I first got the opportunity, I definitely thought about it a little bit, just like how would this look and is this something I should be doing, but I also am a firm believer in second chances and redeeming yourself and showing a different side of yourself," the Dancing With the Stars alum said.
Article continues below advertisement
"I just feel like a lot of people don't know, a different side of me. I think everybody has an idea of who I am and so hopefully I can show people a new side and hopefully people like it. I totally understand though, like, the backlash or if people are upset, so I can't really convince people, but I'm hoping that my personality, somewhat shines through, and it ends up okay," she added.
Article continues below advertisement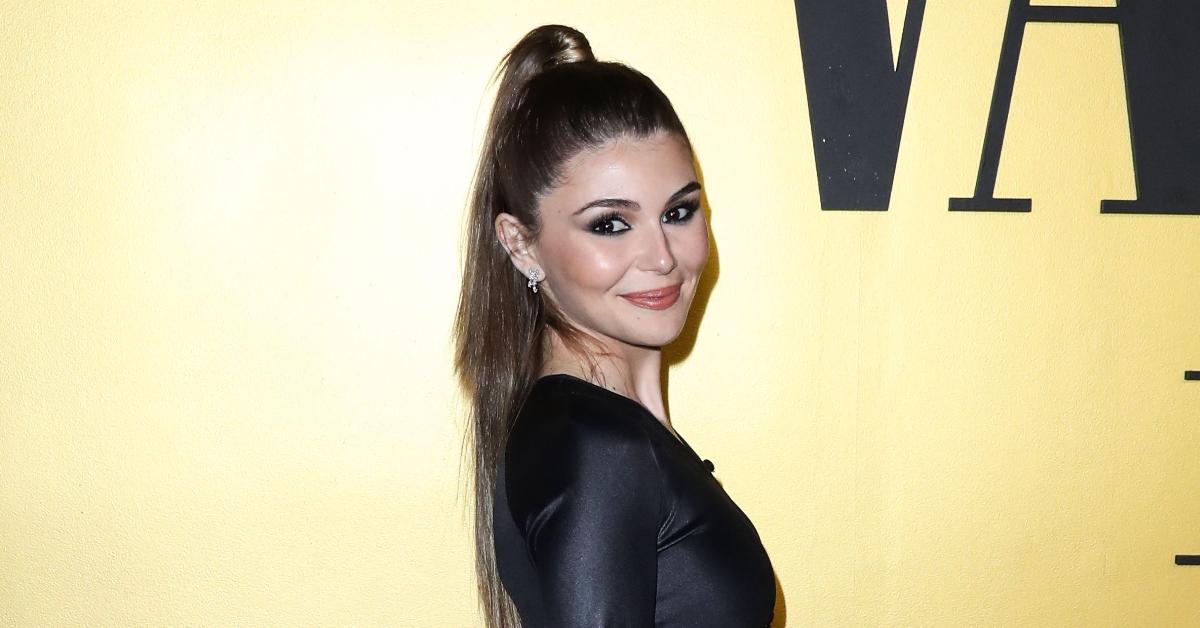 The Full House alum and Giannulli both served time in prison for the crimes, in addition to paying a large fine and participating in community service.
The couple was accused of agreeing "to pay bribes totaling $500,000 in exchange for having their two daughters designated as recruits to the USC crew team — despite the fact that they did not participate in crew — thereby facilitating their admission to USC," according to court documents.