EXCLUSIVE
Famous Overnight! Inside Pop Teen Queen Olivia Rodrigo's Road To Fame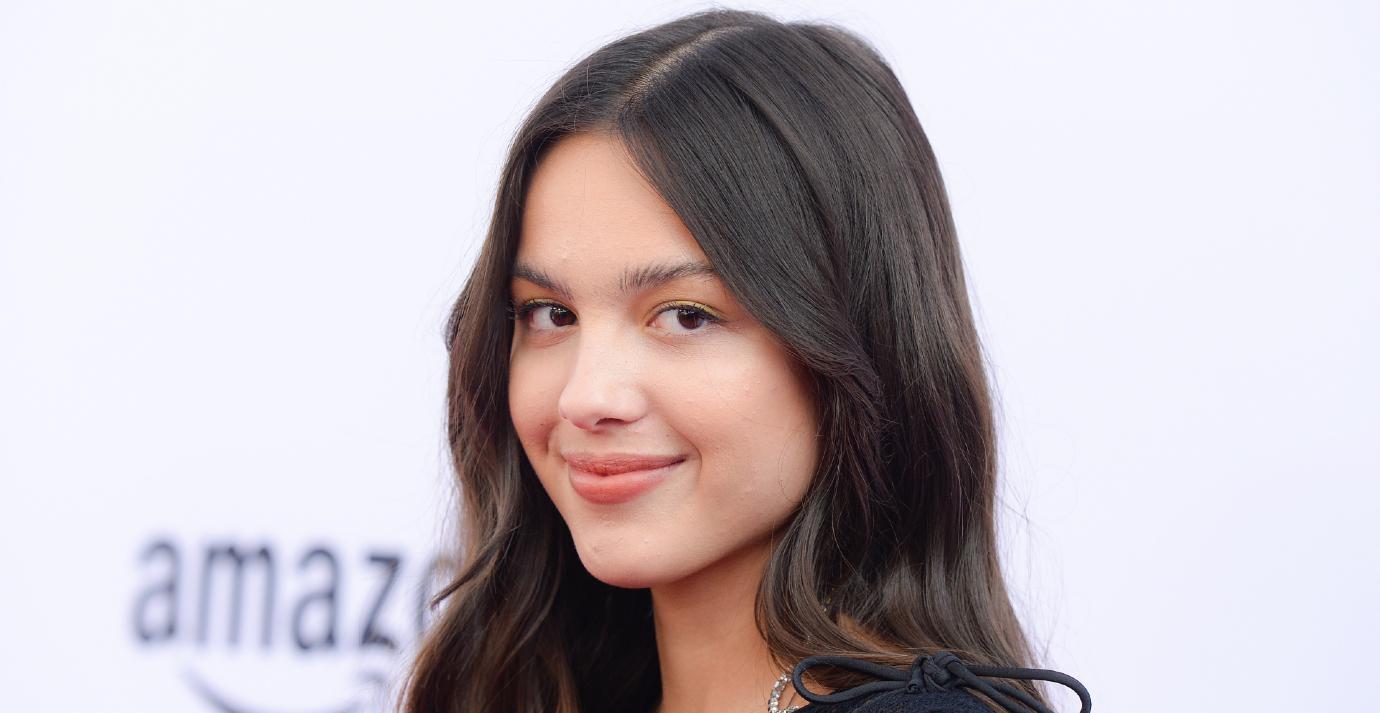 Talk about going from zero to 60!
Olivia Rodrigo was starring in the Disney+ High School Musical TV spinoff when she released her 2021 debut single, "Drivers License," a devastating power ballad about a painful breakup that became a global smash and propelled the California teen into superstardom.
Article continues below advertisement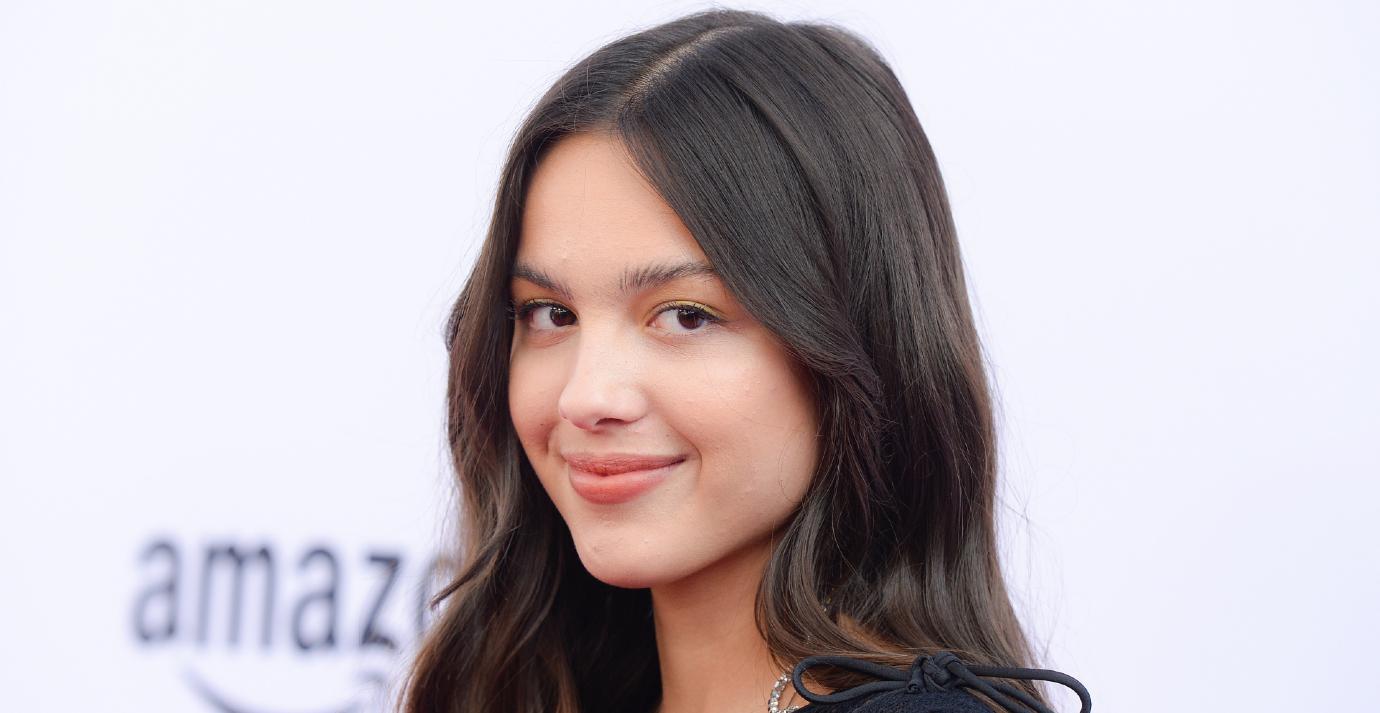 Article continues below advertisement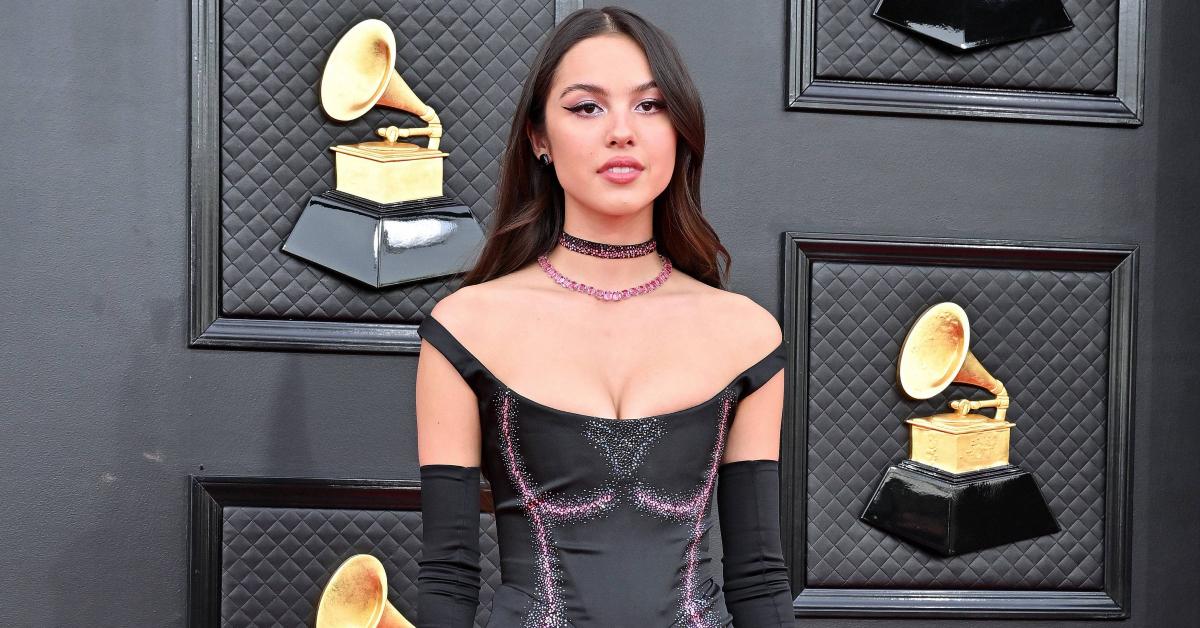 Olivia, 19, who recently started her first world tour, took time out of her busy schedule to chat about the joy of writing music and how she's navigating her dizzying rise to fame.
"It's so crazy," she tells OK! of reaching stardom at such a young age. "But I have amazing friends who are super honest with me and keep me grounded. My life has changed drastically, but at the end of the day, I'm really kind of like the same person doing the same things in my everyday life.
Article continues below advertisement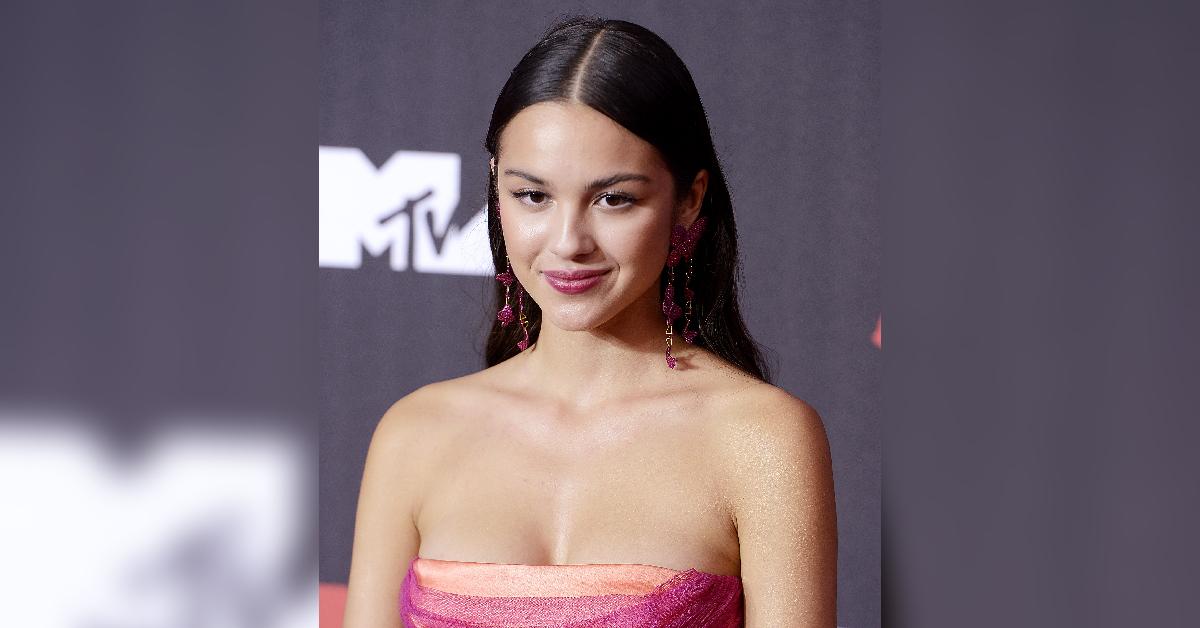 While insisting that she is "so grateful" for the popularity of her songs and how they have really resonated with her fans, Rodrigo said she is still "a little bit hard" on herself.
"I'm always pushing myself to be better. And I think I'll never change no matter the amount of success any of my songs get," she added.