NEWS
Joshua Bassett Seemingly Shades Ex Olivia Rodrigo In New Songs, Reveals A Past Partner Was 'Messing With My Life As A Career Move'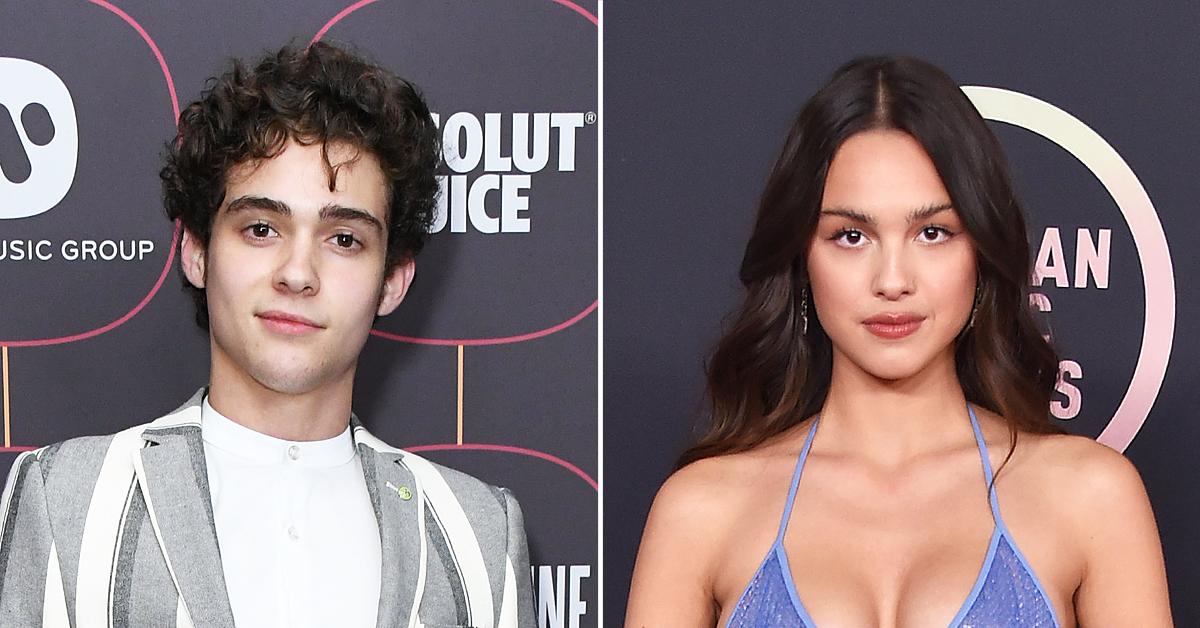 Joshua Bassett has seemingly responded to ex Olivia Rodrigo's hit songs that are allegedly about him.
Article continues below advertisement
On Thursday, December 2, the singer, 20, dropped three new songs and music videos with lyrics that appeared to hit back at his High School Musical: The Musical: The Series costar and former girlfriend, 18, — who allegedly penned the chart topping song "Drivers License'' about their past relationship.
In a press release via PEOPLE, Bassett said of his new body of work, "While it's been one of the most challenging periods in my lifetime by far; it has ultimately led to immense growth. I've been up, down, and everywhere in between... Each of these songs pinpoint a different moment in time, in my processing."
Article continues below advertisement
In the first track entitled "Crisis," the actor pens the lyrics "If you get to tell your truth / Then so do I." He continues to sing, "And it's cool if you want me to play the bad guy." In a nod to Rodriogo's lyrics, Bassett writes "Half the s--- you're saying's only half true / Messing with my life as a career move / I can't help but wonder why you won't make it end."
Article continues below advertisement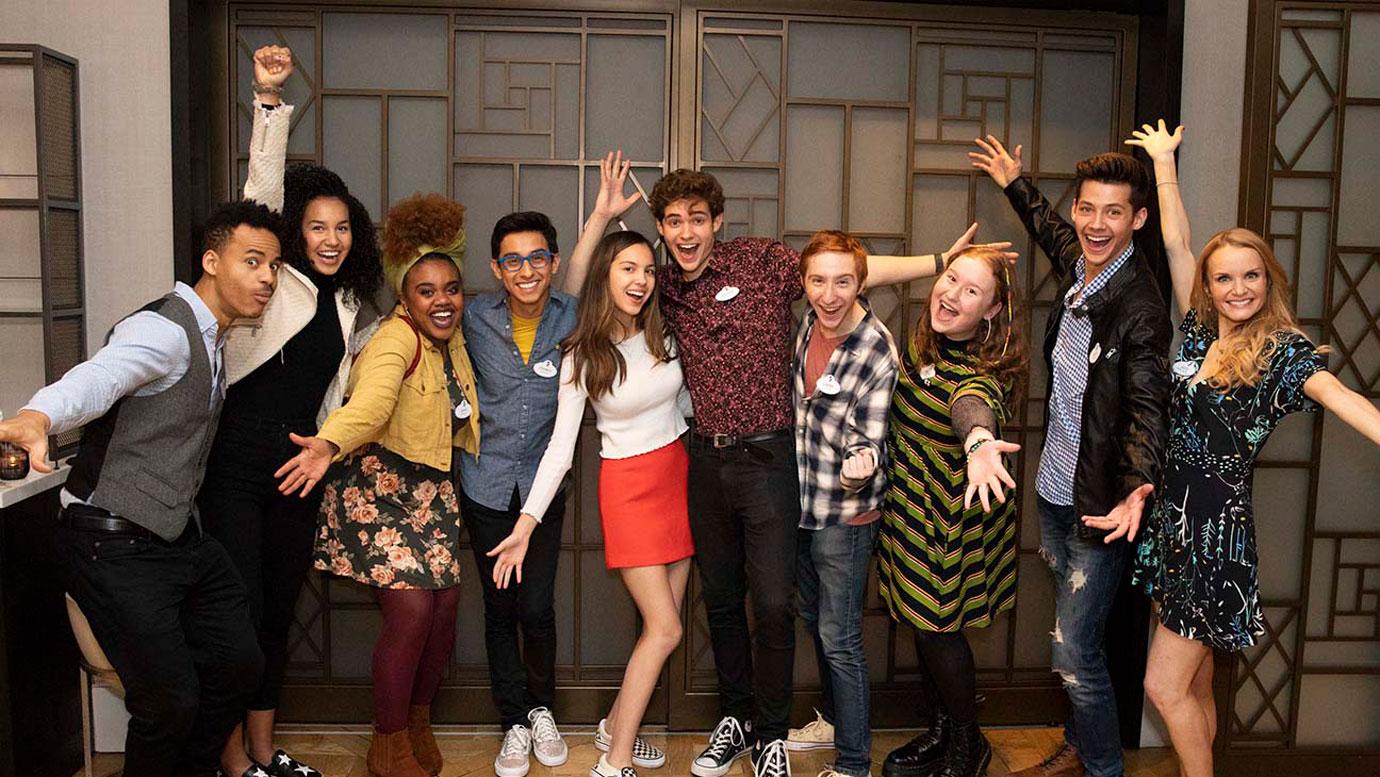 "I wish that I could open my eyes and the nightmare be over," the star croons, alluding to the backlash he got from the "Good 4 u" vocalist's lyrics. "But you sensationalize, keep fanning the fire for the headlines."
Article continues below advertisement
In the second song called "Secret," Bassett references Rodrigo's lyrics once again as he writes, "I really hope you had your fun / Good for you foolin' everyone / You had me tricked for 16 months."
MORE ON:
Sabrina Carpenter
Parts of the song seemingly allude to a partner having feelings for another person as he pens, "Swore that you only had a crush / You told me that you would cut him off." He continues, "I should've seen it coming then / My friends all warned me I should run for the hills / But I defended you still / 'Cause I know rumors could kill."
Article continues below advertisement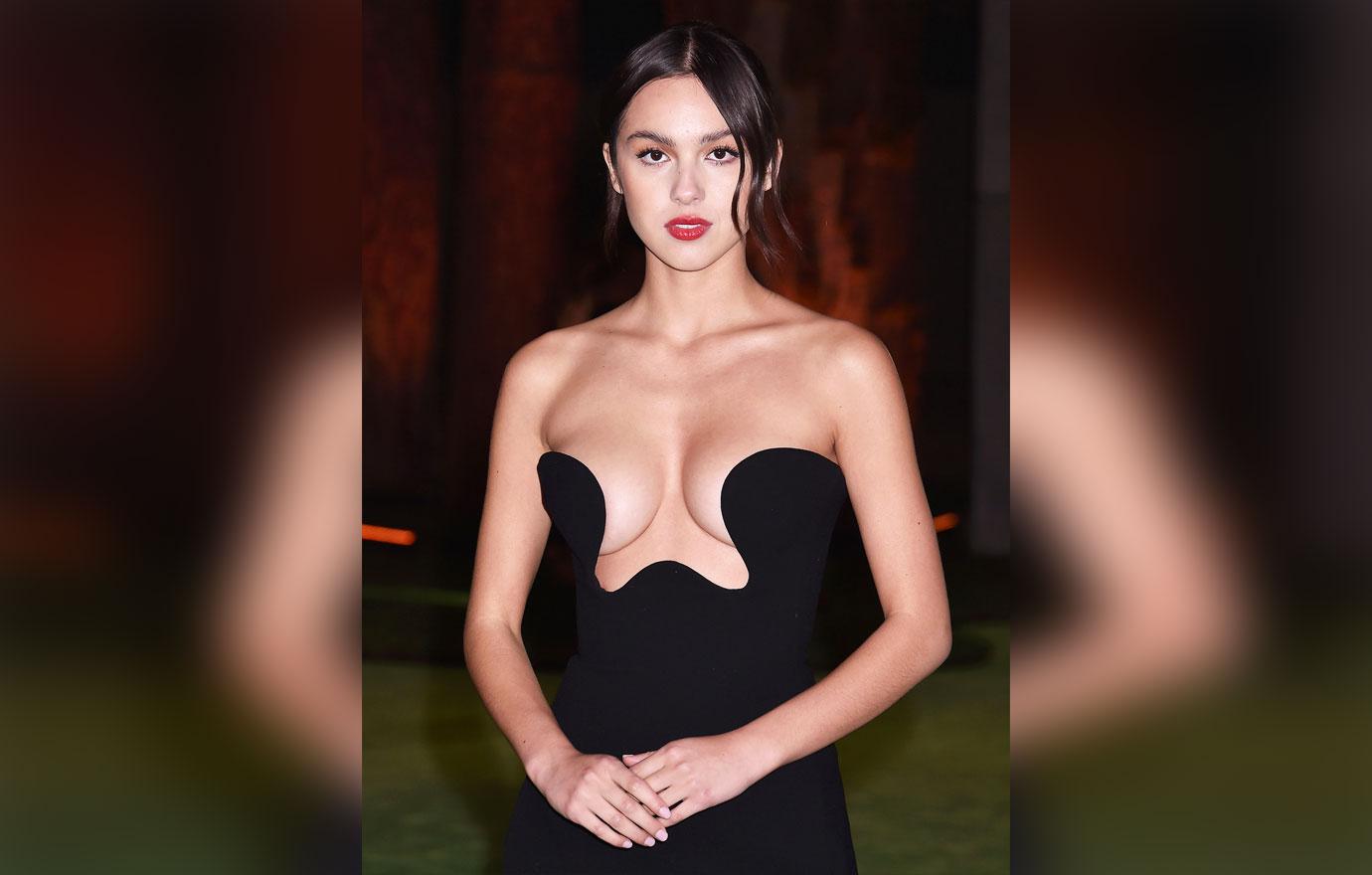 Article continues below advertisement
In the third song "Set Me Free," the Stuck In The Middle star gets sentimental as he explains "Nothing I say will ease the pain." He continues, "Why do I have to hurt for you feel okay?"
"I know you feel used I know you've been hurt / Anything I did to make you feel worse / I'd take it all back," he sings, later adding, "I don't recognize you not anymore / You're not the love that I fell for."
Article continues below advertisement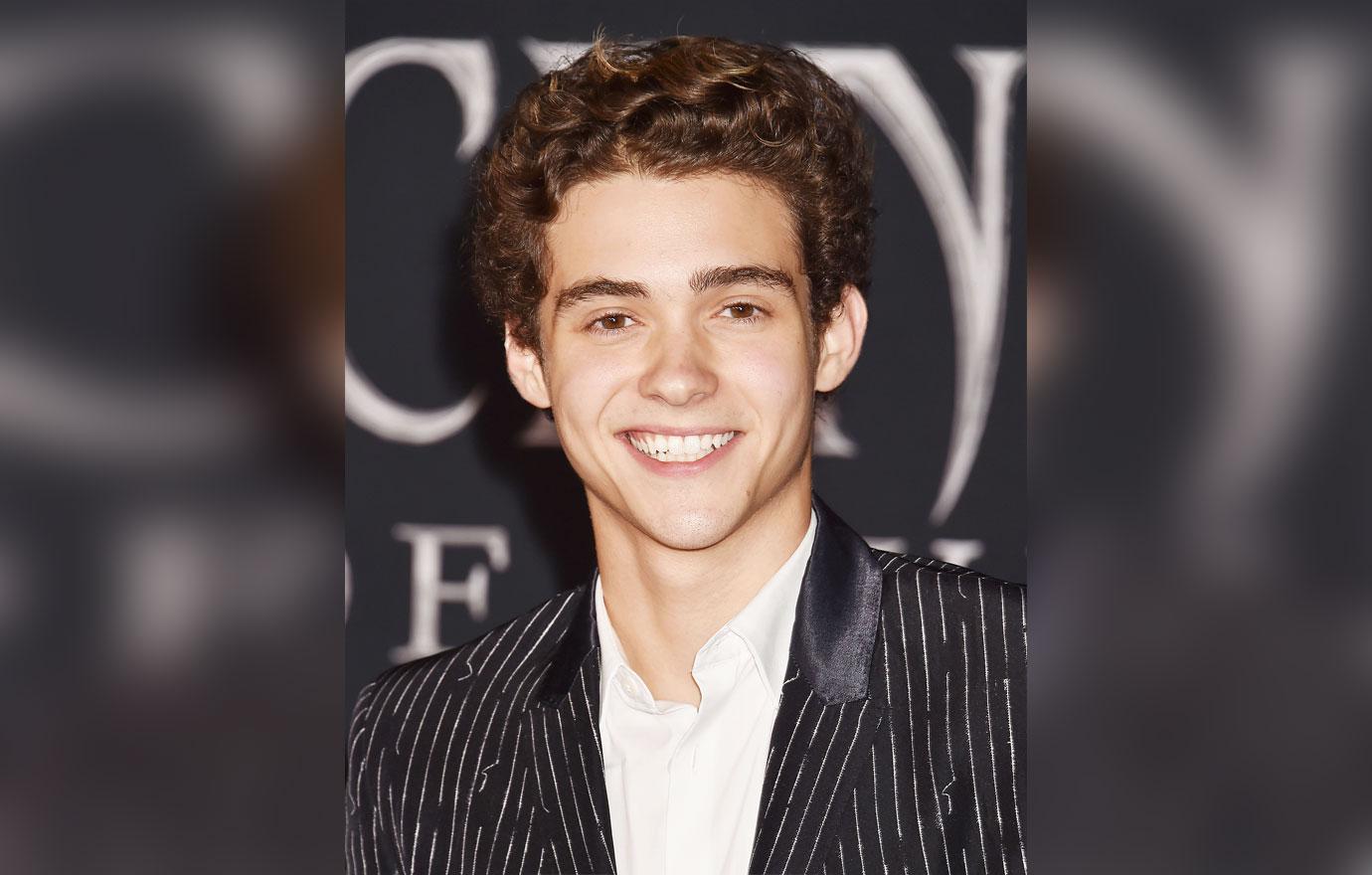 Although Bassett and Rodrigo never officially confirmed their former romance, their bond over writing music and Instagram activity while filming the Disney+ show led fans to believe that the two were an item at one point. After the California native was spotted with fellow pop star Sabrina Carpenter, people began to speculate that the former relationship inspired the Grammy nominee's song "Driver's License."