NEWS
What Do You See In This Optical Illusion? The Answer Could Reveal All About Your Personality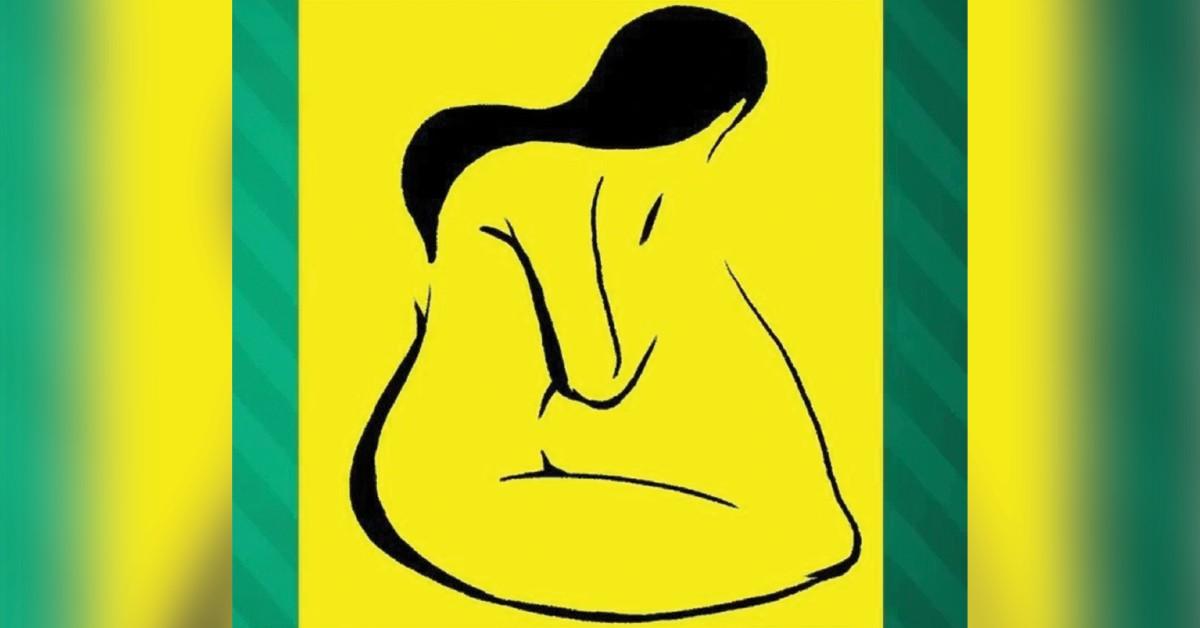 This image may appear to be simply a dark-haired woman — but it may be something much more.
Whatever you see in this haunting image could give immense insight to your stand out personality traits.
Article continues below advertisement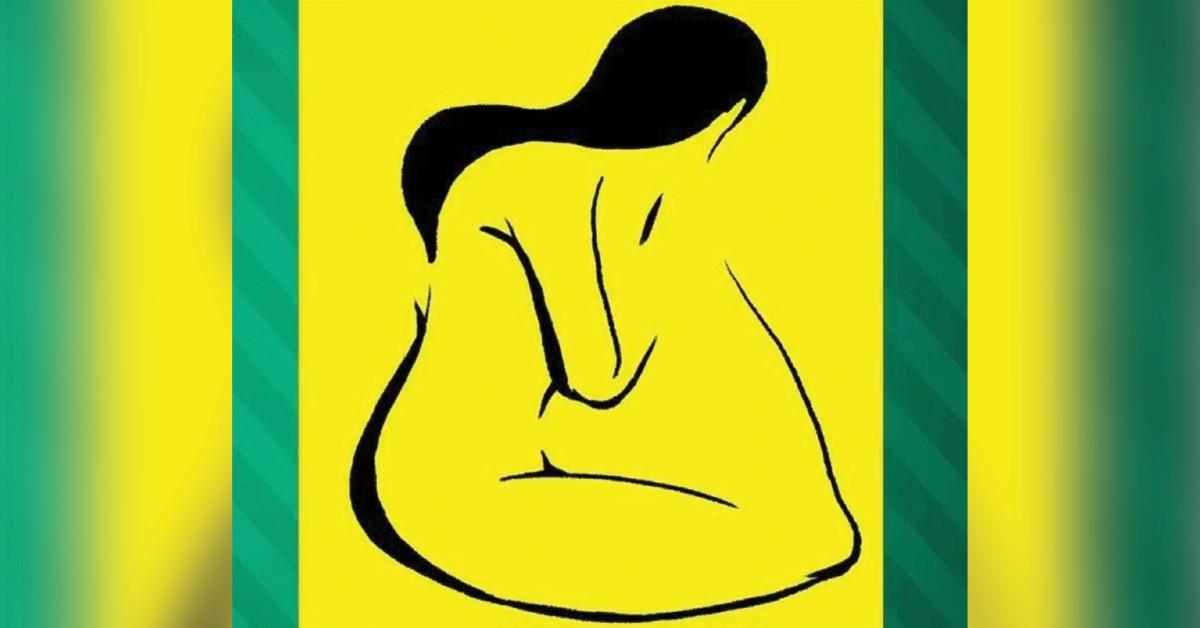 Article continues below advertisement
"Also, you're a reserved and introverted person," the narrator says in the clip. "When you're surrounded by too many people, you get tired real fast. People see you as the quiet and shy type. You do make it kinda hard for others to get to know you, but you genuinely enjoy your solitude and don't feel lonely or rejected whatsoever."
Article continues below advertisement
However, if your vision told you the image was a face with a really wide jaw area, then you may not pay attention to the small details. "You're likely more on the extroverted side," the narrator states. "Socializing, chatting and hanging out with your friends and acquaintances gives you energy instead of being draining like it would for an introvert."
The speaker adds, "You have an easygoing and open personality. People often describe you as approachable and friendly."
Of course, some people had some fun after watching the clip. One person said, "Things I learned in this video 1) I pay attention to details 2) I don't pay attention to details," while another added, "Turns out I'm everything, I'm introverted and at the same time extroverted, pay attention to details but also miss the details, I'm logical and cautious but also carefree. Most importantly, I'm confused, more confused about my personality than I was before watching this."
A third person added, "So basically I pay too much attention to details but at the same time I don't pay too much attention to them. And also I'm an introvert, but also an extrovert. Nice."