NEWS
OWN Host Laura Berman 'Regularly' Tested 16-Year-Old Son For Drugs Prior To His Fatal Overdose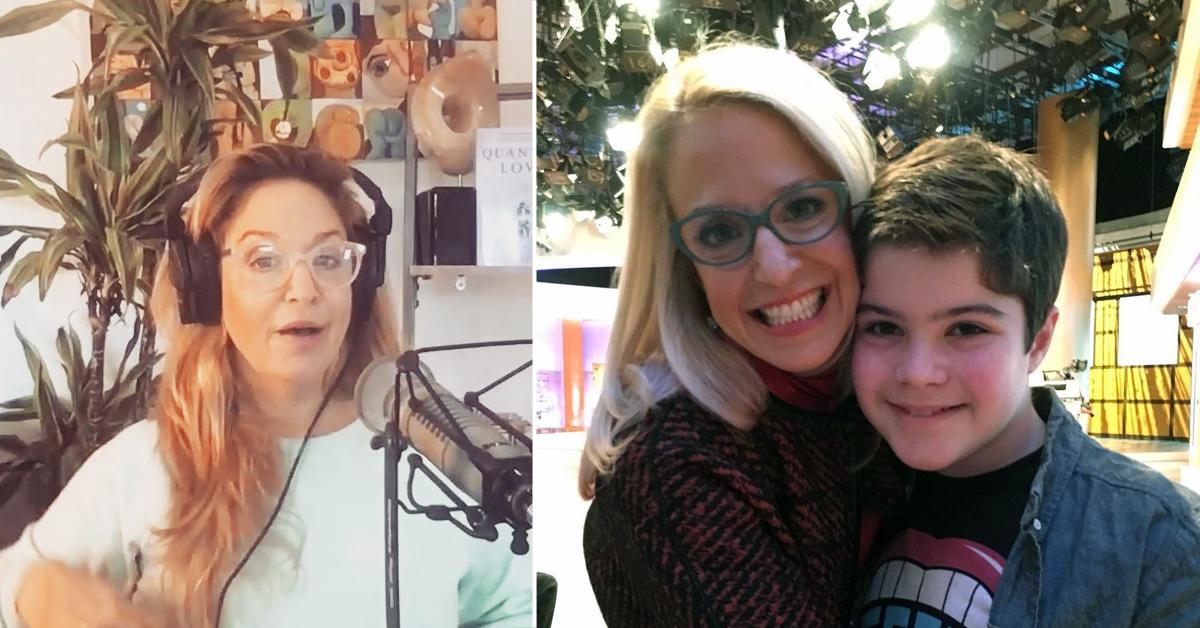 OWN host Laura Berman said she and husband Samuel Chapman "regularly" tested 16-year-old son Sammy for drugs prior to his accidental overdose earlier this month.
The grieving parents sat down with Dr. Oz for the Tuesday, February 23, episode of The Dr. Oz Show to discuss their late son's experience with drugs, explaining Sammy "had never done anything beyond" cannabis before his death due to Xanax laced with fentanyl.
Article continues below advertisement
After the 60-year-old host asked if they had "any inclination that [Sammy] might have started experimenting with drugs," Berman responded: "No. He had experimented with cannabis several months prior, and when we had discovered that, obviously we came down very firmly, we had a zero-tolerance."
The In the Bedroom host added that she and Chapman even "got him a drug counselor that he met with" continuously. "There was also a therapist that he met with once a week, we tested him regularly."
Article continues below advertisement
As OK! previously reported, Berman, 51, shared the tragic news of her son's death on Monday, February 8, in an Instagram statement. "My beautiful boy is gone. 16 years old," the relationship and intimacy therapist wrote. "My heart is completely shattered and I am not sure how to keep breathing."
Berman further noted that "a drug dealer connected with him on Snapchat and gave him [fentanyl-] laced Xanax and he overdosed in his room," before calling upon social media platforms to help join in on the investigation into her young son's untimely death. 
She informed her 38.4 thousand followers that drug dealers lace drugs "because it hooks people even more and is good for business but it causes overdose and the kids don't know what they are taking."
Article continues below advertisement
Following the news of Sammy's death, a spokesperson for Snapchat said the company is "committed to working together with law enforcement in this case and in all instances where Snapchat is used for illegal purposes."
"We have zero tolerance for using Snapchat to buy or sell illegal drugs," the statement continued. We have no higher priority than keeping Snapchat a safe environment and we will continue to invest in protecting our community."
PEOPLE was the first to receive a sneak peak of Berman and Chapman's interview with Dr. Oz.