NEWS
Cloris Leachman's Cause Of Death Revealed, COVID-19 Confirmed As Significant Factor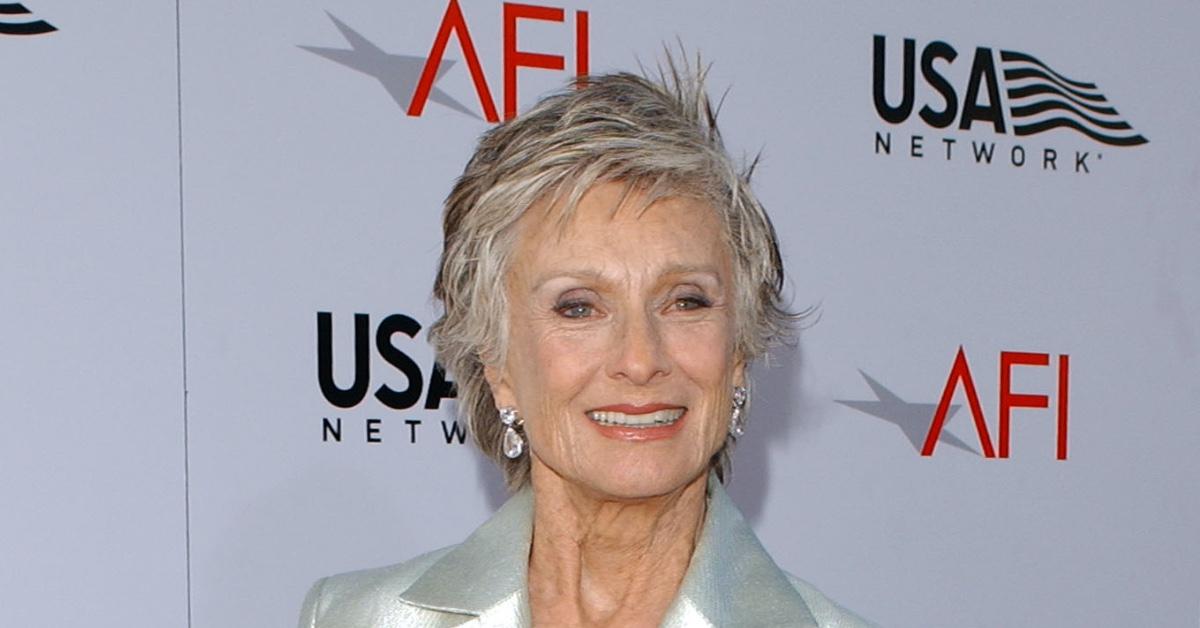 Just weeks after Cloris Leachman died at 94, her cause of death has been revealed.
The actress' death certificate was released on Thursday, February 18, by the county of San Diego and cited her cause of death from a cerebrovascular accident, which is often referred to as a stroke. The certificate also confirmed that COVID-19 was a significant condition that contributed to her death, although it was not the underlying cause.
Article continues below advertisement
The beloved Oscar winner's daughter Dinah Englund was by her side when she died at home on January 27. She was cremated on February 7, and her remains are being kept at her daughter's home in Encinitas, Calif., the certificate, obtained by Entertainment Tonight, stated.
Leachman's longtime manager, Juliet Green, confirmed the loss of The Mary Tyler Moore Show star three weeks ago. "It's been my privilege to work with Cloris Leachman, one of the most fearless actresses of our time," Green said in a statement.
Article continues below advertisement
"There was no one like Cloris. With a single look she had the ability to break your heart or make you laugh 'till the tears ran down your face," she continued. "You never knew what Cloris was going to say or do and that unpredictable quality was part of her unparalleled magic."
She also noted that Leachman was "a lifelong vegetarian" and "passionate advocate for animal rights." Green concluded her statement by emphasizing how Leachman loved "her children and her grandchildren ferociously."
Article continues below advertisement
Over the course of her longtime acting career, Leachman appeared in over 100 films and TV shows, which included: The Facts of Life, Phyllis, Malcolm in the Middle, American Gods, Raising Hope, The Longest Yard, Bad Santa, Touched by an Angel, The Love Boat, Lassi and more.
The comedienne won numerous accolades, including eight Primetime Emmy Awards, an Academy Award, a British Academy Film Award, a Golden Globe Award and a Daytime Emmy Award.
Leachman was born in Iowa as the eldest of three daughters and appeared in local plays as a teenager. She enrolled at Northwestern University in the School of Education and went on to win Miss America in 1946 as Miss Chicago, which secured her a scholarship to study under Elia Kazan at the Actors Studio in the Big Apple.
Leachman is survived by her four children and six grandchildren.