P!nk Pays Tribute To Dad Jim Moore After He Loses Battle With Cancer: 'Til Forever'
Pink's dad, Jim Moore, has died after battling prostate cancer. He reportedly passed away on Thursday, August 26.
Article continues below advertisement
The singer took to Instagram the following day to mourn the loss of her dad, who was a Vietnam war veteran, by sharing two throwback black-and-white photos of the two dancing together. "Til forever," Pink (born Alecia Beth Moore) captioned the heartbreaking post.
Article continues below advertisement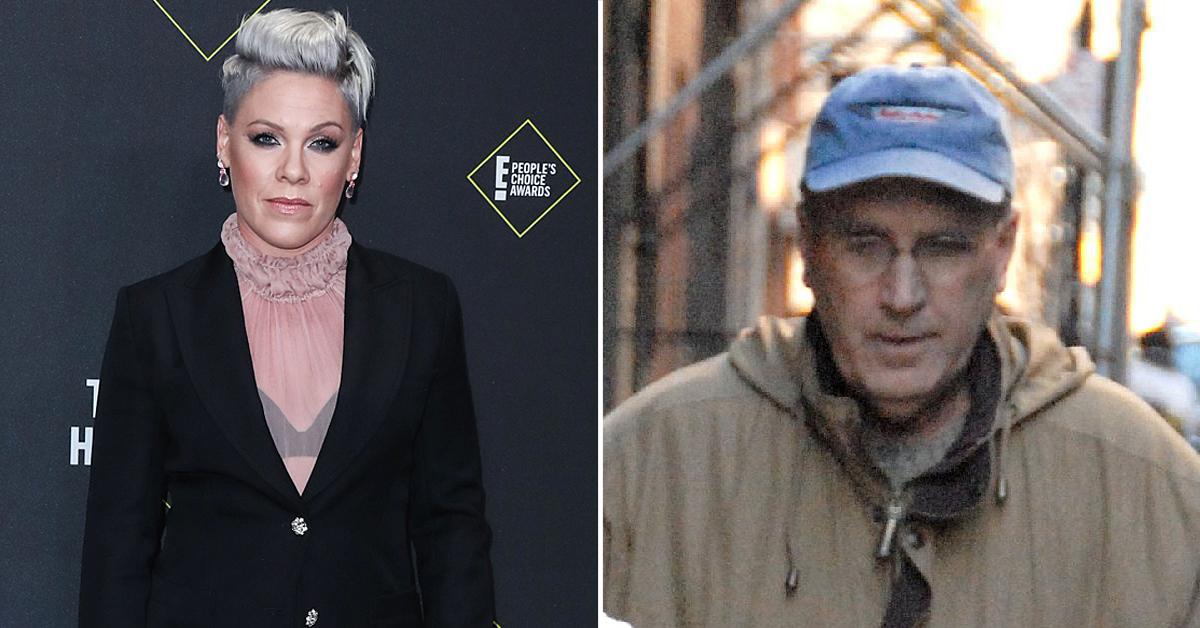 Fans and friends immediately flooded the "Just Give Me a Reason" songstress' comment section to send the artist, 41, love and prayers during this troubling time. "Worst pain," pal and author Jen Pastiloff commented with crying emojis. "love you."
Article continues below advertisement
"Prayers to you and the family. 🙏🏾🕊," DJ Kawan Prather wrote while a fan pointed out: "He's holds your hand in the same way in both photos," and a third added: "It's not goodbye its just see you later ❤️."
Article continues below advertisement
One day before Jim died, the mother-of-two posted another throwback photo of the duo performing "I Have Seen the Rain" together in New York City in April 2006, captioning the heartfelt snap: "Daddy-Sir." Jim reportedly wrote the emotional song while he was serving in Vietnam.
Article continues below advertisement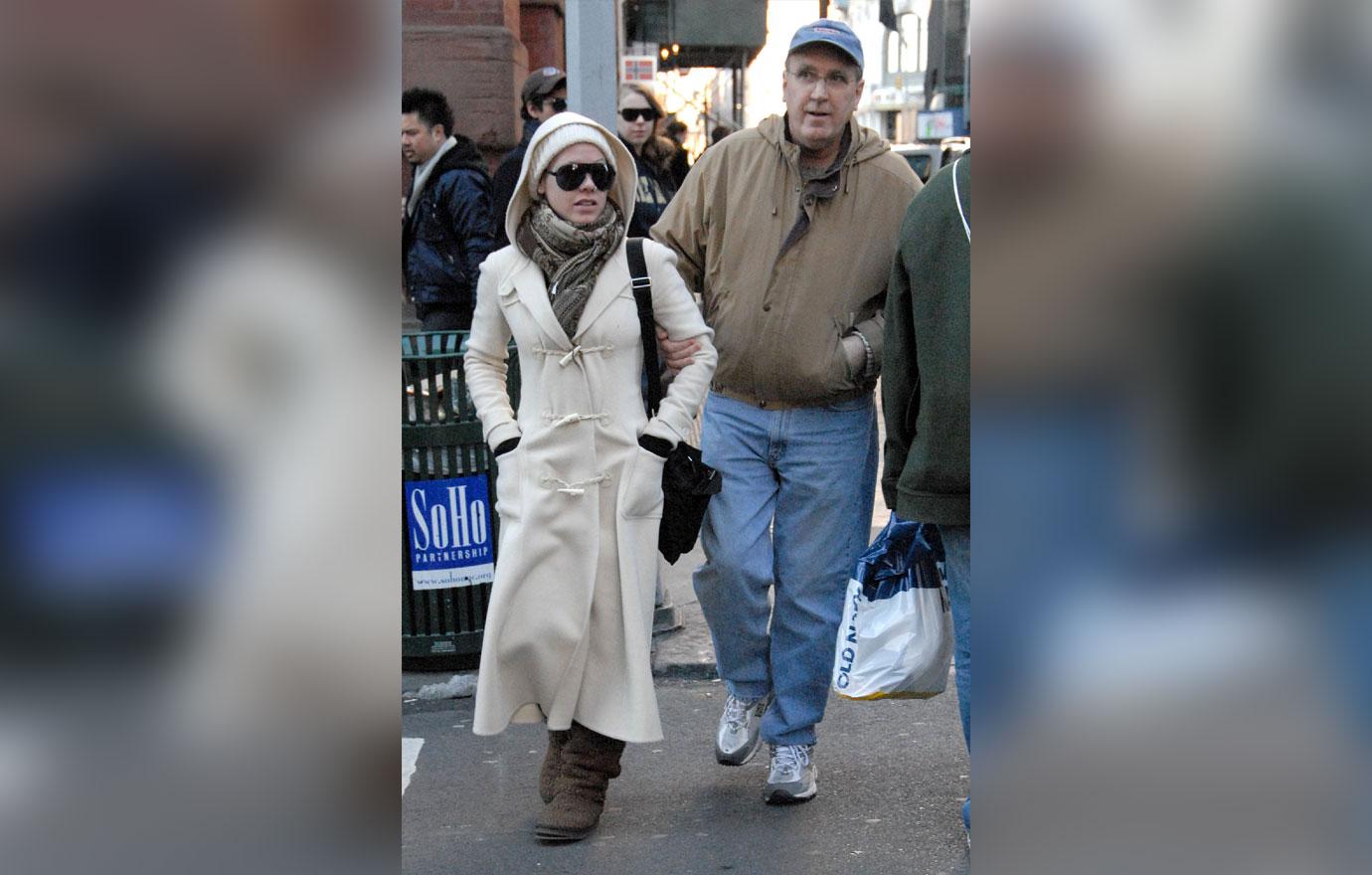 Pink previously kept her fans updated on her father's health status, revealing last July that he had "just finished his second round of chemo for prostate cancer" and was in still good spirits.
Article continues below advertisement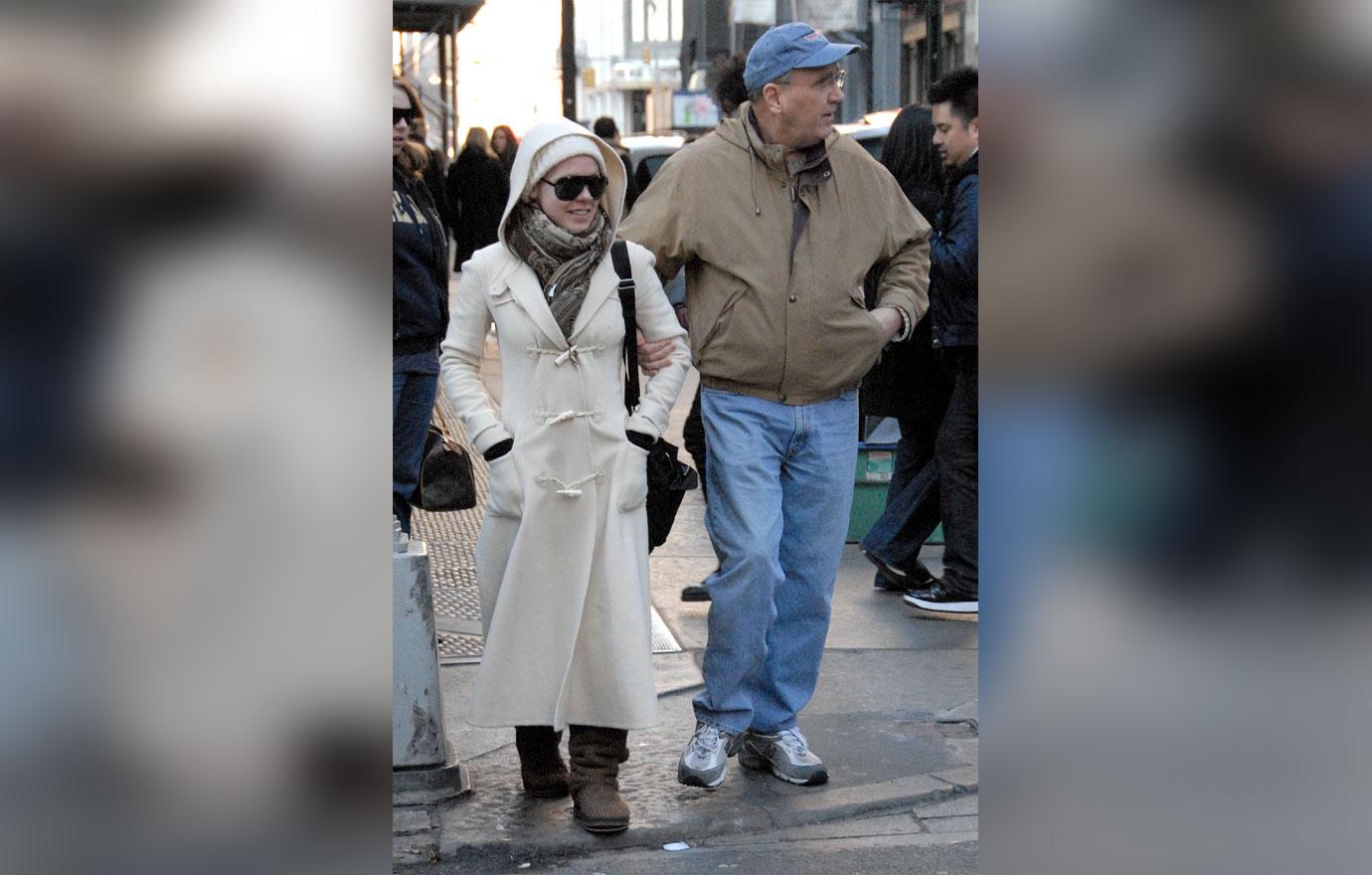 "But here he is, my Dad, scared and in pain sitting with the love of his life, our Grace [Lilleg Moore], and what's he doing???? Smiling. Cracking jokes. Making everyone else feel better," she gushed at the time, sharing that "He's already back to his old tricks ten hours later, talking about napalm and snipers and viruses and blood puddles.... oh, Dad."
Article continues below advertisement
"How amazing it is to watch you whistle through Hell," Pink added.
Article continues below advertisement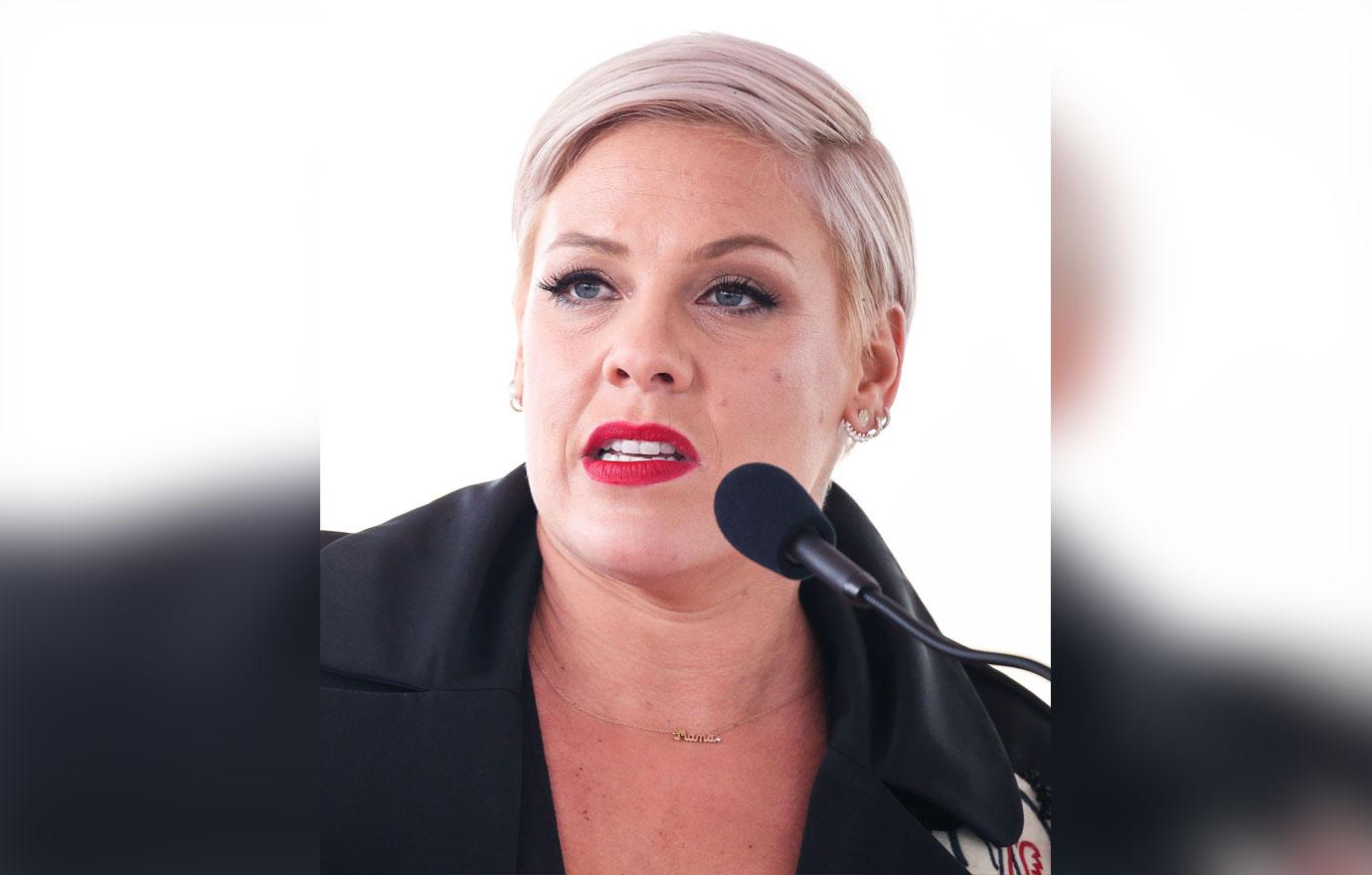 It seems Pink had a very close relationship with her father, as Jim appeared to be her number one fan from the start of her career. "Nothing's better than and wilder than seeing her do this," Jim raved in 2000 to the Philadelphia City Paper of his rising star's then-still-blossoming career. "She said she was going to do it as a kid and she meant it."
Jim divorced Pink's mom, Judy Moore, when she was a little girl. He is survived by wife Grace, his children: Pink and Jason Moore, as well as his several grandchildren including Pink's daughter Willow, 10, and son, Jameson, 4 — whom she shares with her husband.