Former 'Saturday Night Live' Comic Norm Macdonald Dead At 61 After Nine-Year Cancer Battle
Comedian Norm Macdonald has died at 61 years old after a nine-year battle with cancer.
Article continues below advertisement
The beloved former Saturday Night Live cast member's death was announced by his management firm, Brillstein Entertainment. The late star's producing partner and pal Lori Jo Hoekstra was reportedly by his side when he took his last breath on Tuesday morning, September 14.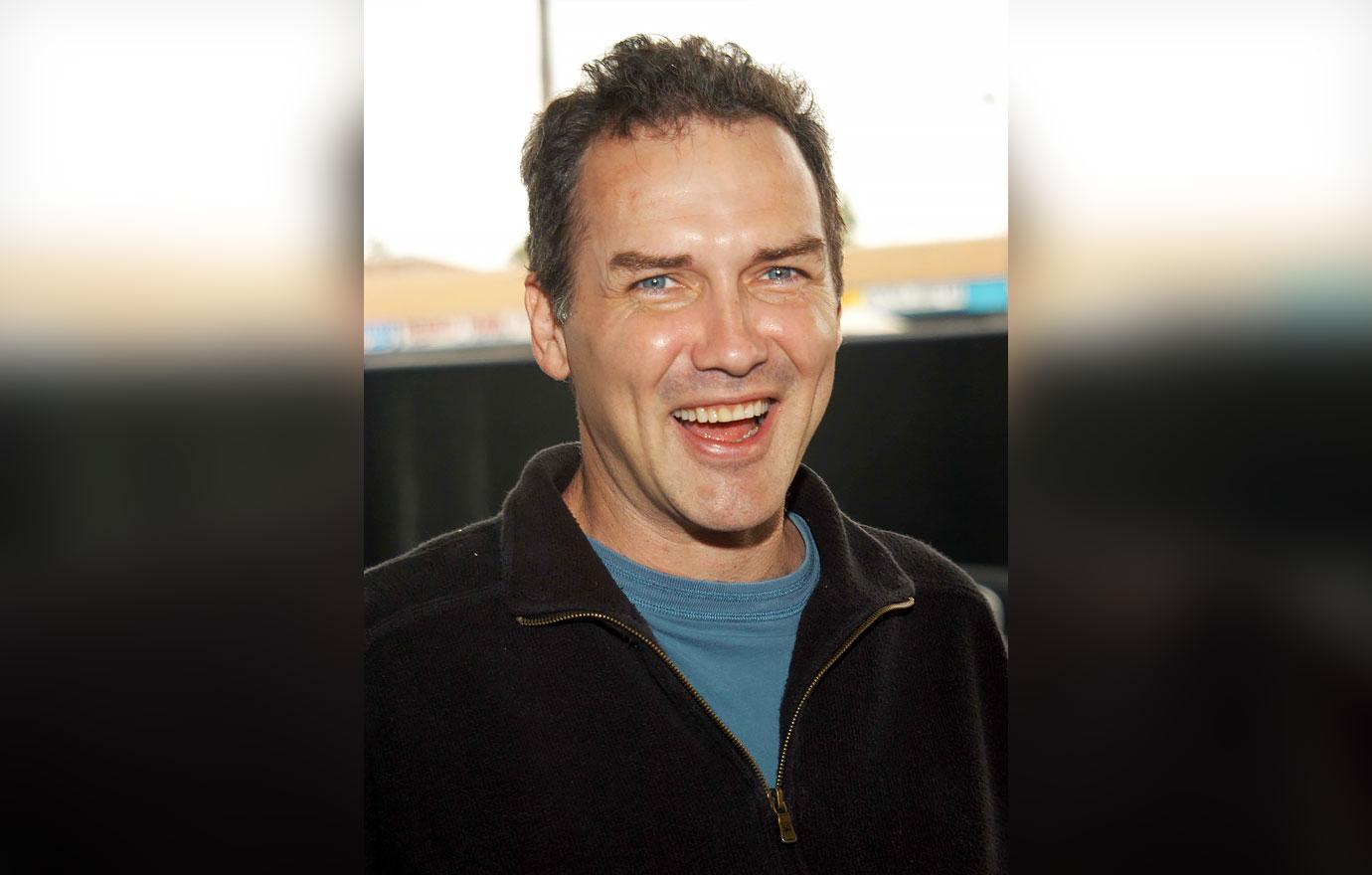 Article continues below advertisement
Hoekstra shared, per Deadline, that Macdonald had been privately battling cancer for almost a decade and was determined to not only keep his health struggle out of the public eye, but also hidden from his family and friends. His cancer had reportedly not been disclosed prior to his death.
Article continues below advertisement
"He was most proud of his comedy," Hoekstra said. "He never wanted the diagnosis to affect the way the audience or any of his loved ones saw him. Norm was a pure comic. He once wrote that 'a joke should catch someone by surprise, it should never pander.' He certainly never pandered. Norm will be missed terribly."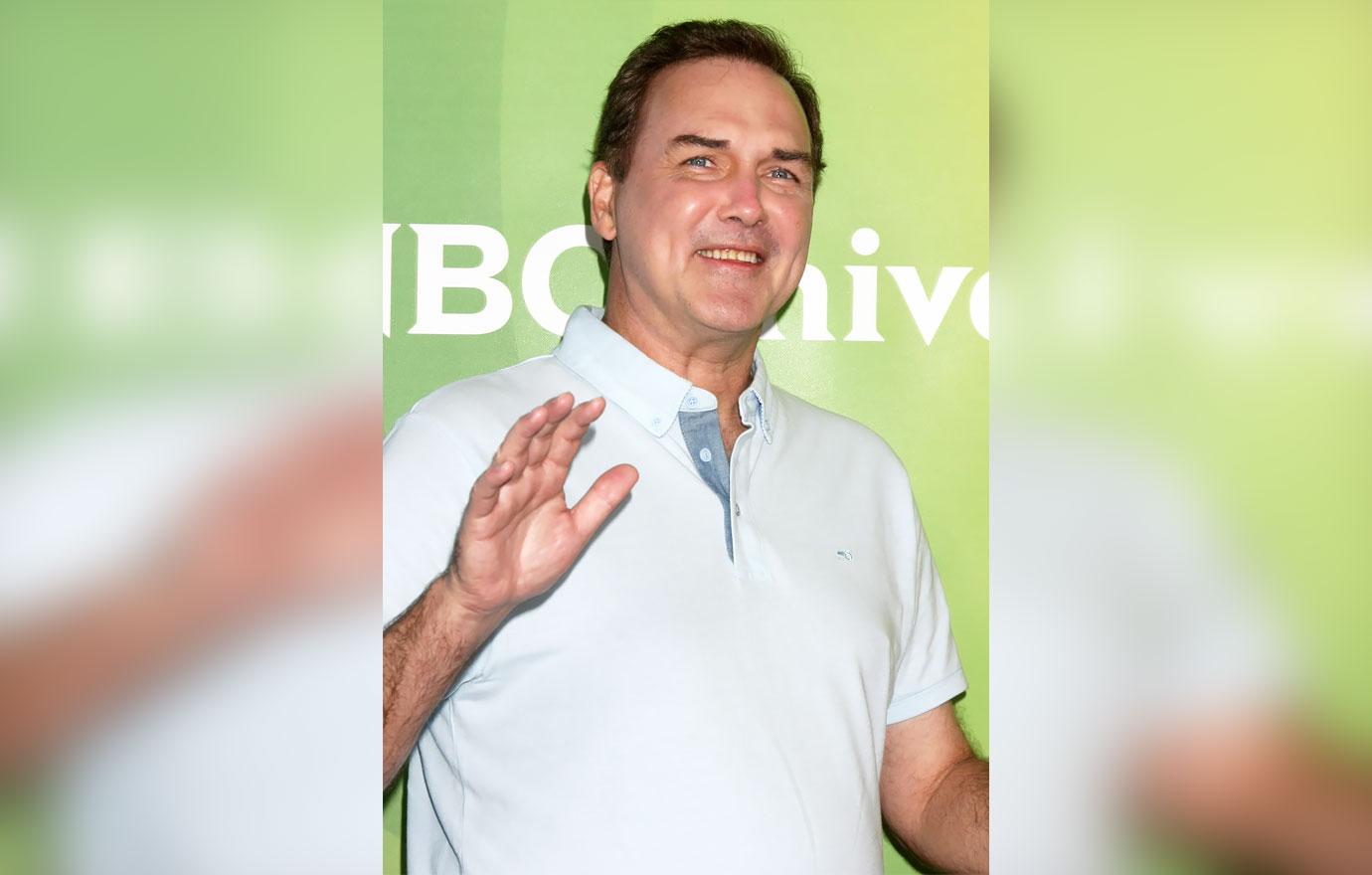 Article continues below advertisement
Macdonald joined the late night show's crew in 1993 and made his biggest impact as the anchor for the Weekend Update segments for three seasons. The Quebec native left the show in 1998, and attributed his firing to his brutal treatment of O.J. Simpson, as the embattled former NFL pro was a friend of NBC executive Don Ohlmeyer.
Article continues below advertisement
After his time on SNL came to an end, Macdonald — known for his edgy humor — went on to star in his own comedy series, titled The Norm Show (later renamed Norm), from 1999 to 2001. The influential comedian also made several appearances on late-night shows, such as Late Night With David Letterman and Conan. He even had a recurring role on The Middle.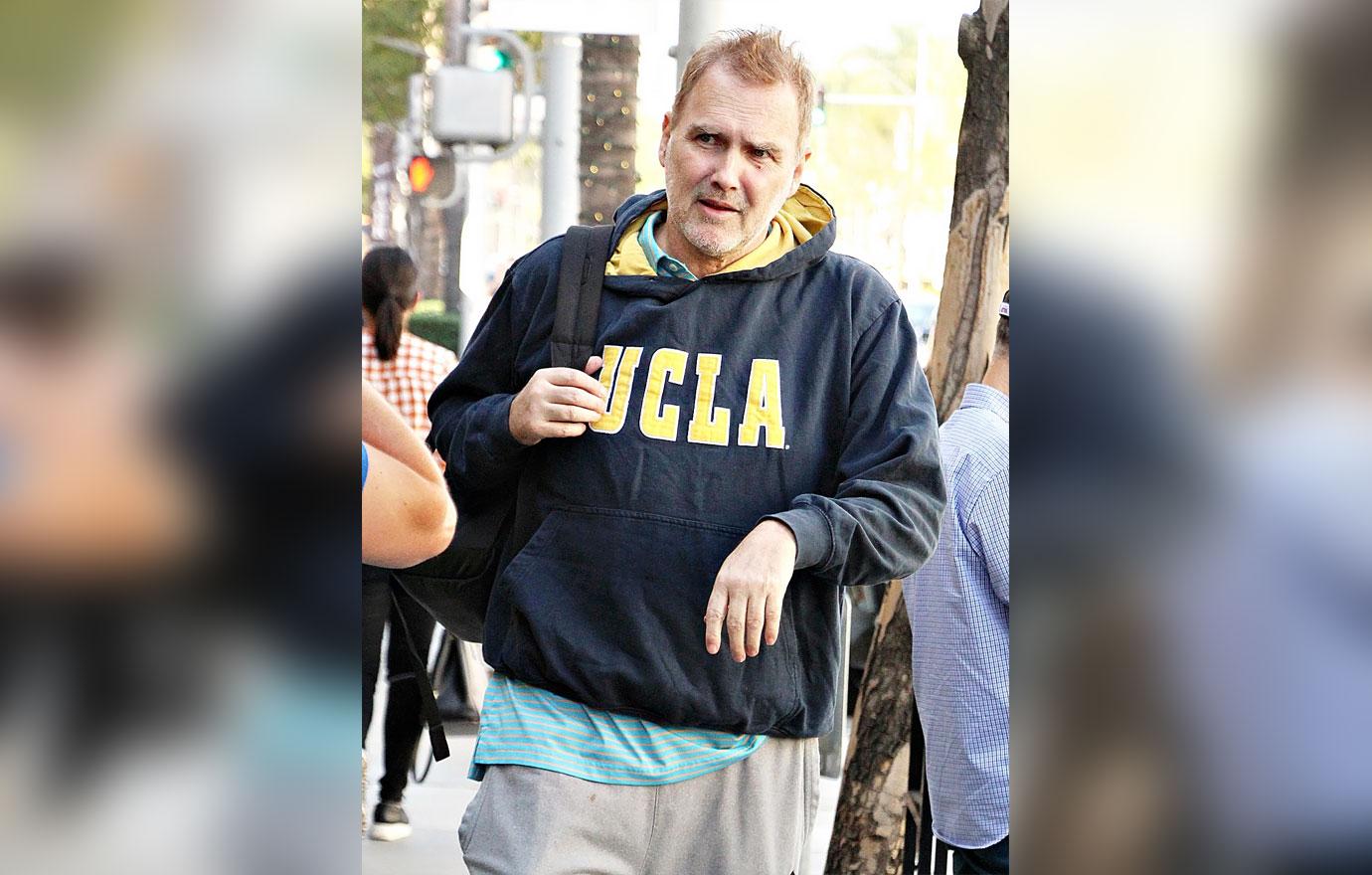 Article continues below advertisement
In addition, Macdonald starred in, and wrote for, numerous shows including Roseanne, My Name is Earl, The Drew Carey Show, Family Guy and The Fairly Odd Parents just to name a few, per TMZ.
Macdonald's fans have since paid tribute to the stand-up comedian after hearing the tragic news, as one fan took to Twitter and wrote: "Damn, RIP Norm MacDonald, who always had me cracking up as Burt Reynolds on SNL's Jeopardy. Thanks for the laughter." Another user remarked Macdonald was "not only the funniest person of our age but also among the wisest."
Macdonald is survived by his son, Dylan.