Palace 'Downplaying' Princess Charlene's Illness, Source Spills She 'Almost Died' Following Multiple Surgeries In South Africa
Article continues below advertisement
After Prince Albert revealed the 43-year-old checked into a facility "outside of Monaco" to treat "exhaustion, both emotional and physical," a new report surfaced alleging his wife's illness is far worse than he is letting on.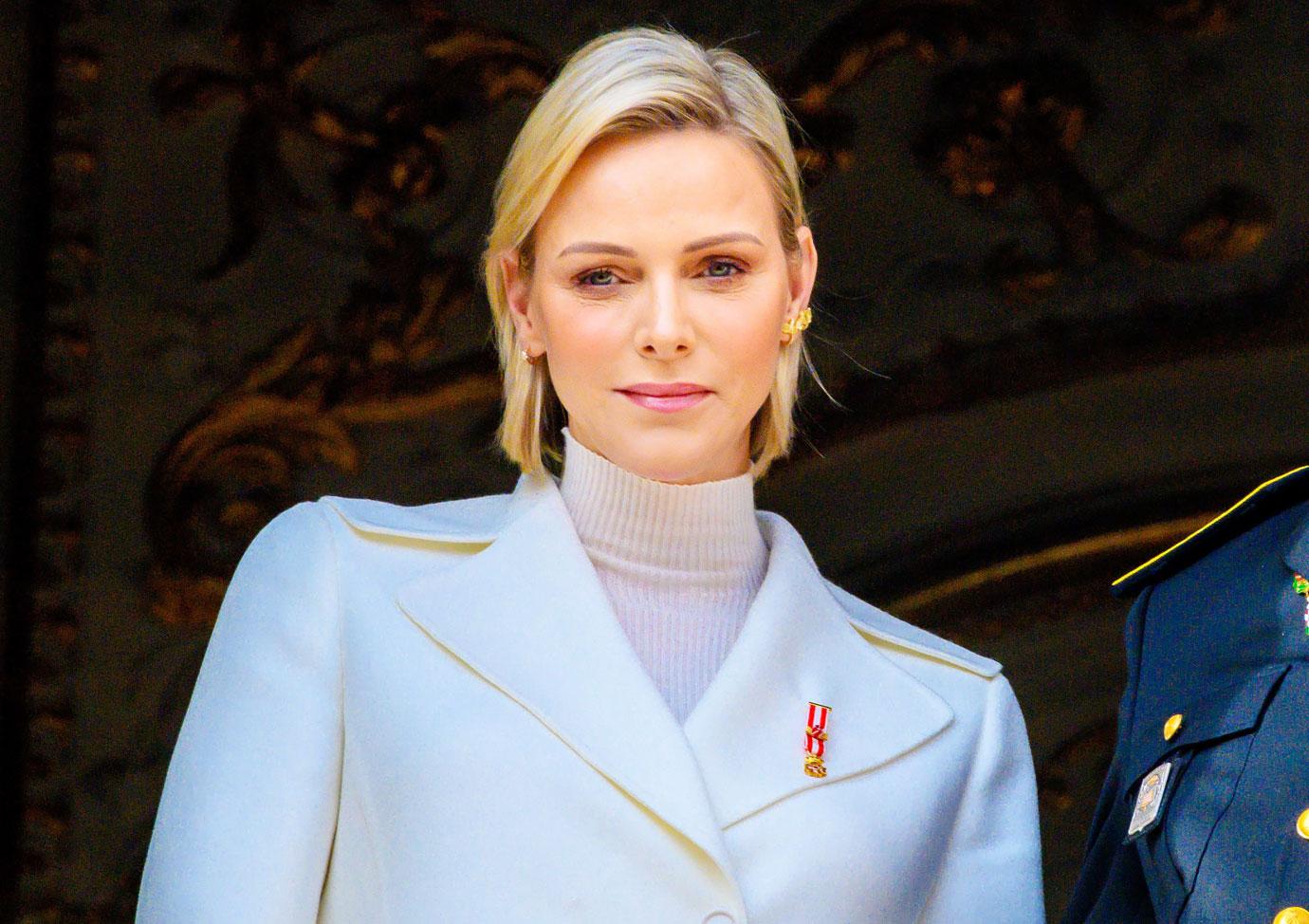 Article continues below advertisement
An insider spilled to Page Six that the princess "almost died" in South Africa — Charlene spent six months in the country and just recently returned — after undergoing "multiple surgeries" and losing a significant amount of weight.
Article continues below advertisement
The source noted "it is unfair that she is being portrayed as having some kind of mental or emotional issue," alluding that Prince Albert is hiding her true diagnosis. "We don't know why the palace is downplaying that she almost died in South Africa."
Princess Charlene had a severe ear, nose and throat infection, which resulted in "severe sinus and swallowing issues stemming back from an earlier surgery," the insider explained. "She has not been able to eat solid food in over six months because of all the surgeries she has since gone through. She has only been able to take in liquids through a straw, so she lost nearly half her body weight."
Article continues below advertisement
The mother-of-two is "definitely not losing her mind, or suffering from severe mental health issues," the source added. "She is exhausted by six months of surgeries and an inability to eat properly as a result of it. And she desperately missed her children and her husband while she was stuck in South Africa, because she couldn't travel home."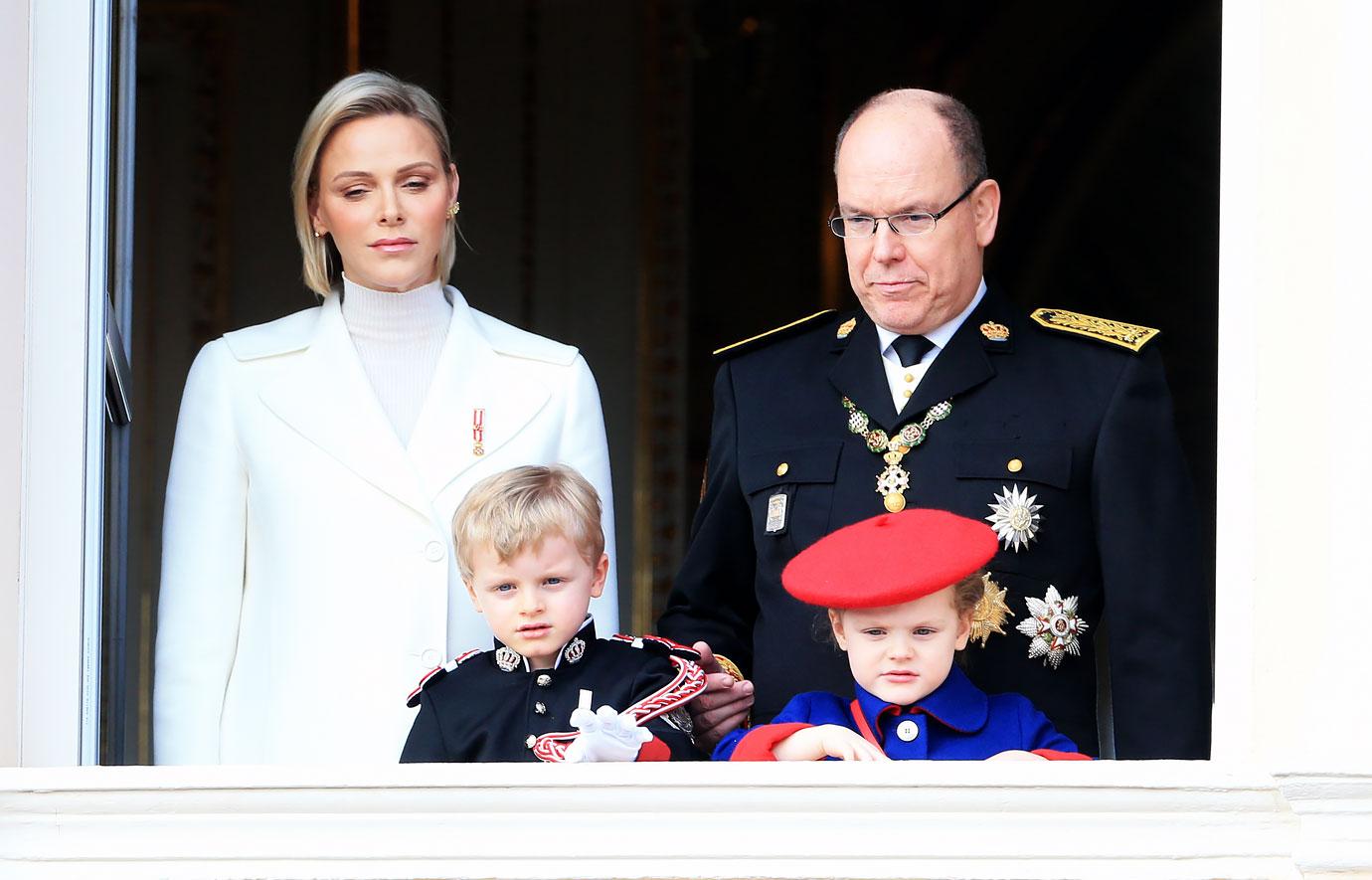 Article continues below advertisement
Last week Prince Albert spilled to PEOPLE that 11 days after Charlene returned to Monaco from South Africa "it became pretty evident that she was unwell," which is why she checked into a treatment facility.
Article continues below advertisement
With rumors floating around that their marriage was in trouble, Prince Albert set the record straight. "I'm probably going to say this several times, but this has nothing to do with our relationship," the 63-year-old said. "I want to make that very clear. These are not problems within our relationship; not with the relationship between a husband and wife. It's of a different nature."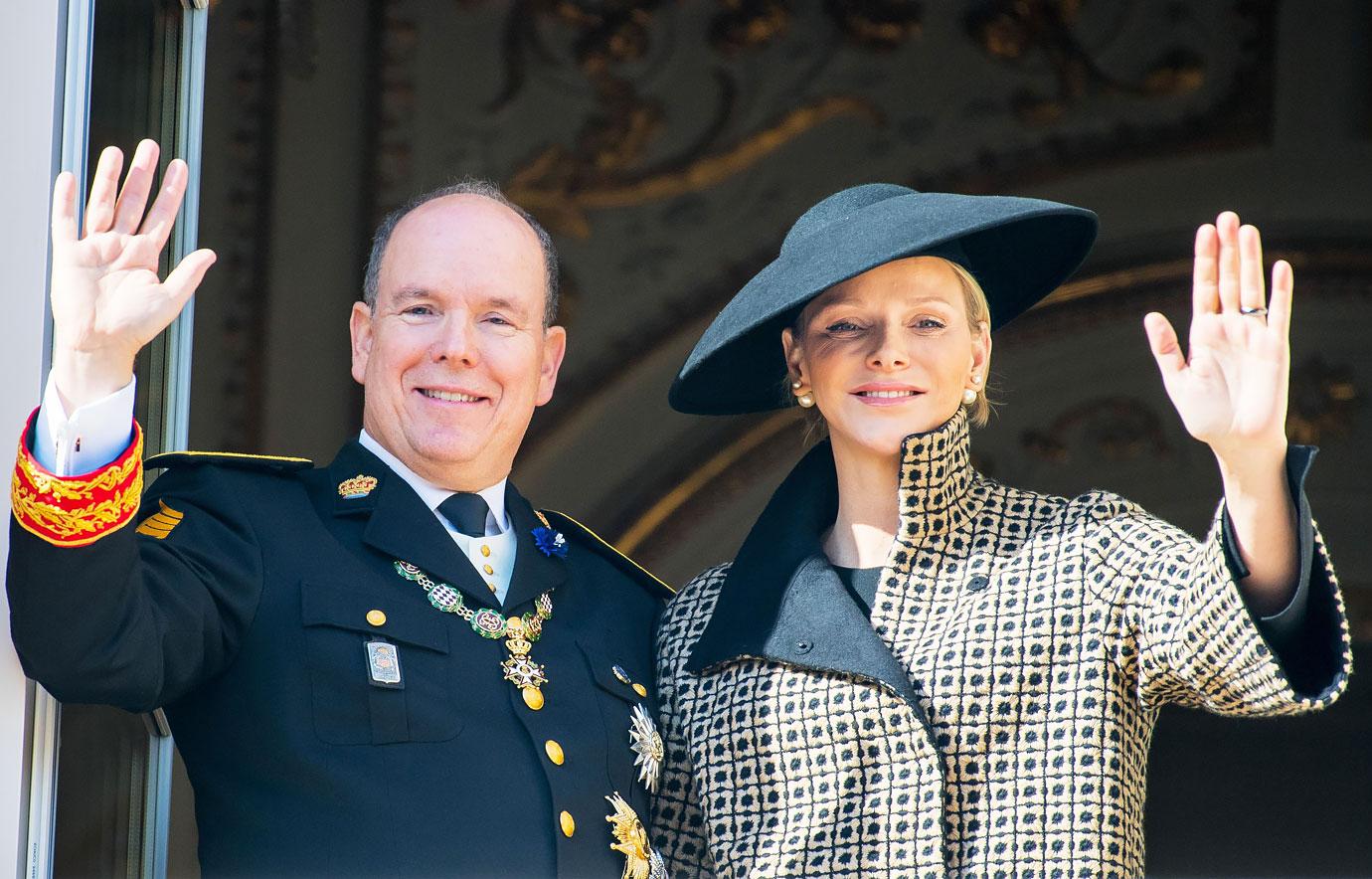 Charlene sparked health concerns shortly after reuniting with her husband and their six-year-old twins Prince Jacques and Princess Gabriella when she announced she was pulling out of Monaco's National Day festivities on November 19 due to "profound general fatigue."