NEWS
Tim Allen Denies Pamela Anderson's Claims He 'Flashed Her' On The 1991 Set Of 'Home Improvement': 'I Would Never'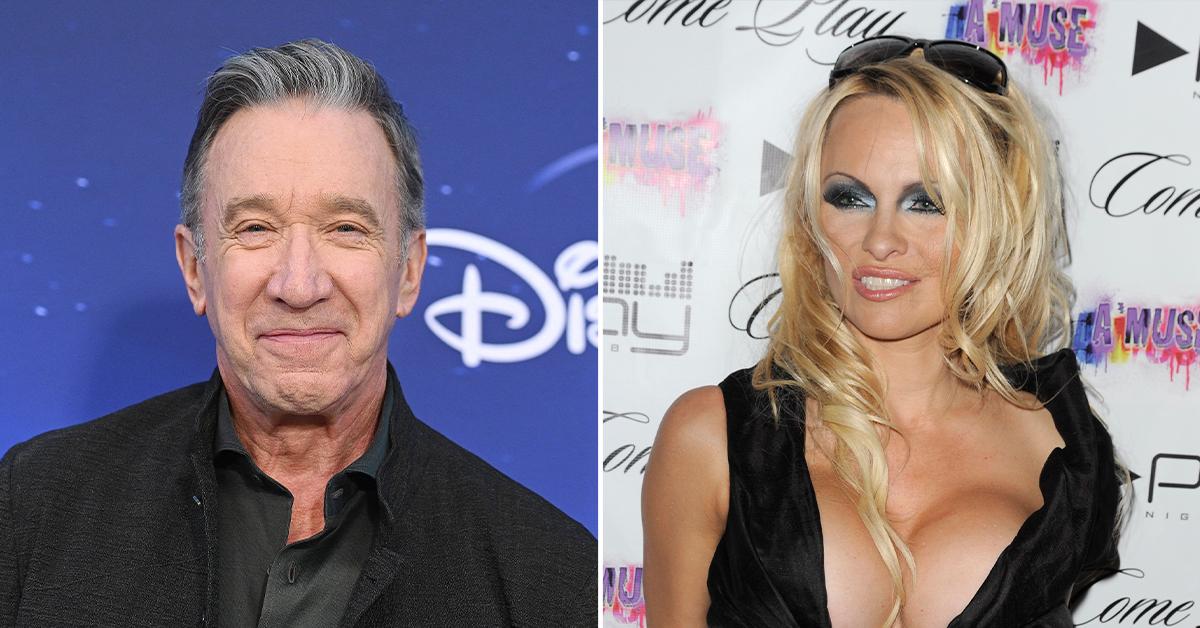 Tim Allen is shutting down his former costar Pamela Anderson's shocking claims he "flashed her" on the set of Home Improvement more than 30 years ago.
"No, it never happened," The Santa Clause star confirmed to a news publication on Monday, January 22. "I would never do such a thing."
Article continues below advertisement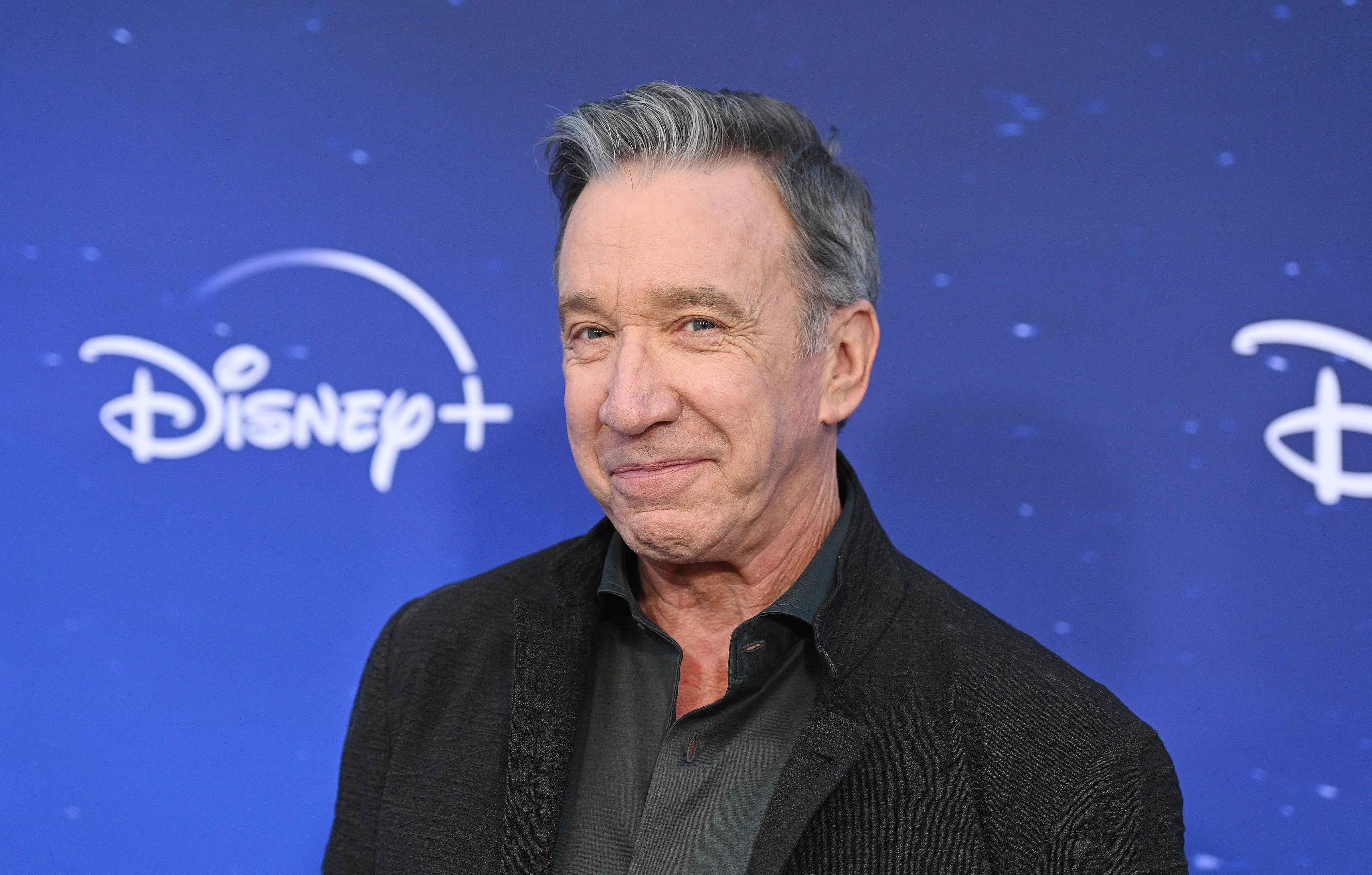 Article continues below advertisement
"On the first day of filming, I walked out of my dressing room, and Tim was in the hallway in his robe," she wrote in her jaw-dropping book. "He opened his robe and flashed me quickly — completely naked underneath."
"He said it was only fair, because he had seen me naked," Allen allegedly quipped, according to Anderson's memoir.
The nude reference was seemingly in regard to the celebrity's days as a Playboy model and famously known sex symbol.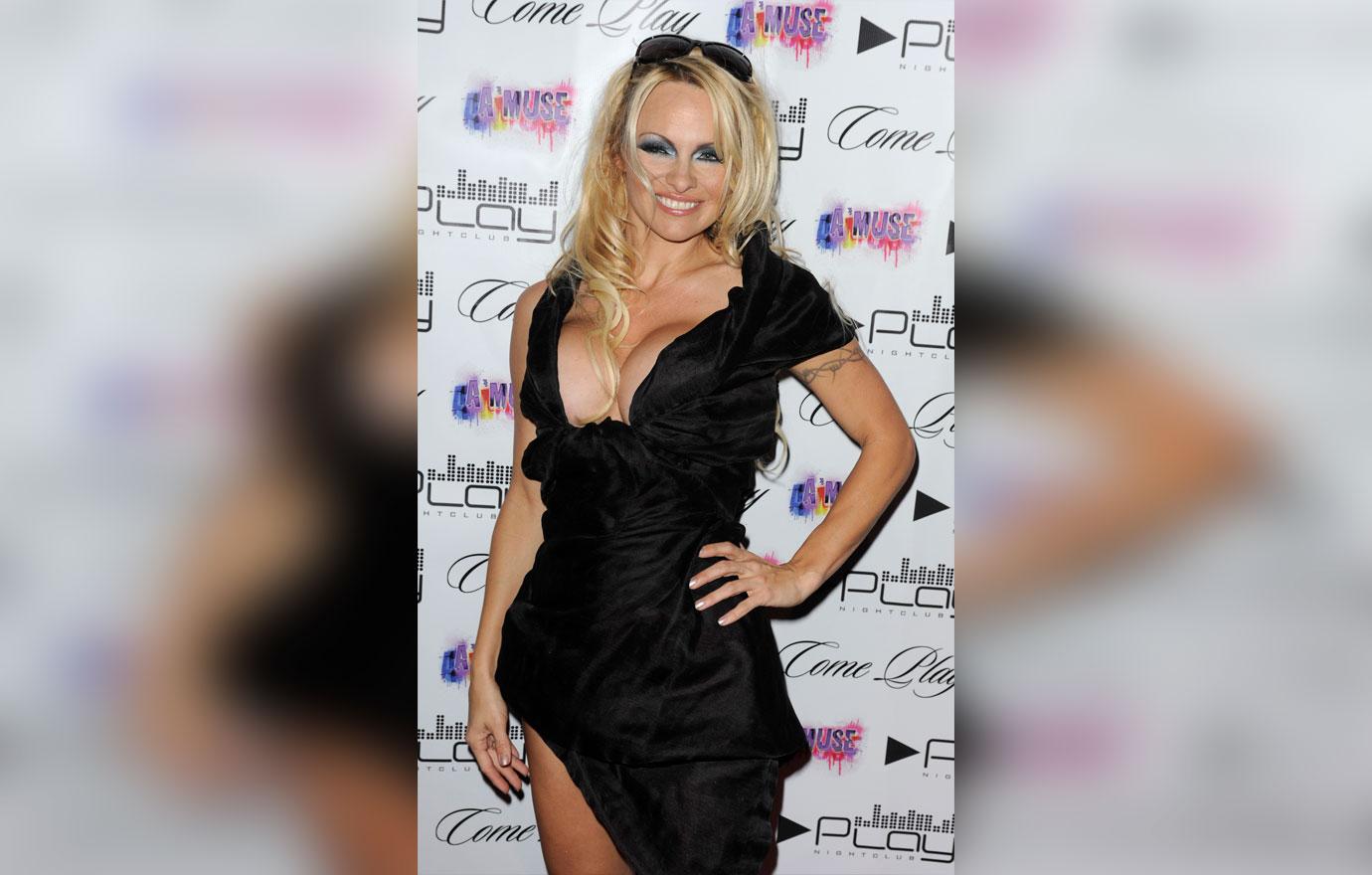 Article continues below advertisement
Article continues below advertisement
In addition, the chronicle is set to describe the mom-of-two's love life, transition from a Playboy Bunny to well-acclaimed actress and even dive into Pam and Tommy.
The Hulu hit series — which was nominated for multiple Emmy, Golden Globe and Critics' Choice awards — tells the story of the time Anderson and her ex-husband Tommy Lee's honeymoon sex tape was stolen from their Malibu mansion in 1995 and released to the public.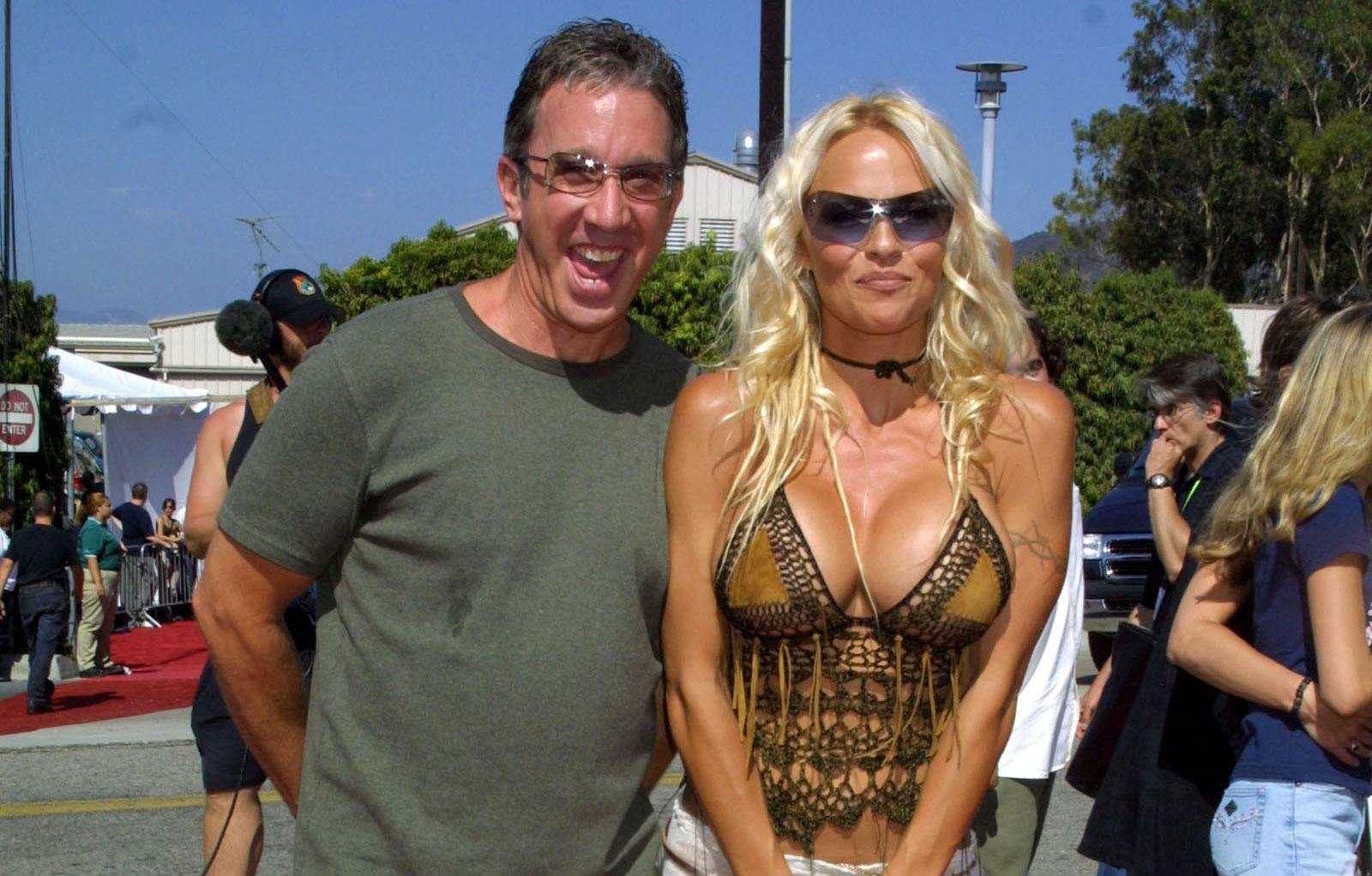 Article continues below advertisement
The separated spouses only knew each other for 95 hours before they tied the knot on a beach in Cancun. Anderson and Lee share sons Brandon, 26, and Dylan, 25, and ended their three-year marriage in 1998.
The Raw Justice star was married to Kid Rock from 2006-2007, Rick Salomon from 2007-2008 — and again from 2014-2015 — and she separated from her most recent husband, Dan Hayhurst, in 2022.
Variety obtained a statement from Allen and the excerpt from Anderson's memoir.