PHOTOS
Kim Kardashian Reveals She Used A 'Surrogate Therapist' Before Welcoming Daughter Chicago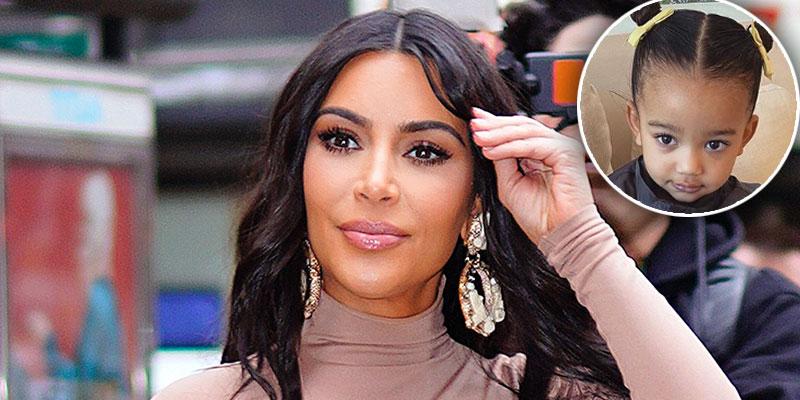 Kim Kardashian is speaking candidly about her experience using a surrogate. On an episode of Laura Wasser's podcast, All's Fair, the KUWTK star revealed that she used a "surrogate therapist" ahead of daughter Chicago's birth.
Article continues below advertisement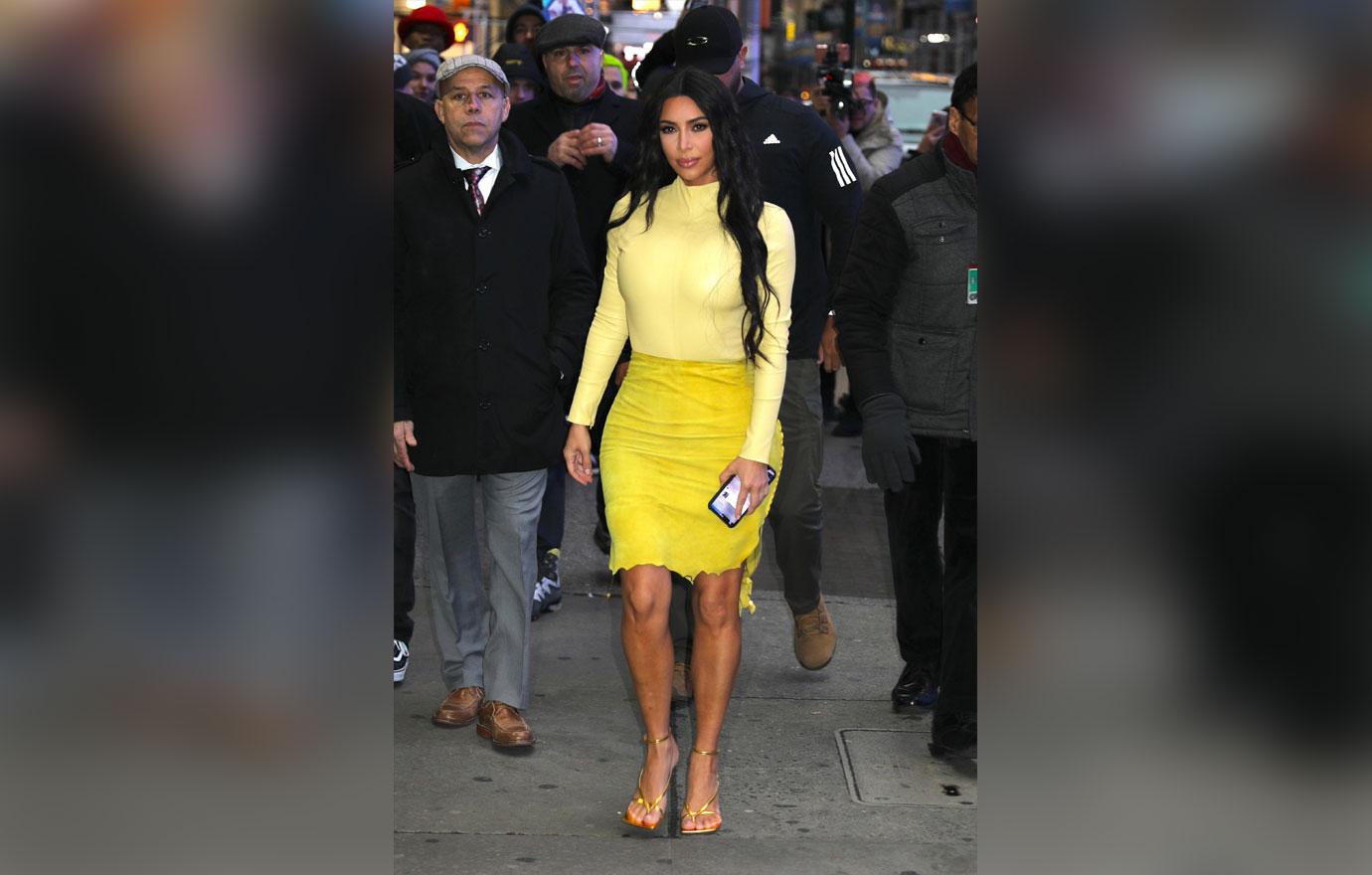 In a clip of the upcoming episode, Kim, 39, recalled recruiting a surrogate therapist to help with communication between all of the parties involved. "The surrogate broker recommended that we use a therapist that would communicate with me first and then communicate with our surrogate and kind of be our liaison," she said.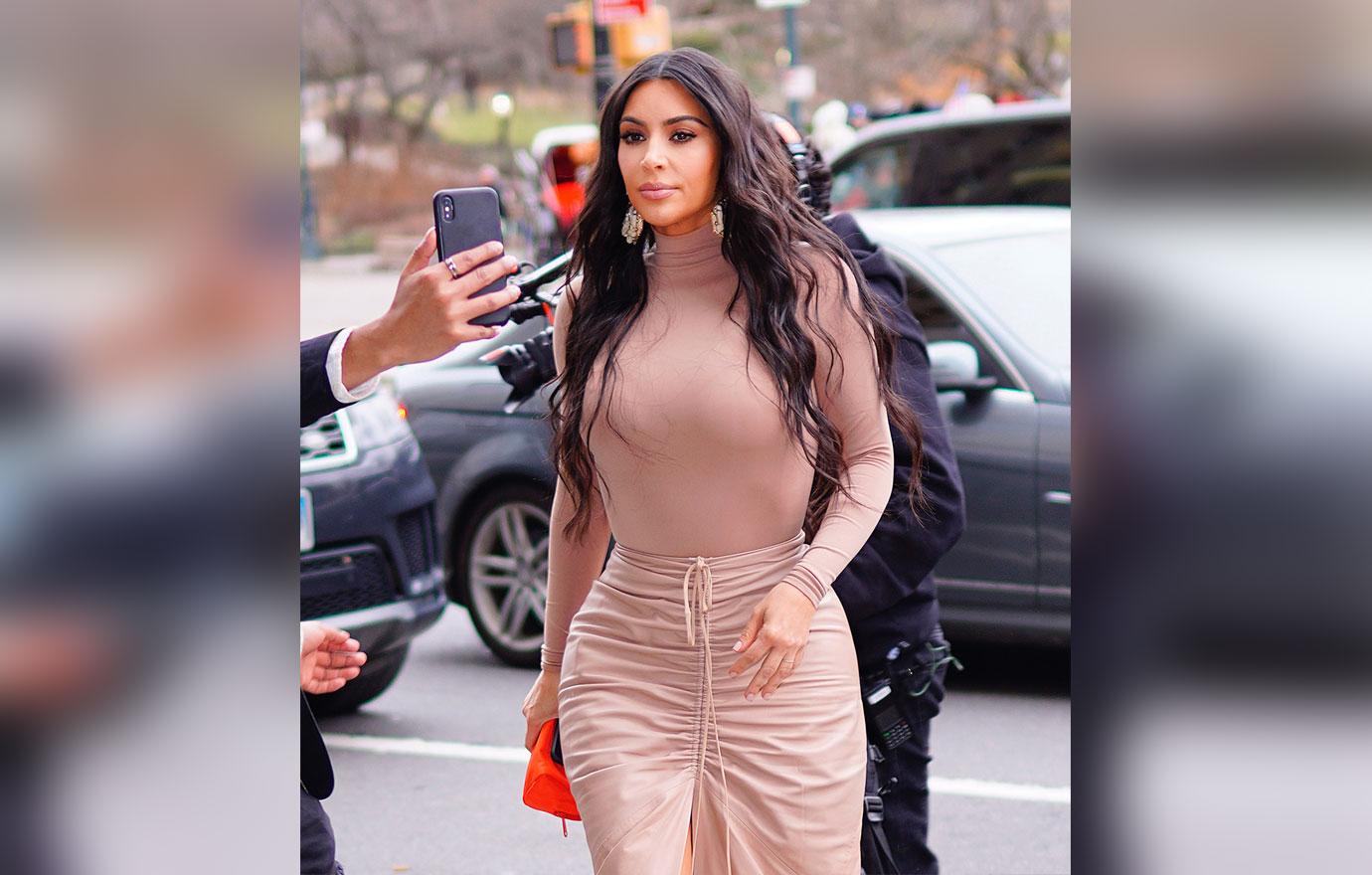 The mother of four explained that her therapist suggested days that she should reach out to her gestational carrier. "The therapist would suggest, 'Hey, I think you guys should communicate once a week through text, maybe on Mother's Day. She's a mother as well. Maybe get her a massage or something that's appropriate for her to pamper her,'" Kim recalled.
Article continues below advertisement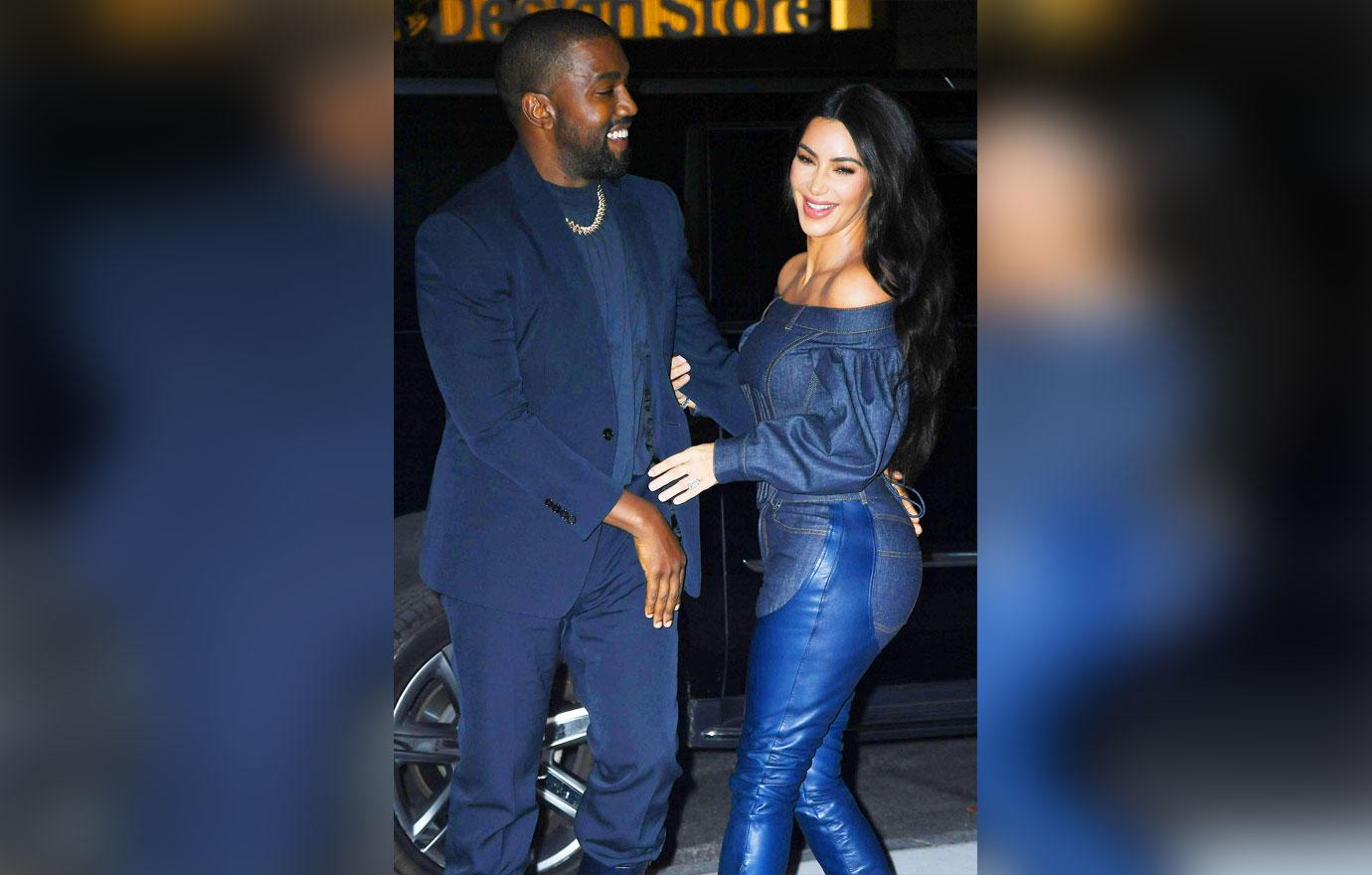 Kim pointed out that going through the birthing plan helped her feel at ease with the process. She also shared that her husband, Kanye West, was comfortable with their choice of carriers. "Both surrogates that we used were very comfortable with Kanye being involved any way he wanted to be," she explained.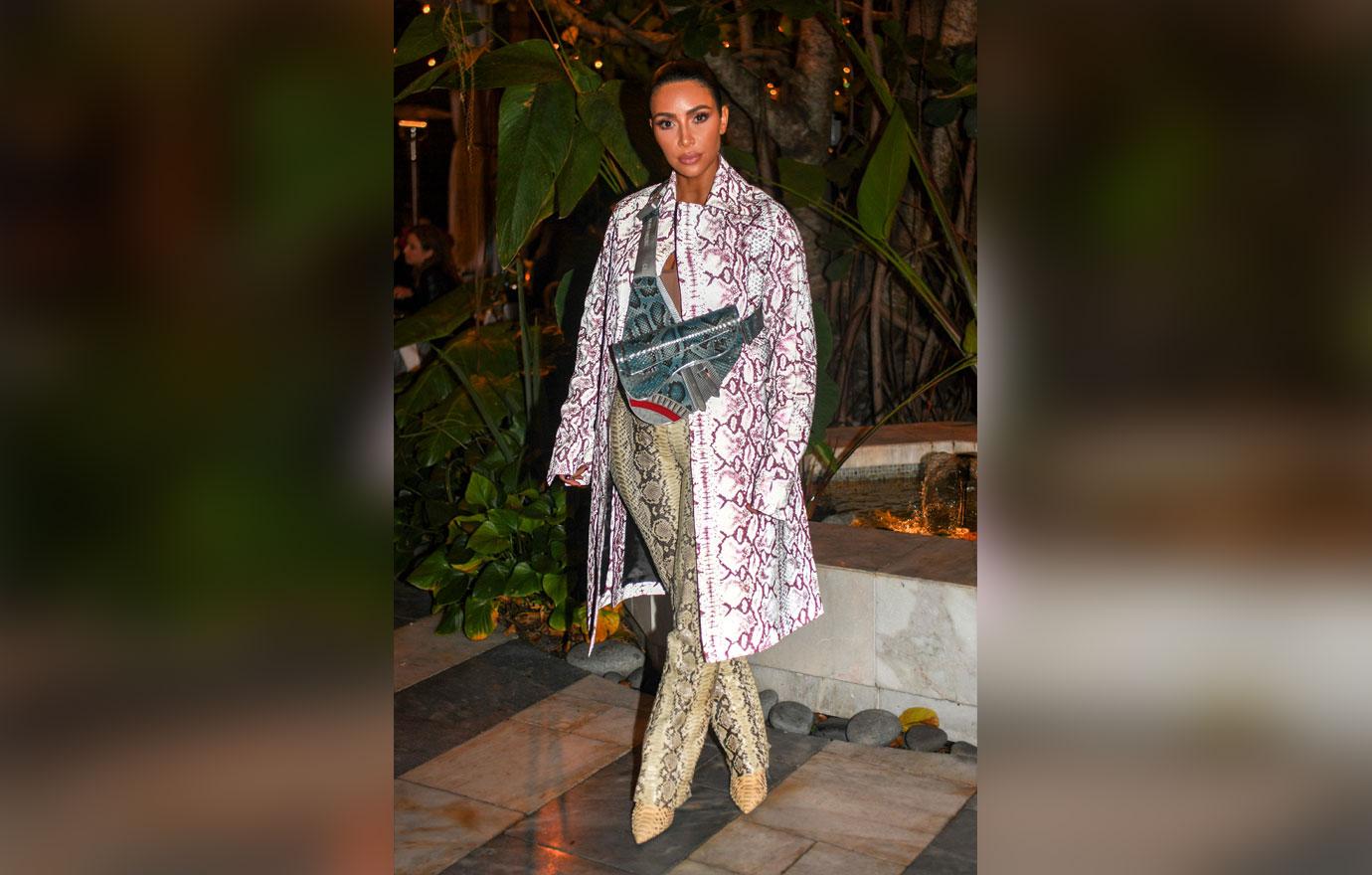 As OK! readers might recall, Kim and the Jesus Is King rapper, 42, welcomed Chicago in January 2018. The process was so successful that the couple went the same route for their son, Psalm, who they welcomed in May 2019.
Article continues below advertisement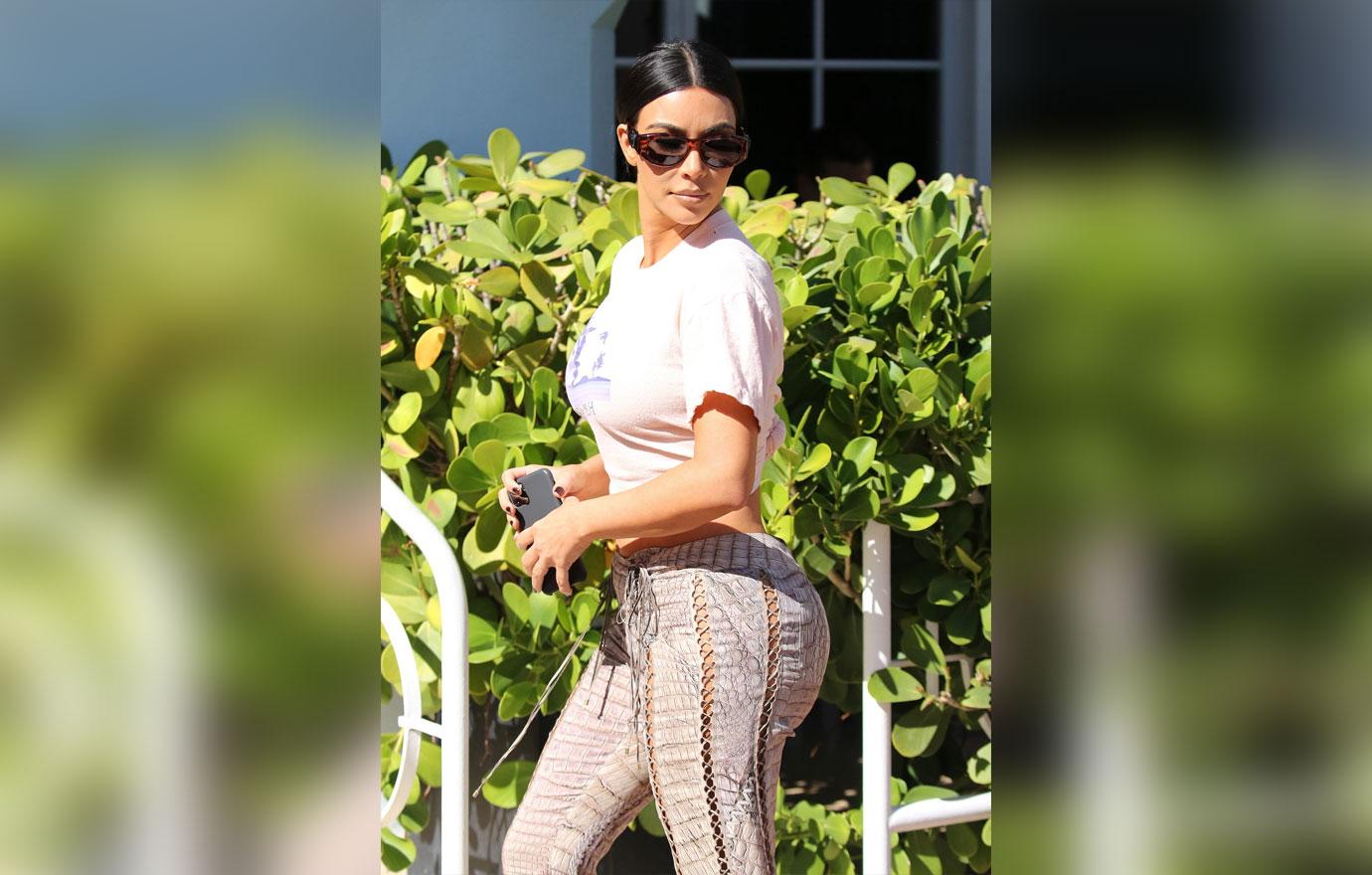 Back in December 2019, Kim opened up about the difficulties she faced while pregnant. The lawyer-to-be confessed that she underwent five surgeries after giving birth to her son, Saint, in December 2015. "I actually had to have five different operations within a year and a half to fix the damage that all of that did from the inside. From the outside, I was filming and doing photo shoots," she explained in a video posted to social media.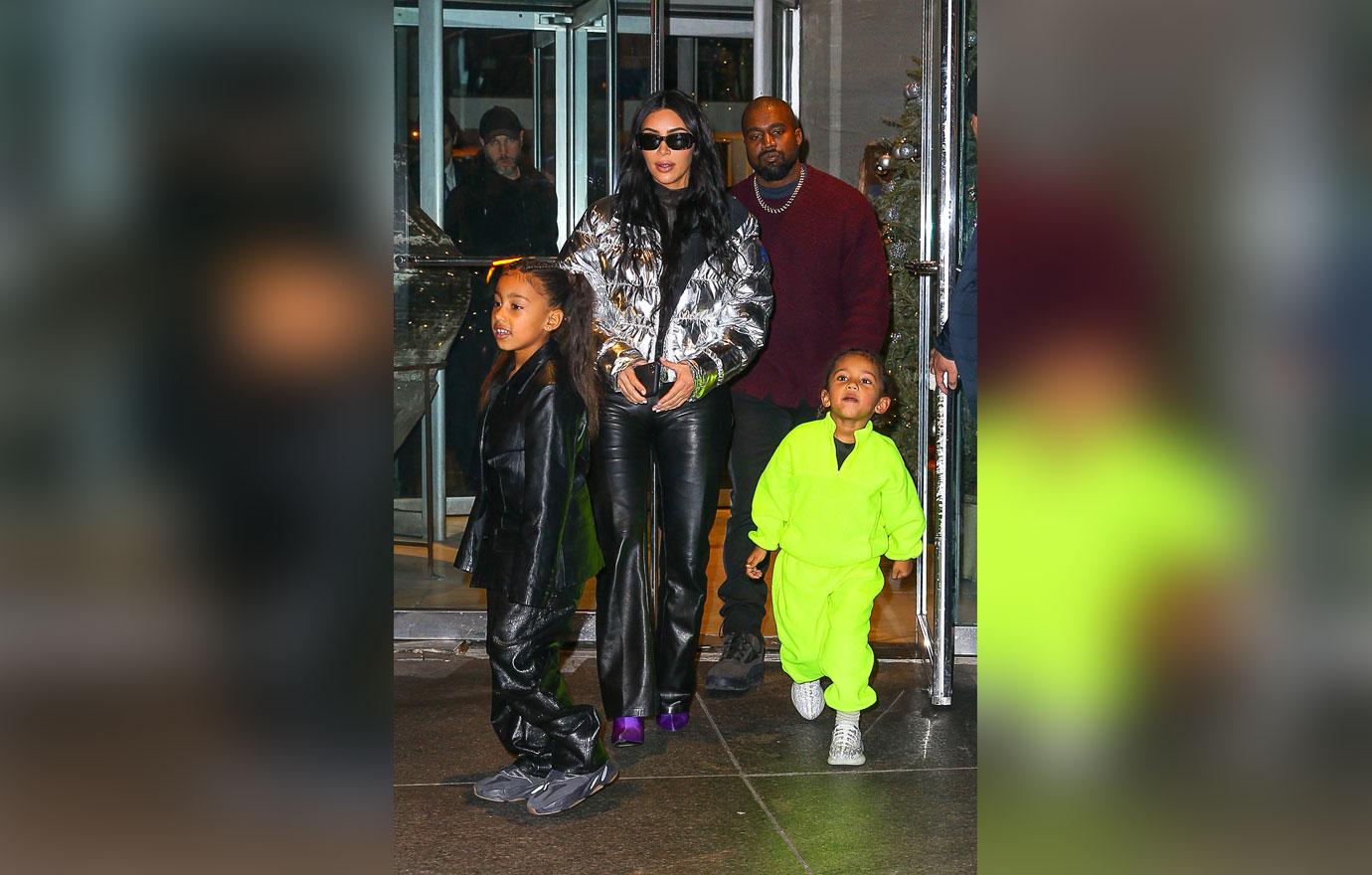 "I'm so thankful for my beautiful kids, no matter how they came to me — they came to me," she said in the video. "I'm so thankful for surrogates. I'm really thankful for my family. I grew up with so many siblings. I just loved being in a big environment. I would have gone through the same pain and back for the result of having my babies. It was all worth it."
Article continues below advertisement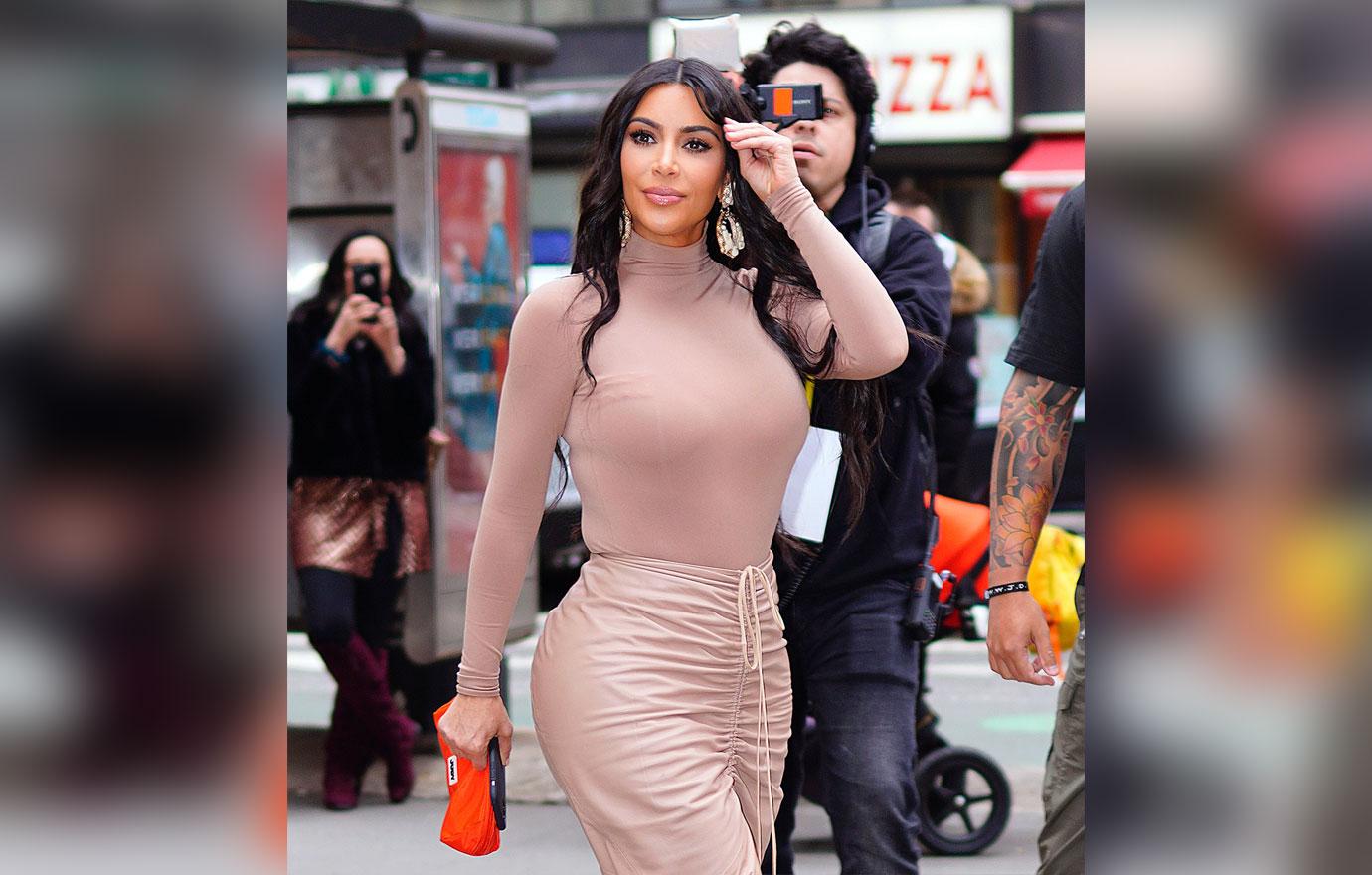 What do you think about Kim's decision to use a surrogate therapist? Share your thoughts in the comments below!