NEWS
Paris Hilton Confesses Husband Carter Reum Is 'Such A Romantic,' Reveals He's Taking Her On A 'Surprise Trip For Valentine's Day'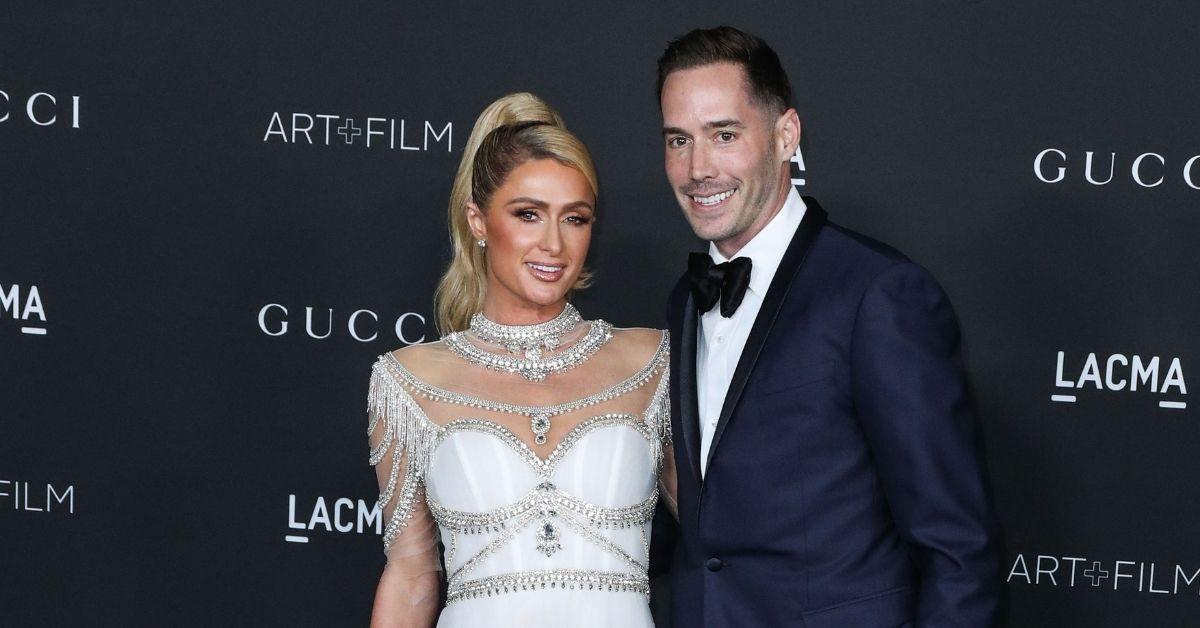 Paris Hilton is celebrating her first Valentine's Day as a married woman.
Article continues below advertisement
Hilton and Carter Reum, who tied the knot in November 2021, have been living on cloud nine in recent months — and have no plans to come down from their slice of paradise anytime soon.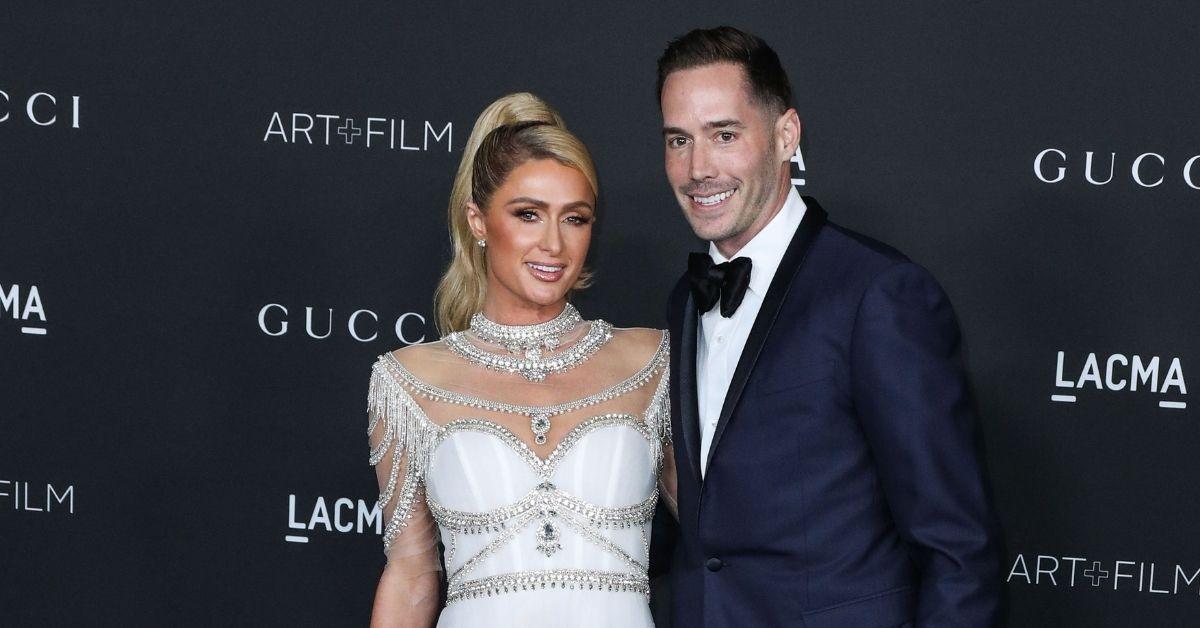 Article continues below advertisement
The blonde beauty recently gushed about how the couple has a lot of celebrating to do this month. Hilton explained to Fox News that her birthday is three days after Valentine's Day on February 17, and her husband's birthday is February 5, "So we always do a joint birthday," she revealed.
Article continues below advertisement
Hilton also spilled that Reum is taking her somewhere special for Valentine's Day, but "I have no idea where we're going," The Simple Life alum admitted. "He loves doing that, like a surprise trip for Valentine's Day and my birthday. He's such a romantic."
The socialite has not yet shared where Reum took her on the loved-up holiday.
Article continues below advertisement
On Sunday, February 13, the reality star posted a photoset of herself in white lingerie on Instagram. "One day until the day of love! 😍🥰 When I see flowers I see magic, romance 😘 and beauty. 🌹," she captioned the post. Her entrepreneur beau showed his new wife some love, commenting: "🔥🔥🔥🔥🔥" on her post.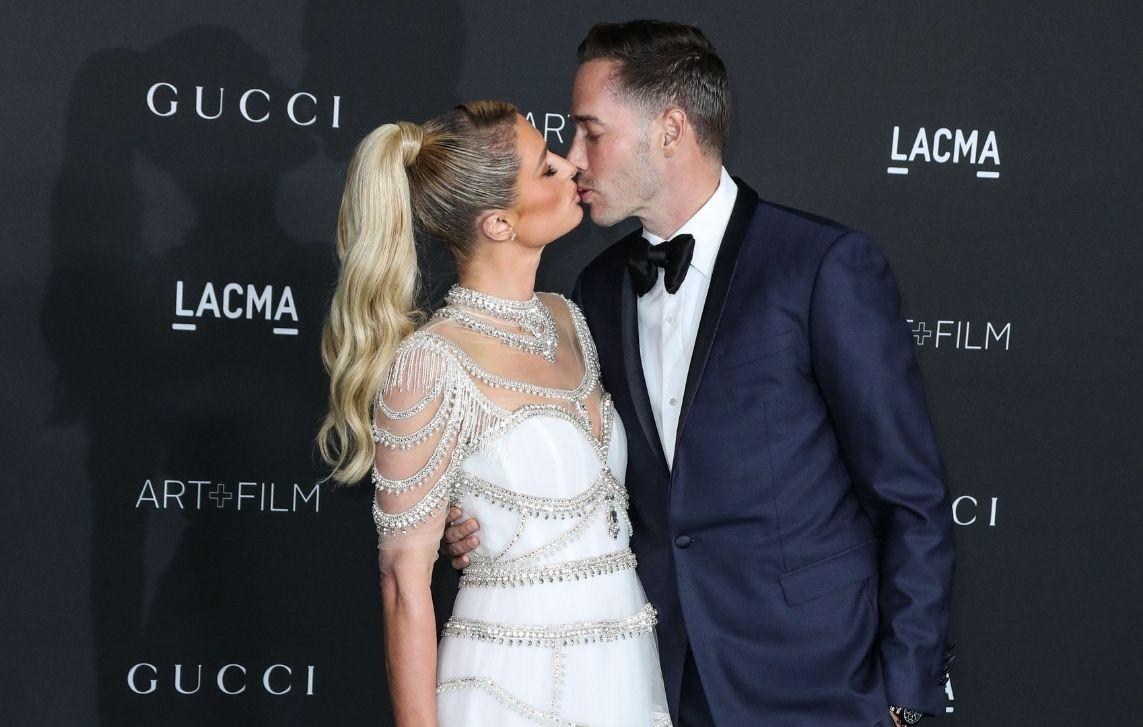 Article continues below advertisement
Hilton and her man knew each other for several years before they decided to take their relationship to the next level. Their love story began after they reconnected during Thanksgiving in 2019.
She previously told the outlet she always knew he was a good guy. "And then as soon as we had our first kiss, it was just like these electric bolts where I had never felt anything like that in my life," she recalled. "I was like, 'All right, this is my twin flame that I'd been searching for my whole life. And I found him.'"
Article continues below advertisement
The 40-year-old announced their engagement in February 2021 and has been very candid about her desire to become a mom sometime soon. In January 2021, she revealed she had already begun IVF and was hoping to have twins, ideally one boy and one girl.
Article continues below advertisement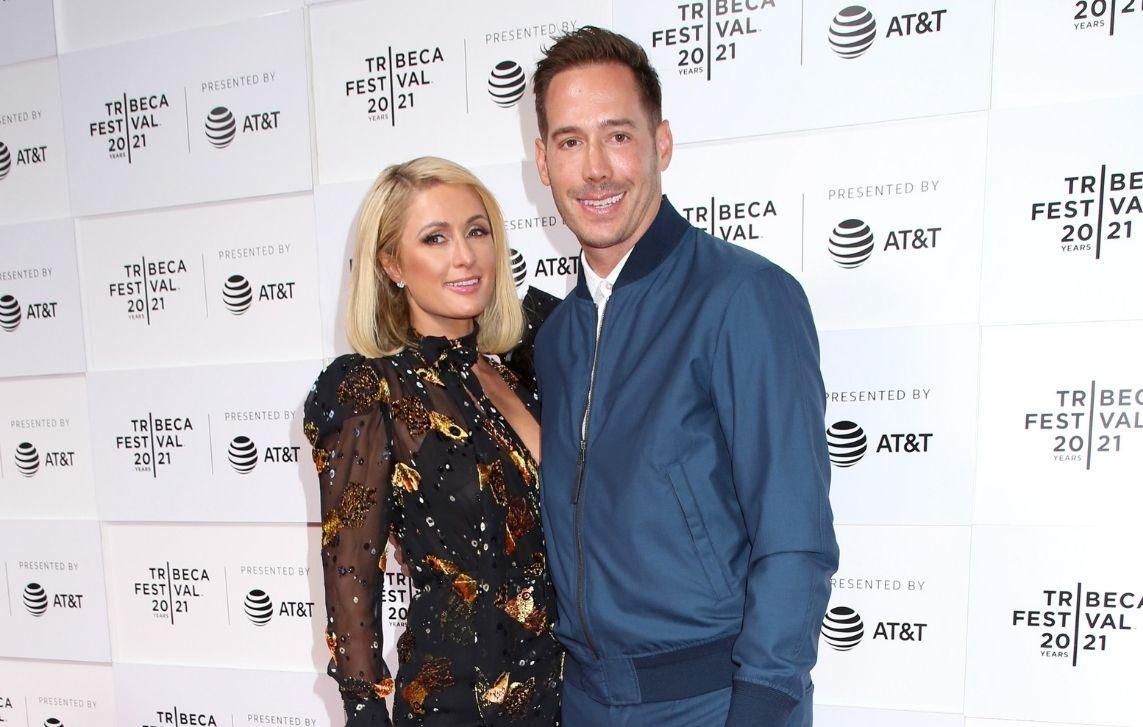 In July, Hilton said on her "This is Paris" podcast that she planned on getting pregnant sometime after the wedding. "I can't wait to have children in 2022," she revealed. She told listeners she would name a baby girl London and wanted to name a baby boy after a city, state or country too. However, Hilton said she was keeping the name she chose for a boy a secret so no one would steal it.