EXCLUSIVE
Inside 'Nice Guy' Paul Rudd's Humbling Rise To The Top: 'He Wasn't Cute Or Hip Enough' For Hollywood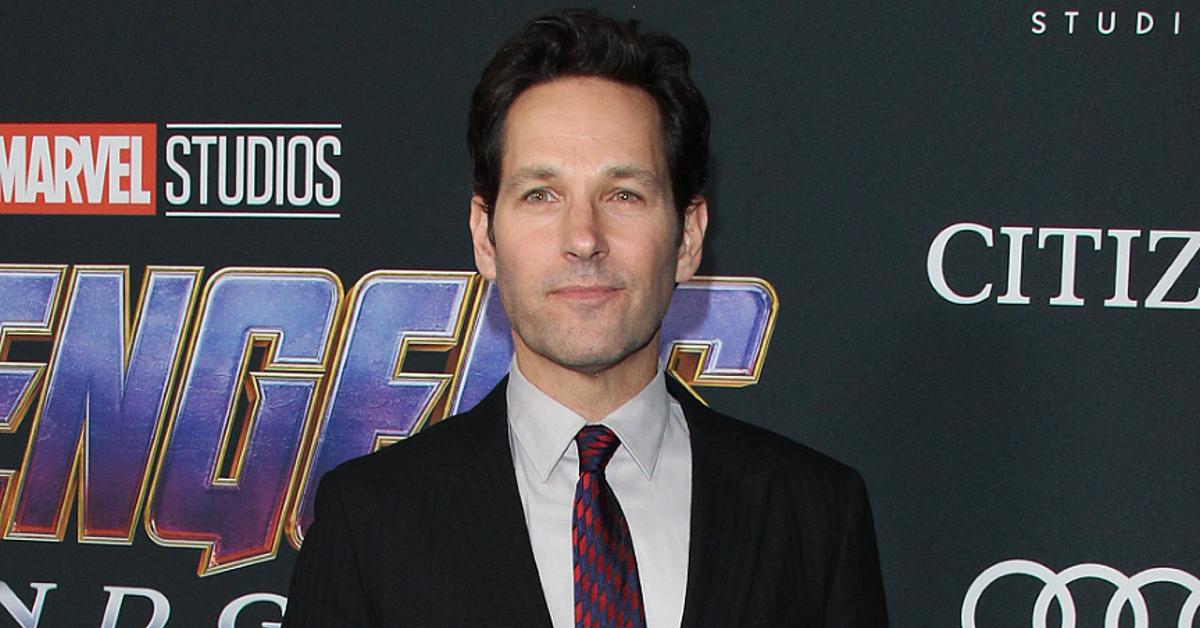 There are few actors as revered as Paul Rudd, known in Hollywood for his "nice guy" reputation. But despite his success, the Marvel star has stayed down-to-earth, opting to reside in upstate New York — where he and Jeffrey Dean Morgan co-own a candy store — with his wife, Julie Yaeger, 53, and their kids, Jack, 15, and Darby, 12.
FROM HIS COMEDIC PERSONALITY TO SUBTLE CHARM & GOOD LOOKS: HERE'S WHY THE WORLD HAS FALLEN IN LOVE WITH PAUL RUDD
"Paul's popular with the folks who live there," a source tells OK! of the low-key leading man. "He has the huge career, but when he's not working, he's a total homebody."
Article continues below advertisement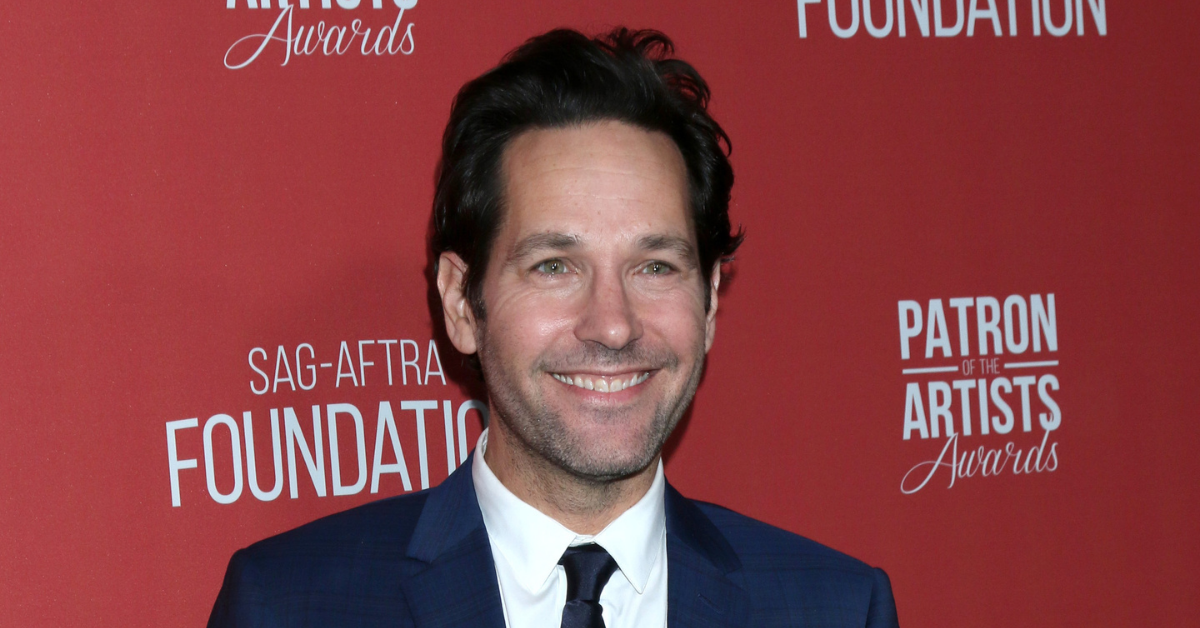 His rise to stardom didn't exactly come easy. Though he appeared in 1995's Clueless, the actor, who turns 53 on April 6, didn't make it big until much later.
According to the source, Paul struggled to get noticed early on. "He practically had to beat down casting agents' doors. It took years before studios thought he could play anything but a nerdy guy," spills the source, adding that Paul was often left out of Hollywood social circles. "He didn't ever feel like he was going to fit in with that scene. He wasn't cute or hip enough. But it just made him more determined."