VIDEOS
From His Comedic Personality To Subtle Charm & Good Looks: Here's Why The World Has Fallen In Love With Paul Rudd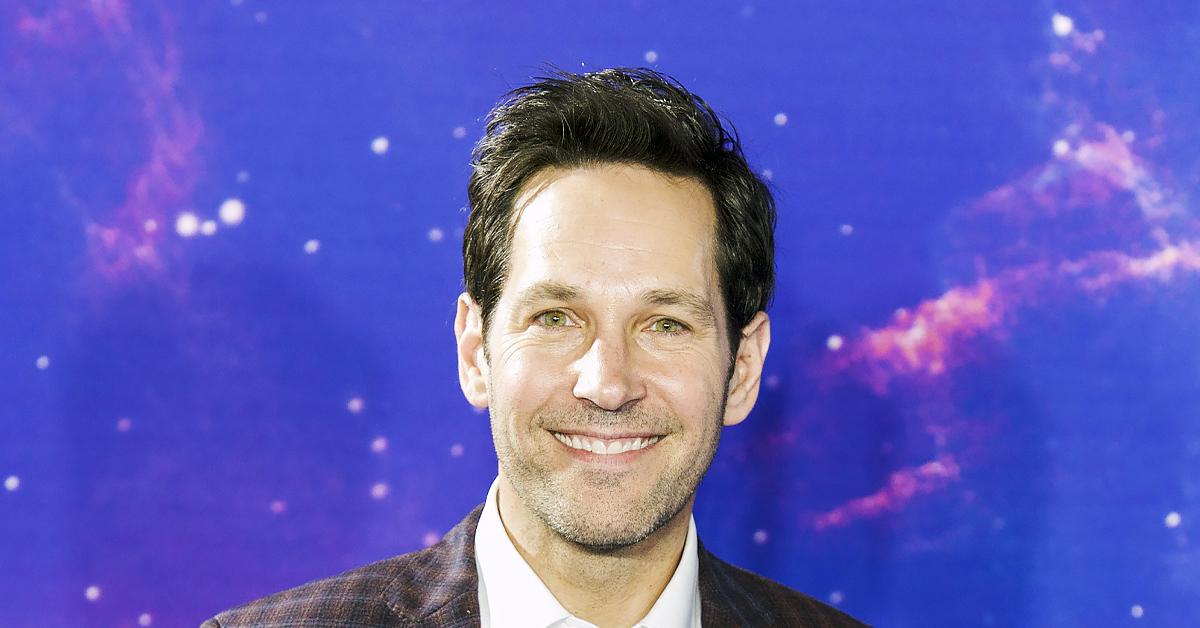 Paul Rudd has slowly crept into the hearts of anyone and everyone whose seen a film — or even an interview — with him in it.
Article continues below advertisement
While he's known for his beloved characters in movies such as Clueless and This is 40, Rudd is now being praised for another reason: The actor has been named People magazine's Sexiest Man Alive for the year 2021.
Though his emerald green eyes and charming smile — not to mention the fact that he looks like he hasn't aged in more than 20 years — are enough to make him a candidate for the prestigious title, Rudd couldn't help but poke fun at himself as he tried to accept the fact he's been deemed the Sexiest Man Alive this year.
Article continues below advertisement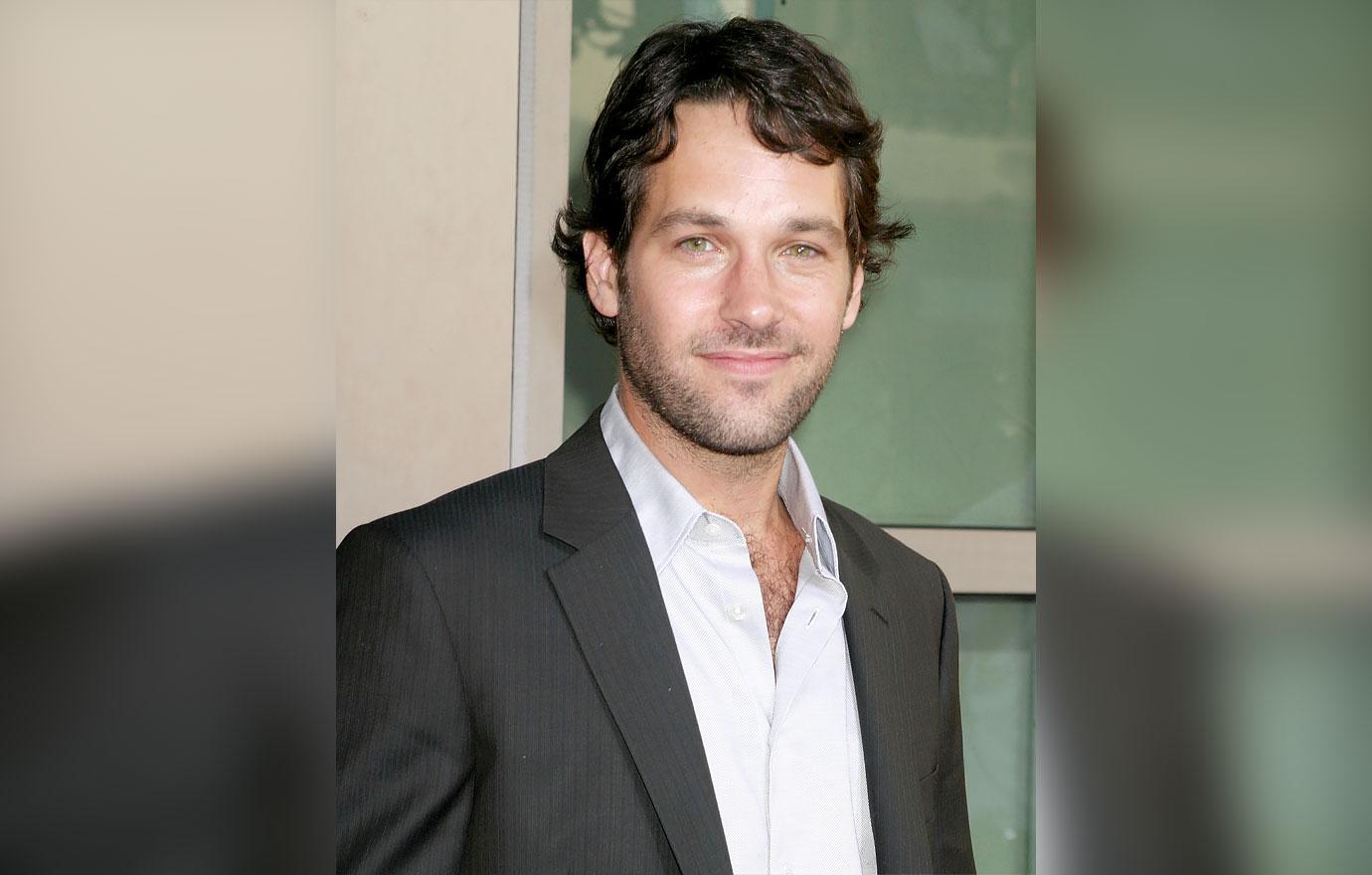 "I do have an awareness, enough to know that when people hear that I'd be picked for this, they would say, 'What?'" the age-defying Ant-Man actor joked to People. "This is not false humility. There are so many people that should get this before me."
Article continues below advertisement
Article continues below advertisement
After some giggling, Rudd recalled his wife saying: "'Oh, they got it right.' And that was very sweet. She was probably not telling the truth, but what's she going to say?"
Meanwhile, the handsome hunk is planning to make the most of being one of Hollywood's finest.
Article continues below advertisement
"I'm hoping now that I'll finally be invited to some of those sexy dinners with Clooney and Pitt and [Michael] B Jordan," he quipped to the outlet. "And I figure I'll be on a lot more yachts. I'm excited to expand my yachting life. And I'll probably try to get better at brooding in really soft light. I like to ponder. I think this is going to help me become more inward and mysterious. And I'm looking forward to that."
One things for certain: No matter how sexy Rudd is declared, he'll never lose his comedic flare. Rudd previously emphasized the importance of humor during an interview with RogerEbert.com, insisting it's "the most important thing in life. It trumps everything else and it's the only thing that helps me deal with everything else."
Article continues below advertisement
The 52-year-old has managed to bring humor to every appearance he's done on Jimmy Fallon's The Tonight Show. From Rudd and Fallon's musical skits together to their lip sync battles, Rudd has exceeded expectations time and time again.
Scroll through to see why the public loves the one-and-only Paul Rudd.
Article continues below advertisement
The actor may have topped his Turner performance with his rendition of Queen's 1979 hit "Don't Stop Me Now."
Article continues below advertisement
In 2016, Rudd and Fallon made their first music video together, with the duo wearing wigs and jumpsuits for their re-creation of Styx's "Too Much Time on My Hands" music video.
While singing and dancing with wigs and glasses, the stars teamed up in 2018 to hilariously re-create Go West's "King of Wishful Thinking" music video.
The following year, Fallon and Rudd joined forces once again in their shot-by-shot remake of Dead or Alive's "You Spin Me Round (Like A Record)" music video.