Model Paulina Porizkova, 56, Declares 'Sex Gets Better With Age' As She Goes Fully Nude For 'Vogue' Cover
After being with the same man for nearly 30 years, and then splitting in 2017, Paulina Porizkova was thrust into the dating world again — and the 56-year-old model is getting candid about her sex life, and taking ownership of her wants and needs.
Article continues below advertisement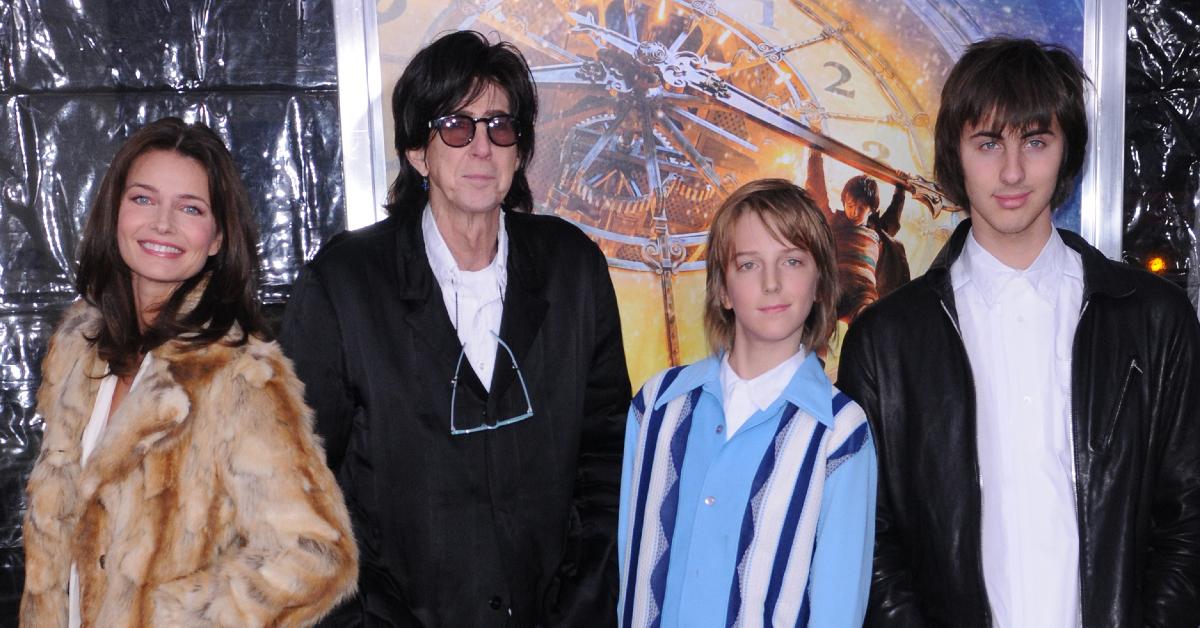 Porizkova was only 19 when she met Cars rocker Ric Ocasek. The two were married in 1989 and had two sons together. While they were separated, Ocasek suddenly died in September 2019 after battling heart disease.
Article continues below advertisement
Dating again didn't come easy for the actress, as she recently revealed that at the beginning she was "not very good at it" and felt like a "weird teenager" during her first couple of dates, but she quickly adjusted and learned to enjoy the sexual aspect of meeting new people.
Article continues below advertisement
"What I have found is that sex gets better with age, which is something that I was kind of terrified about for a while because I kept hearing all these horror stories about how you go through menopause and then you lose your sex drive and you don't want to have sex anymore," she wrote in an op-ed for Yahoo!.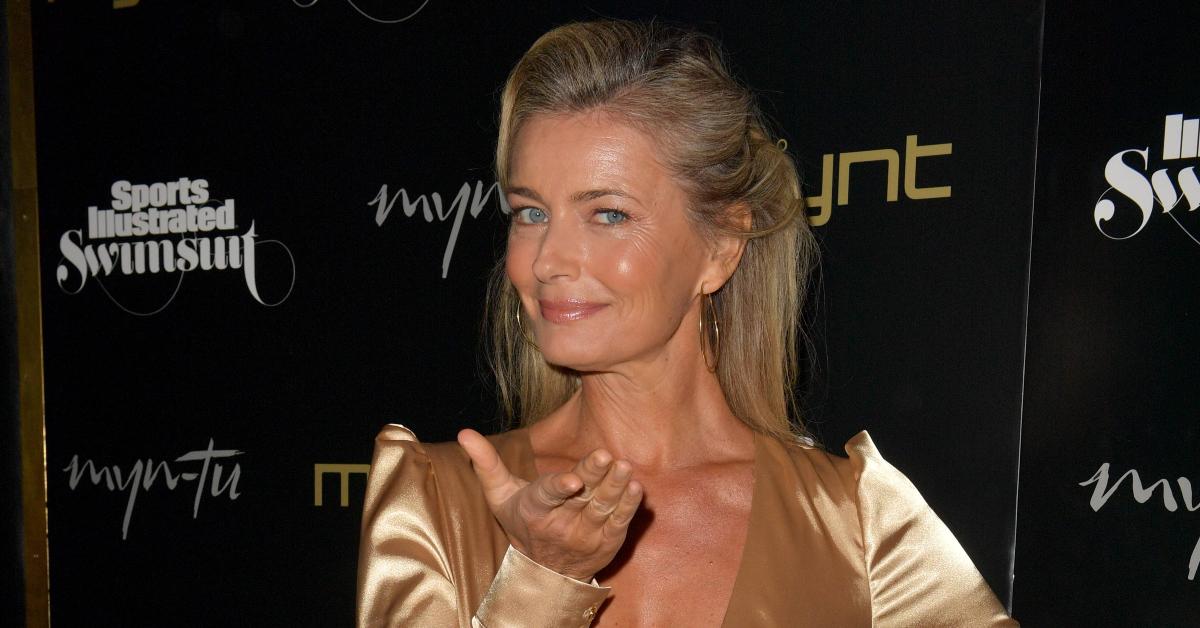 Article continues below advertisement
"I had been wandering the desert for a little while and I was really afraid that somehow that part of my life was going to disappear or go away or was no longer something that I got to do," she continued. "Whatever confidence and wisdom that you acquire with age, it's kind of paying off in your 50s."
The Arizona Dream actress said her biggest revelation was when she learned to take control of her body, noting that she's "not there to please the guy," instead she's "there to be pleased."
MORE ON:
Paulina Porizkova
Article continues below advertisement
"The last time around I wanted to seduce the guy; I wanted to be seen as hot. It was all very self-conscious, and that self-consciousness is just not there anymore," the mother-of-two declared. "And sex is a lot more fun when you're not self-conscious and when you're just enthusiastic, I love that. In fact, I think that's the recipe for great sex."
Article continues below advertisement
The supermodel recently celebrated the 40-year anniversary of her first Vogue cover by going full frontal for the May cover of Vogue CS. The Czechoslovakian star posed in a sheer black body suit with appropriately-placed swan emojis. "For you peeps who have a problem with the lack of coverup — you can peruse the pages fully dressed.😁," she wrote on Instagram, sharing the cover shot.
Article continues below advertisement
Porizkova is often candid about aging, body acceptance and owning your sexuality. The author recently posted a nude selfie on social media and spoke out against the haters who have criticized her for being so forthcoming.
"When I was in my twenties and thirties, the less I wore — the more popular I was. In my forties, I could walk around practically naked and illicit nothing more than a ticket for public indecency," she captioned a risqué snap on February 2. "At fifty, I am reviled for it."
Porizkova continued: "Why is sexiness and nudity applauded in a woman's youth and reviled in her maturity?" she pondered. "Because of men."