How Overcoming Personal Struggles Helped Jess King Thrive As A Peloton Instructor, She Learned To Become Her 'Own Best Friend'
Jess King may be a Peloton instructor, life coach, performer and competitive dancer, but above it all, she's a person with her own battles and obstacles just like everybody else.
Article continues below advertisement
King sits down with OK! to talk about her journey to becoming a peloton instructor, and how she used her own bumps in the road to help pave the way for others to succeed.
While the fitness pro has been performing all her life — King went to college for Fine Arts and taught dance in Myrtle Beach, South Carolina, where she grew up — she reveals the biggest transition to becoming a Peloton instructor was having people rely on her to help them push through the workouts, both physically and mentally.
Article continues below advertisement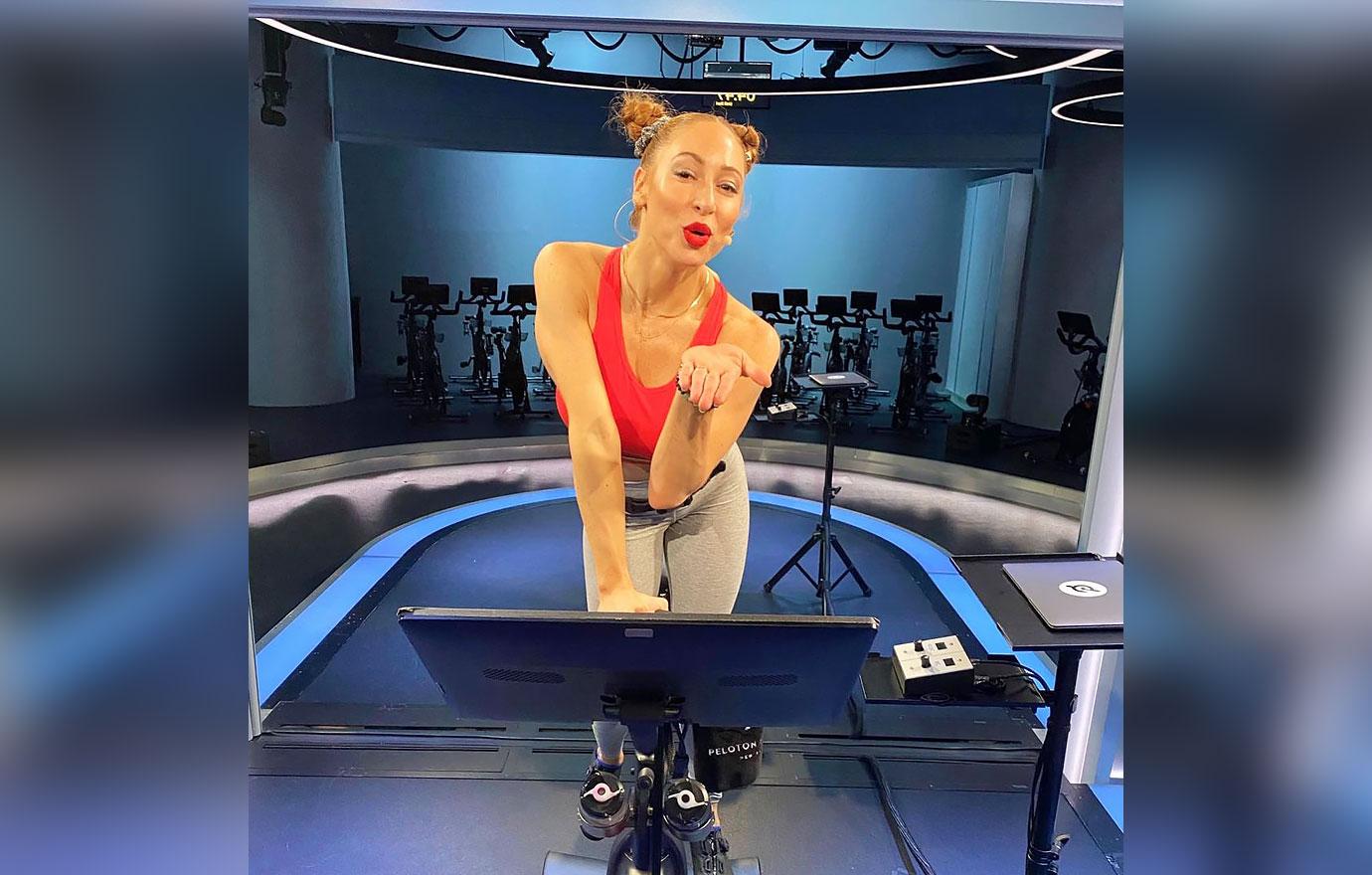 Article continues below advertisement
The So You Think You Can Dance alum also credits her own ability to overcome her personal struggles to being a successful instructor, sharing that she brings "that wisdom and experience to [her] rides."
Article continues below advertisement
While looking back on the time when she was becoming an instructor, she tells OK!: "I was going through my own healing journey in my own transformation at that time, where I had just gotten into therapy and I was trying to unpack a lot of patterns in past relationships and habits and things."
The social media influencer — who has a following of 360 thousand on Instagram — candidly admits she had doubts about herself at the time, saying: "I don't wanna believe that I'm broken, but maybe I am." However, after turning to therapy for guidance and support, she realized she's "not broken," saying she learned to become her "own best friend."
Article continues below advertisement
Article continues below advertisement
Once she entered into this new chapter of life — where she understood herself more and how to shift others' perspectives to help them also grow and evolve — the 36-year-old became a life coach, which eventually led to her love for Peloton.
She explains Peloton "forces everyone to grow, not just our members, but all of us internally as well." King explains the workout forces people to take accountability of their lives, saying: "we really have to step into our lives and deal with the things that are holding us down so that we can really be part of this movement of accelerating, innovating and moving forward."