EXCLUSIVE
Peta Murgatroyd Reveals Son Shai's Adorable Reactions To Her Pregnancy, His Feelings On Her Previous Losses & His 'Funny' Baby Name Suggestion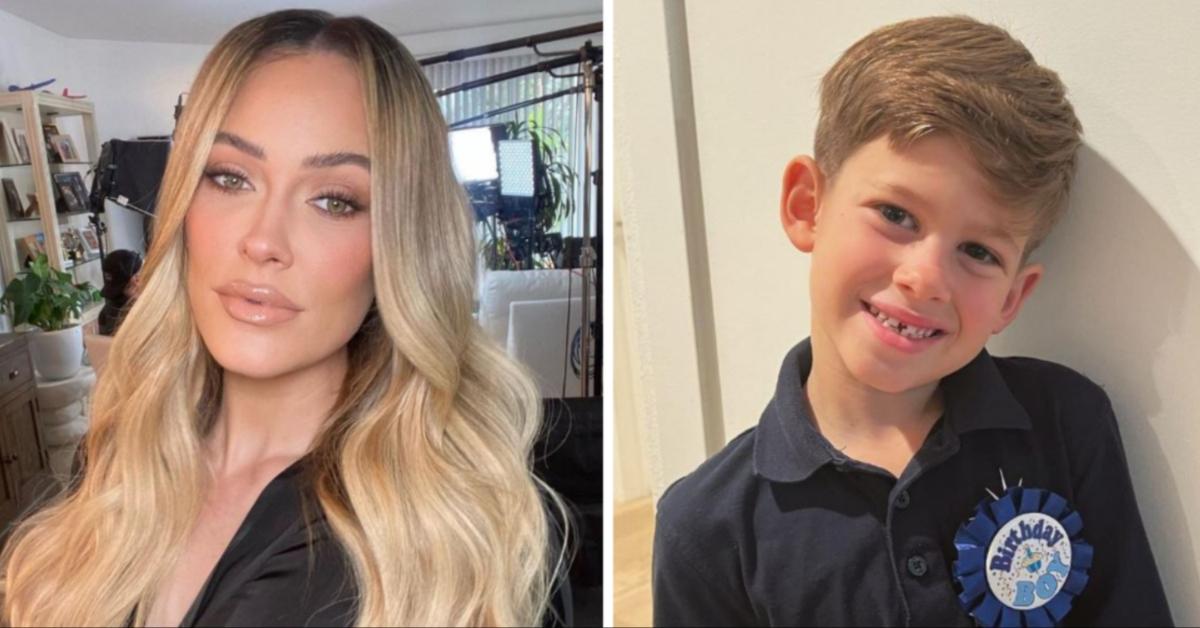 Peta Murgatroyd couldn't be happier with how her and hubby Maksim Chmerkovskiy's son has responded to the idea of having a brand new brother or sister.
The Dancing with the Stars personality exclusively spills to OK! that the best thing about this pregnancy is "seeing the joy and anticipation and hope" on 6-year-old Shai's "little face."
Article continues below advertisement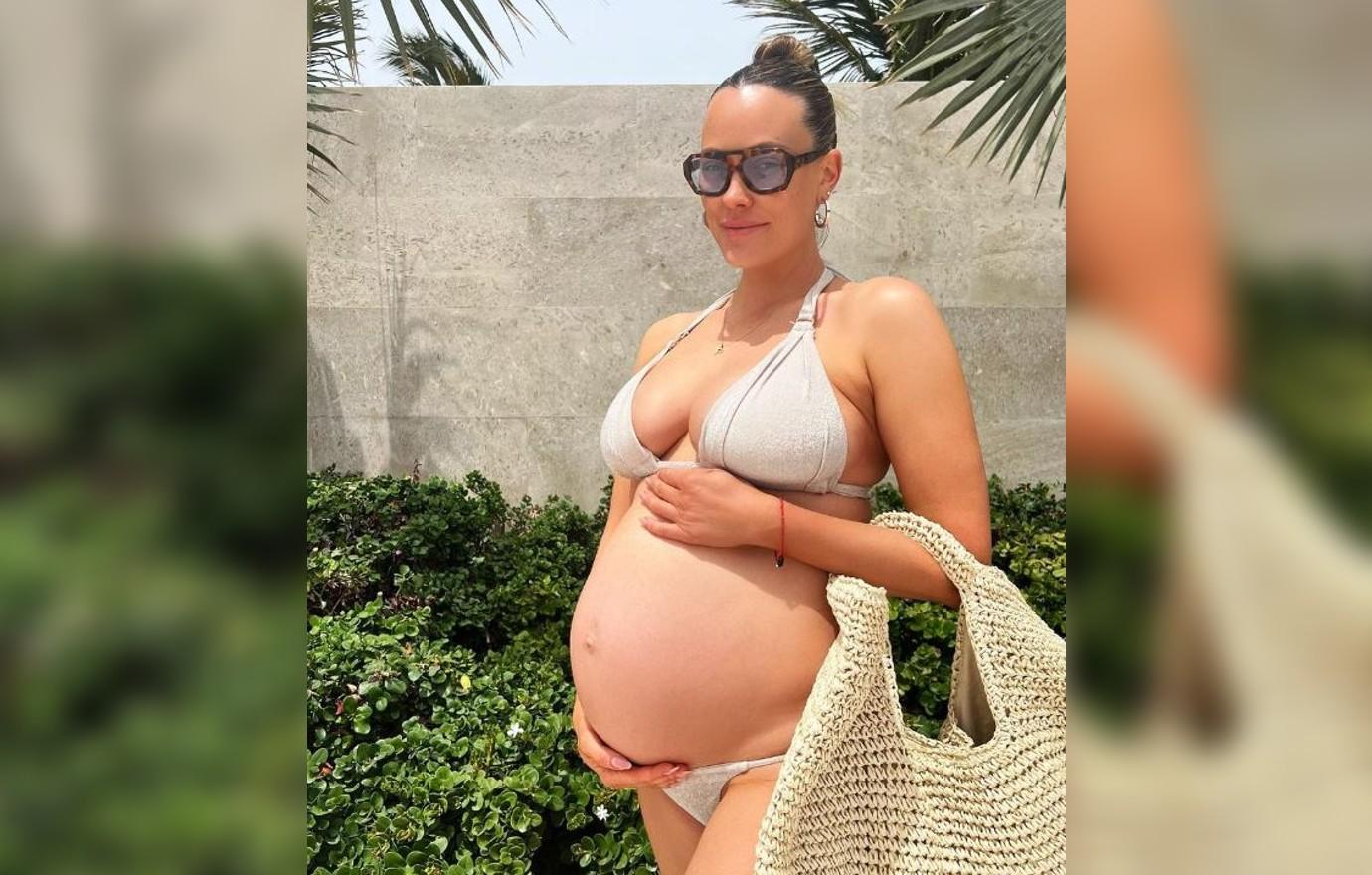 "It's been life changing seeing that, because that's what I've wanted for three years now," she candidly confesses. "I've been wanting him to have somebody. I wanted him to grow up with a sibling, like I did [and] like Maks did."
Throughout her pregnancy, Murgatroyd shares Shai has said "the wildest little things" and that he "cannot wait to hold this baby." However, despite his eagerness to be a big brother, the professional dancer reveals he's been just as affected as his parents have been by their previous miscarriages.
Article continues below advertisement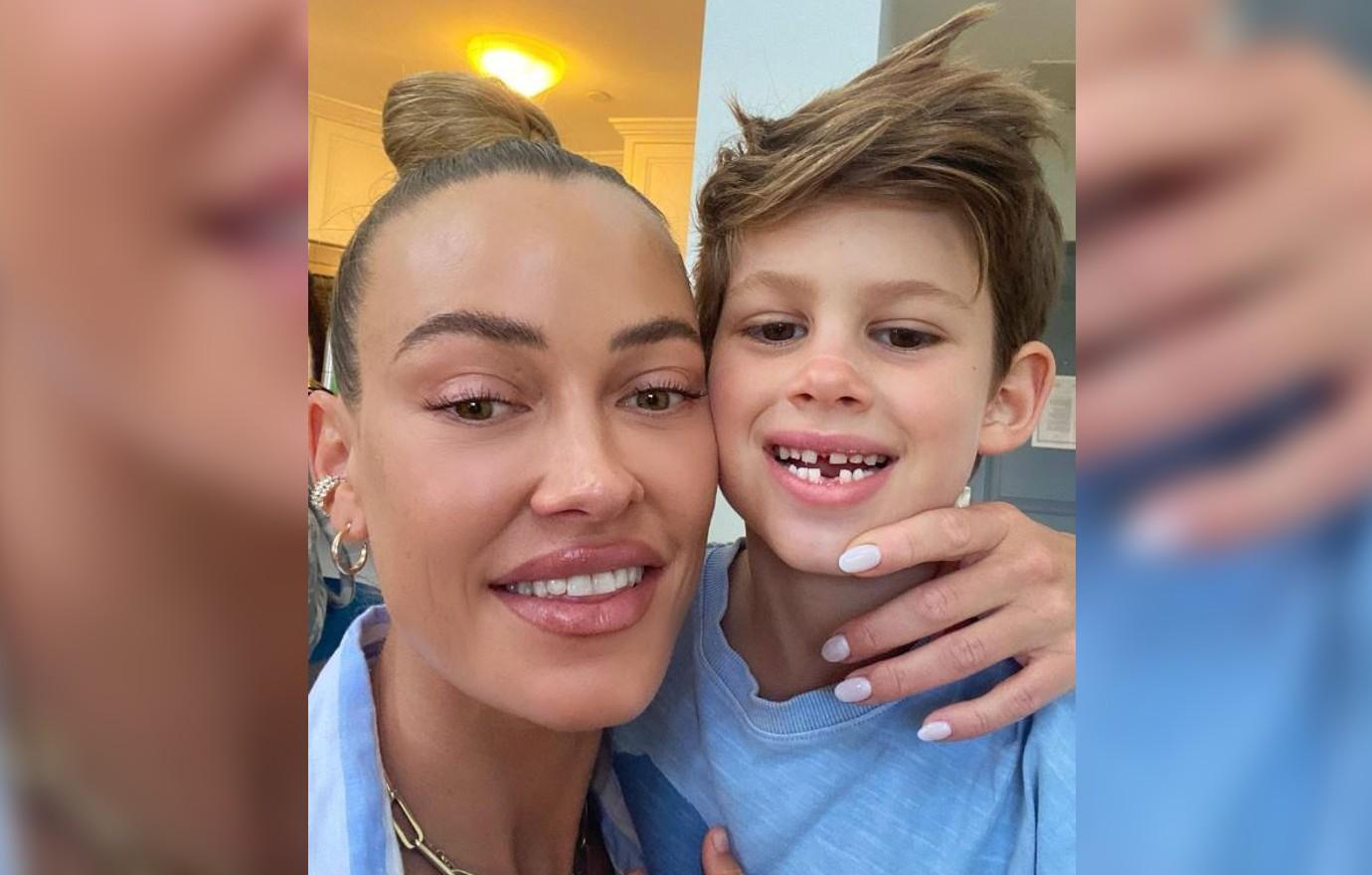 "He said, just this morning when we woke up, he said, 'Mummy is the baby okay? I hope the egg didn't crack yet,'" she recalls, further elaborating that throughout her pregnancy losses she was "very careful" with what she told him and how she worded things regarding her fertility struggles.
"I had to tell him there was an egg in there and 'I'm so sorry, baby, but the egg broke,'" she explains the difficult conversations. "I would make up these stories and try to make it very PG for his little brain to try to process."
Article continues below advertisement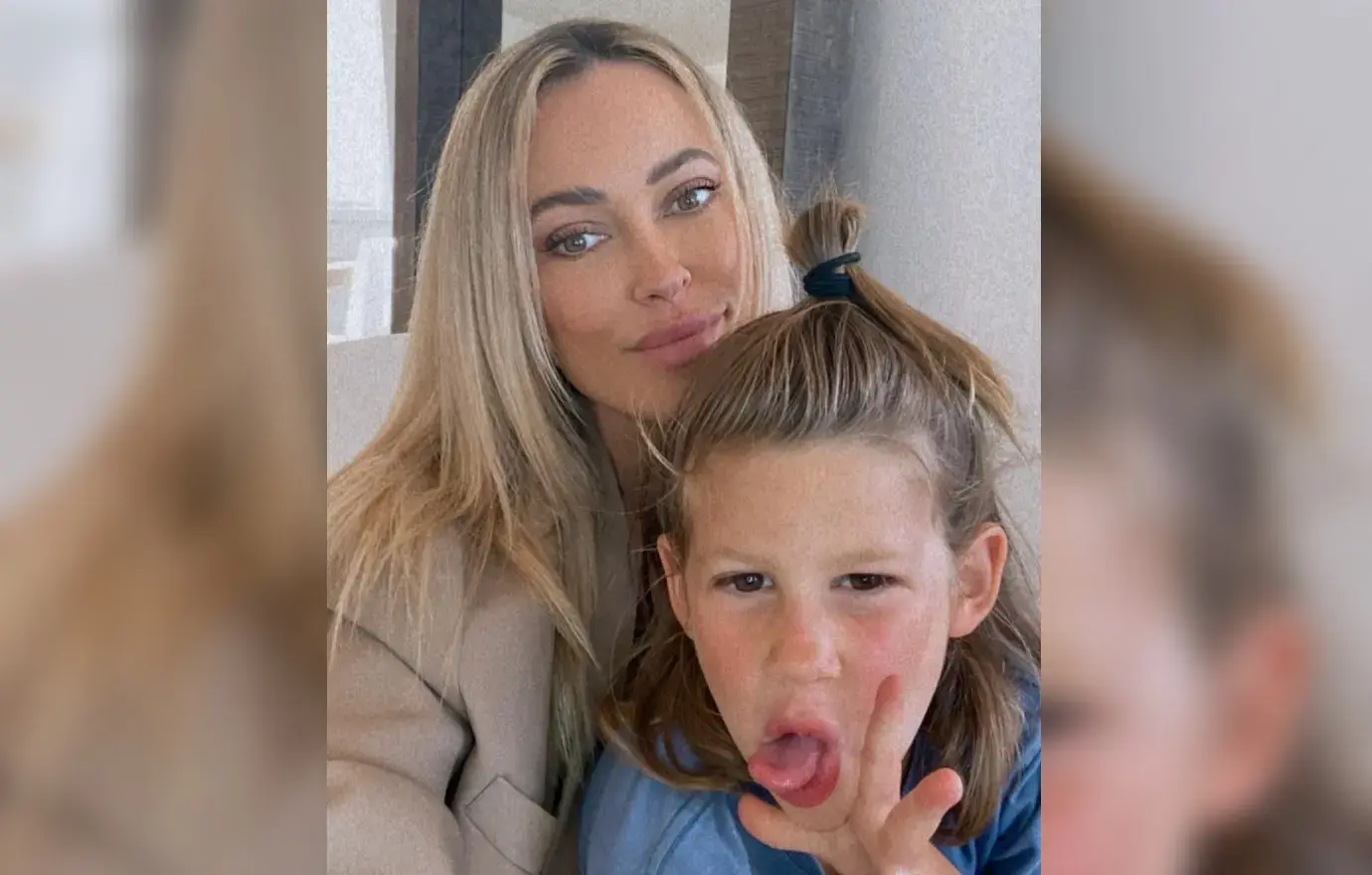 "He felt it too when all of this nightmarish stuff happened," she continues. "He was there too, picking up the pieces with me, so for him to say that this morning was just so cute. He just wants it to be okay."
Murgatroyd, who is due in June, also fondly notes that Shai is "very careful" with her and doesn't ever jump on her, going so far as to sweetly caution her when she tries to pick him up, "'No, Mummy, the baby. Remember the baby.'"
Article continues below advertisement
Aside from helping making sure his mother and the baby are both healthy and well taken care of, Shai is also busy at work coming up with baby names. The Peta Jane Beauty founder tells OK! one of his current favorite picks is "Baby Snakes."
"He's so funny. No. We won't be using that name for the baby, but he cannot wait to share his toys," she adds with a laugh. "I think he's just looking forward to having a teammate here. Somebody that he can love."
Never miss a story — sign up for the OK! newsletter to stay up-to-date on the best of what OK! has to offer. It's gossip too good to wait for!