EXCLUSIVE
Peta Murgatroyd Reveals Her Pregnancy Symptoms, Cravings and How Husband Maksim Chmerkovskiy 'Spoils' Her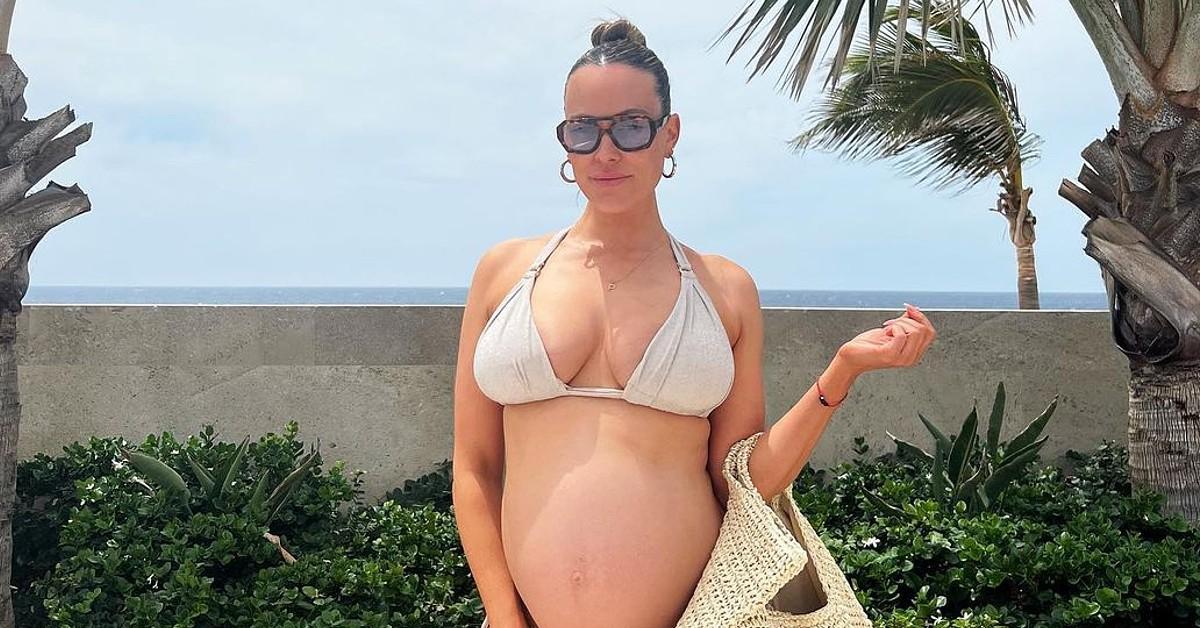 Peta Murgatroyd is basking in the joys of pregnancy! The Dancing with the Stars pro exclusively sat down with OK! to reveal how she's feeling as her June due date approaches and how her hunky hubby, Maksim Chmerkovskiy, is pampering her.
"I am feeling great," she gushes. "Everything — knock on wood — is going well with the pregnancy. I'm 29 weeks and I'm feeling great. Healthy. And everything's come back okay."
Article continues below advertisement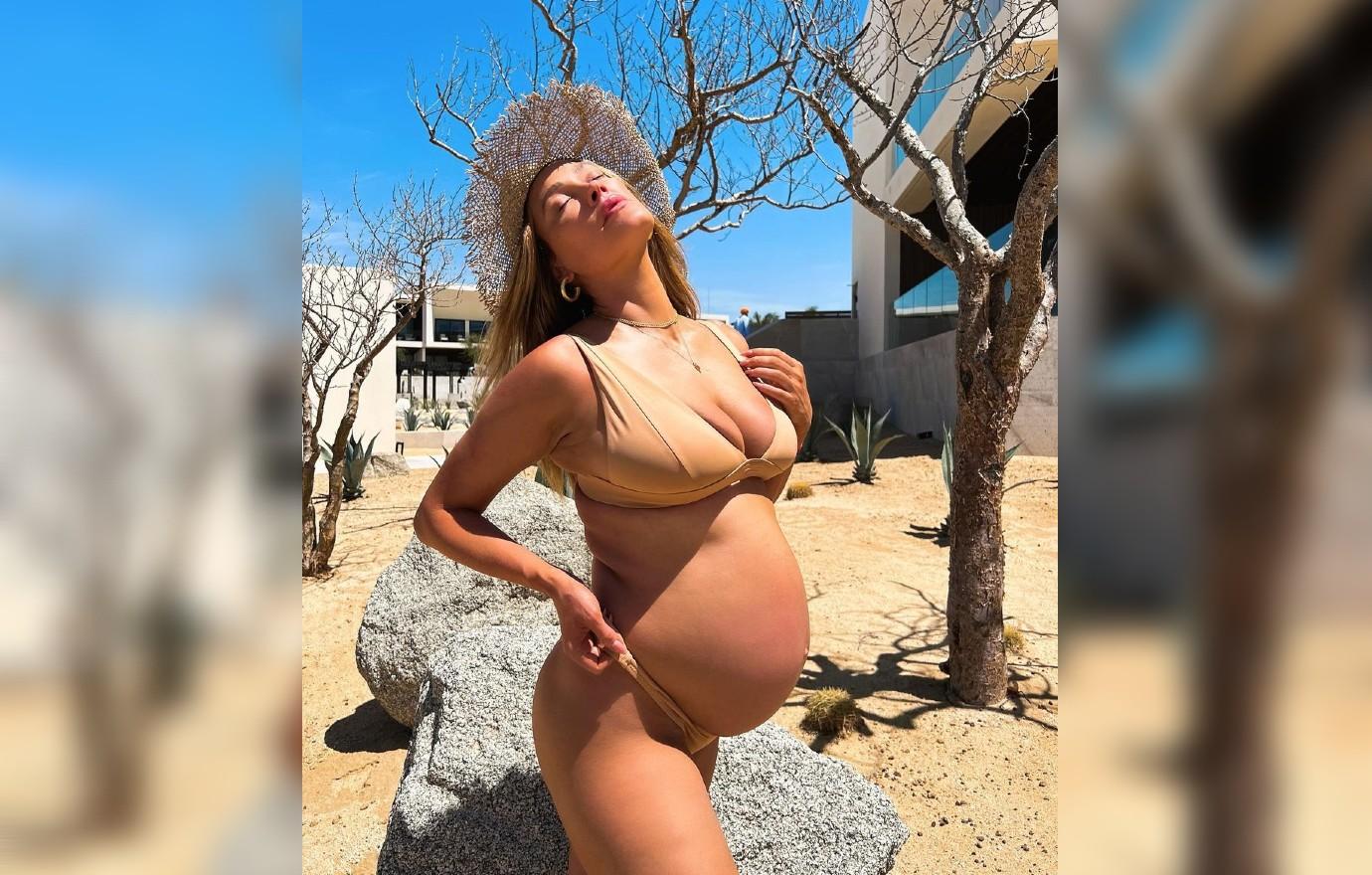 Murgatroyd admits that this pregnancy has been unique, and while she feels amazing now, in the early months she struggled with nausea and feeling "really sick everyday" — something she didn't experience while carrying her son, Shai.
"Maybe it's because I'm six years older, I don't know, but I definitely haven't been exercising as much as I would like to," she adds, clarifying that she still feels like she's "doing exercise all day" being a mother and "running around" after a busy 6-year-old.
Article continues below advertisement
As for cravings, the New Zealand-born dancer reveals she has had "maybe a little In-N-Out cravings" but she's mostly been wanting lots of healthy, savory snacks.
"My first craving was hummus dip with [...] carrots," she shares, further confessing she was "downing a tub of hummus" in a day early on in the pregnancy. "Now, it's kind of turned into like pasta, sourdough bread, towards the end ... but definitely all savory things."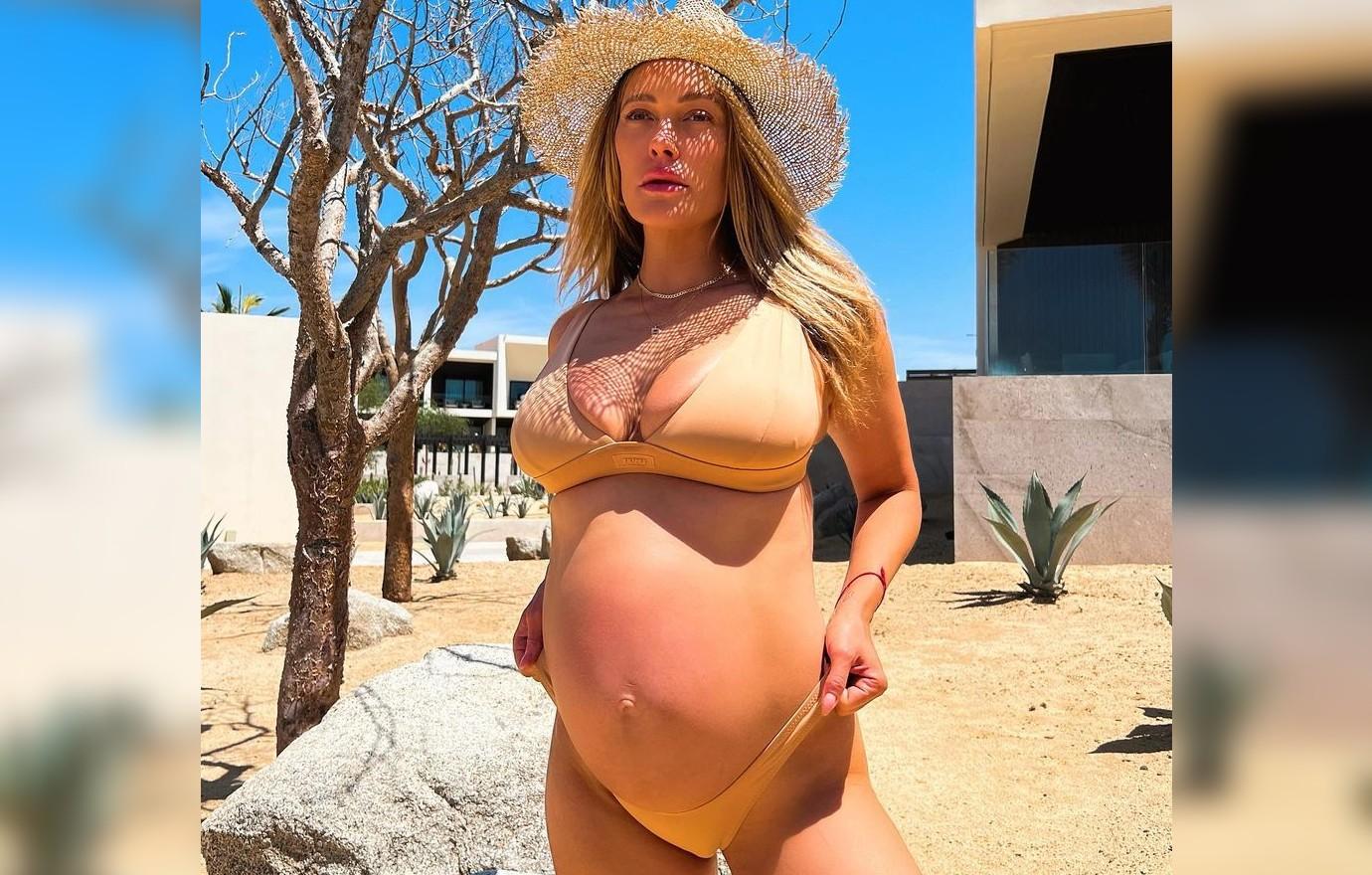 Article continues below advertisement
And instead of wild hunger pangs for pickles and chocolate cake at 3 a.m., Murgatroyd muses that she tends to crave fairly normal foods, but will want to have them over and over again.
"I didn't get anything like, 'You have to go out at midnight and get me ice cream,'" she jokes, referring to the fact that she hasn't sent her husband on any late night food runs. "I've never experienced that. Or if I did feel like ice cream at midnight, I'd tell myself 'Peta, you're being ridiculous.'"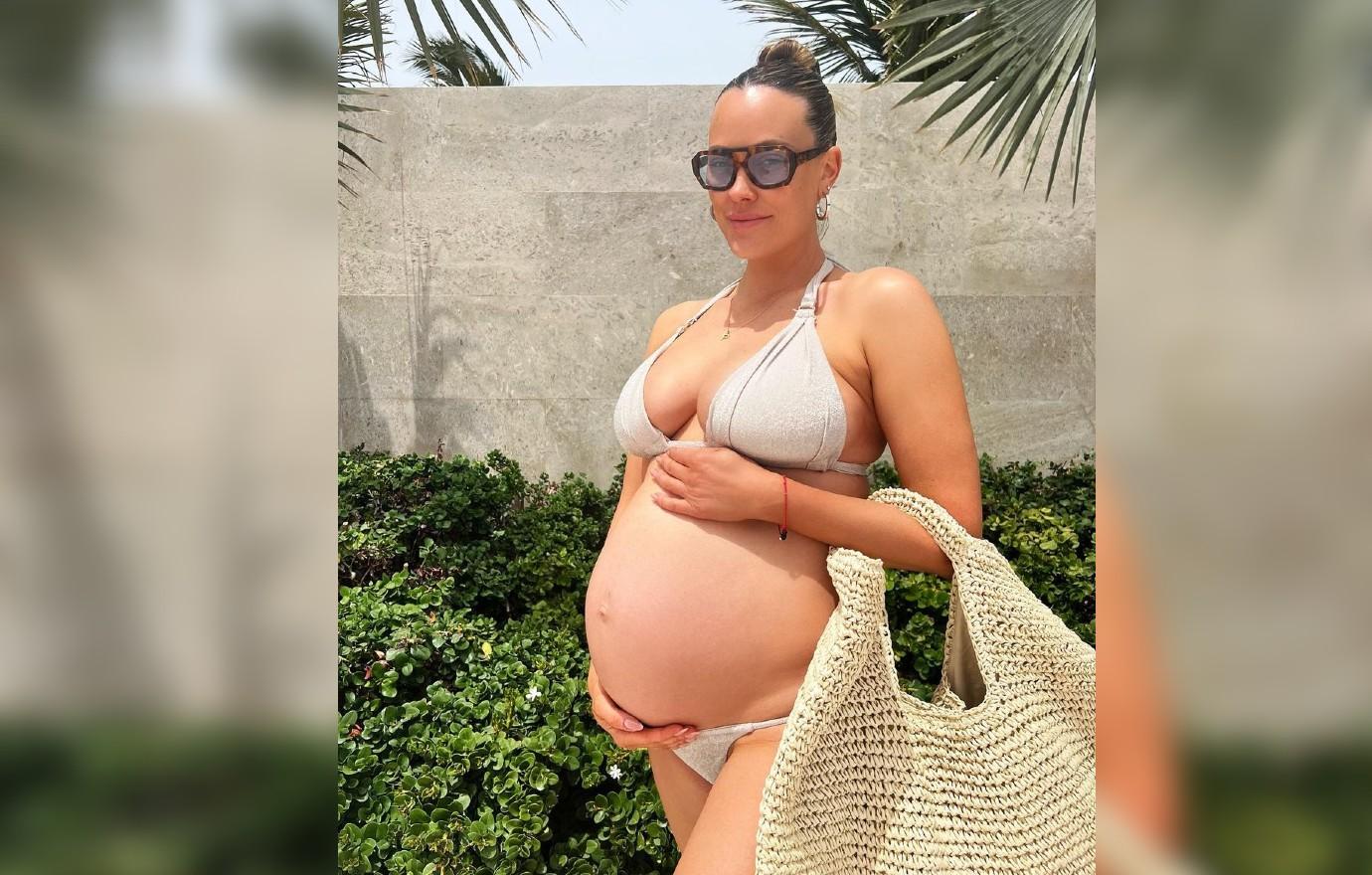 Article continues below advertisement
However, that's not to say Chmerkovskiy doesn't spoiler her. "I'm getting spoiled with food and flowers," the 36-year-old candidly confesses.
Detailing that her husband takes care of her by cooking "really great meals," Murgatroyd went on to rave about an incredible homemade tomato bisque soup — another one of her savory cravings — marveling that the restaurant-quality dish left her "floored."
Article continues below advertisement
In addition to preparing to welcome baby number two to the family, Murgratroyd is also helming her own line of self-tanning products with her business PETA JANE BEAUTY.
The line currently has six products, which include three mousses, one self-tanning spray, a tanning mitt and a back self-tanning applicator to help smooth on the tanner.
"We are literally selling out right now. It's wild," she tells OK!. "We just got a batch in and we've already ordered another batch for summer. It's just beyond my wildest dreams where this company is going right now. I'm just so proud of our team."
Never miss a story — sign up for the OK! newsletter to stay up-to-date on the best of what OK! has to offer. It's gossip too good to wait for!
There will also be three new products coming very soon in Peta Jane Beauty's tanning line — a gradual face tan moisturizer, a matching gradual full body moisturizer and a tan extender.
Adds Murgatroyd, "We're excited to launch those in the summer."