NEWS
Pete Davidson Denies Dating Olivia O'Brien: 'They Were Friends & Hung Out A Few Times'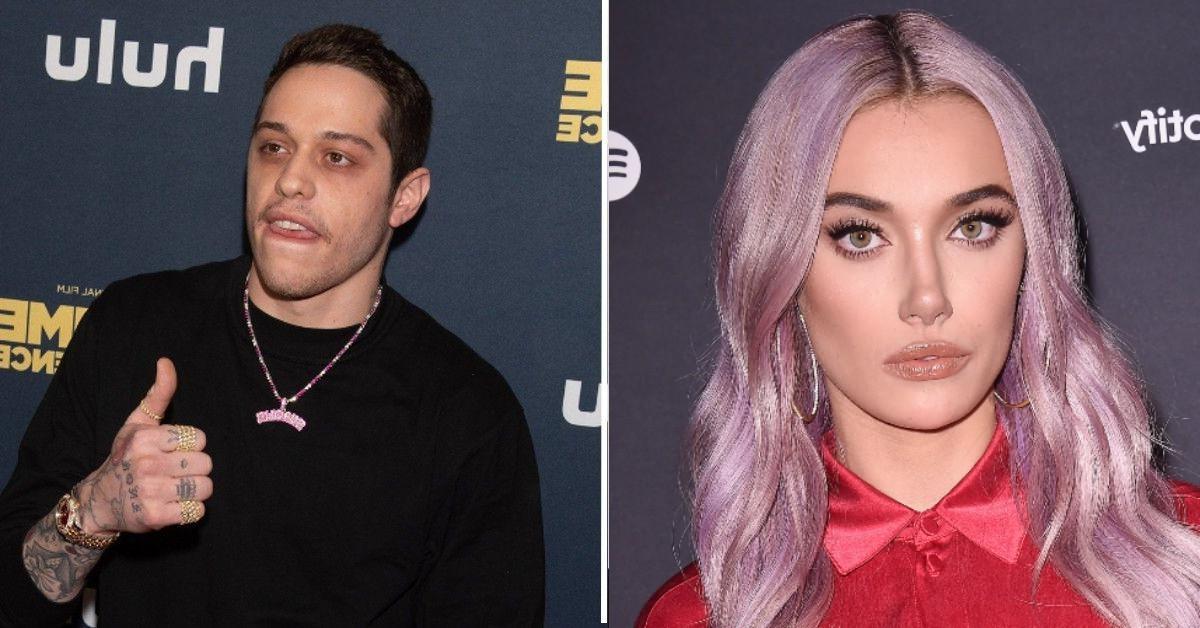 He said, she said! One day after Olivia O'Brien revealed she dated Pete Davidson, the comedian, 28, is denying that ever occurred.
"There is no truth to this," the Saturday Night Live's rep told Page Six on Thursday, June 30. "They were friends and hung out a few times."
Article continues below advertisement
As OK! previously reported, the singer, 22, gave some details about what went down between her and Davidson two years ago.
While on the June 29 episode of the "BFFs with Dave Portnoy, Josh Richards and Brianna Chickenfry" podcast, Portnoy asked about the rumors that she had a fling with Davidson.
"Where did you hear that?" Olivia replied. "How did you hear that?"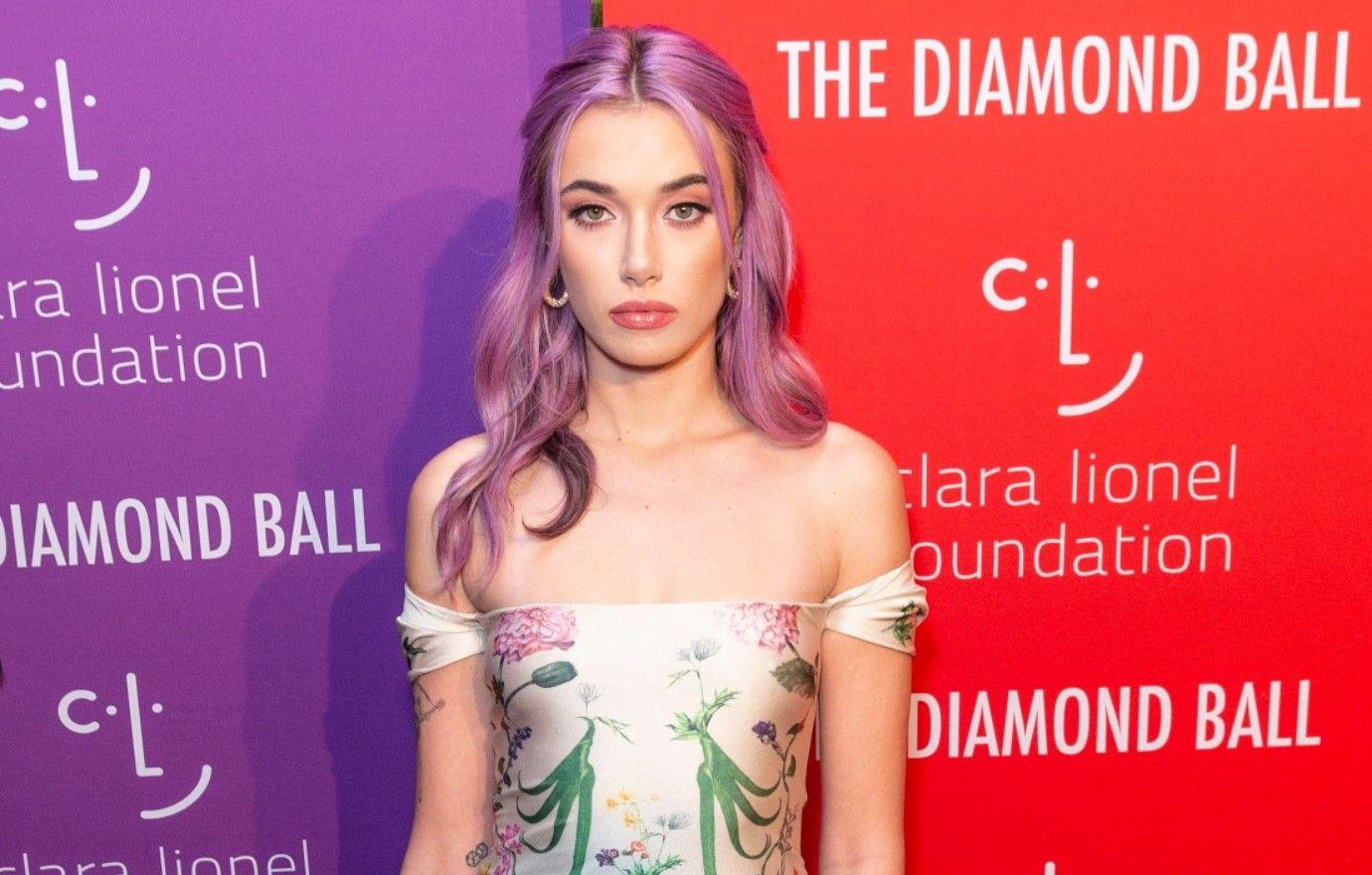 Article continues below advertisement
Portnoy said he had read about it on gossip site DeuxMoi. "I have it on good authority that pete and phoebe are in fact an item. He ended things with B-list popstar/influencer he had been seeing beforehand for phoebe," the site claimed, referring to Davidson quickly moving on with Bridgerton star Phoebe Dynevor.
O'Brien confirmed she dated Davidson, but she didn't think "anyone knew about that."
"He texted me and was like, 'I'm seeing someone else," she said of their split. "'So, like, I can't.'"
Even though things ended abruptly, O'Brien didn't seem upset about the situation.
"He's hot and he's really funny," she said. "And he's really sweet. He's a really sweet guy."
Article continues below advertisement
Article continues below advertisement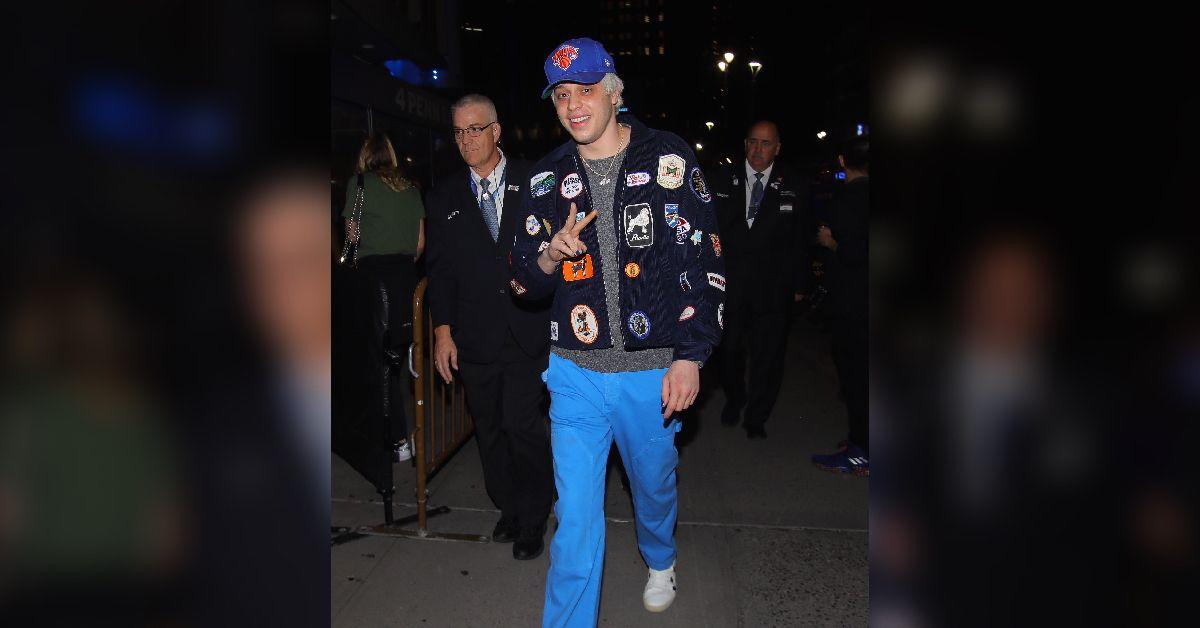 These days, the Staten Island native, who has romanced Ariana Grande, Kate Beckinsale, Kaia Gerber and more, has moved on with Kim Kardashian, and it seems like they're happier than ever.
"It feels good just to know that, like, we have this connection and we have our little bubble of a relationship world that we live in that, like, not a lot of people know about," the reality star gushed. "We were driving in the car yesterday and I just, like, looked at him and I was like, 'Thank you.' And he was like, 'What?' And I was like, 'For running errands with me, like, this is so much fun just to go to a doctor's appointment or go to the dentist and just, like, run errands. I'm having so much fun.'"