COUPLES
Olivia O'Brien Confirms She Dated Pete Davidson In 2020 — And Reveals How He Broke Up With Her!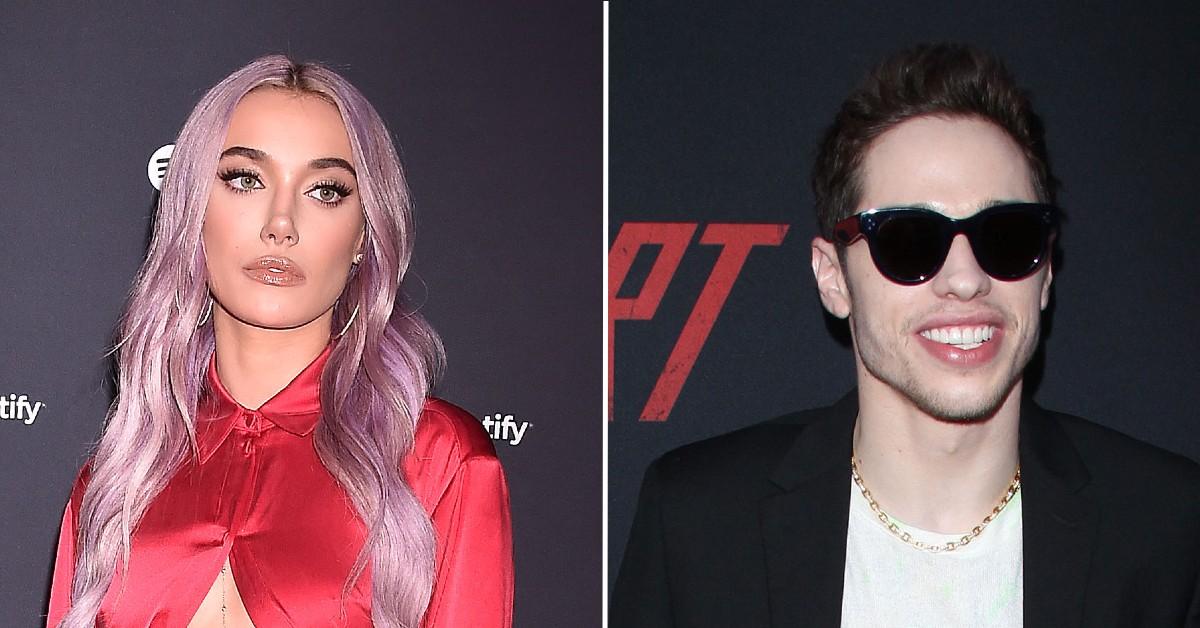 The truth comes out! Singer Olivia O'Brien confirmed she dated Pete Davidson in 2020.
While on the June 29 episode of the "BFFs with Dave Portnoy, Josh Richards and Brianna Chickenfry" podcast, Portnoy asked about what really happened between her and the Saturday Night Live alum.
"Where did you hear that?" Olivia replied. "How did you hear that?"
Article continues below advertisement
Portnoy shared that gossip site DeuxMoi claimed she and the comedian, 28, had a thing before he moved on with Bridgerton star Phoebe Dynevor. "I have it on good authority that pete and phoebe are in fact an item," the DeuxMoi post claimed. "He ended things with B-list popstar/influencer he had been seeing beforehand for phoebe."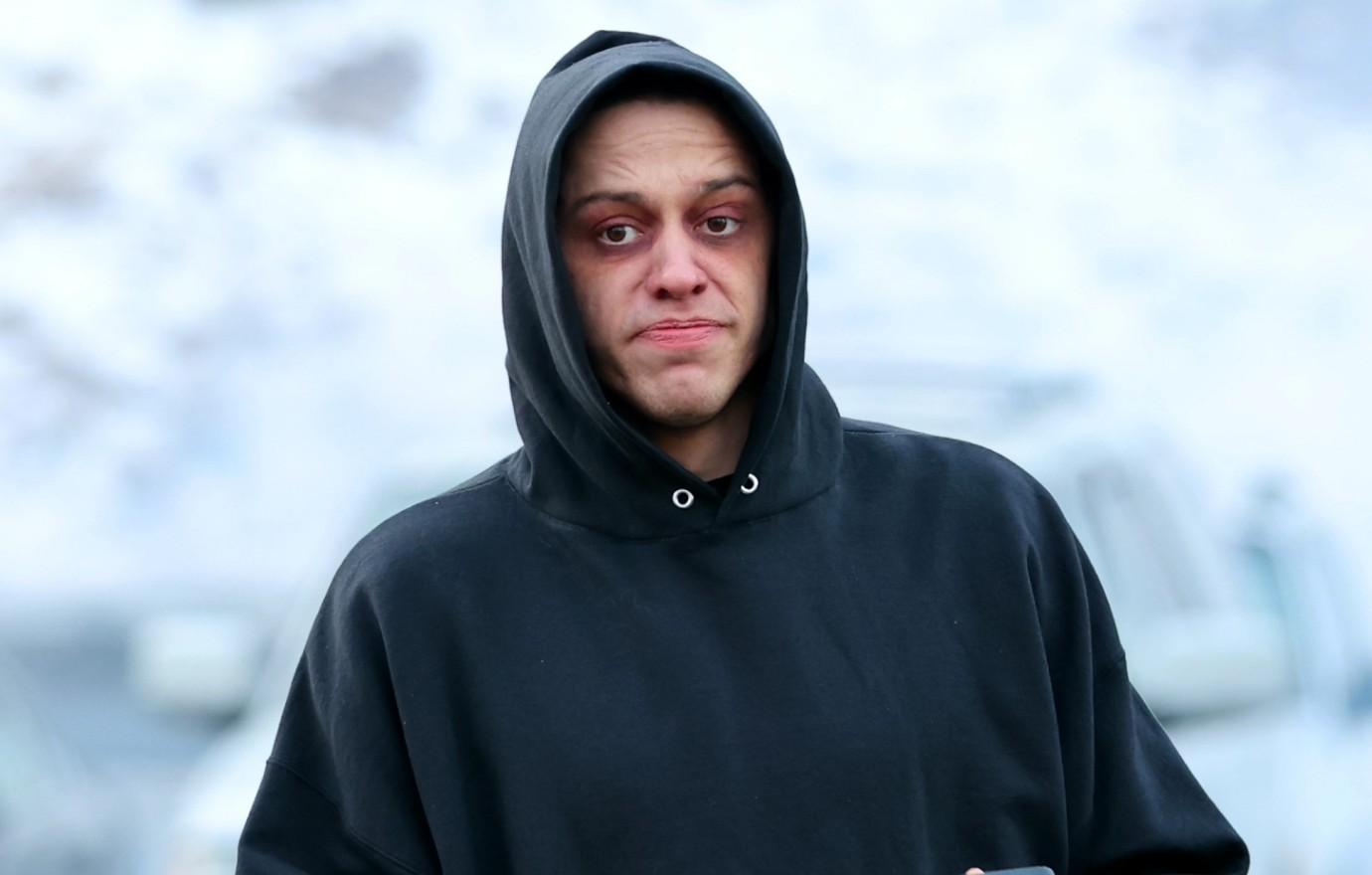 Article continues below advertisement
O'Brien then confirmed she did indeed date Davidson, but she didn't think "anyone knew about that."
"He texted me and was like, 'I'm seeing someone else," she said. "'So, like, I can't.'"
Despite the awkward split, the "I Hate U, I Love U" songstress, 22, had nothing but nice things to say about Davidson.
"He's hot and he's really funny," she said. "And he's really sweet. He's a really sweet guy."
The musical artist admitted that she finds it "annoying" that men don't understand why people are so attracted to the Staten Island native.
Article continues below advertisement
Davidson has been in a relationship with a slew of A-listers, including Kaia Gerber, Ariana Grande and Kate Beckinsale. In October 2021, Kim Kardashian appeared on SNL, and they later hit it off. Now, the two are in a serious relationship — something the reality star, 41, didn't see coming.
"I am a relationship kind of girl, for sure, and I wouldn't be with someone if I didn't plan on spending a lot of my time with them," the brunette beauty said of her man. "Obviously, I want to take my time, but I'm very happy and very content. And it's such a good feeling just to be at peace."
Article continues below advertisement
"It feels good just to know that, like, we have this connection and we have our little bubble of a relationship world that we live in that, like, not a lot of people know about," she said of their connection. "We were driving in the car yesterday and I just, like, looked at him and I was like, 'Thank you.' And he was like, 'What?' And I was like, 'For running errands with me, like, this is so much fun just to go to a doctor's appointment or go to the dentist and just, like, run errands. I'm having so much fun.'"