PHOTOS
Kaia Gerber Spends Time In Miami Amid Report She 'Doesn't Know If She Wants To Continue' Relationship With Pete Davidson As He Seeks Mental Health Treatment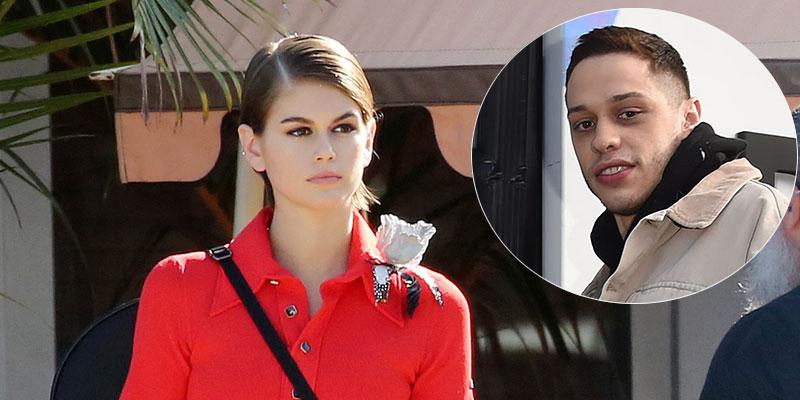 Article continues below advertisement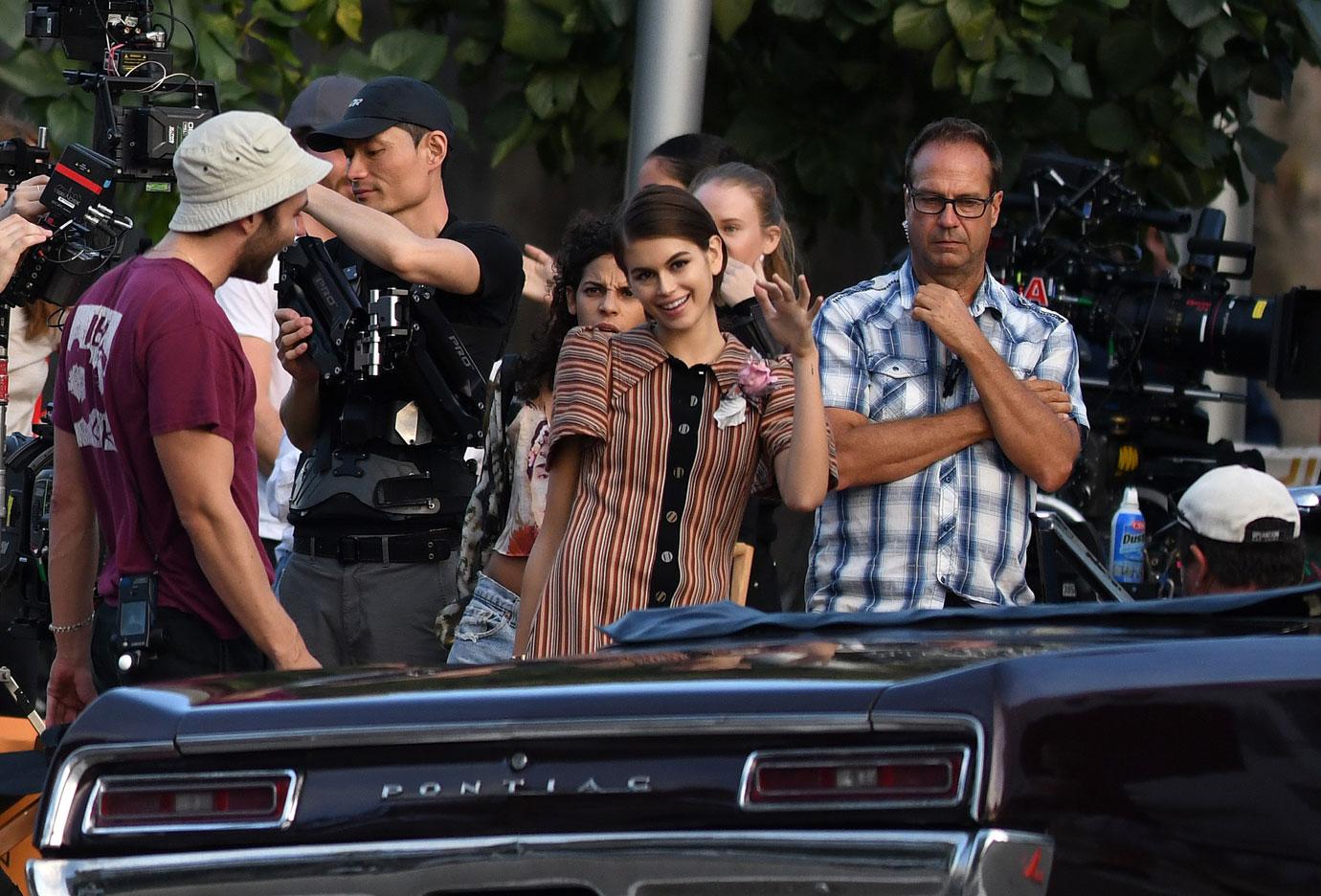 Kaia, 18, was photographed striking a pose in front of a vintage car on the streets of Miami. She appeared to be in an upbeat mood, despite the alleged drama going on in her personal life. Pete reportedly realized he needed professional help after "freaking out" in front of Kaia's dad at her apartment in NYC in December. According to insiders, the incident caused the teen stunner to question the future of their relationship.
Article continues below advertisement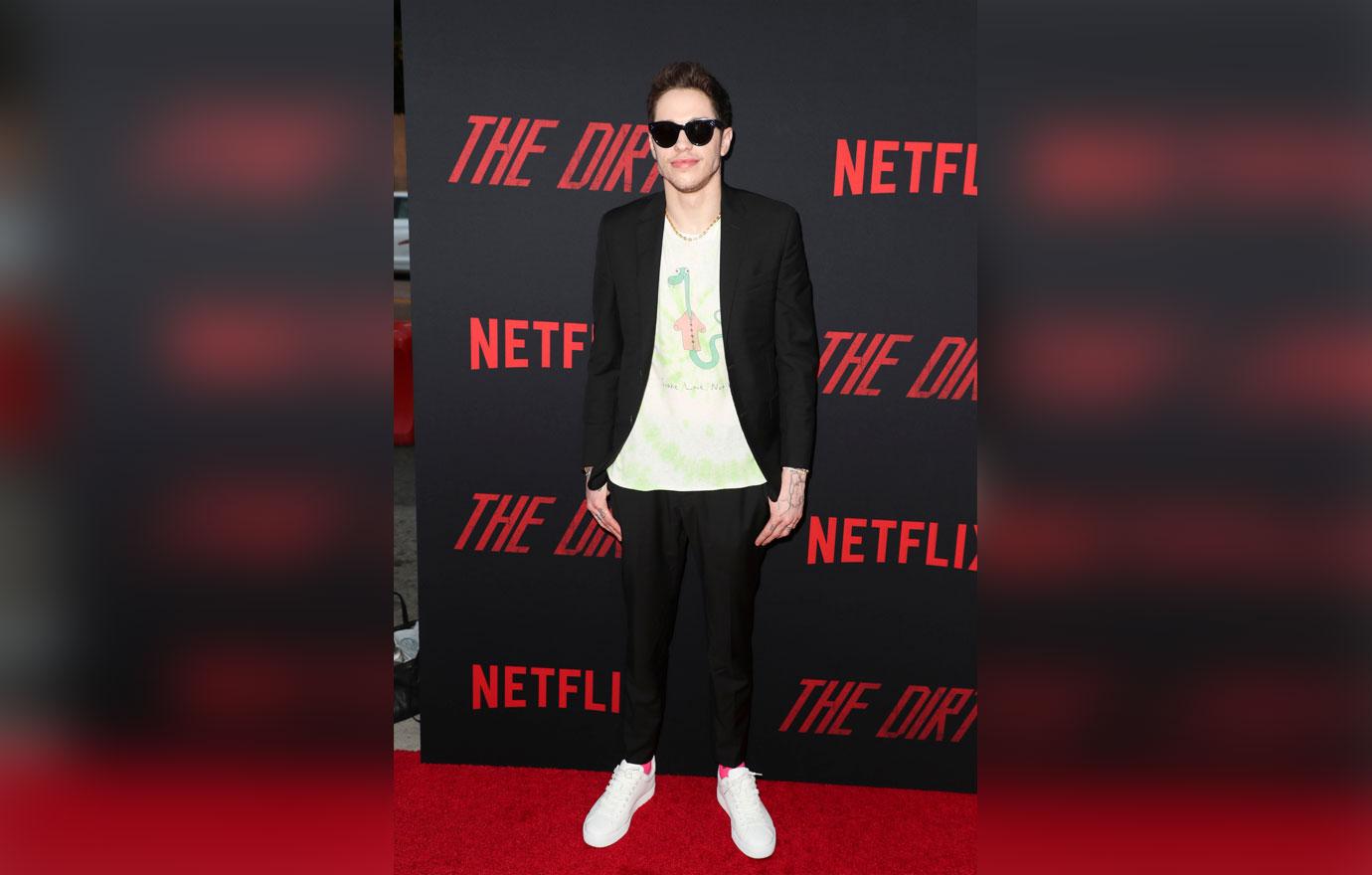 "Pete is taking a break to work on his mental health. It became very clear that he had to go and do this and couldn't wait any longer," a source told E! News, noting that the comedian was "in a program" and he and Kaia "haven't had a lot of contact."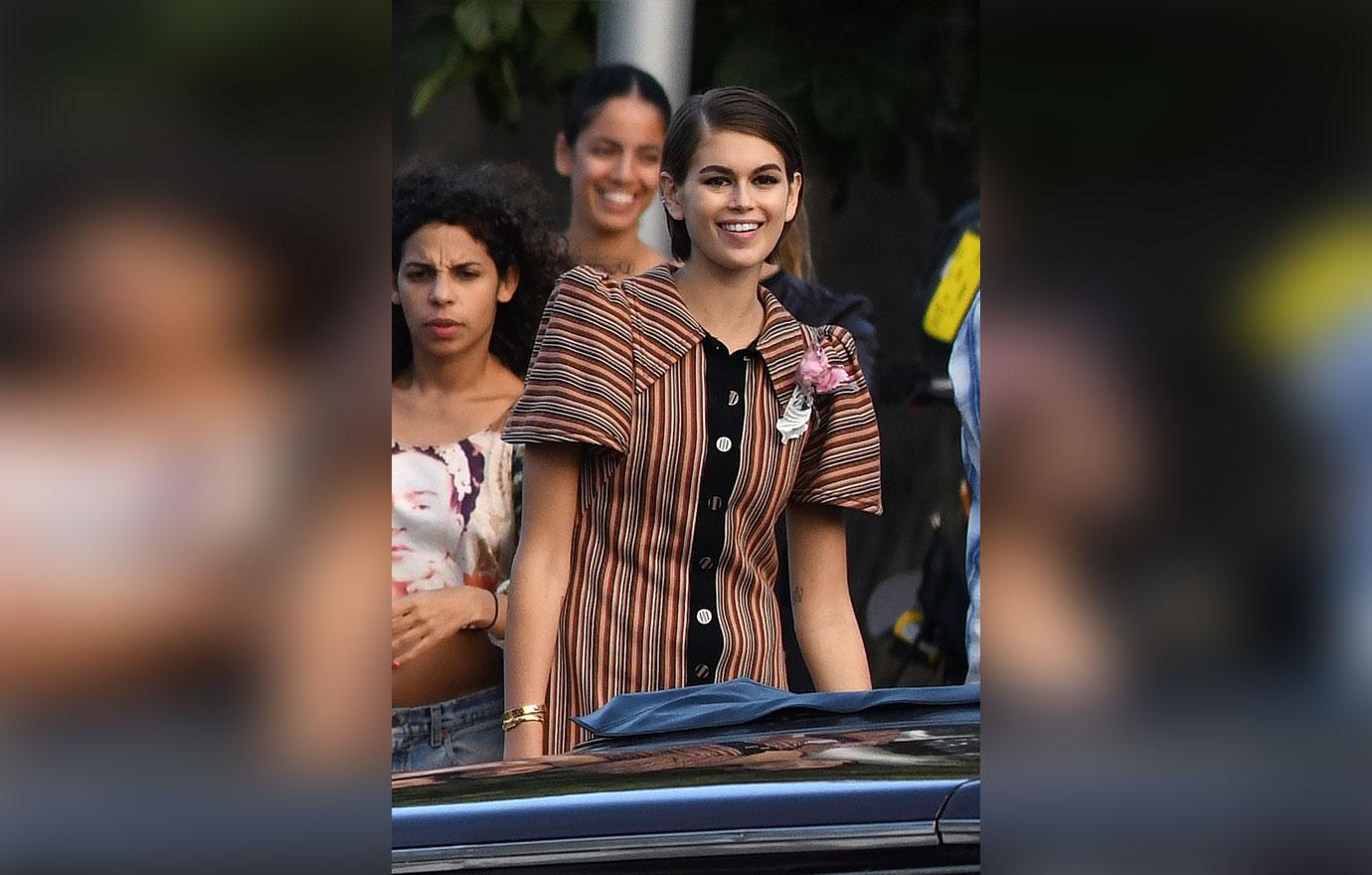 The source continued, "Kaia doesn't know if she wants to continue in their relationship. She wasn't comfortable with what she saw and doesn't know if she can handle it. What she saw happen with Pete was very concerning and scary for her ... She cares about Pete and wants him to get better. But their future is very much up in the air."
Article continues below advertisement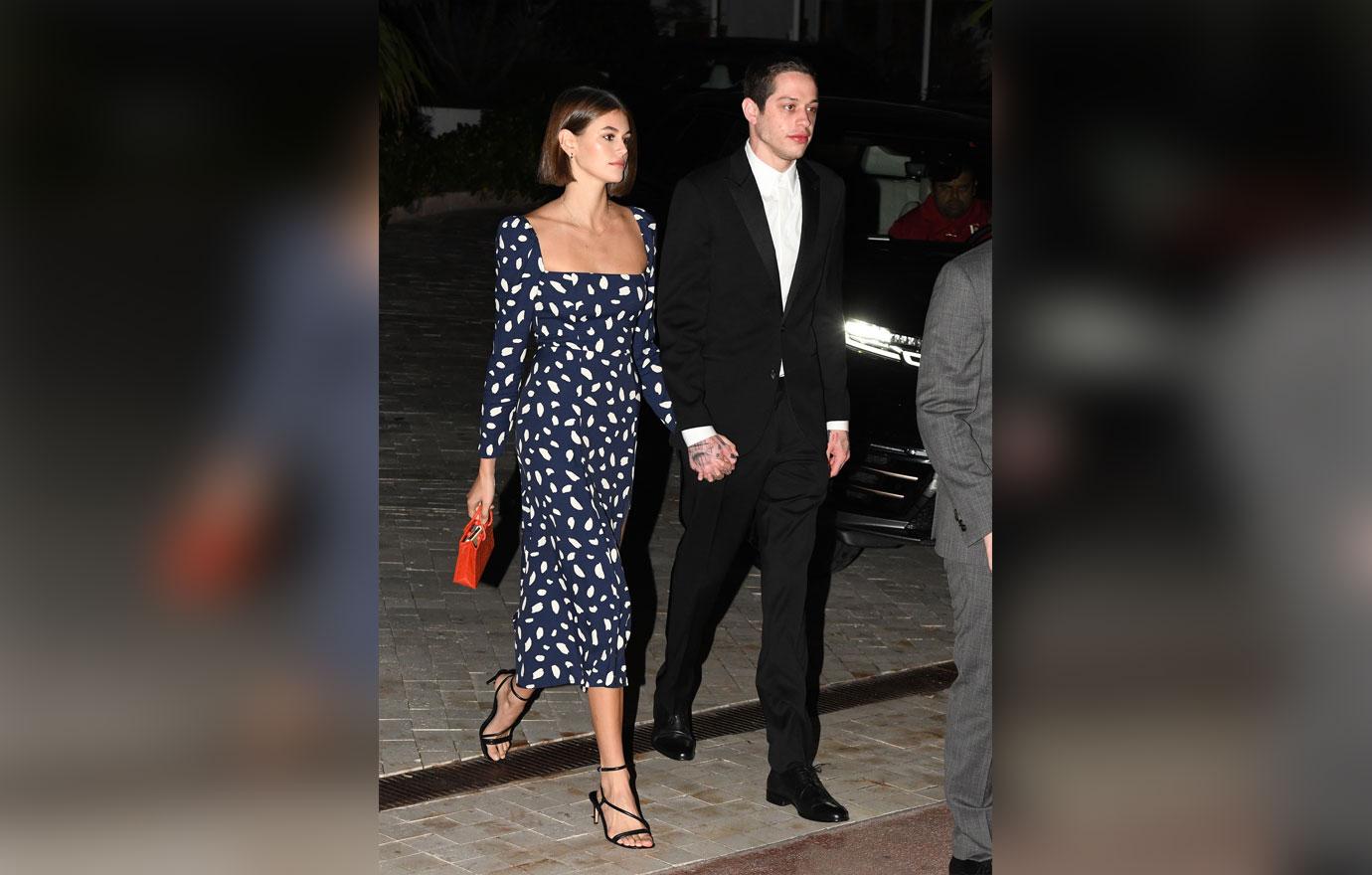 Pete and Kaia went public with their romance in October. Pete has been open about his struggles with mental illness, and he revealed in 2016 that he had been diagnosed with borderline personality disorder after suffering a breakdown and going to rehab. "I found out I have BPD, which is borderline personality disorder. One of my psychiatrists diagnosed me. He was always saying before this big meltdown, 'You're probably bipolar or borderline, we're just going to have to figure it out.' I'm depressed all the time," he explained on the WTF with Marc Maron podcast at the time.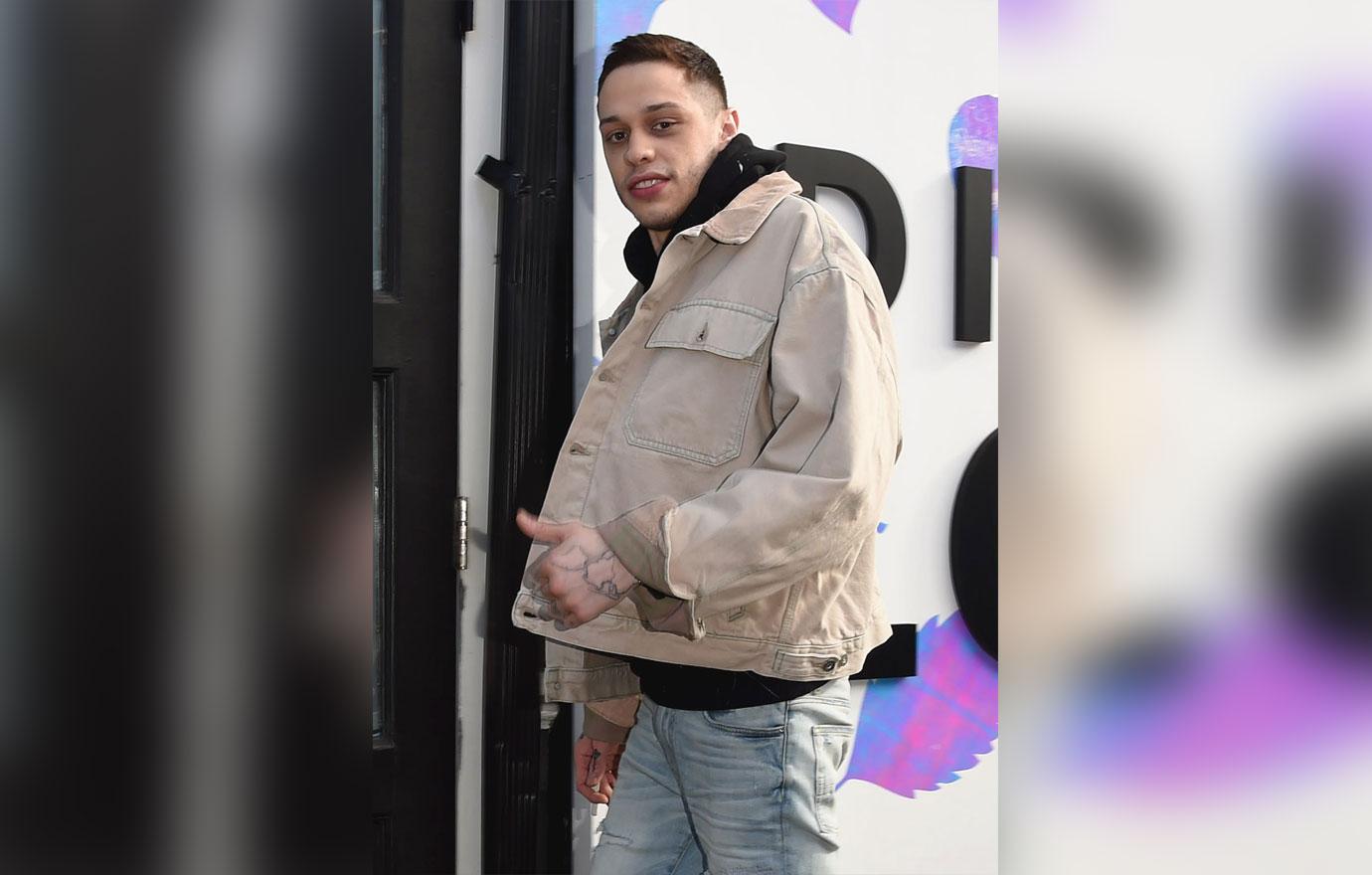 Article continues below advertisement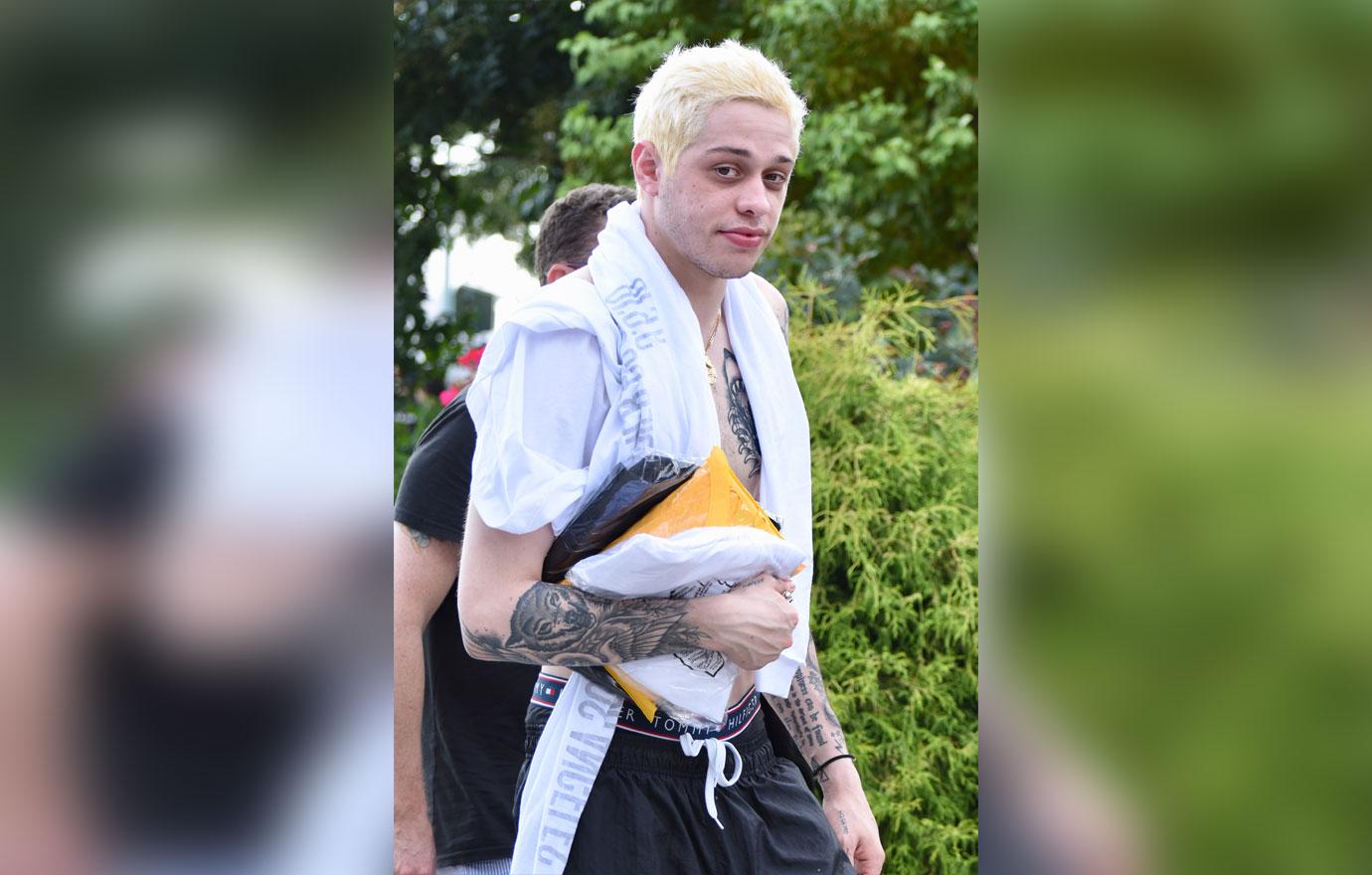 "I'm going on 'vacation' but insurance pays for some of it, and they take your phone and shoelaces. And it costs $100,000 but I still have roommates," he joked.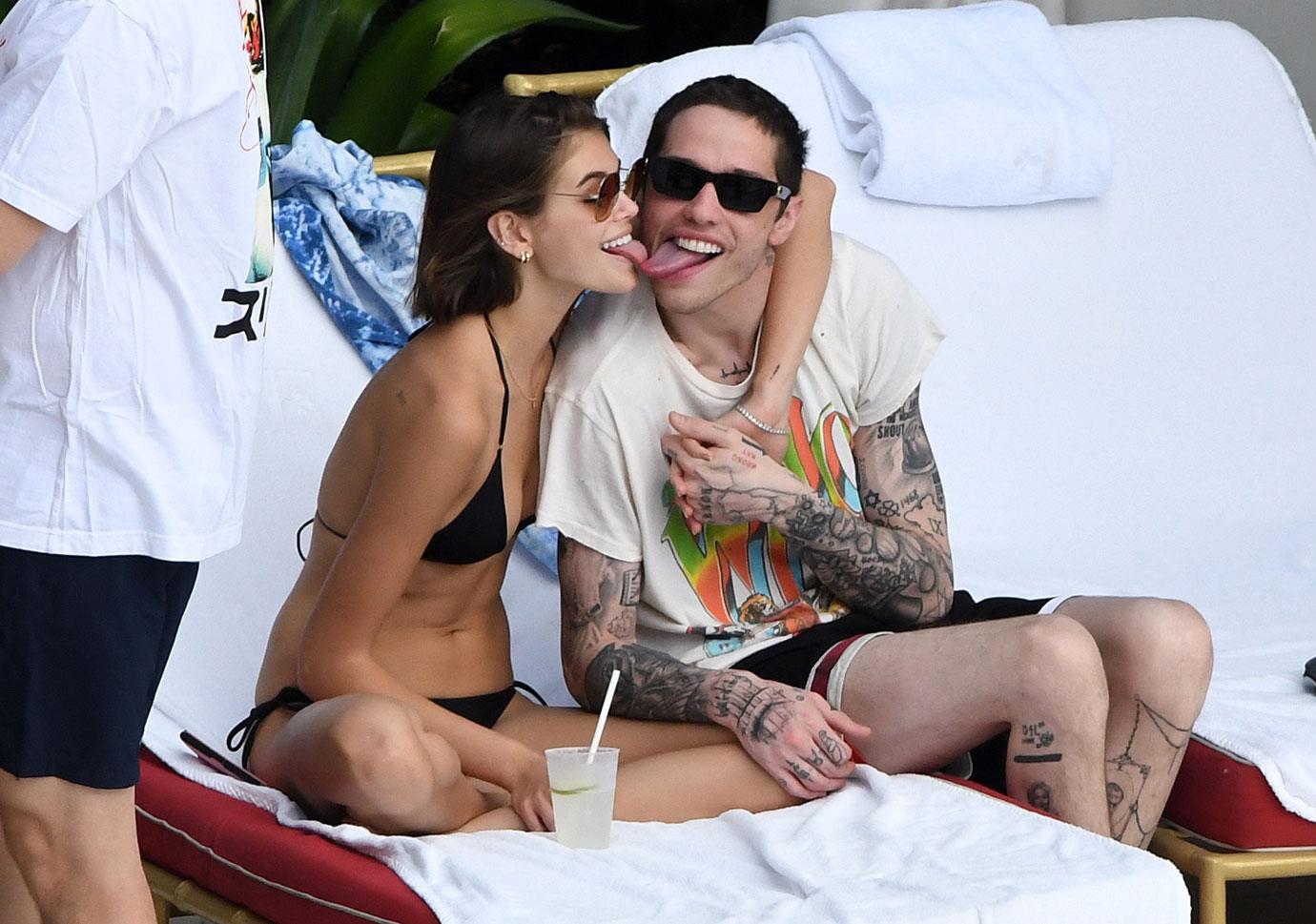 Do you think Kaia & Pete are headed for a split? Sound off in the comments below!