ENTERTAINMENT
Over It! Pete Davidson To Quit 'Saturday Night Live'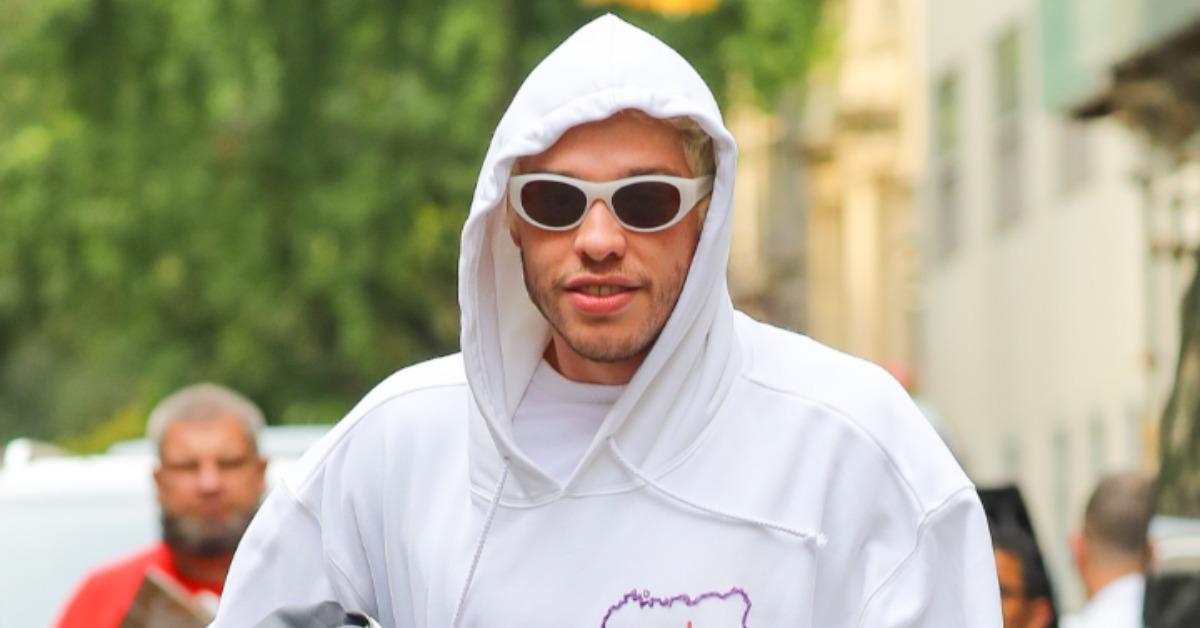 Moving on to bigger and better things. Pete Davidson is expected to quit his role as a series regular on NBC's Saturday Night Live after season 47's finale.
Davidson joined the cast of the famed skit show eight years ago in 2014 when he was only 20-years-old, and worked alongside SNL legends including Kate McKinnon and Kenan Thompson.
Article continues below advertisement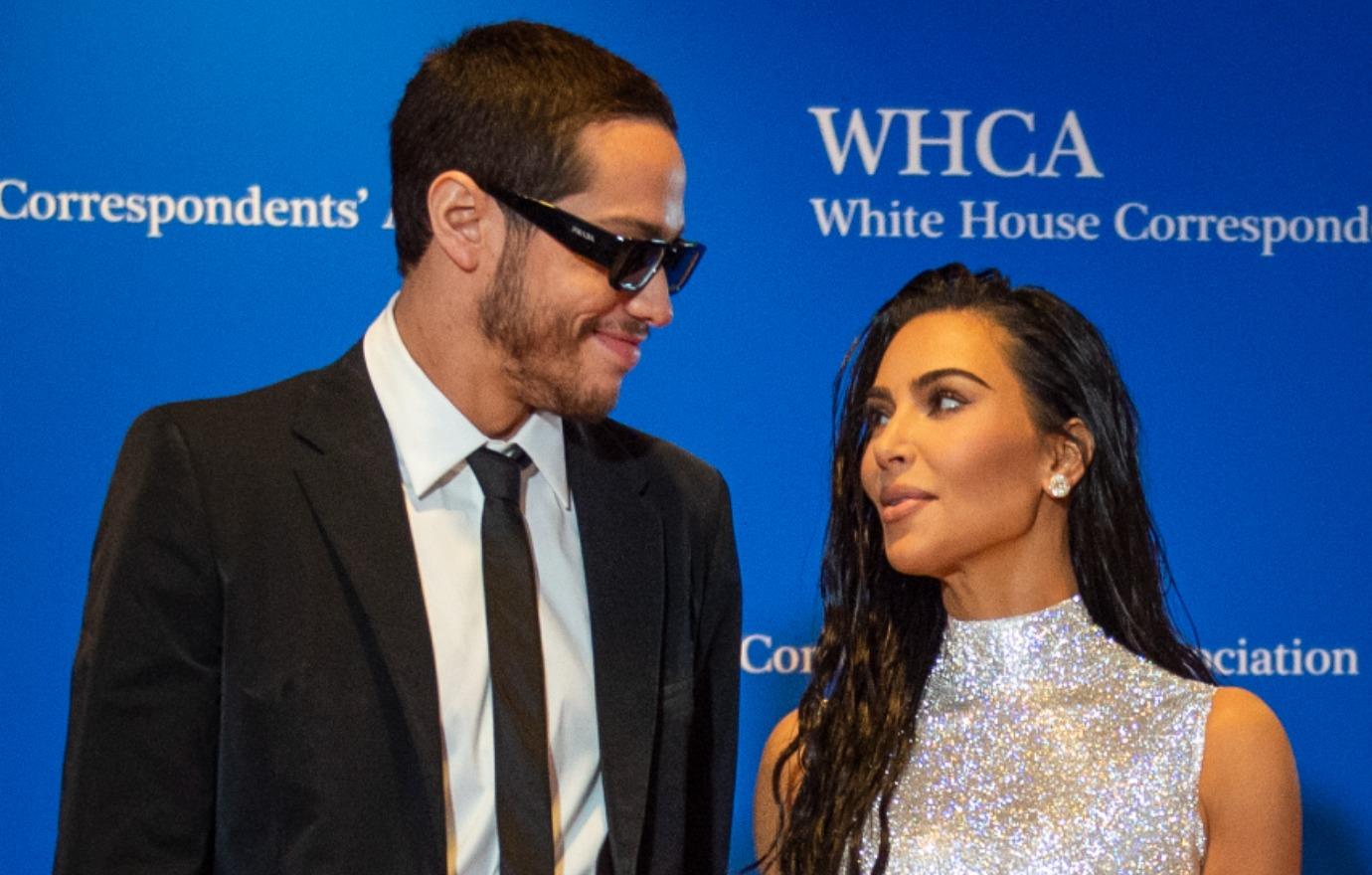 Although Variety broke the news of The King of Staten Island actor's bombshell exit, rumors swirled for weeks that Davidson wouldn't be returning after being strangely absent from the show since February 26.
"Pete is a huge part of the show. But it's as if he's either a part-timer or quit mid-season," a source connected to SNL exclusively told Radar. "Some of his costars are privately raising their eyebrows. Here they are being told by everyone at NBC that he is filming a movie, but all they see is him bobbing up alongside Kim [Kardashian] and her family at events like the WHCD (White House Correspondents Dinner) and the MET Gala. It's hard not to feel anything but abandoned by one of their own!"
Article continues below advertisement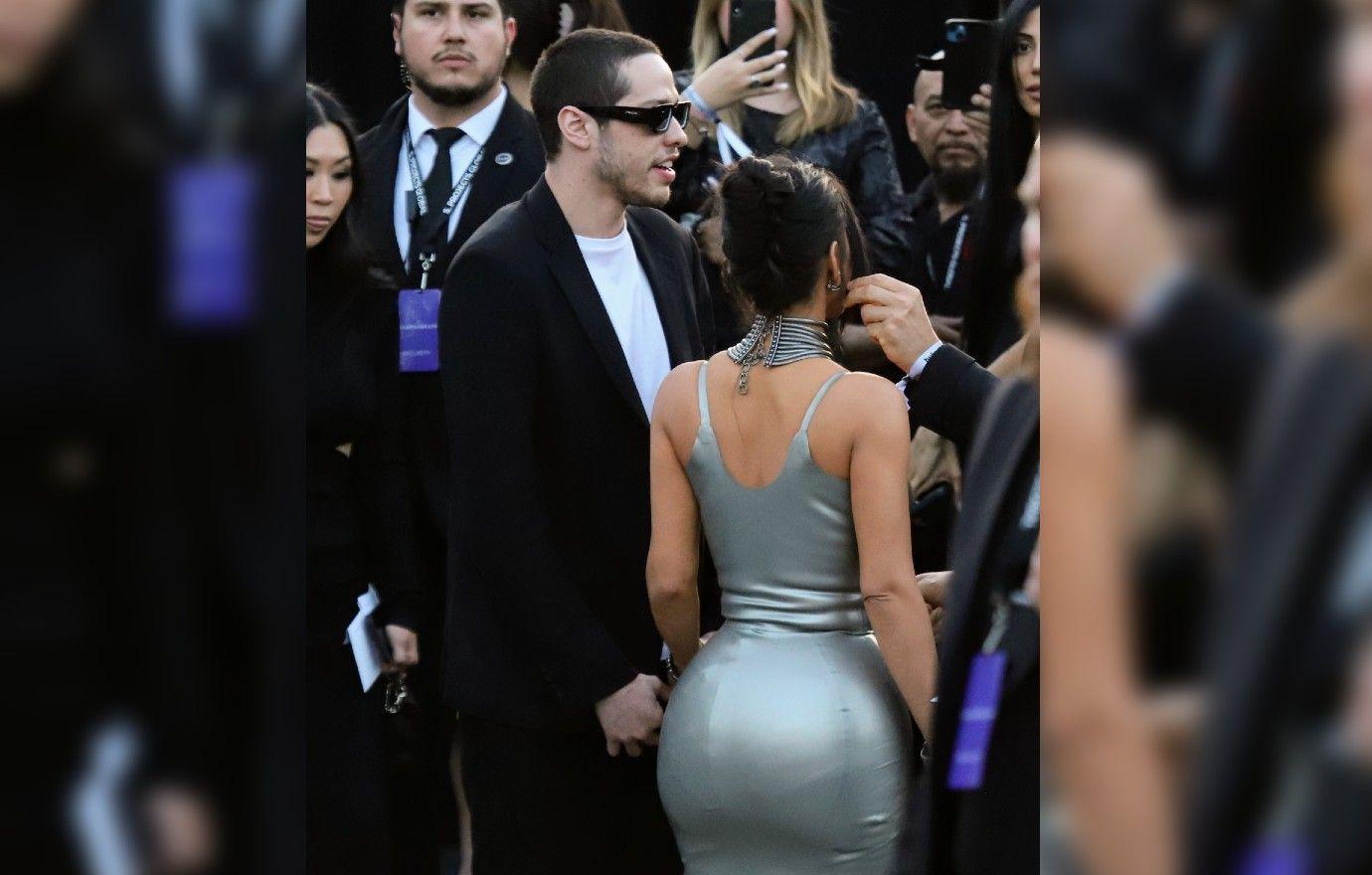 Despite being one of the most popular cast members currently on the skit show, Davidson has been hinting at his imminent departure for a few years now. He even admitted in an interview that he wished he'd quit the enviable gig in 2019.
"I have a weird feeling in that building where I don't know whose team they're playing for," the Big Time Adolescence star told the outlet. "If I'm the joke or I'm in on the joke. I really wanted [2019] to be my last year, but I'm still around and trying to knock it away."