EXCLUSIVE
Would 'Bachelor' Alum Peter Weber Want To Go Back On Reality TV? He Spills!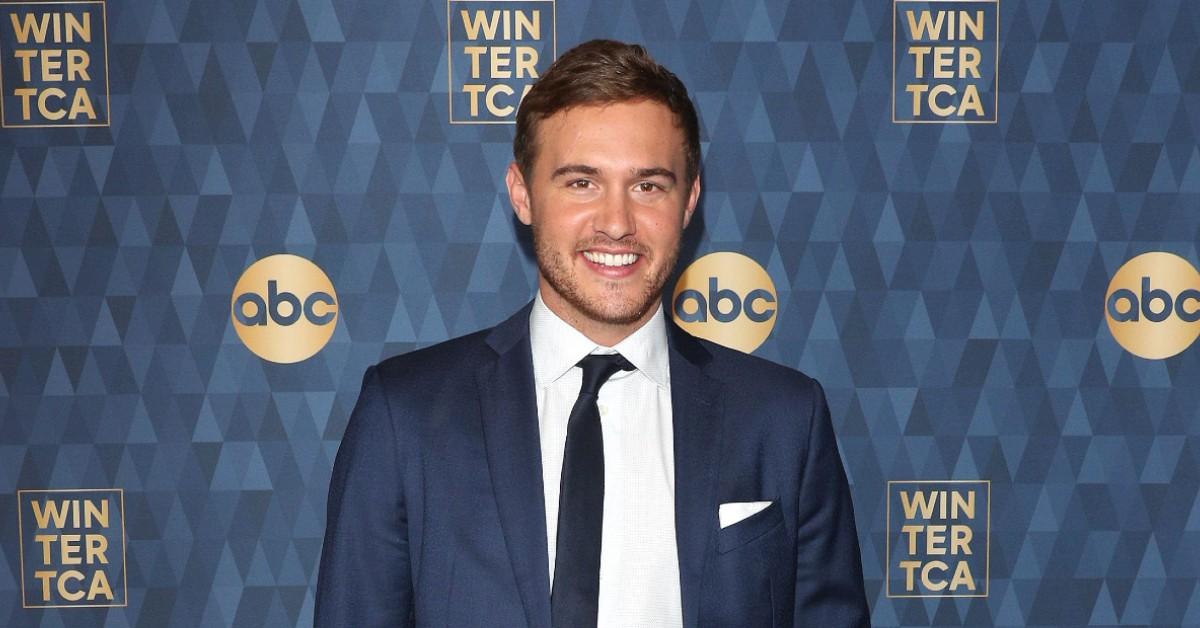 Article continues below advertisement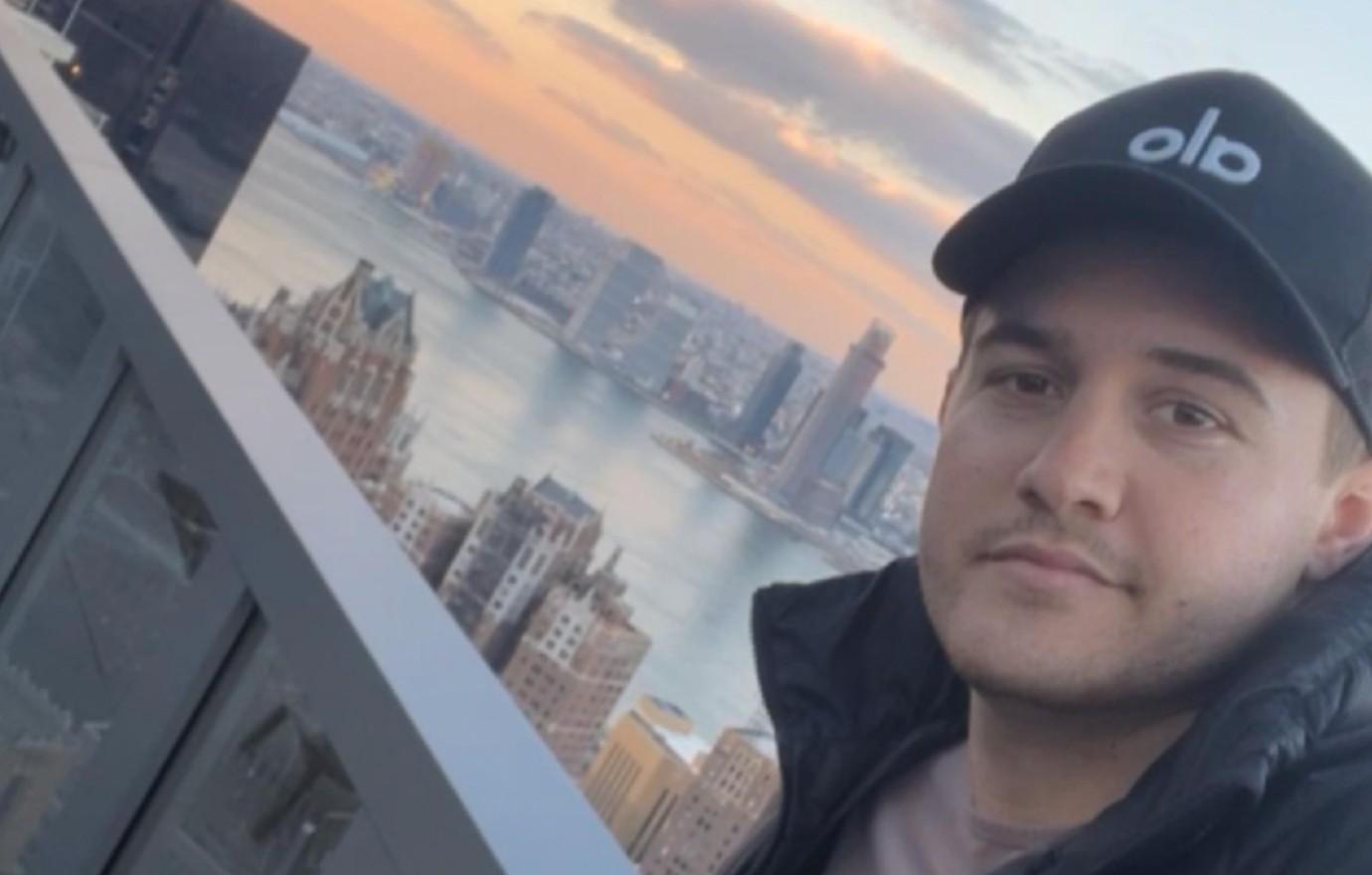 "We had some conversations about Paradise, and we ended up not going forward with it," the 30-year-old exclusively tells OK!. "I'd been thinking about it, and it was the one thing I hadn't tried yet, and I thought maybe it could work. I don't know if going on The Bachelor or The Bachelorette are really conducive to a healthy relationship. I had a great experience and an incredible couple of years, but I'm ready to close that chapter and look forward."
Though the reality star may have ruled out appearing on the ABC series again, it's not out of the realm of possibilities that he'll pop up on the small screen again. "I don't think I'm going to be on anymore dating shows," he says. "I've been there, done that. I think I'm done with the dating show aspect. I would love to meet someone, but I'd love to meet someone outside the show. I realized I'm a more private person than I thought I was, but I love adventure. I would love being on Survivor or Fear Factor."
Article continues below advertisement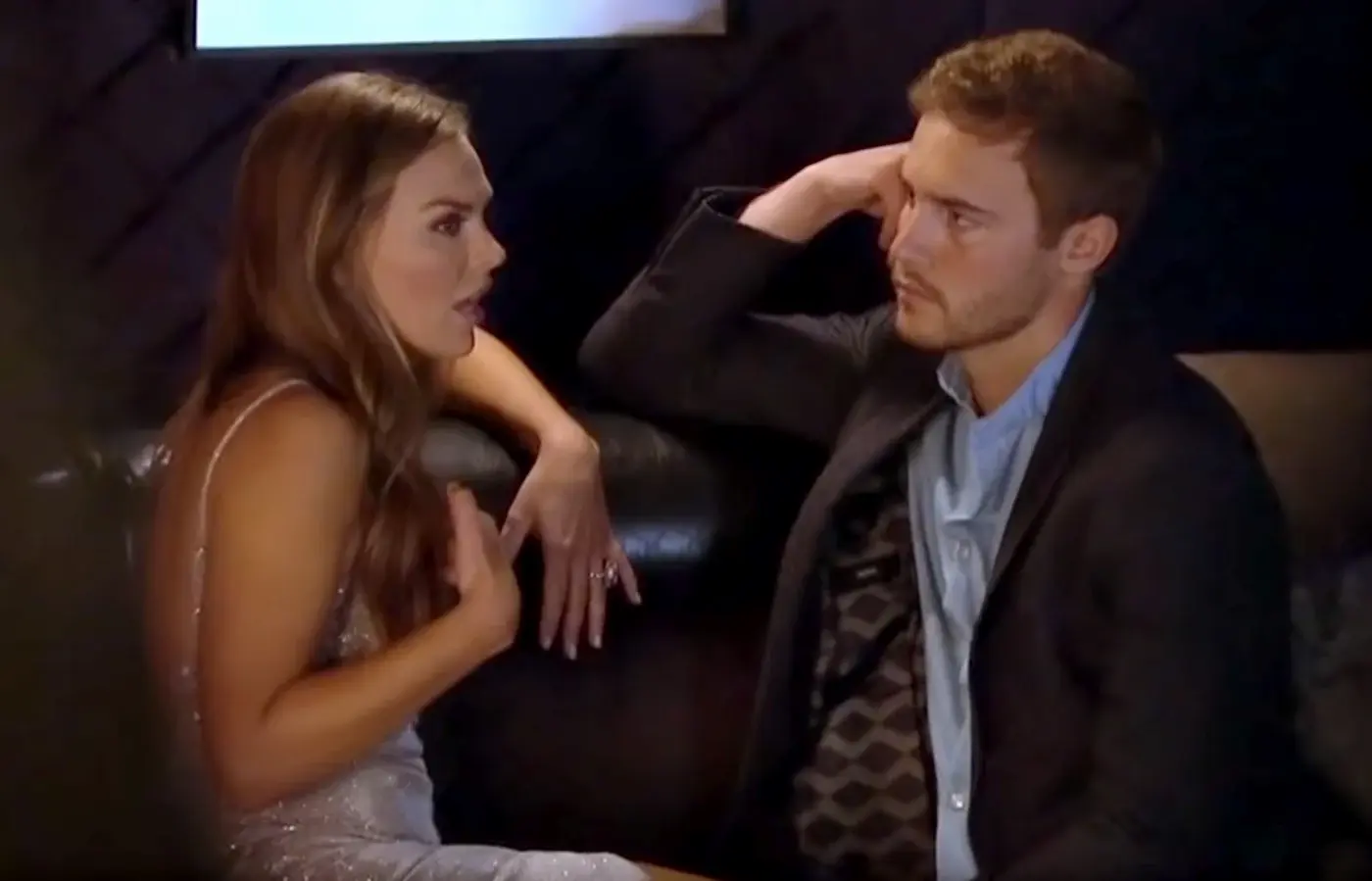 Article continues below advertisement
In the meantime, the "Bachelors in the City" podcast host is dating in the Big Apple after taking some time to himself. "That kind of recently started for me, so it's definitely exciting," he shares. "I had a long hiatus where the last thing I needed was a relationship or thinking about a relationship. Now I feel like I'm in a different chapter. I'm excited to get back out there again."
As for what the handsome hunk is looking for, he wants someone that is just "a sweetheart, down to earth and is a good soul."
"You can feel that on the first date," he says. "Someone that has a thirst for adventure like I do and is excited to make the most of every single day and be able to do that together would be incredible. I need someone that is family oriented — that's really important to me. Overall, just someone that makes me happy, and I make them happy."
When Weber was on The Bachelor, all of his relationships moved very quickly, so now he wants to do the opposite of that in real life. "I describe myself as a hopeless romantic, so I can be very passionate about how I feel for someone right off the bat," he states. "Now I hold back a little bit and just take a chill pill and really try to get to know someone and understand who they are, understand their heart and not rush anything — just be patient."
Article continues below advertisement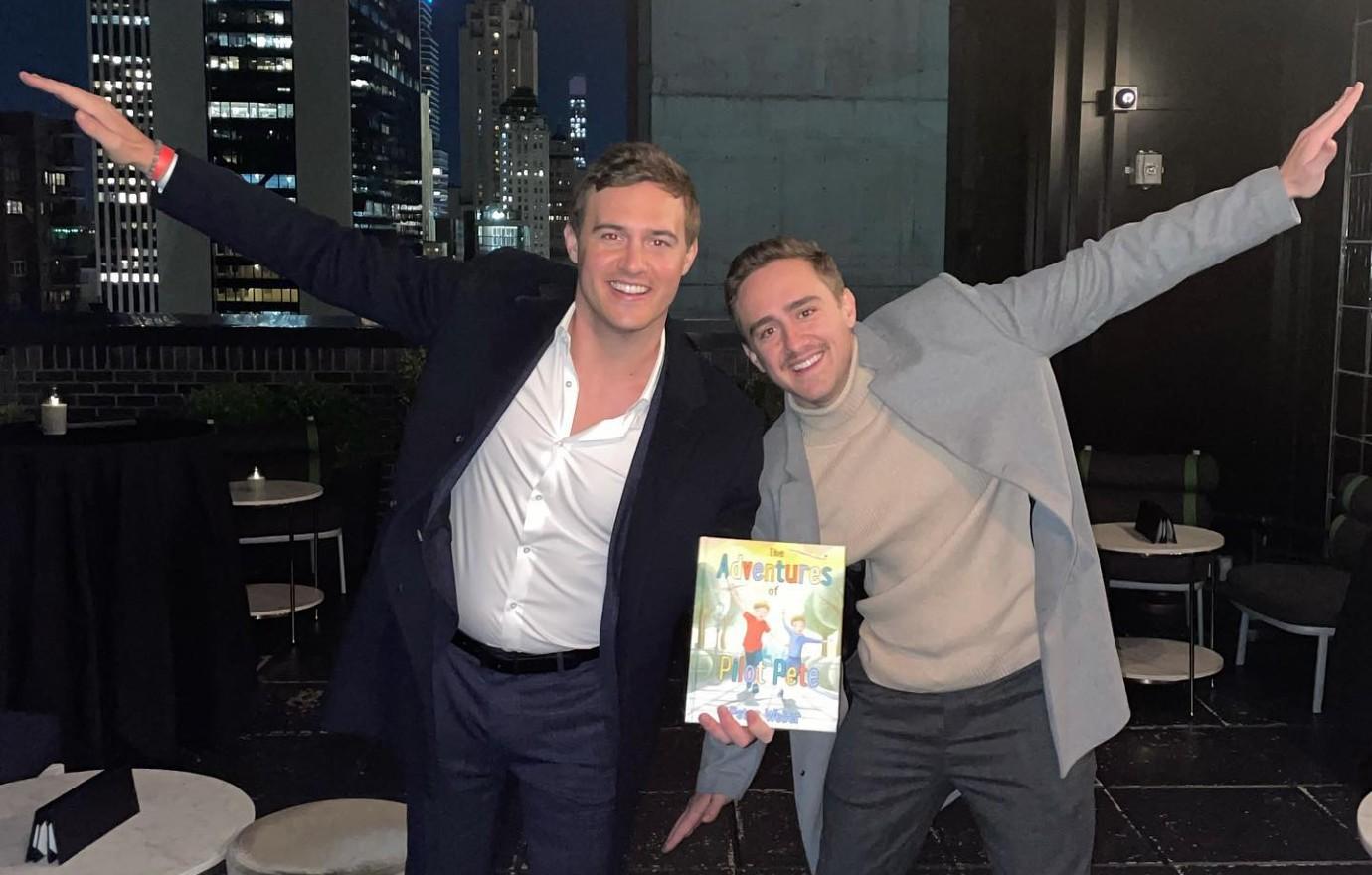 Weber has been busy in the past few months — he got to co-pilot his father Peter Weber Sr.'s last flight before he retired, and he released a children's book called The Adventures of Pilot Pete.
"It was pure magic," he gushes of being alongside his father. "That's something I have dreamt of since I was a little kid — being in my dad's lap and in the cockpit, and then one day the possibility to be able to do it with him is so overwhelming."
"I didn't think I'd ever be an author. This is all about my story and falling in love with flying at an early age. We kind of manifested some stuff in the book because the way it ends is with me and my dad taking a trip together," he continues of his latest project. "That hadn't happened yet when I started this book, and so being able to see so many things come true from the book has been incredible. I also get so many messages and DMs from people about their kids loving the book. I'm so happy I did it. It's been a passion project for me."